How to Spend 5 Days on Gangga Island, North Sulawesi
If you're planning your dream diving holiday to Indonesia, you'll want to make sure you plan well enough to fit in all the amazing places to dive in the archipelago. This can take some forethought, especially with getting to smaller islands.
Gangga Island off the coast of Manado, North Sulawesi should not be missed, and we're going to help you plan a 5-day stay at Gangga Island Resort & Spa.
Getting to Manado & Gangga Island – Day 1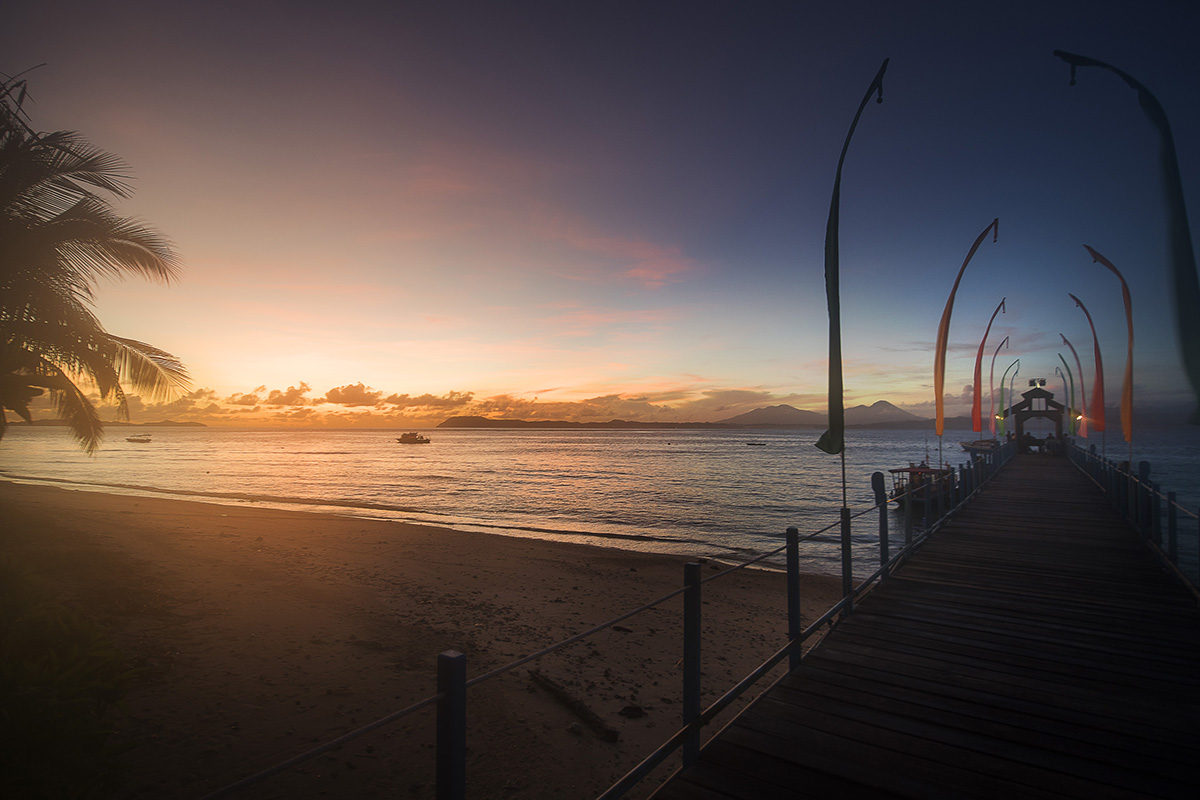 Flights to Manado leave from Singapore 4 times a week and arrive around 1pm. You can also fly via Jakarta or Bali daily. If you arrive late at night, Gangga Island Resort staff will arrange a transfer to a hotel for you and then pick you up the following day for the trip to the island.
From the airport a driver will be waiting to drive you to Serai Pier, 70 minutes away. A boat will then be ready to take you on the quick 20 minute crossing to Gangga.
If your travel to Gangga Island is well planned, you can fly in around midday, be on the boat in the early afternoon, get checked in and be sitting on the beach in plenty of time for a spectacular sunset.
First Dive Trip – Day 2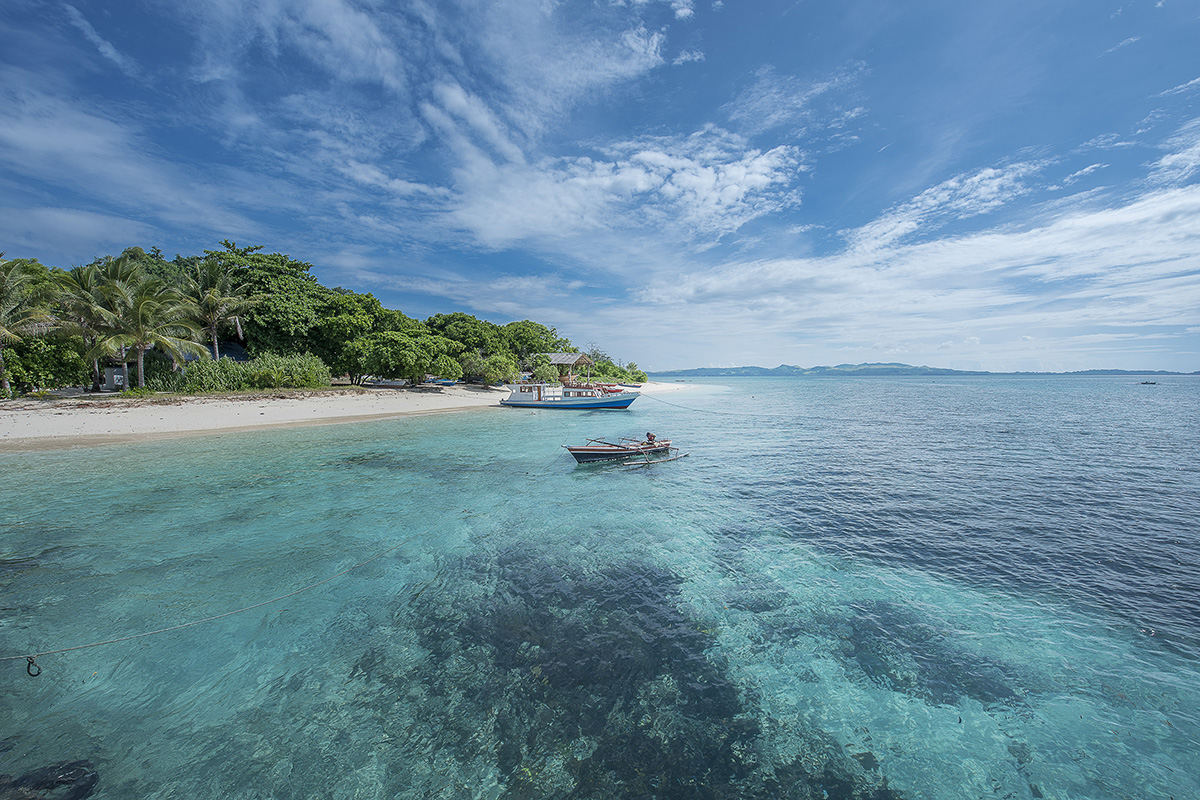 After a good nights' sleep and a little adjustment to your surroundings, you'll probably be more than ready for your first dive. After breakfast you can head over to Gangga Divers to meet the friendly dive instructors and work out a schedule of dives for the next few days.
On your first full day at the resort we suggest checking out the Gangga House Reef. The muck diving here is incredible, and you'll definitely want to spend some time searching for all the amazing critters.
You could also book an evening dive to see the famous Mandarin fish mating dance. This dive arrives at Lihaga Island, very close to Gangga, at around 5.30pm as the sun begins to set. Read more about this incredible sight: Watching the Incredible Mating Dance of the Mandarinfish at Gangga Island.
You should also take some time to walk into the villages of Gangga I and Gangga II to meet some of the local people today.
Bangka or Talisei Islands – Day 3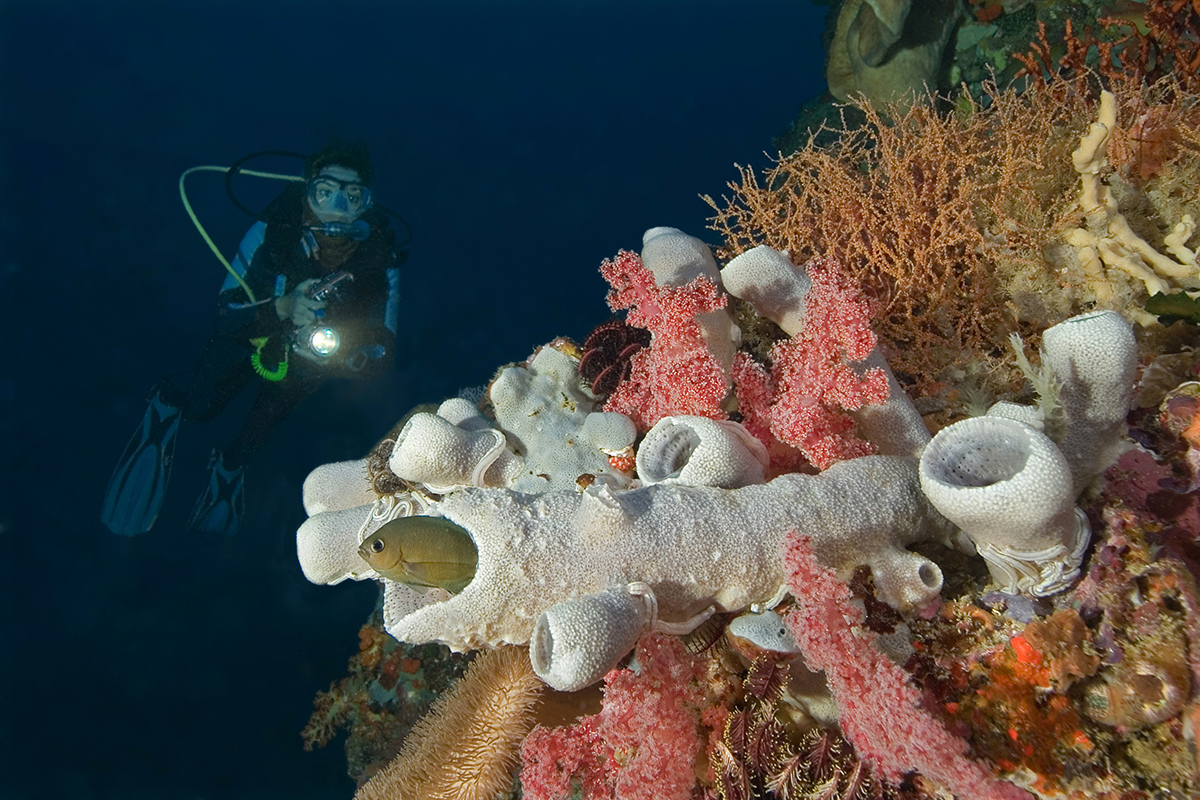 Today is a good day to choose from either Bangka or Talisei Island sites. A day trip out to Bangka Island could include dives at Tanjung Husi, where giant frogfish, blue ribbon eels and other unique looking creatures live. You may even see a passing white tip reef shark looking for some snacks. If you're a history fan, you'll love diving at the wreck site of a B-21 bomber from WWII, and you might get the chance to do a third dive as well, so Busa Bora is an option as well.
If you choose to dive around Talisei Island you'll be welcomed by an incredible array of soft and hard corals. North Talisei Pinnacles is a favorite site for those searching out unique underwater seascapes, as its pinnacles are beautiful towering formations that you can swim around and explore.
Land Adventures – Day 4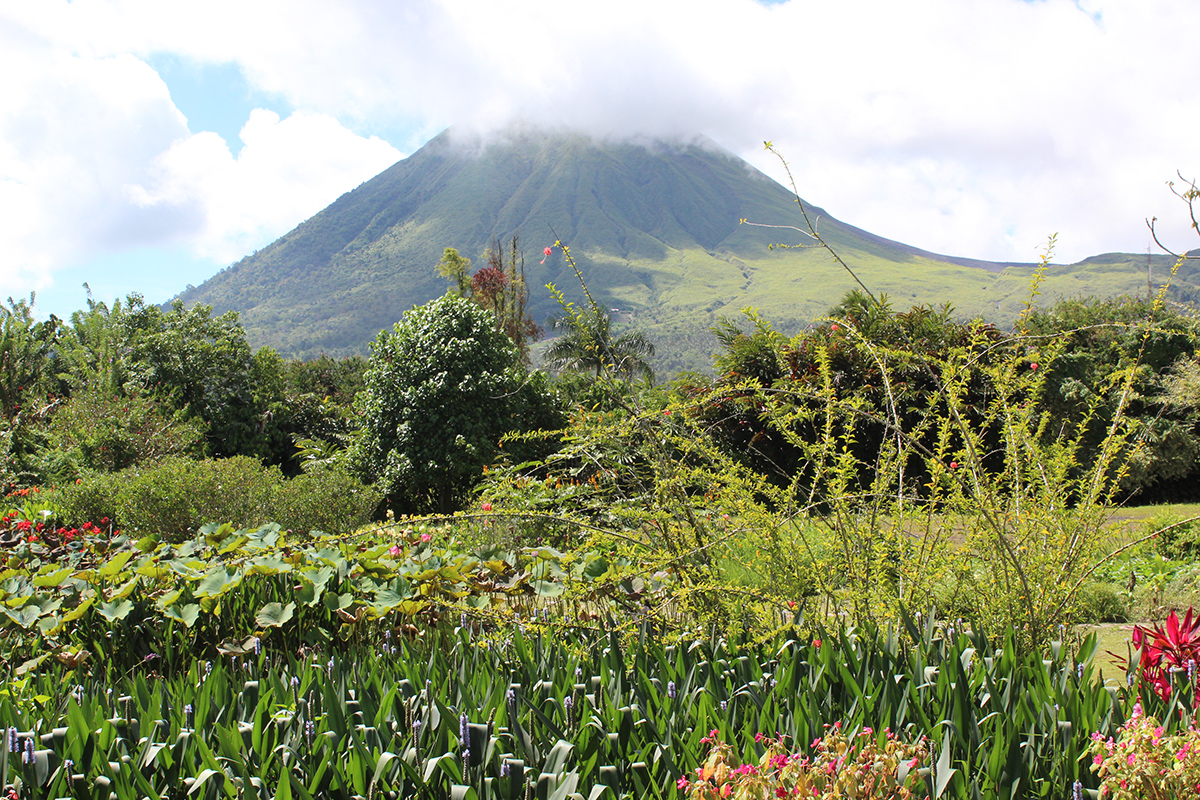 Gangga Island might be a diver's paradise, but it also has a lot to offer landlubbers as well. You'll be flying on day 5 so should not dive within 24 hours of diving, but you could squeeze in a morning dive if you really can't get enough. Otherwise, Gangga Island Resort & Spa offers 3 fantastic day trips to mainland Sulawesi.
Tours to the highlands and the Mount Mahawu volcano trek leave from the island at 7.30am. These are both a look into life in the highlands of North Sulawesi, which couldn't be more different from the coast. You'll visit a local market, villages and see the beauty of this wonderful area.
The Tangkoko Nature Reserve tour leaves at 11.30am as you'll want to be in the park later in the evening to see Sulawesi's famous tarsiers, the world's smallest primate. These teeny creatures don't come out until sunset, when they can be seen eating insects in the trees.
Saying Goodbye – Day 5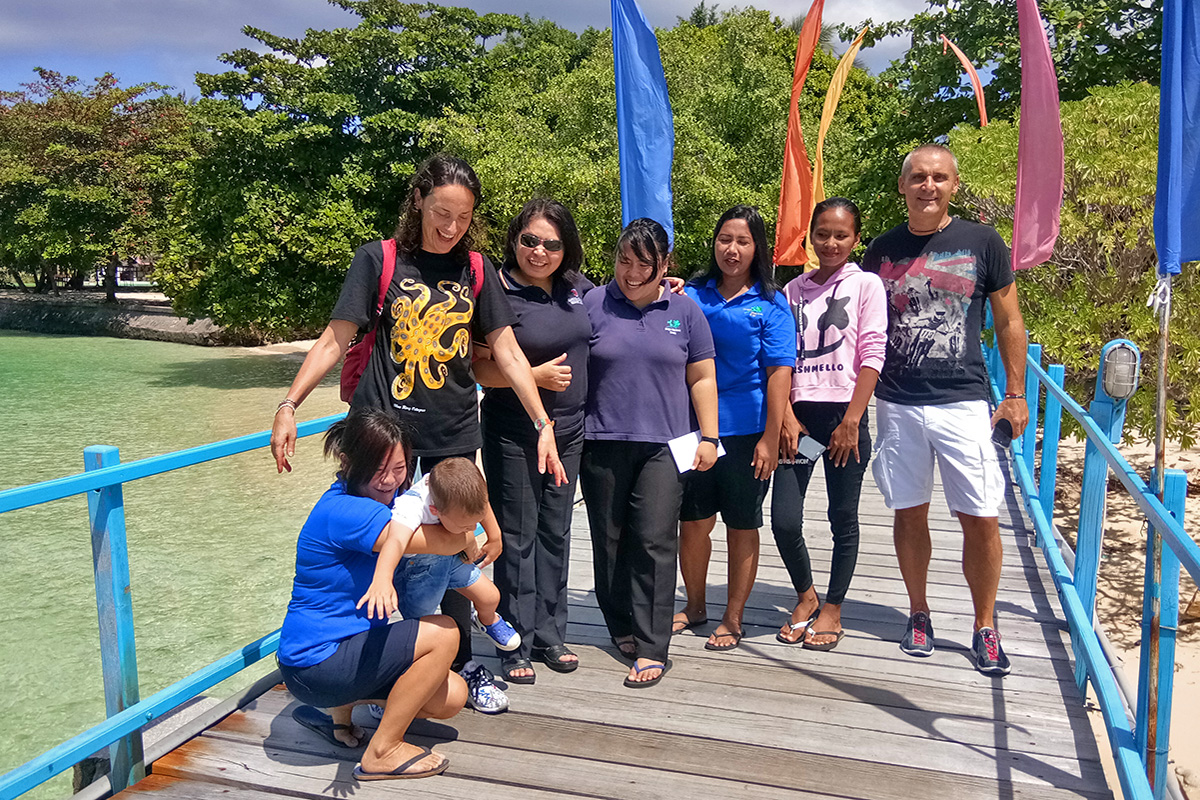 Even if you've only been on Gangga Island a few days you'll surely be sad to leave. Most guests say the island is one of the most calming places they have ever been, and many guests come back year after year.
After breakfast and maybe a morning swim, the boat will take you back to Serei Pier where a car will be waiting to take you back to the airport for your flight.
How Would You Spend Your 5 Days?
Does this sound like a good way to spend 5 days in Manado? Would you spend more time on the island? We'd love to hear your thoughts in the comments below.