Are You Ready to Dive Again?
The past couple of years have been extremely challenging when it comes to traveling. If you are a diver, you may not have been able to get in the water for some time. Whether you have been diving a long time or are new to diving, your first session back can be an exciting prospect but also a little nerve-wracking. Here are our top tips for getting back to diving happily and safely.
1. Refresher dives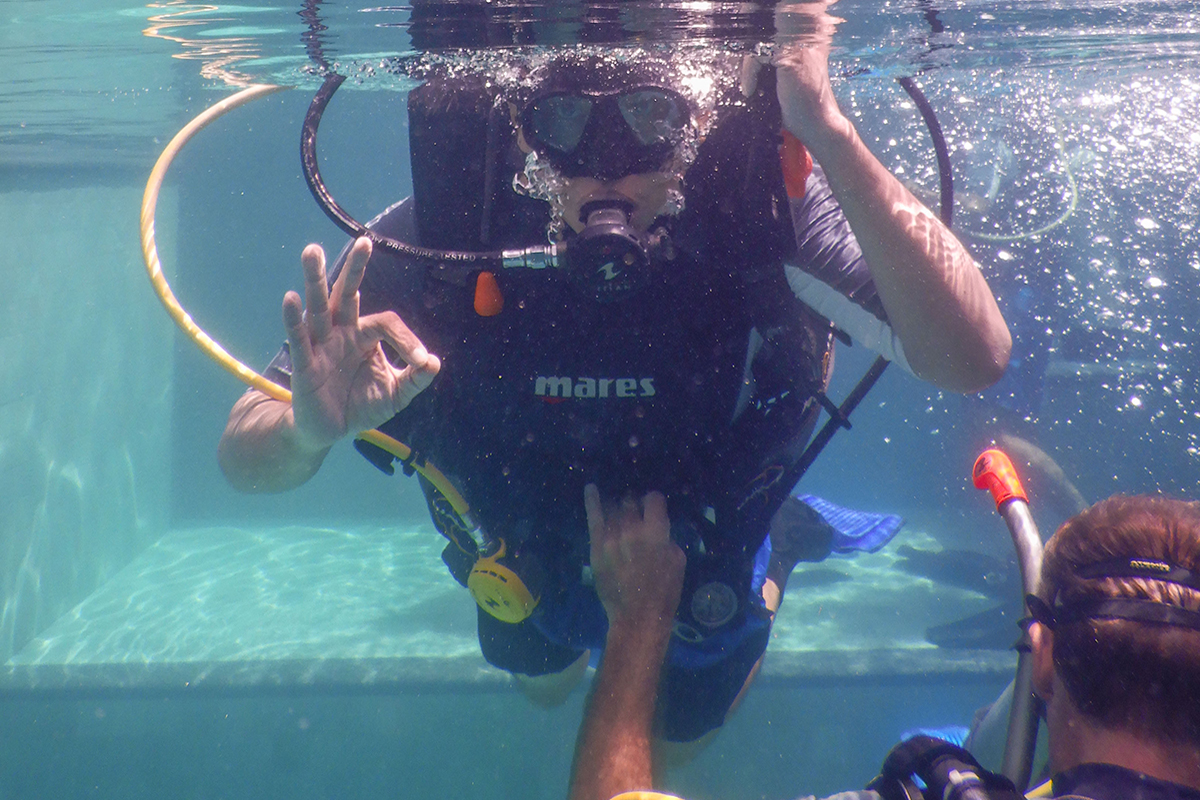 If you were relatively new to diving when the pandemic began, you will probably need a little refresher. Letting your dive instructors or guides know that you need to build your confidence again is the best thing you can do. You will feel more secure and it lets them know that you may need a little extra support at first. It is even a good idea to get in the pool before your first dive back. At Gangga Island Resort & Spa the resort's pool is ideal for getting your groove back.
2. Physical fitness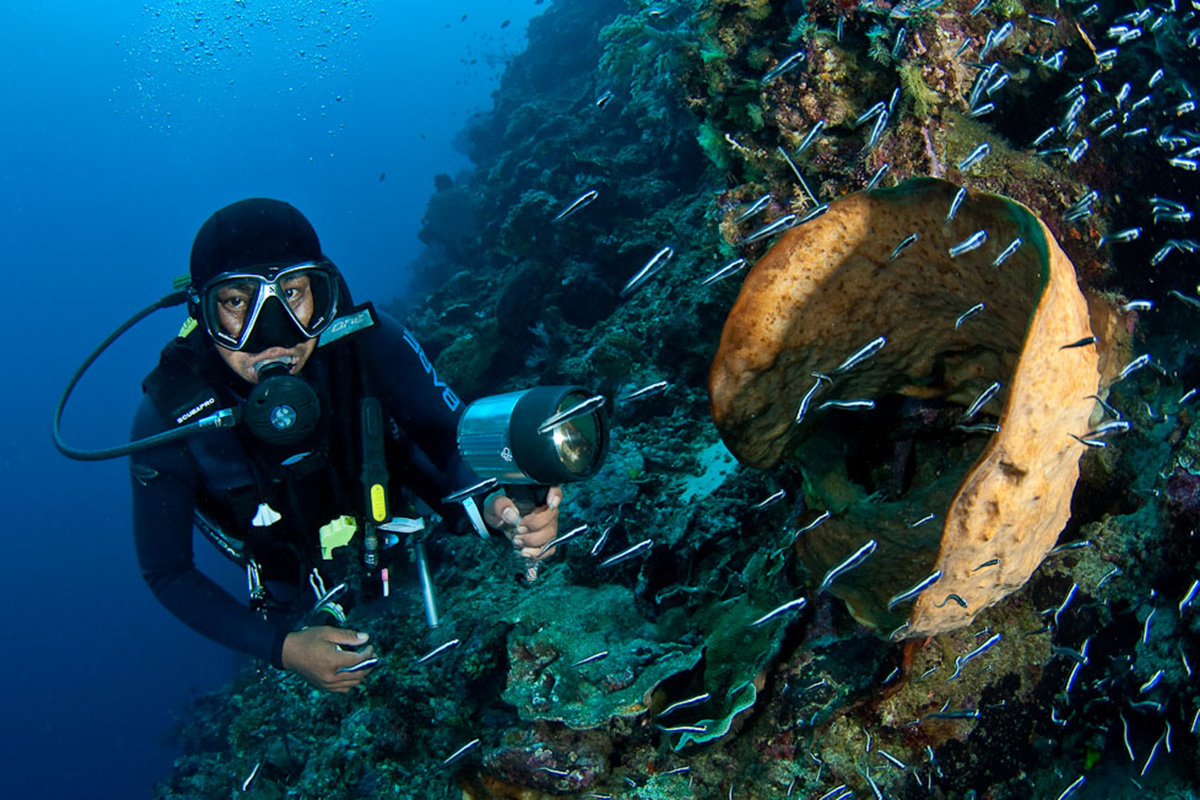 If like many of us, your physical fitness took a bit of a nosedive during quarantines and movement restrictions, it's time to get back to it. Being in good shape isn't necessarily essential when it comes to diving, but it does enhance it. Carrying gear around, keeping control in stronger currents, and breathing efficiently are all benefits of being physically fit while diving.
Simple strength and cardio programs are all you need to build up a little strength and resilience before your first dive back.
3. Take your time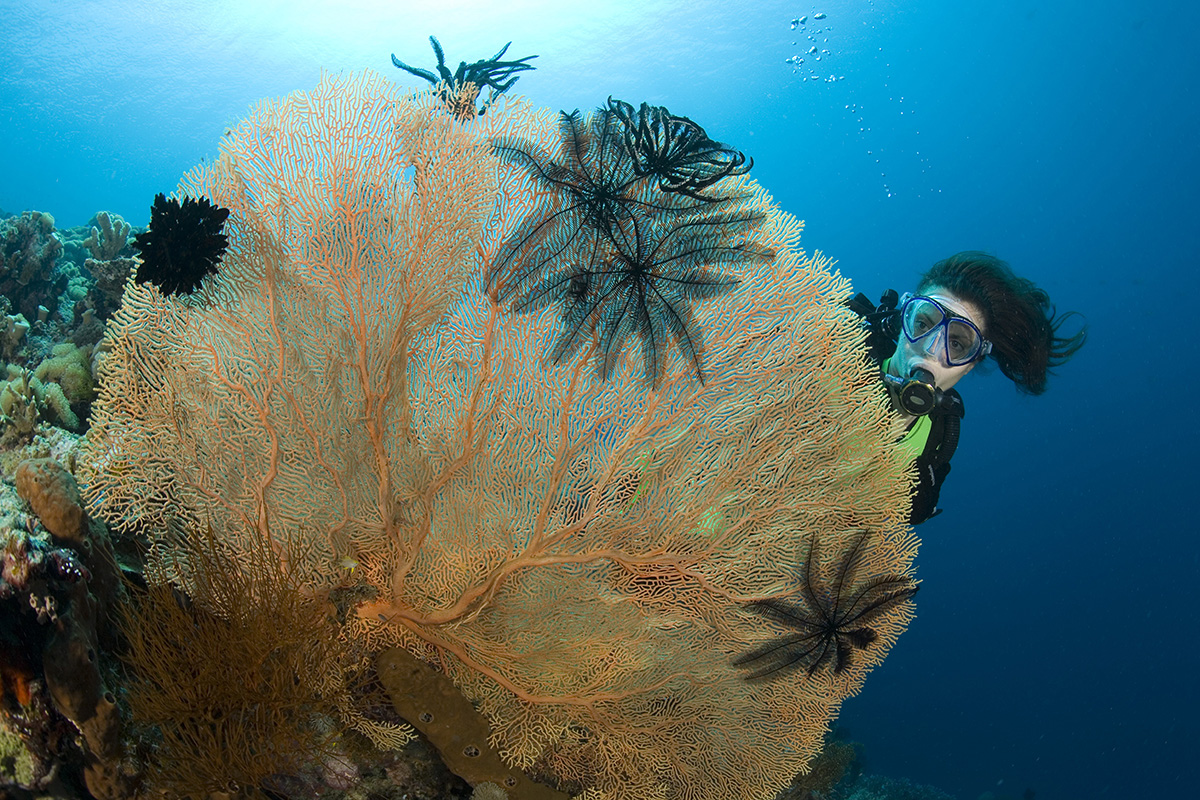 Even if you are a very experienced diver, there is no need to do the most extreme dives straight away. Do some gentle dives first and enjoy the sensation of just being back amongst the fishes first. It's a good idea to head out with a similarly or higher qualified dive buddy so they can point out anything you may have let slip in the time you haven't been diving.
Take time to work up to more specialist dives like deep water dives and search rescue dives even if you are qualified. It's always best to err on the side of safety if you haven't been diving regularly for a while.
4. Get a checkup
If you had Covid-19 and worry that it may have affected your lung capacity, get a checkup before you travel. For many the virus was mild, but if you had the respiratory symptoms more seriously, there is a possibility it could have had long-term effects on your lungs. It's always better to have a trusted doctor take a look at you before you dive if you have any concerns about your health at all.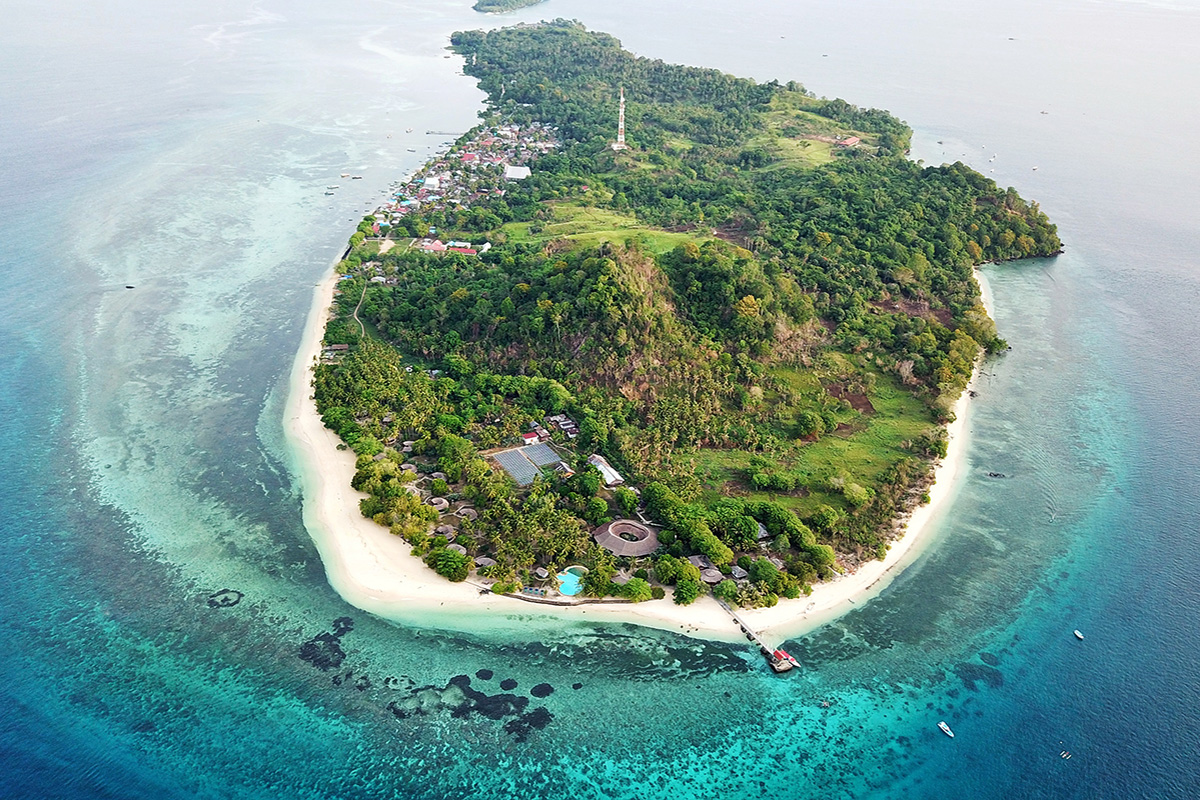 It's definitely time to get excited about diving again. Everyone at Gangga Island Resort & Spa and Gangga Divers is dying to welcome you back to the resort and back into the water. Leave us a comment in the box below if you are ready to get back in the water!