Why You Should Book a Trip to Gangga Island Right Now?
About 20 minutes off the coast of Manado by boat is the small island of Gangga, where there is just one resort, Gangga Island Resort & Spa, and 2 small villages. The island's local population is traditionally fishermen, fishing from hand-built boats or prahu that you'll see on the beach, but most of the staff at the resort is also from the villages.
The island itself is a picture-perfect tropical paradise with pristine white sand beaches lined with palm trees and crystal blue water. You definitely won't be disappointed by the natural beauty here and can feel the calm wash over you as soon as you climb from the boat onto the island's jetty. Locals are very proud of the beauty of their island and work hard to keep it pristine and free from over-development.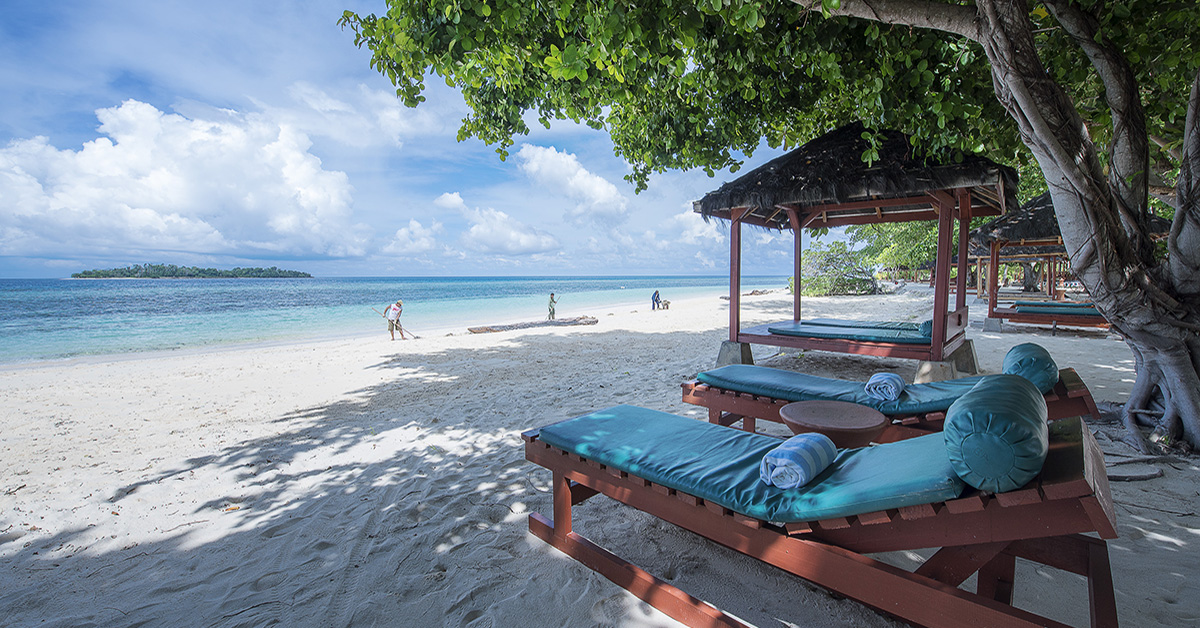 The majority of visitors to Gangga come for the spectacular diving and snorkeling found around the island and in the nearby Lembeh Strait and Bunaken National Marine Park. Whether you choose to snorkel off the beach or head out into the open water, you will be amazed by the variety of marine life in the area.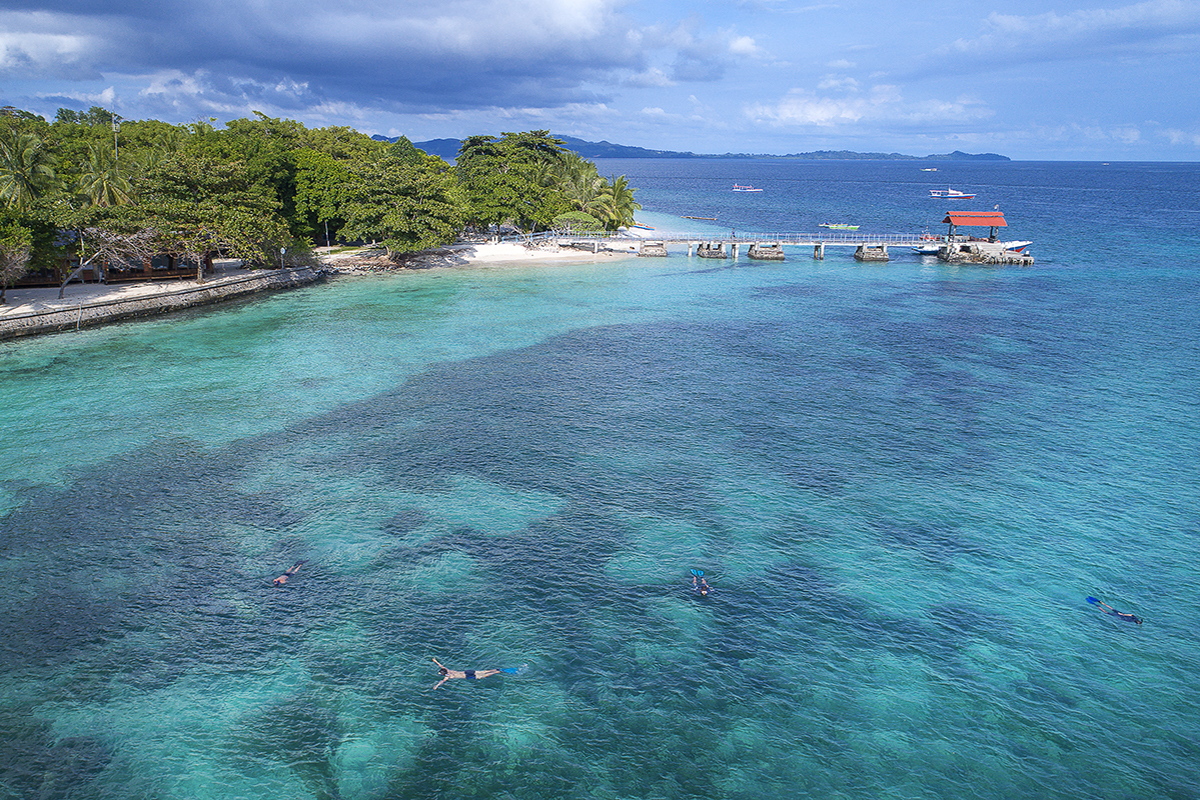 Around Gangga island you'll see mostly smaller species, but further out you'll have the opportunity to get up close and personal with turtles, white and black reef sharks, trevallies, moray eels, nudibranches, eagle rays, scorpion fish, leaf fish, barracudas, pipe fish, frog fish, the famous mimic octopus, and plenty more.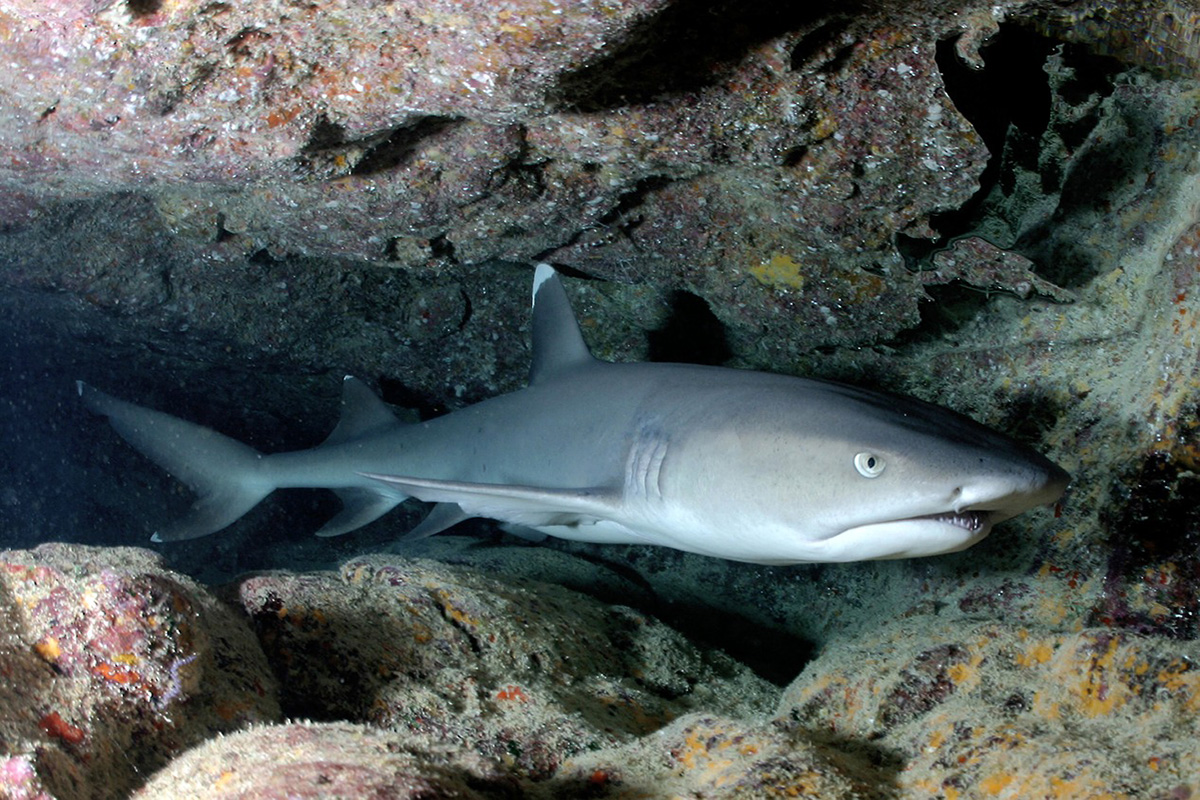 If you haven't been diving before or want to up your certification level, Gangga Island is also the perfect place to get certified. Gangga Divers is a PADI Five Star Dive Center run by international dive instructors, who pride themselves on offering personalized diving experiences.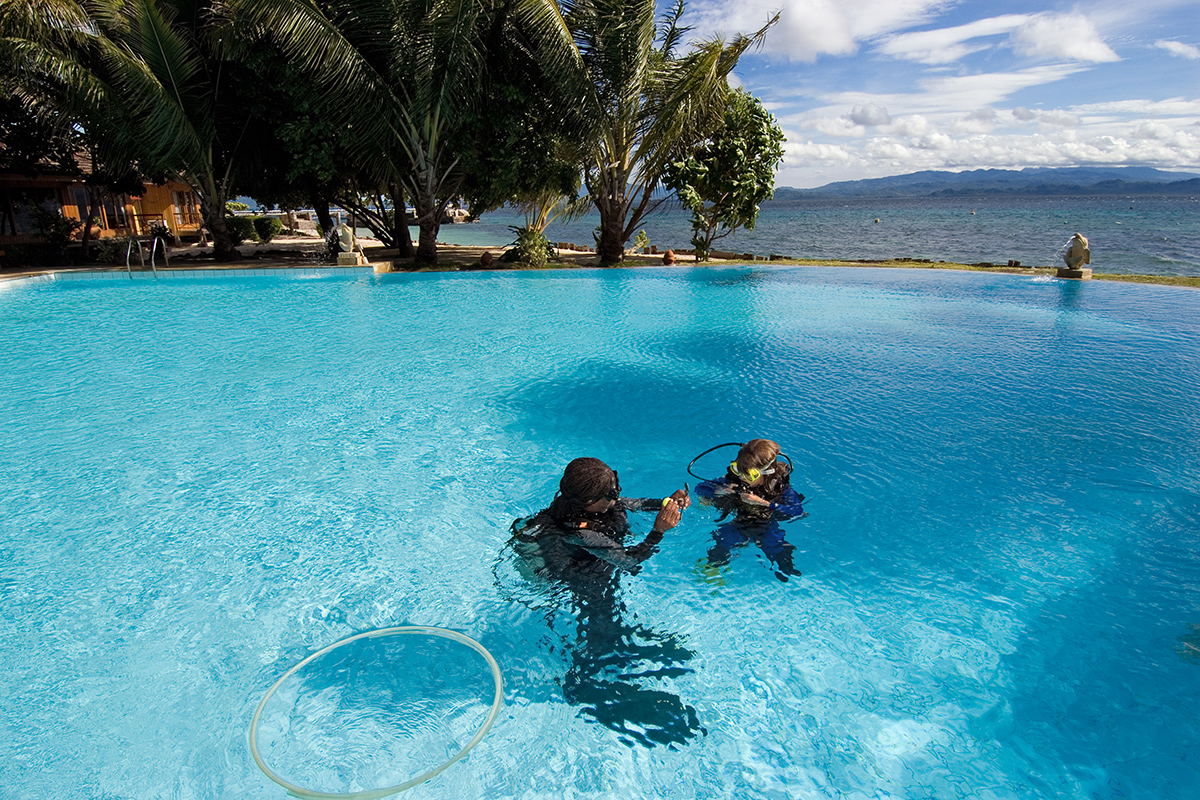 If you aren't a diver or want to also explore on land, Gangga is a beautiful place to explore and meet the local people. The villages of Gangga I and Gangga II are groups of tidy houses along paved roads that you can walk along. Don't be surprised if it takes a while to walk though because the people are very friendly and everyone wants to say hello and have their photos taken …especially the children. You might even get invited into people's homes for coffee or a snack.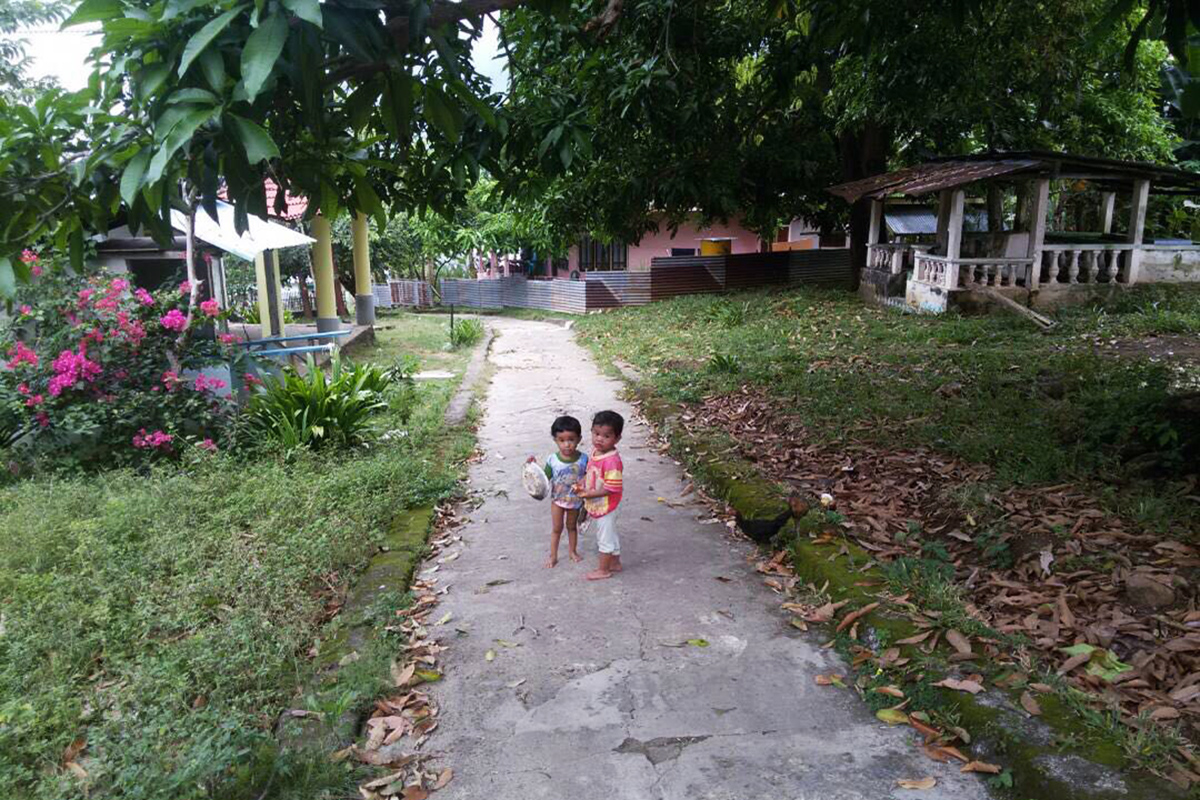 Walking around the island in the morning or afternoon is best, as it is cooler, and Gangga is also blessed with stunning sunrises that are worth getting up for and sunsets you'll never want to end.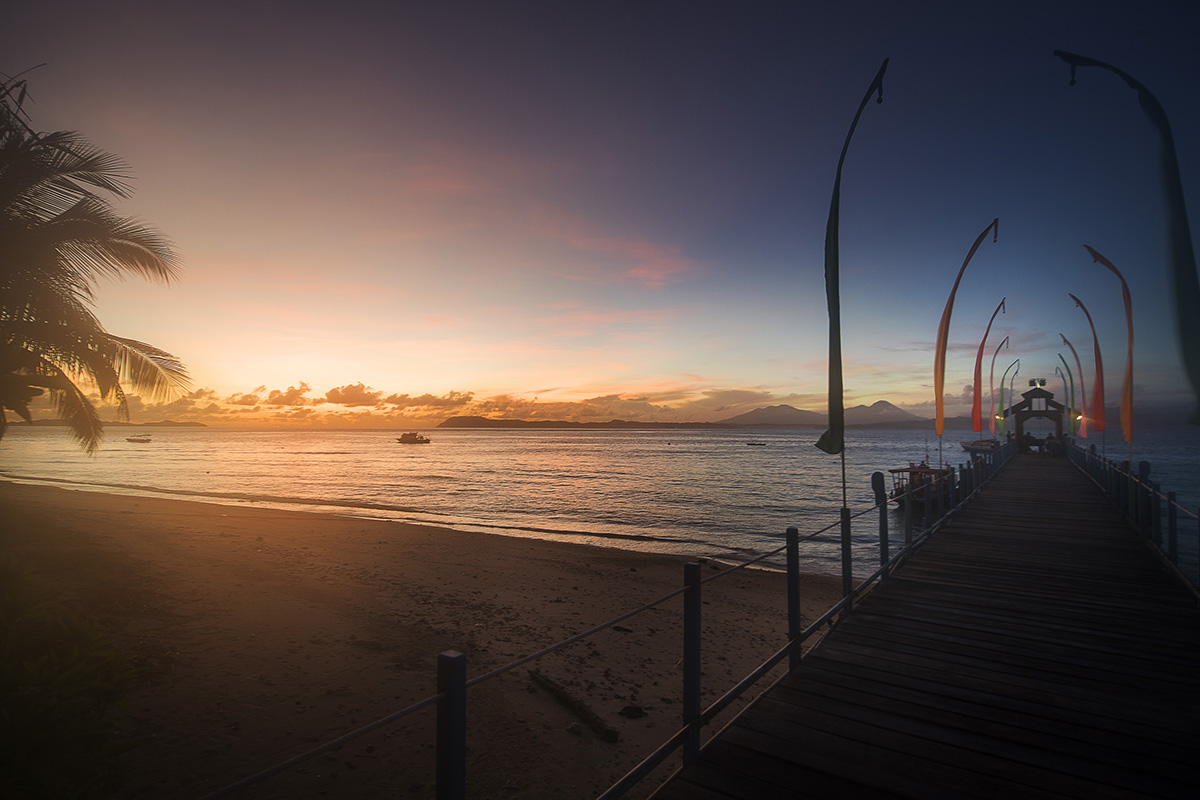 When you're ready to get back out on the water try asking the fishermen if you can tag along one morning. They are happy to teach you their traditional way of fishing in their own boats and you might even come back with some tasty lunch or dinner you can be proud of having caught yourself!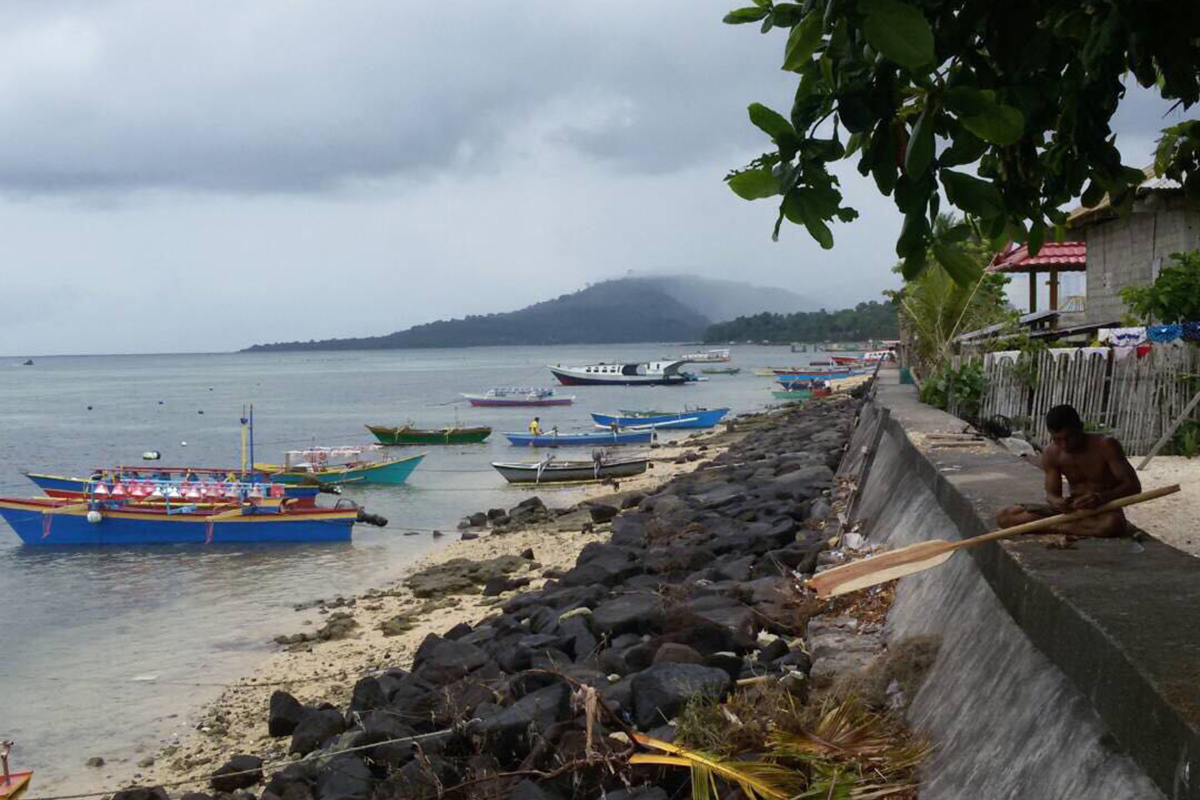 Because Gangga Island is only 20 minutes from the mainland, it is a great base for exploring North Sulawesi as well. Consider a day trip from the island to Tangkoko Nature Reserve, where you can stay until nightfall to see the rare and incredible tarsiers that live there.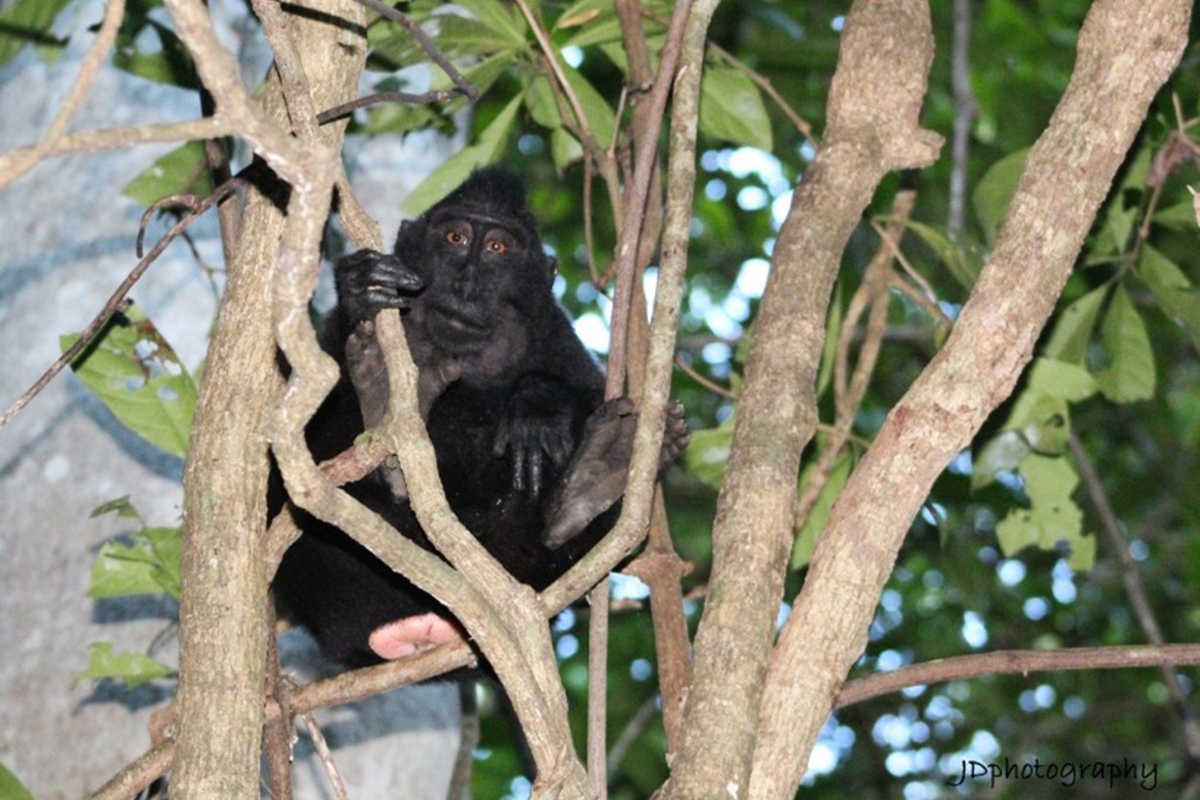 The Highlands of Sulawesi and Mount Mawahu volcano are also easy trips from the island and are spectacular. From Mount Mawahu you will be able to see all the way over the islands of Bunaken, Manado Tua, Gangga and the Lembeh Straits, as well as Manado Bay.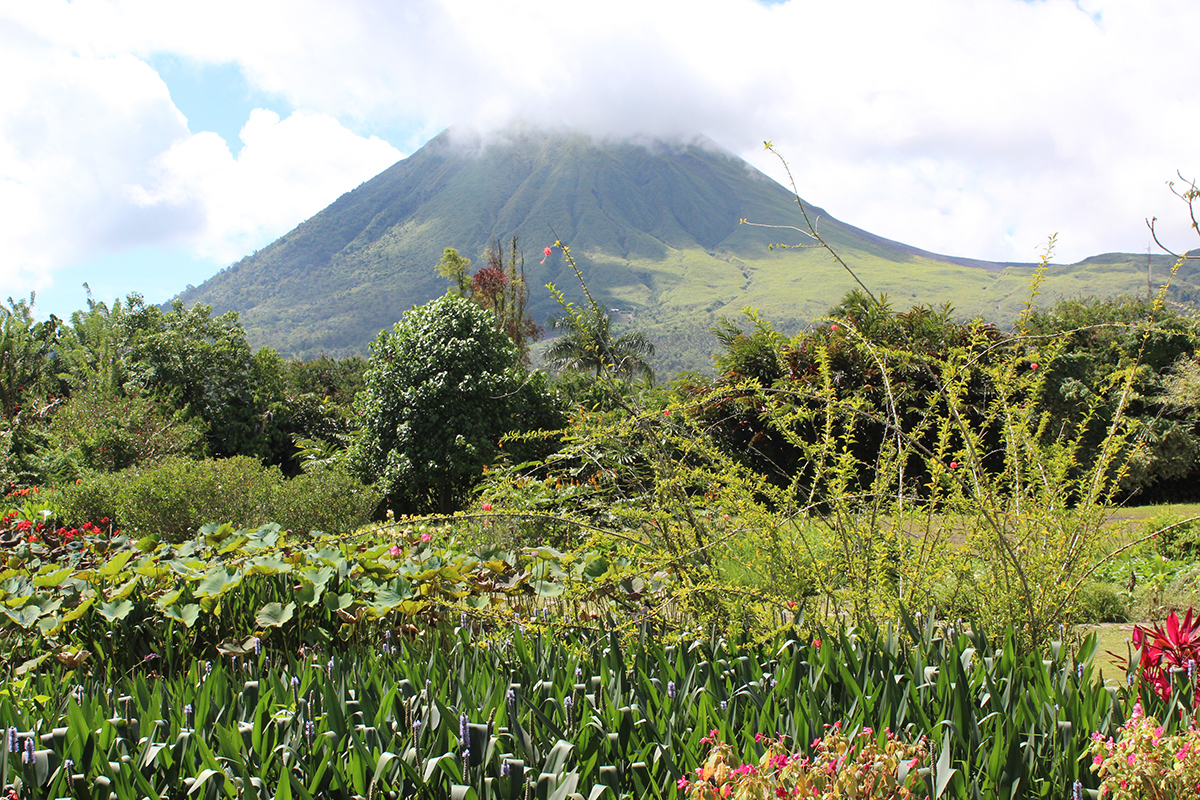 Visiting local markets and doing a little shopping can be great fun and is included in most day trips from the island.
One of the fantastic things about Gangga is that it's a secluded island paradise, but it isn't difficult to get to. Whether you are just going for the diving, the romance, or even a family getaway, you will have time and space to relax, enjoy and really take a step back from everyday life.
There aren't so many places in the world that boast all these qualities, which is why I think it's time to book your holiday to Gangga Island right now!