Get Excited About Your Next Trip to North Sulawesi
Are you currently self-isolating or in quarantine? Perhaps you've had to cancel a trip because of travel restrictions? This is a tough time for many and we could all do with some cheering up and distraction. Why not start planning a dream trip to North Sulawesi while you have some time on your hands. After all, taking time to make plans for the future is a great way to engage and be positive. Here are just a few of the things you could look forward to on Gangga Island.
The Beaches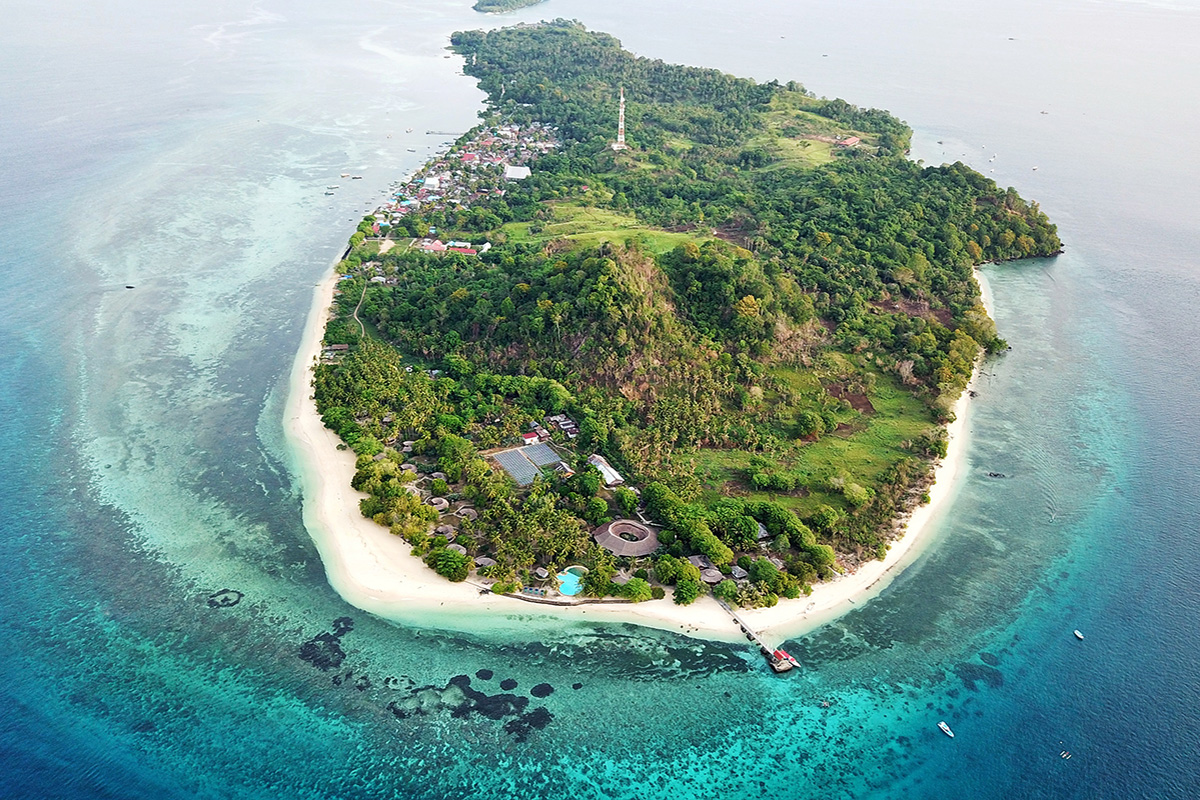 Gangga Island is a tiny island off the north coast of Sulawesi. Gangga Island Resort & Spa has its own corner of the island where the beach is powder soft and white. It is also steps from the resort's lovely private bungalows. Plan for time well spent in the beachfront gazebos and on your patio's comfy couch looking out at the waves rolling onto the beach.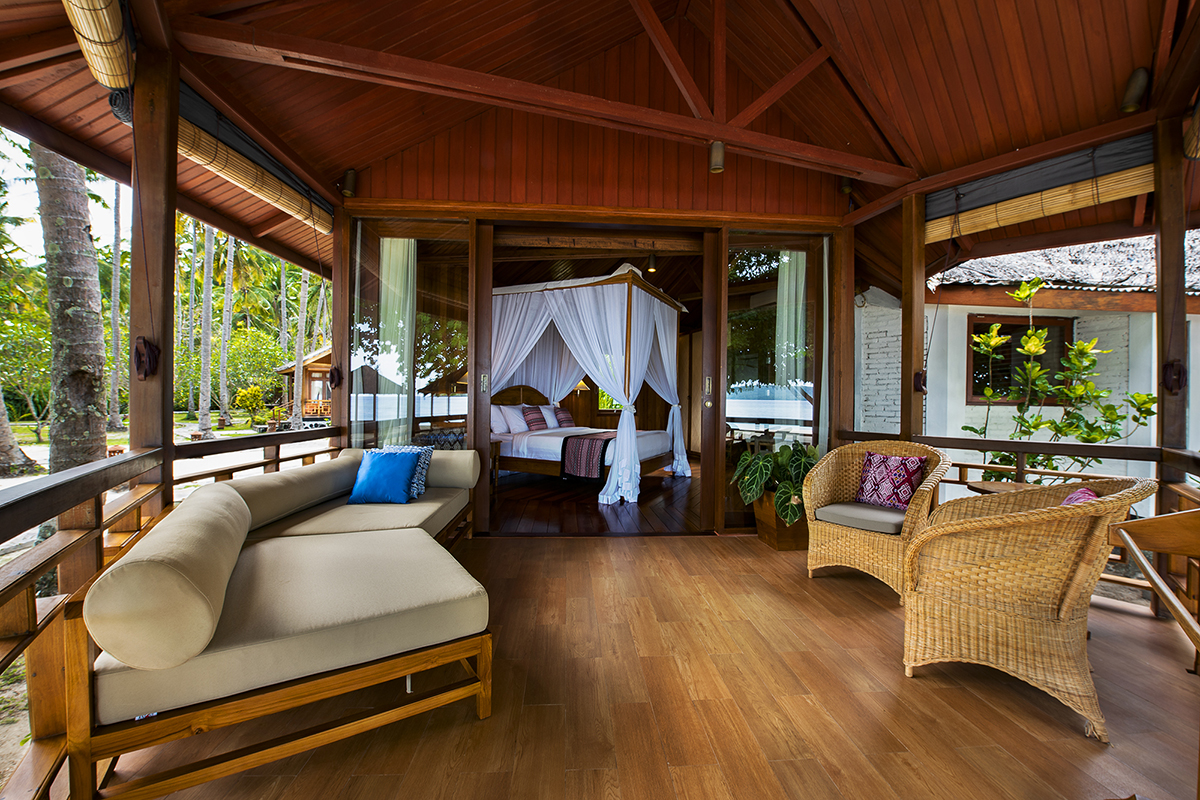 The Diving & Snorkeling
North Sulawesi is a haven for divers. With crystal clear water and healthy coral reefs, you will want to spend as much time as possible in the water. Whether you're a diver or prefer to stay closer to the surface and snorkel, you will see endless types of fish and colourful corals.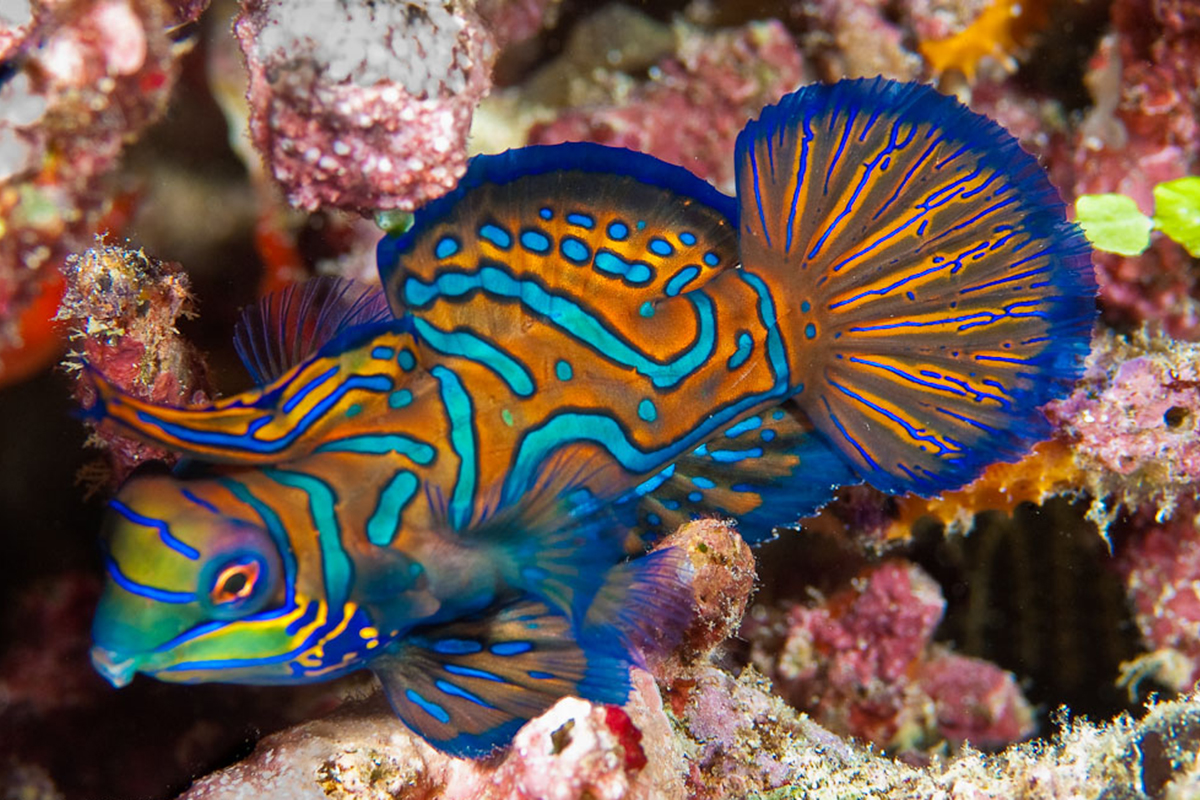 This is also a great time to start planning the beginning of your scuba diving career. You can learn to dive from square one or up your qualification level with Gangga Divers. Learn more about all the PADI dive courses offered here.
The Lovely People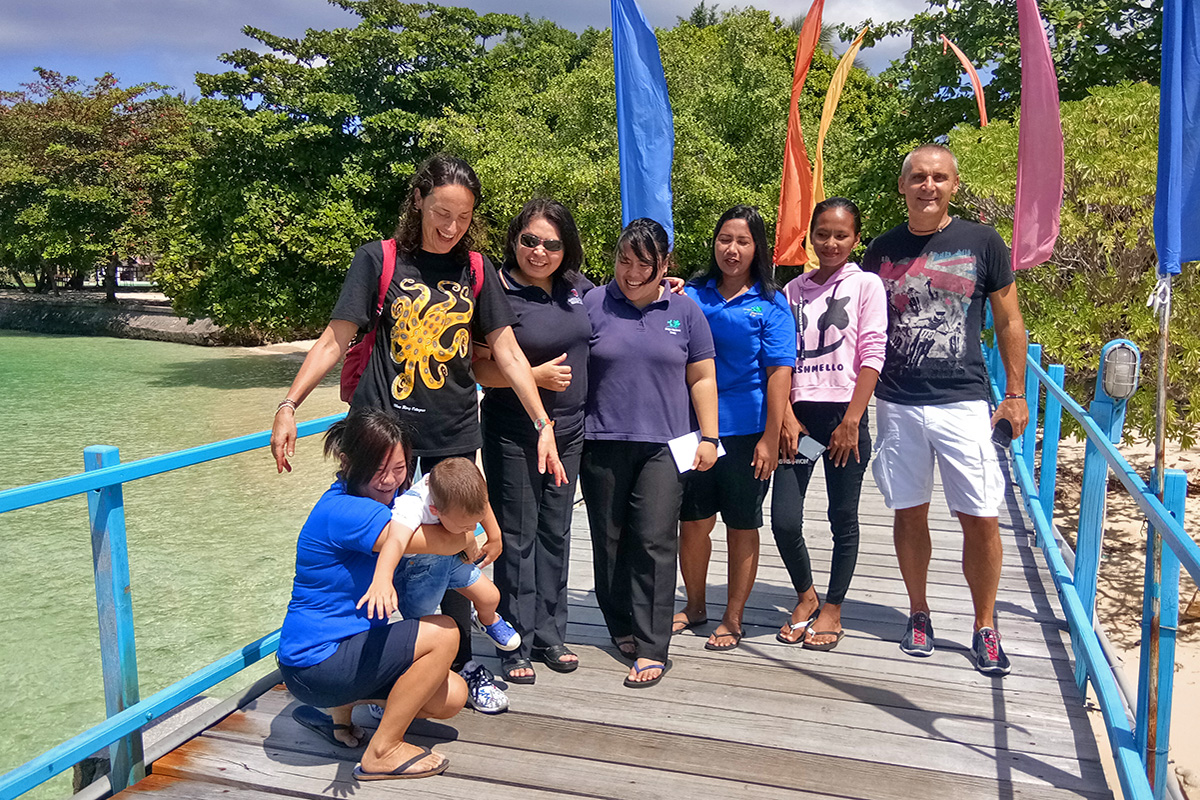 The people you'll meet on Gangga Island will be the cherry on top of a wonderful trip. The staff members at Gangga Island Resort & Spa are mostly from the island and have been with the resort for many years. It's an absolute pleasure to learn a little about their lifestyle and how the island has changed over the years.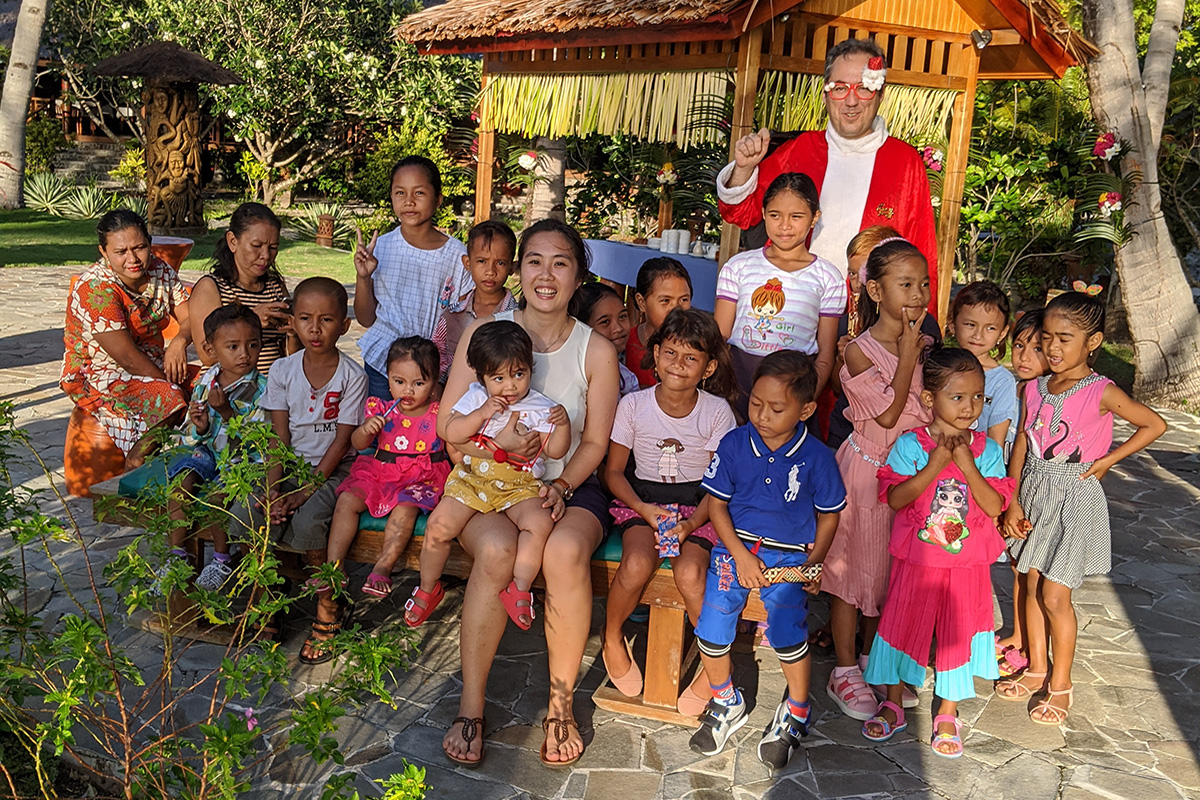 Plan to take a walk around the island and visit the villages of Gangga I and Gangga II. You'll most likely find it different to anywhere you've ever been before. The local people are very easy to chat to and kids come up to say hello and shake your hands. You can even donate or help the local schools by visiting and giving supplies for them. This is something that Gangga Island Resort & Spa is very involved with and loves for guests to get involved as well.
The Quiet Time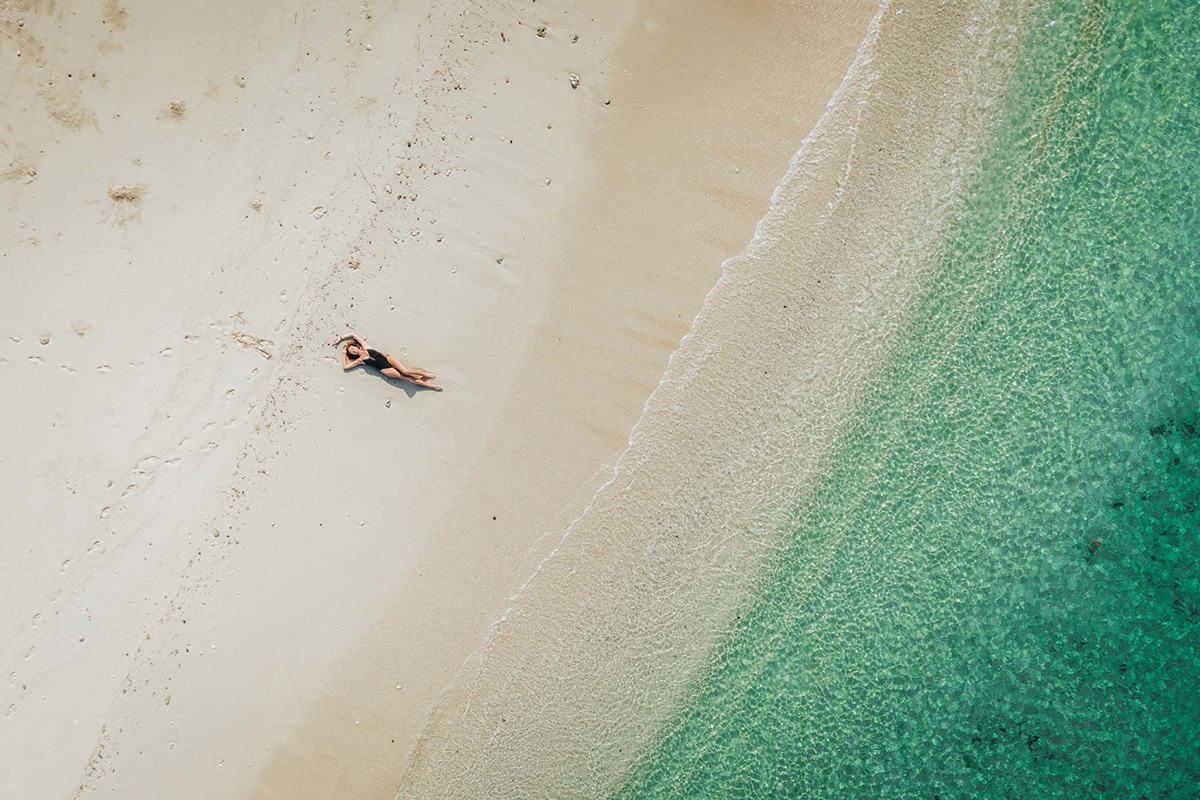 I know we will all have had plenty of quiet time thanks to self-isolation and stay-at-home rules, but this is a different kind of quiet. Being forced into being still and staying home is a very different feeling than choosing a quiet spot to enjoy sunshine and fresh air. With a couple of good books, a podcast, or some lovely company, you can de-stress, and rejuvenate after far too much time being wound up and upset by world events.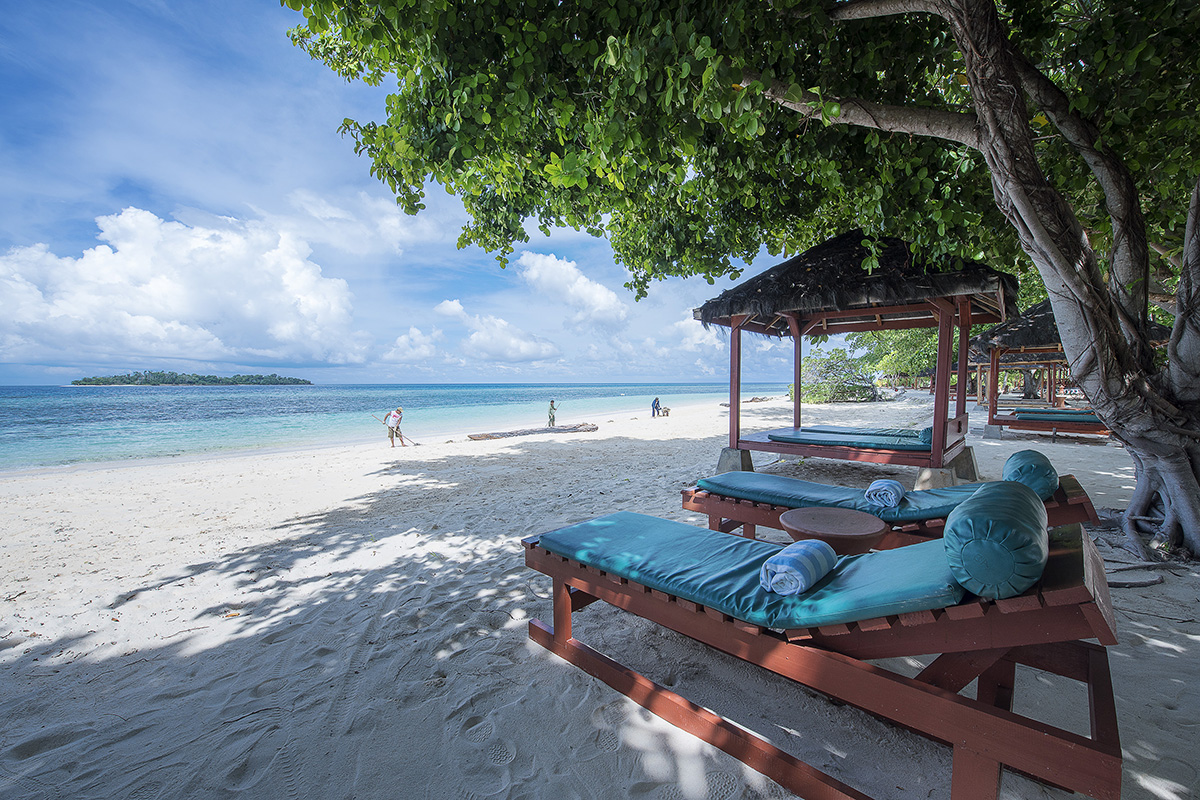 Do these sound like ideal things to do when this pandemic passes? You can use the Gangga Island Resort & Spa website to start planning your trip or ask us any questions about the island and resort in the comments box below. We can't wait until everyone can travel again and we can greet new guests at the resort!