Indonesia Named Top Dive Destination by DIVE Travel Awards 2017
Indonesia is an incredible archipelago of over 17,000 islands. How could it not be the perfect dive destination? We might be biased, having 4 dive resorts in Indonesia, but DIVE Magazine has confirmed it as the world's #1 destination for diving for the 2nd year running! It's also worth noting that 7 of the top 10 best dive resorts were in Indonesia!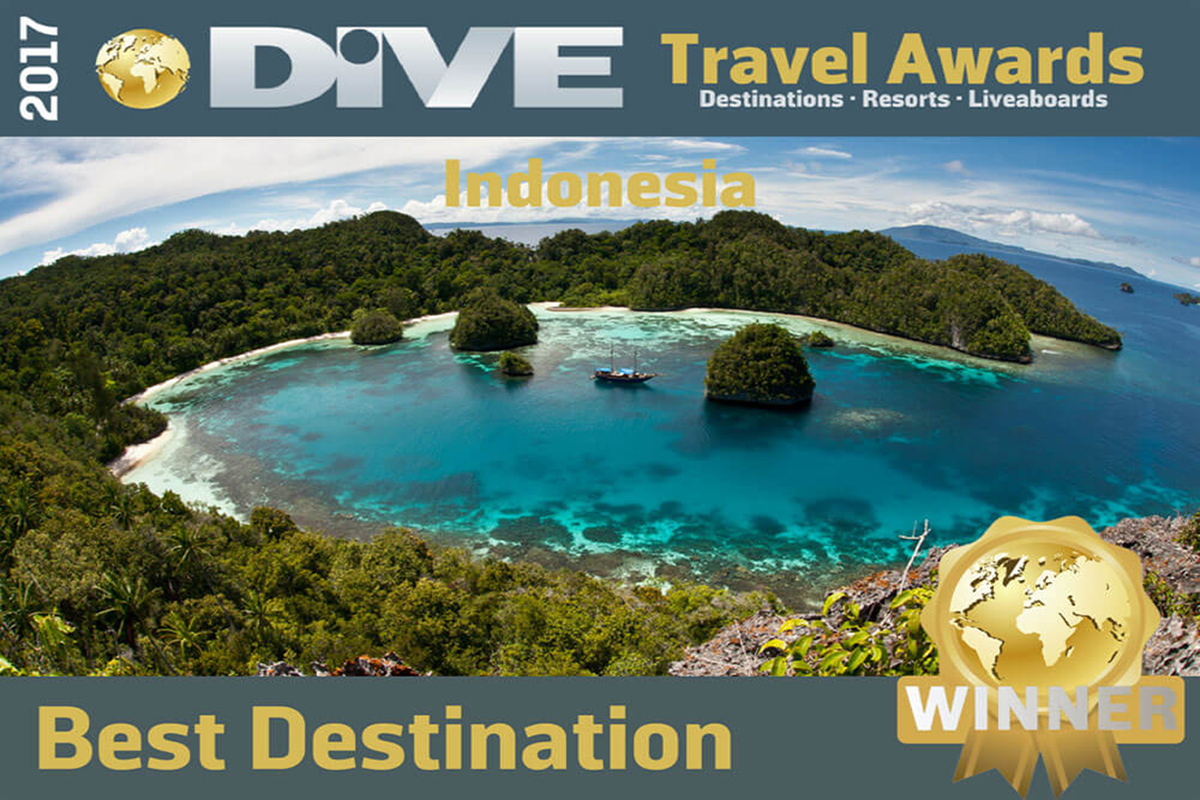 What Makes Indonesia so Great for Diving?
Indonesia has a range of diverse habitats across its thousands of islands. If you are a muck diver or underwater photographer North Sulawesi, East Bali and the Gili Islands are fabulous. If you want to dive with large pelagics, Raja Ampat and the islands off of Bali are incredible.
There are also dives for every level of diver. Whether you are a beginner taking your very first PADI course, or want to challenge yourself in the strong currents in Komodo National Park, you'll find your perfect dives.
The variety of species you'll see while you're diving in Indonesia is also mind blowing. In Raja Ampat, where Papua Paradise Eco Resort is located, there are more than 10 times the species of hard coral found in the Caribbean. Living in this rich ecosystem are more than 1500 reef fish species. Everywhere you look there are colourful critters.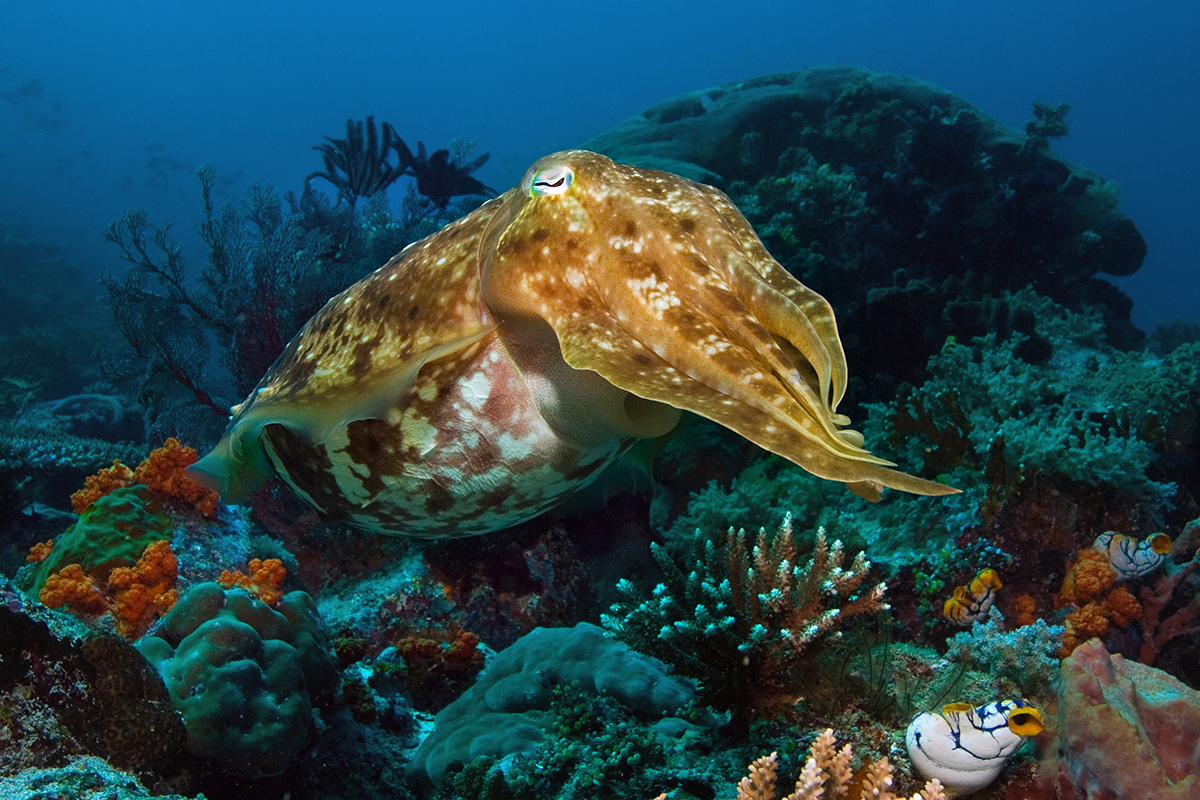 Indonesia's Most Popular Dive Spots
Bali is Indonesia's most popular tourist island, so it's not surprising that you'll find it the most accessible place for diving. The east coast, islands of Nusa Penida and Nusa Lembongan, and the northern island of Menjangan are the most popular dive spots in Bali.
Heading east to Lombok and the Gili Islands, Gili Trawangan is very popular for diving. Famous for its sea turtles, you can dive more than 25 sites within 10 to 15 minutes of the islands. Gangga Divers is one of the premier dive schools on Gili Trawangan, so perfect if you're looking to learn to dive.
Serious divers that want to get off the beaten track will love North Sulawesi and Raja Ampat in West Papua. In fact, Lotus Hotels' Papua Paradise Eco Resort was named #7 Best Dive Resort in the World by DIVE Magazine this year.
These areas are more difficult to get to than Bali or the Gili Islands, but they are certainly worth the trip! The coral triangle, which encompasses these areas, is legendary for the sheer number of world-class dive sites.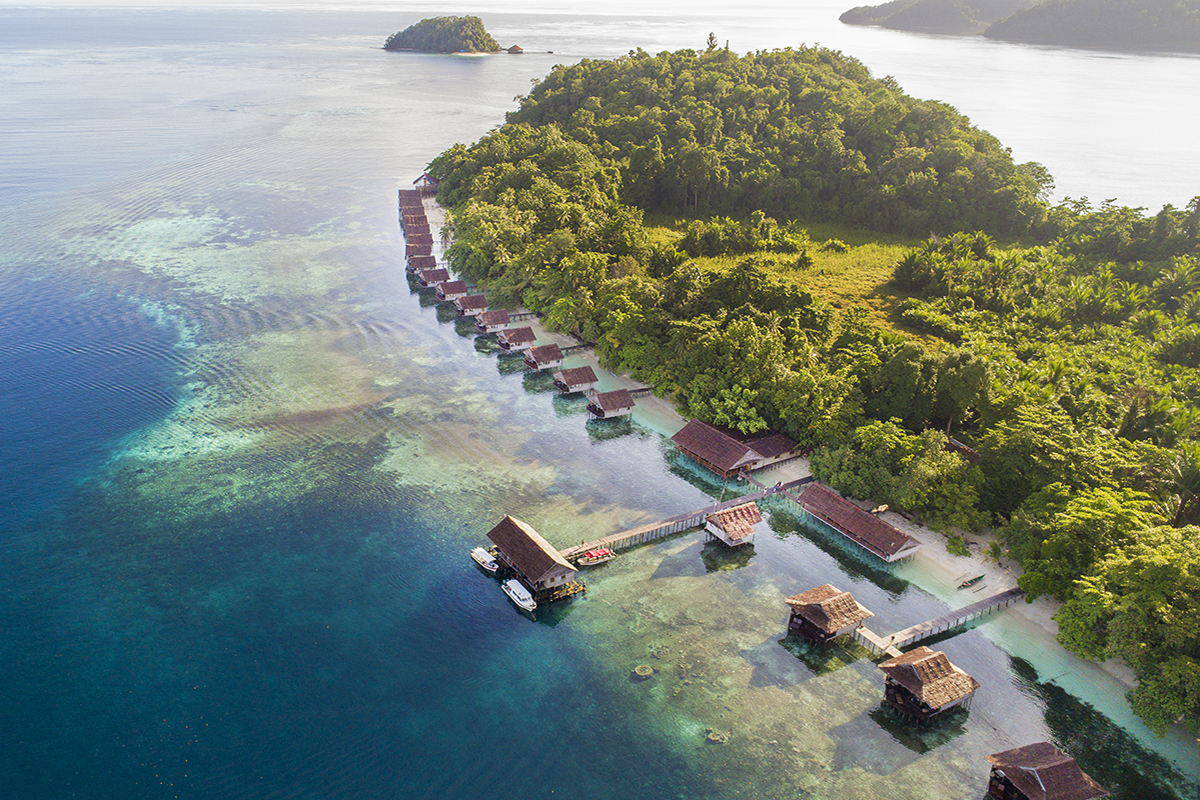 What are the Dive Facilities Like in Indonesia?
Indonesian hospitality goes above and beyond anywhere else in the world. This also applies to dive resorts and dive centres. Since the archipelago became so popular with divers, the quality of the dive facilities has only gotten better and better. This is reflected in the fact that 7 out of 10 of the best dive resorts in 2017 were in Indonesia.
Not every dive centre can be trusted but Gangga Divers have a 100% safety record. The quality of hospitals has increased over the years. And health facilities like hyperbaric chambers are much easier to reach now than ever before. There are many remote sites that can be dived safety thanks to better communications, faster transport and well-trained dive and resort staff.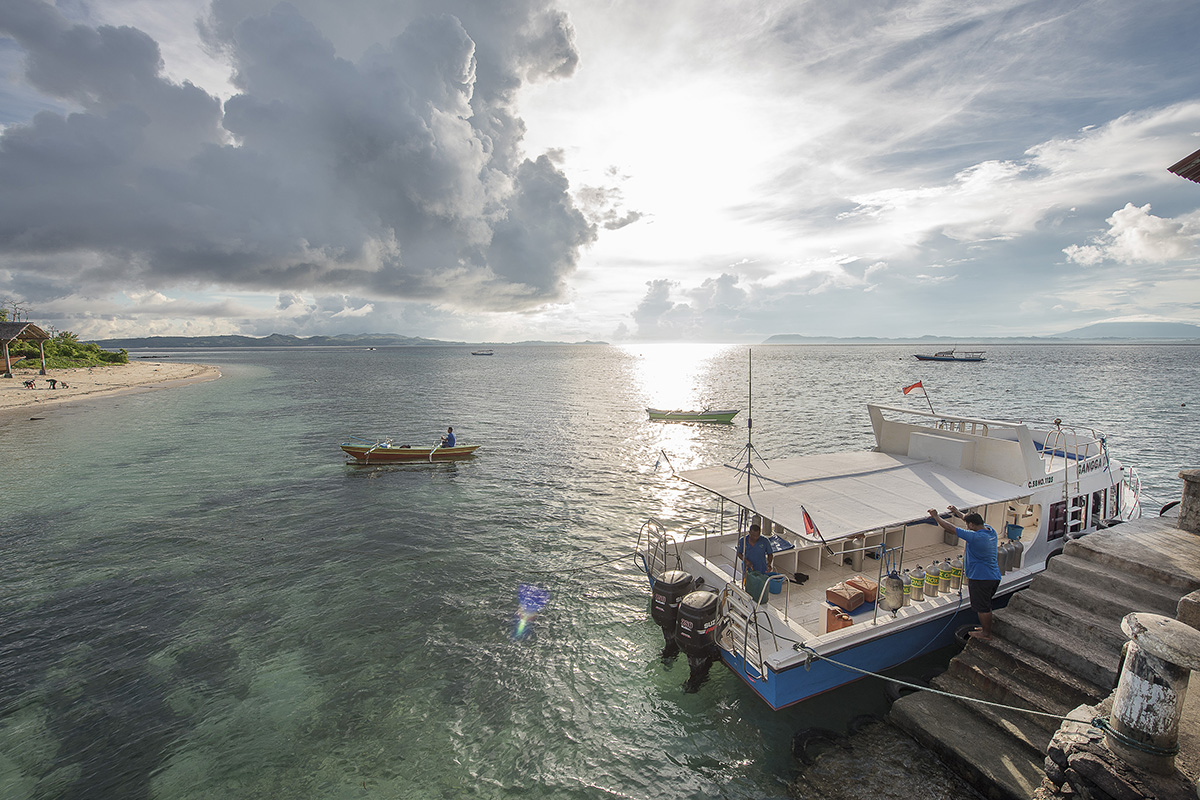 So, Indonesia Really is the Place to Dive?
There is no doubt in our minds that DIVE Magazine readers voted for the right country when they chose Indonesia as the Best Dive Destination in the World. With diving for everyone, professional dive resorts, and more species than you could even imagine, it's ideal.
Do you dream of diving in Indonesia? We have 4 incredible dive resorts to choose from and would love to tell you more about them. Leave us a comment and we'll help you make your dream come true!