Keeping Gangga Island Clean and Pristine
No matter where you go in the world you will see some form of waste, whether it's plastic, discarded clothing, or even organic waste. This is a problem we're all facing and also something we all need to do something about.
Gangga Island in North Sulawesi is a beautiful island surrounded by some of the most stunning reef systems in the world. However, this doesn't mean there isn't work to do when it comes to waste disposal in the area. Even if the waste isn't coming from within the resort, it is one of the top priorities of the resort management to take care of the marine environment. This comes of course for the good of the resort, but also because of their love for the sea and all the incredible creatures in it.
The Concerns in Gangga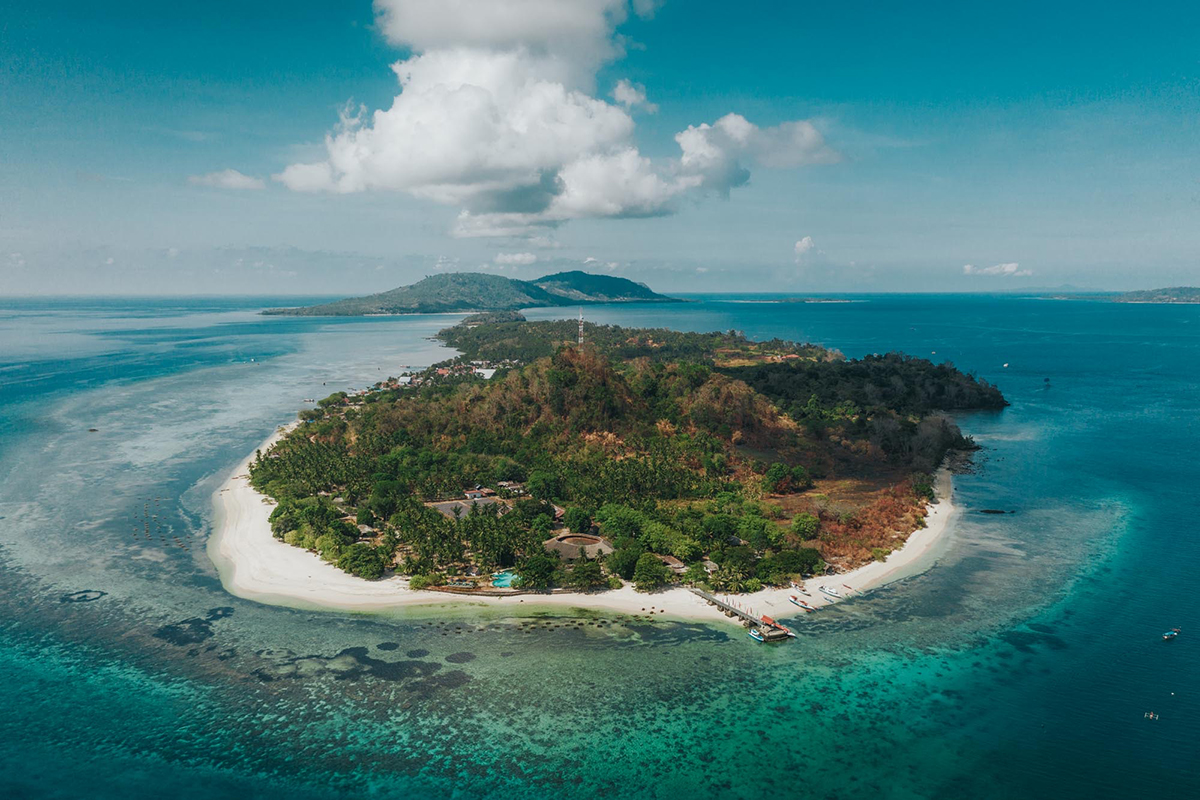 Gangga Island is part of a chain of islands called the Bangka Archipelago. There are almost 2000 people living on Gangga Island and another 2500 on Bangka Island. There are also a few other inhabited islands close by. With this kind of population comes waste and without anywhere to safely dispose of it waste is buried, dumped into the sea, or burnt.
Of course we know none of these are ecologically sound options but with a lack of education or waste disposal options, villagers carry on the only ways they know how. Some of this waste ends up in the reef systems and on the beaches of Gangga Island.
What Gangga Island Resort & Spa is Doing to Help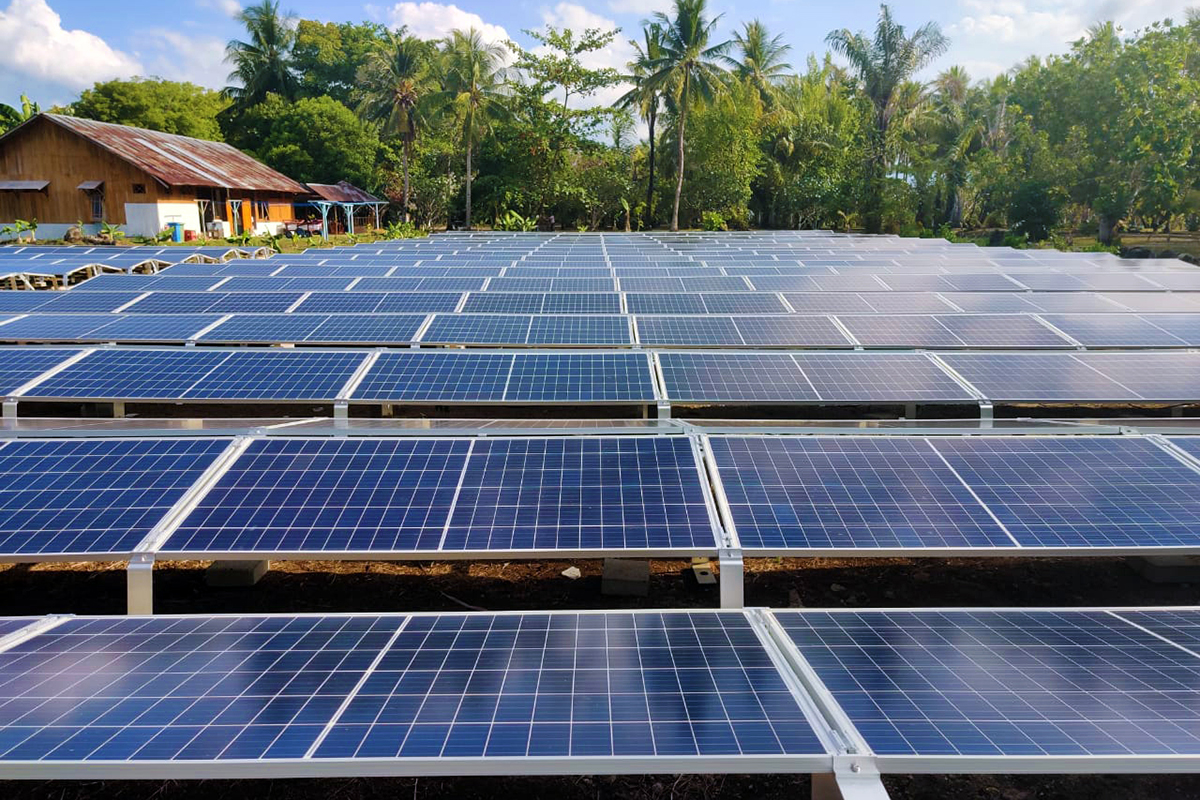 The management of Gangga Island Resort & Spa has made huge moves to reduce their carbon footprint with the use of solar energy. This has been a giant leap forward, but dealing with waste is now a top priority.
As more and more plastics have become available to villagers there has been more rubbish washing up on the beaches. You might not see much of it on the beaches at the resort because staff clean every morning, gathering plastic and clothing that washes up in every high tide. The problem with this is that everything they gather has to be sorted and transported to a recycling and disposal facility in Manado, over an hour away.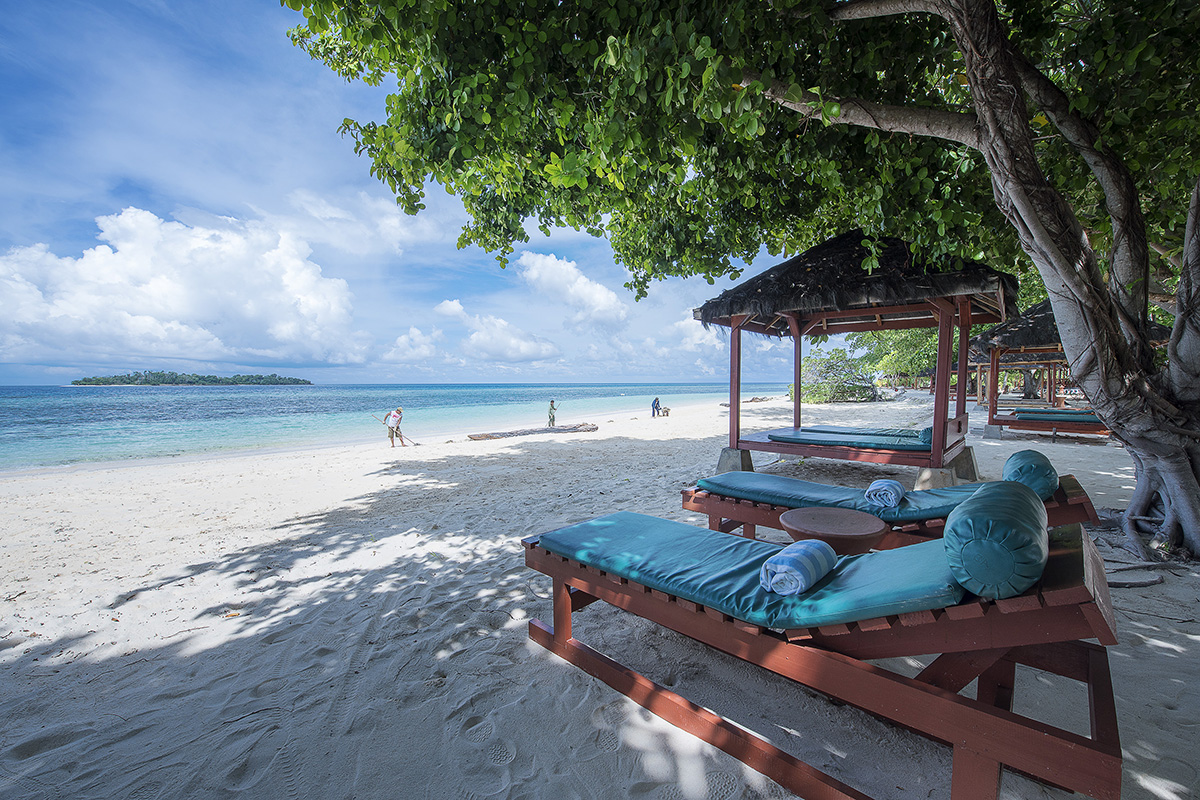 Grounds staff at the resort spend hours every day on this job, and around every 2 weeks sacks of sorted rubbish are transported by boat and truck to the mainland to be disposed of.
The management knows that to really get to the root of this problem local people must be educated. Thankfully, with close ties to the villages of Gangga I and Gangga II, Gangga Island Resort & Spa are working to educate children on marine conservation from a young age. Using materials like educational comic books, colouring pages, and stories, kids can learn how important it is to preserve marine habitats.
Education sessions are also run for the 70 staff in the resort from the local villages. In this way they can learn and pass knowledge along to their family and friends. After all conservation is not only for the good of the environment, but also their economic situation as well.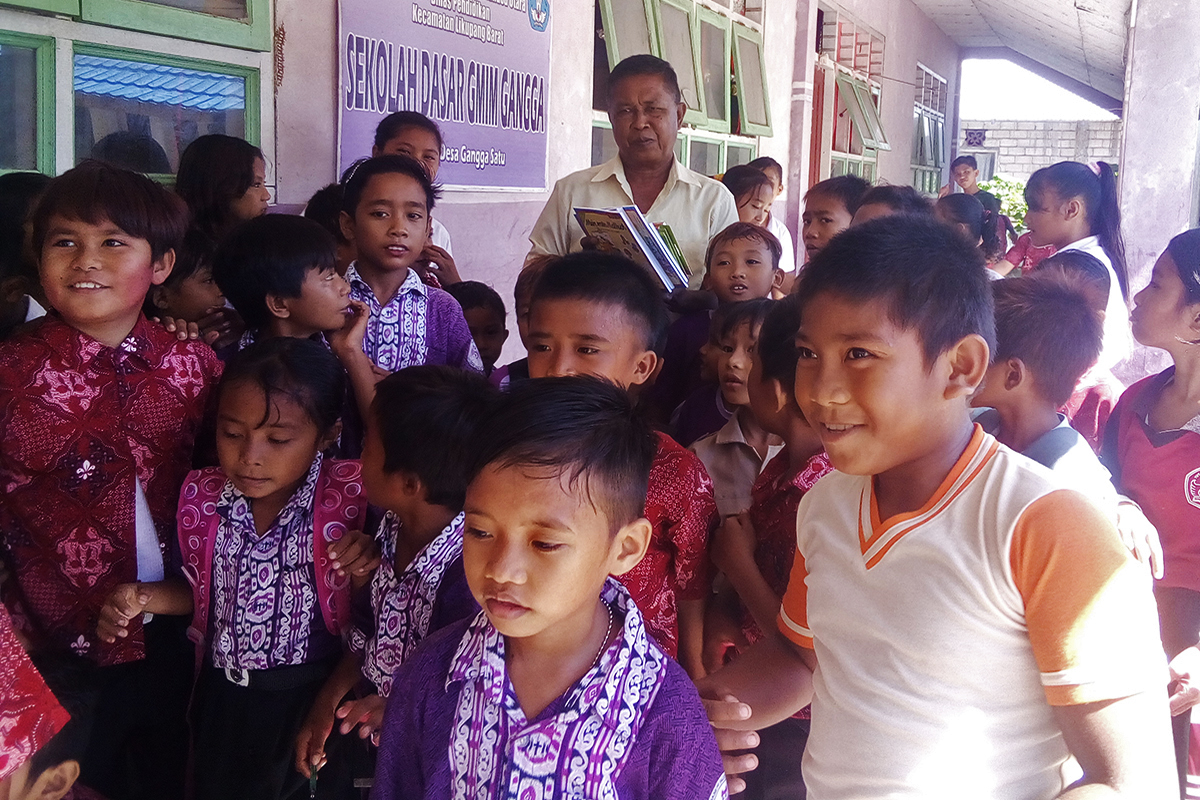 Moving forward there are more education programs, compost facilities, and possibly group cleanups in the pipeline. Increasing local awareness of visitors' desire to see everyone working together to preserve this wonderful marine environment is something Gangga Island Resort & Spa is striving for.
We'd love to hear about your experiences (good or bad) with marine conservation within dive resorts. It's a constant learning experience, so leave us a comment in the box below.