Top 10 Dive Spots in Indonesia
The Indonesian archipelago is made up of over 17,000 islands making it an absolute paradise for divers. But how do you choose from the thousands of dive sites that stretch from Sumatra all the way to West Papua? We're going to help out by listing our top 10 dive spots in Indonesia…in no particular order.
1. Raja Ampat
Raja Ampat, or the four kings, is known by divers as one of the most biodiverse areas in the Indonesian archipelago. This marine protected area covers over 1 million hectares. With over 550 species of coral, 1,400 fish species and more than 700 different types of mollusks have made, there is more to see here than you could discover in a lifetime of diving.
Rays, sharks, turtles, nudibranchs of every colour and shape and an unbelievable variety of fish can be found in this area. Even rare dugongs are spotted off Papua Paradise Eco Resort's house reef.
2. Bunaken National Marine Park
Bunaken National Marine Park in North Sulawesi was created in 1991 and offers steep coral walls and challenging dives for experienced divers. The park covers 89.065 square kilometres, 97% of which is marine habitat. It's dead centre in the Coral Triangle, and provides a habitat for 390 species of coral. In these coral reef many tropical fish, molluscs, and marine mammal species can be found.
Vertical walls up to 50 metres deep, clear water, great visibility and perfect drifts make this an ideal dive spot.
3. Gangga and Bangka Archipelago
Bangka Island off of Manado, North Sulawesi is teeming with tropical fish species, as well as dugongs a species of protected marine mammal. It is close to Bunaken Marine Park, but is not a protected area. However, the reefs are still healthy and well preserved by local communities and dive operators.
Also close by is Gangga Island Resort's house reef, one of the richest places for stunning reef life and pristine coral, and the nearby Lembeh Strait is heaven for macro photographers. Huge sponges, beautiful coral gardens, and countless marine species are the highlights of this area.
4. Bali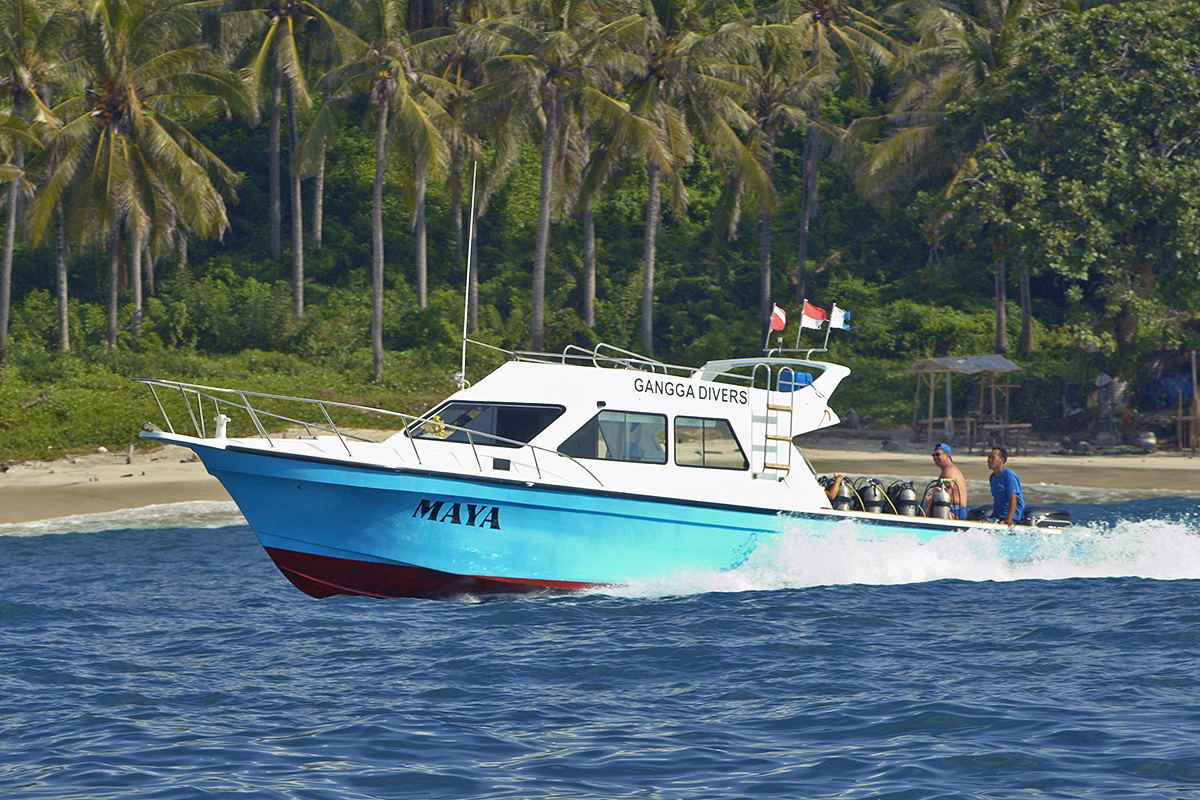 Bali is famous for its stunning beaches and world-class surf, but under the water is bursting with marine life as well. Nusa Penida and Nusa Lembongan islands off the south coast of Bali offer some of the best diving with the possibility of seeing Manta Rays and other pelagics. However, Tulamben and Candidasa just off the shore where Lotus Bungalows sits are also packed with marine action. Deep drop-offs, coral ridges and a WWII wreck pushed into the sea by the eruption of Mount Agung in 1963 hold many magical adventures.
5. Flores & Komodo National Park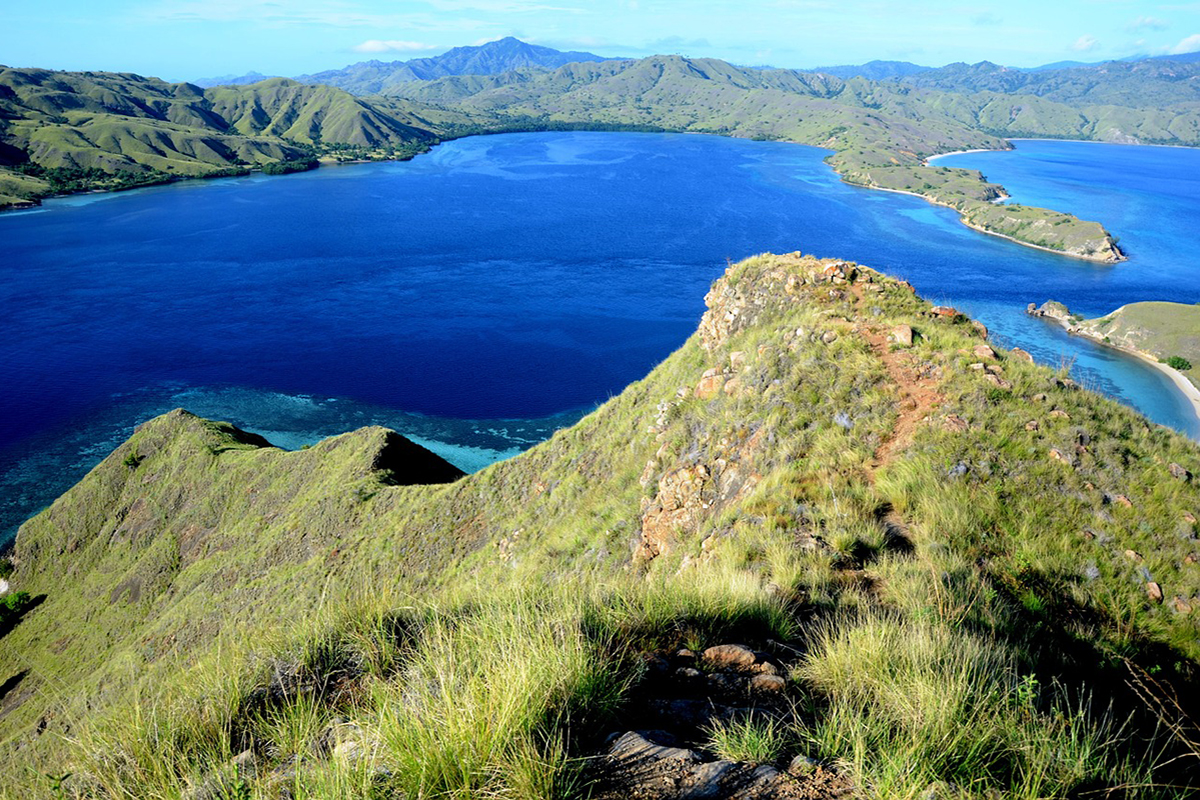 Flores and Komodo are part of the islands of East Nusa Tenggara and are best know for the mighty Komodo dragons that live on the islands of Komodo and Rinca. However, below the surface of the water there are fantastic things to be seen. Over 1000 species of fish are known in this area and the array of hard and soft corals is staggering. The only downside is that currents in the national park can be very strong so diving here isn't recommended for beginners.
6. Banda Island
The remote Banda Islands in the regency of Maluku were famous as being the only source for nutmeg and mace until the mid-19th century. Now, they are a dream destination for divers from all over the world.
Healthy coral reefs, sea fans, sponges and thousands of species of reef life are untouched in this isolated area. Gunung Api, is an amazing dive where an undersea volcano destroyed the reef and you can see the brand new reef growing. If you love seeing pelagics in up close and personal, Bali Wali is the spot. This is a marine protected area and is actually a spawning ground for the plectropomus grouper.
7. Wakatobi Islands
The name Wakatobi is actually an amalgam of the names of the four main islands here: Wangi-Wangi, Kaledupa, Tomia and Binongko. These islands are located in the Banda Sea off of South East Sulawesi and have national marine park status. Coral reefs and marine life are abundant here with over 900 known marine species. Sightings of sea turtles, dolphins, manta rays and moray eels are common, but of course there is plenty more to see as well.
8. Pulau Weh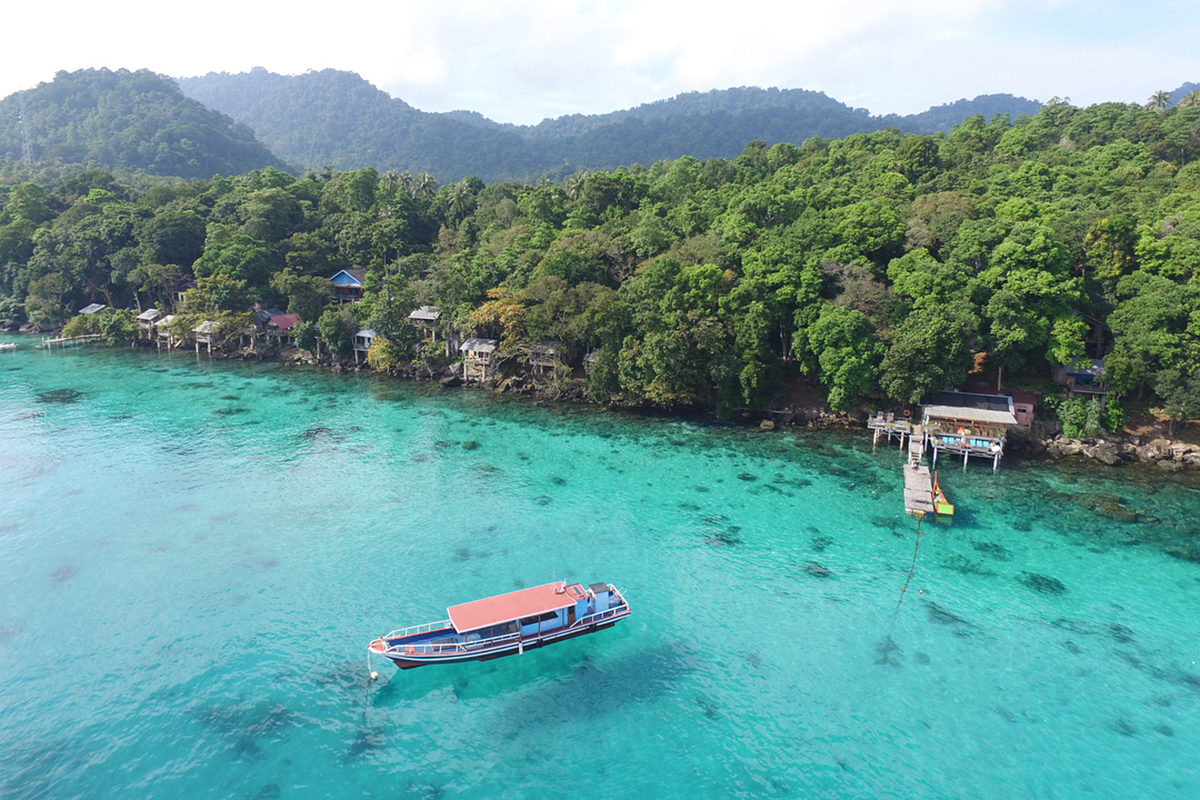 Pulau Weh is well off the beaten track, making it one of the most exciting places for serious divers. This island to the northwest of Sumatra bursts with pristine reef systems, which are home to an incredible variety of marine life. You're likely to see Napoleon wrasse, large groupers, black-tipped reef sharks and sea turtles as well as many smaller critters. Schools of barracuda, huge tuna and devil's rays are often spotted around the island as well.
9. Togean Islands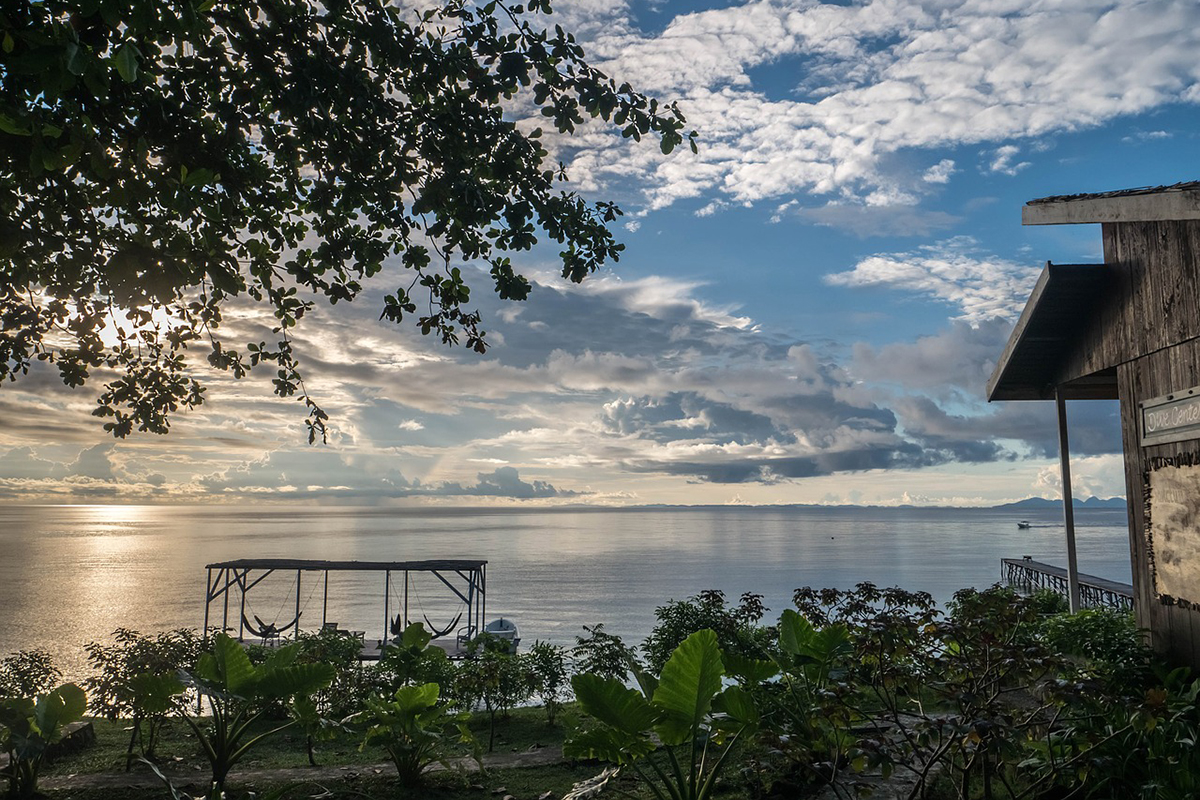 This archipelago stretches across the Gulf of Tomini in Central Sulawesi. Although popular with divers, the Togean islands are still largely unexploited due to the remoteness of the islands. Stunningly blue water, pristine reefs, volcanic islands, WWII wrecks and huge amounts of fish are the highlights here.
Expect to see huge parrot fish, barracudas, reef sharks, shrimps of every size and shape and tons of colourful coral. This is truly paradise for divers looking for a unique castaway experience.
10. The Gili Islands

Easy to reach from Bali, the Gili Islands are quite touristy but still offer some amazing diving. The largest island of Gili Trawangan is a great place to base yourself for 20+ dives around the 3 islands.
There is a wide range of dives here, from shallow slopes, deep drop offs and excellent muck diving. The islands are also known for the hawksbill and green sea turtles that make their homes there. One of the best turtle spotting sites is right in front of Villa Almarik on Gili Trawangan.
Diving the Indonesian Archipelago
As you can see there are endless diving opportunities in Indonesia. If you had to choose just one which one would it be and why? We'd love to hear your answers in the comments below.