5 Reasons to Take Someone You Love to Gangga Island
Gangga Island in North Sulawesi is a place to getaway and experience nature and relaxation. There are loads of reasons to go there and we welcome friends, family and singles. However, we think it's a perfect place to take someone you love. Here are our top 5 reasons why!
1. Get away from it all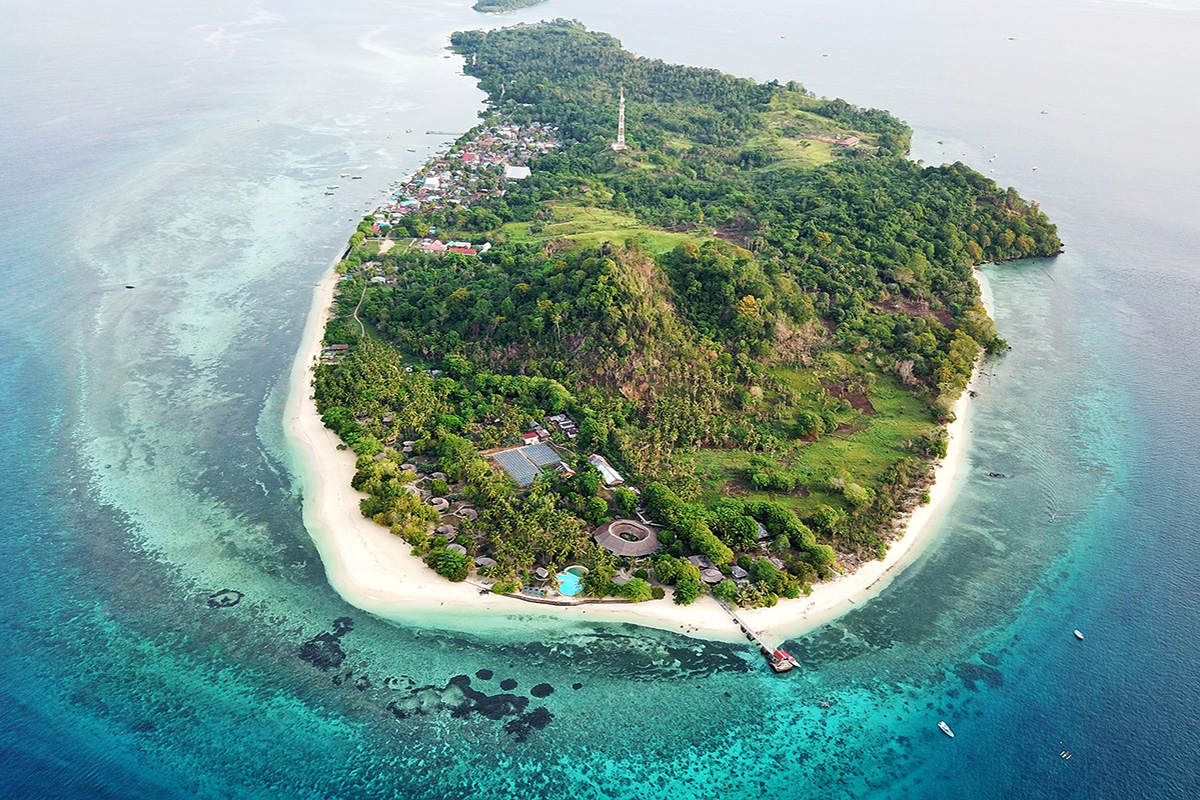 Many people these days have stressful jobs, long working days, or generally busy lifestyles. If you don't get as much time as you should to be together, Gangga Island Resort & Spa is a wonderful choice to just get away from it all.
You can switch off your phones and laptops and disconnect from the busy world. You can appreciate nature, listen to the sound of the waves in front of your bungalow, and soak up some sun with no distractions.
2. Experience diving together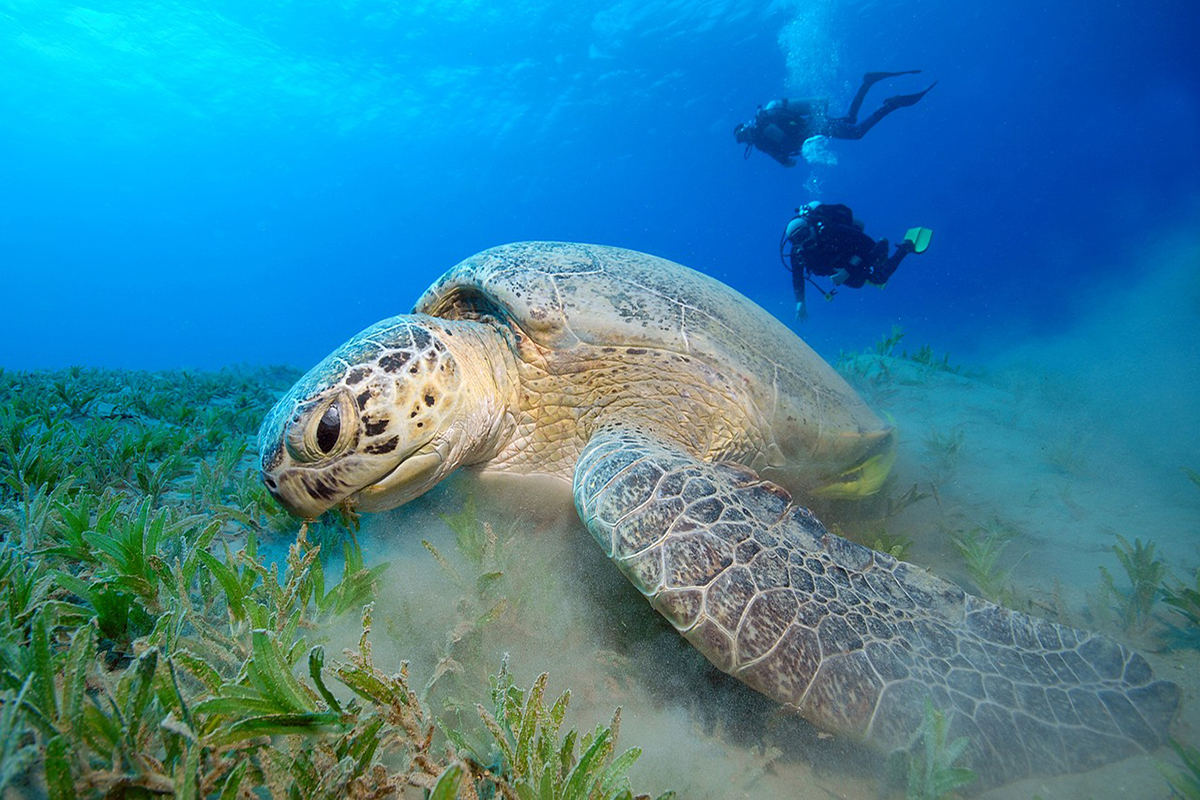 Couples who dive together will never run out of things to talk about. Imagine heading back to your bungalow after a day of diving to talk about all the amazing things you've seen. Looking at photos and books to identify species will make you feel closer as partners.
Whether you dive already or want to get certified, Gangga Island is a great choice. A wide selection of dive sites and excellent instructors will take you on dives to suit your skill levels.
3. To be alone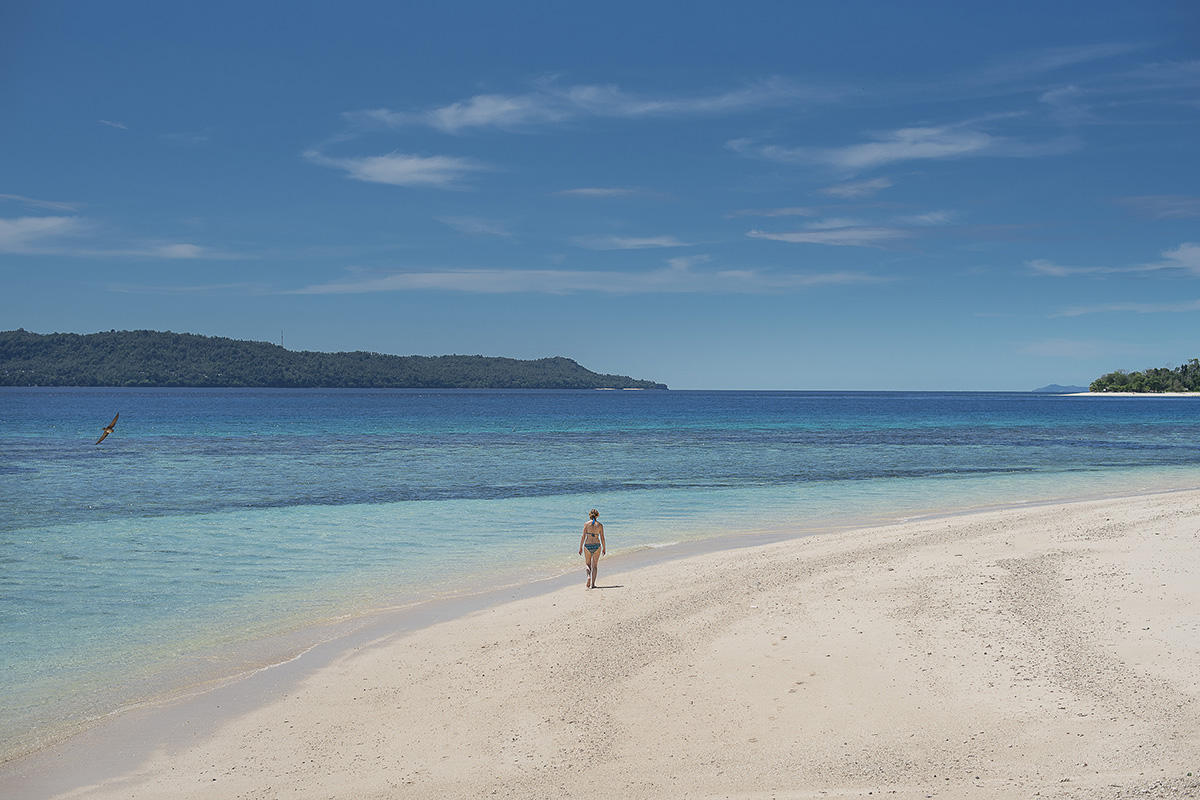 Gangga Island is a small island just a short boat ride from the North Sulawesi mainland. There are only two small villages and two resorts on the island so it is a very quiet place. In fact it's easy to feel comfortably isolated away from people if you want to be. You can even ask for one of the bungalows at the far end of the beach if you'd like to be further from other guests and the central hub of the resort. You can pretend you are in your own private paradise.
4. Rekindle Your Romance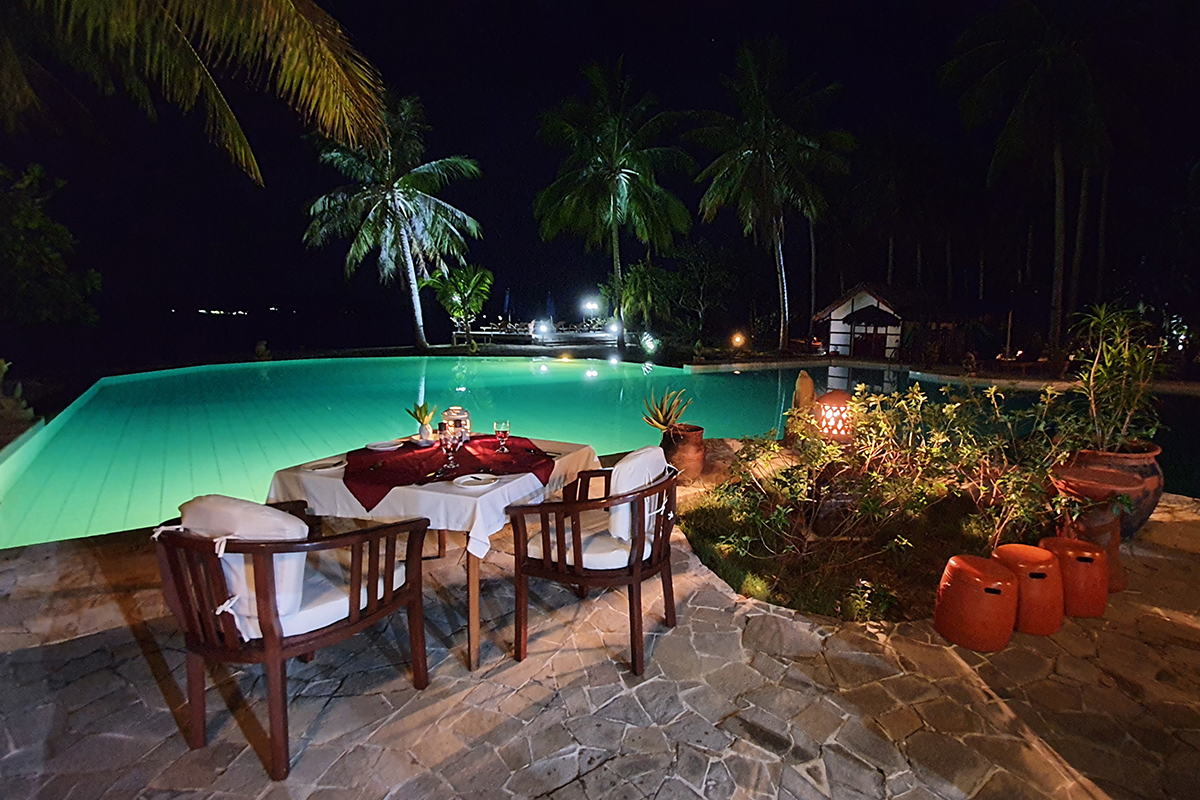 Is it time to rekindle a fizzled romance? Gangga Island sunsets, lazy mornings in a four-poster bed, candlelit dinners, and relaxing spa treatments for two could just reignite your spark. You will have time to enjoy just being together with the stressed of 'real life' left behind.
5. Be Pampered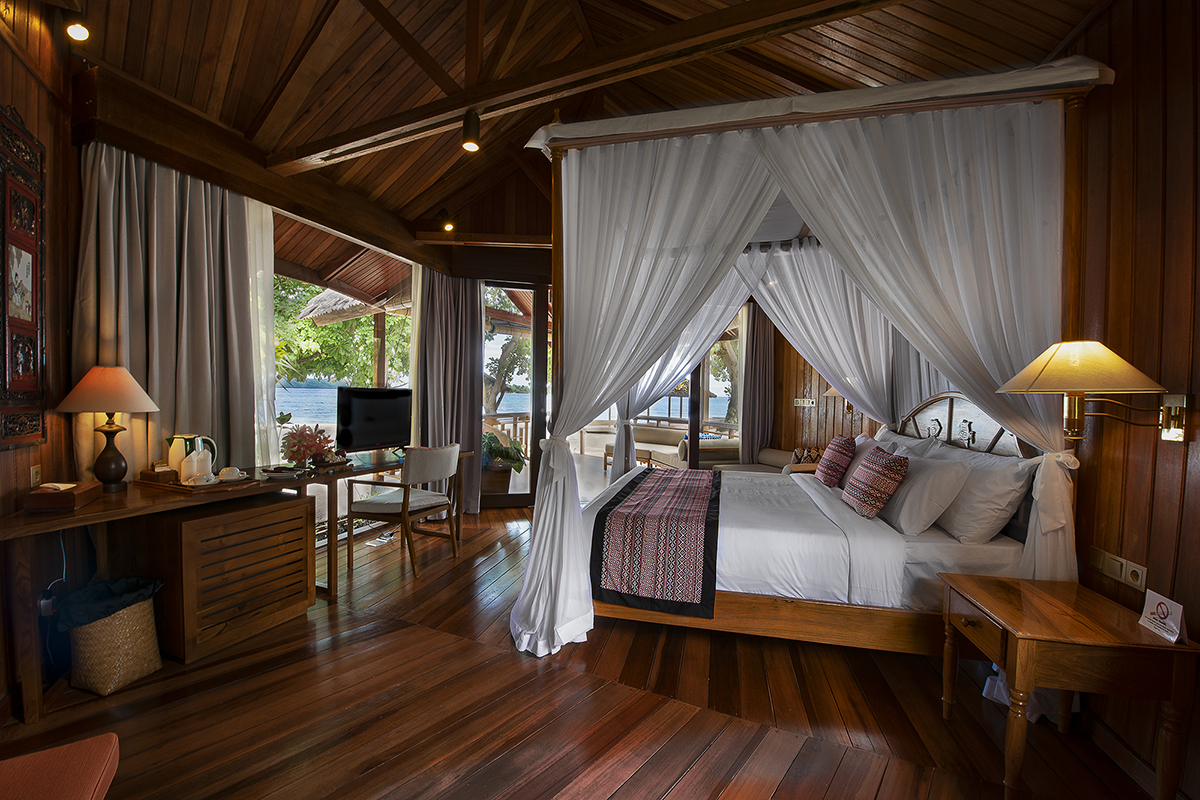 Sometimes you need to let others take care of you. The management and staff at Gangga Island Resort & Spa and Gangga Divers will do just this. They will go out of their way to make sure you have everything you need to really enjoy your vacation. Just think how nice it would be to have no dishes to do, no beds to make, no laundry to hang or fold. You can enjoy massages and beauty treatments and three meals a day cooked for you. This means more time to spend to be with each other.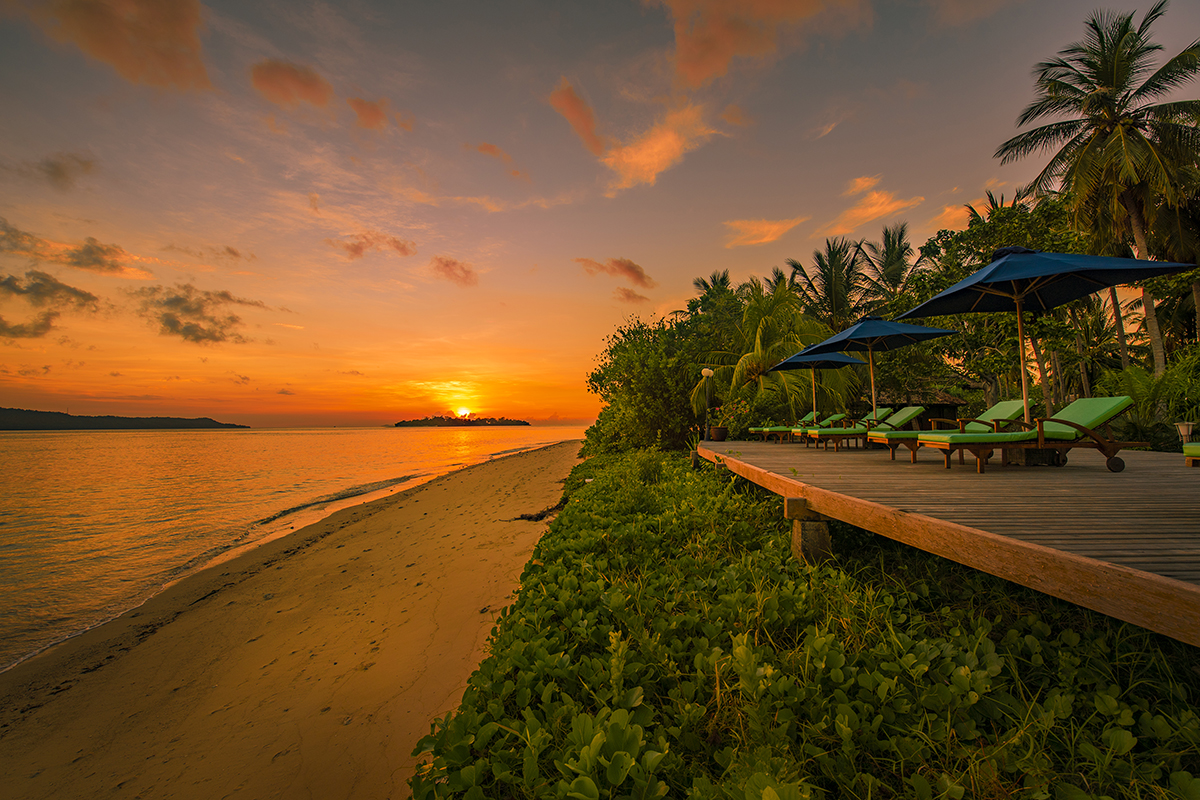 Is it time to step away from the daily grind and take some time together? If these five reasons don't convince you Gangga Island is the ideal place to be with the person you love, we don't know what will! What's your favorite way to spend time with your partner? We'd love to hear about it in the comments below.