A Honeymoon in Paradise on Gangga Island
When you think of a honeymoon what do you think of? What comes into our mind is white sand, turquoise water, and coconut palms swaying in the breeze. A beachside bungalow and beautiful sunsets also drift through our thoughts. Does this sound about right? If so, read on to learn why Gangga Island is the perfect honeymoon island.
Where is Gangga Island?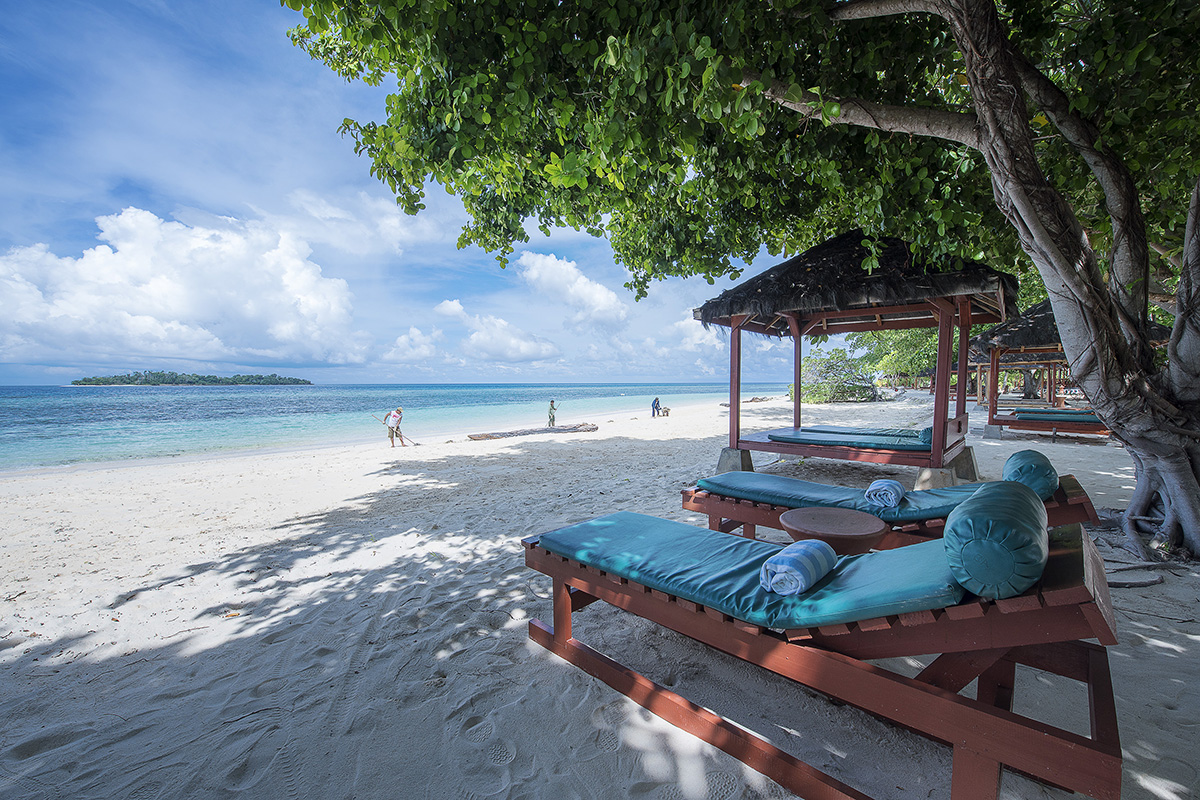 Gangga Island is in North Sulawesi, about 20 minutes by boat from the mainland. Manado is the closest airport – around 1.5 hours drive from the jetty where the boat leaves for Gangga.
It's just remote enough to be quiet and natural without being so far out that it's difficult to get the supplies and luxuries that can make a honeymoon special. Gangga Island Resort & Spa is the only tourist accommodation on the island, so there are few tourists.
The beaches on Gangga Island are soft and sandy, the water crystal clear and the palm trees dance above you just like in your dreams.
Romantic Island Moments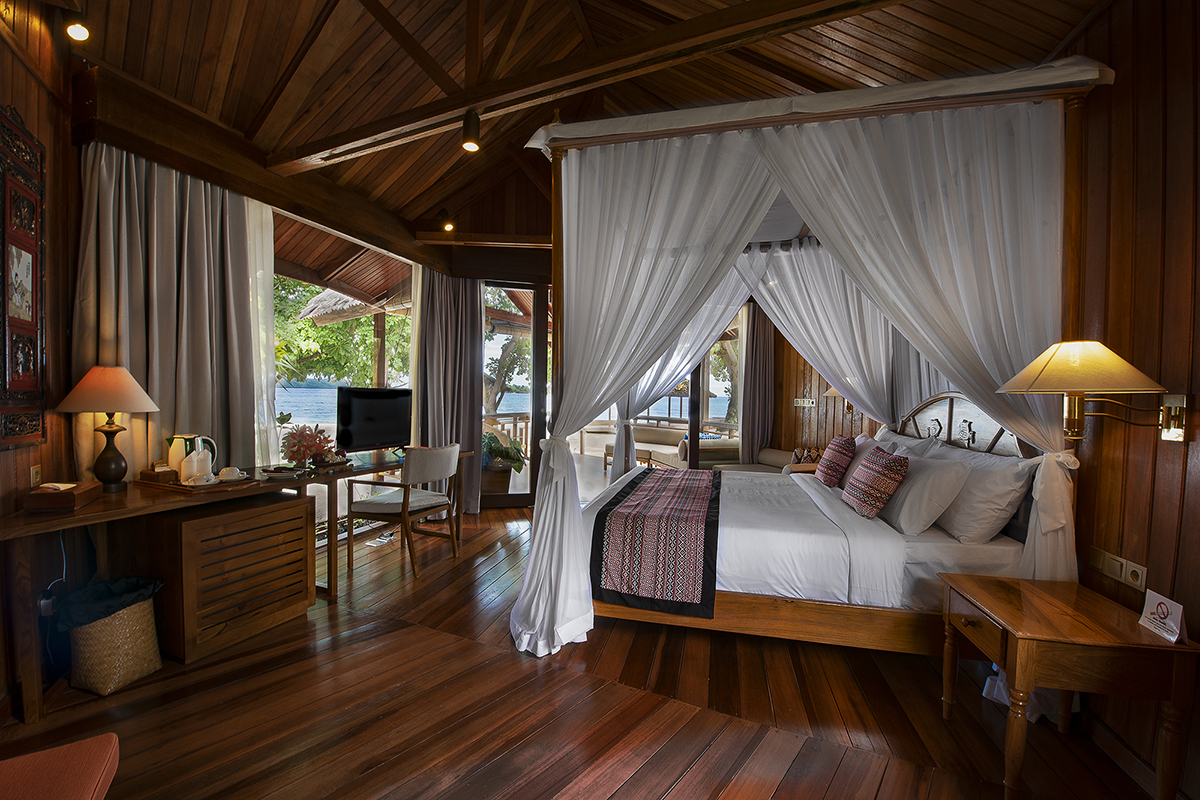 Your honeymoon should be about spending time together with no distractions. Gangga Island is serene and allows you this space to connect in the most relaxing environment possible. Whether you are reading on your daybed, having a meal together, or chilling on the sundeck with a tropical cocktail, you won't be disturbed.
You'll want to spend your days diving, snorkeling, sunbathing and taking long walks on empty beaches as a couple, and this is exactly what you'll get.
Your traditional-style bungalow is also a sanctuary of calm where you can relax and spend time together without the worry of noisy neighbors, people constantly passing, or staff disturbing your honeymoon bubble.
Diving Together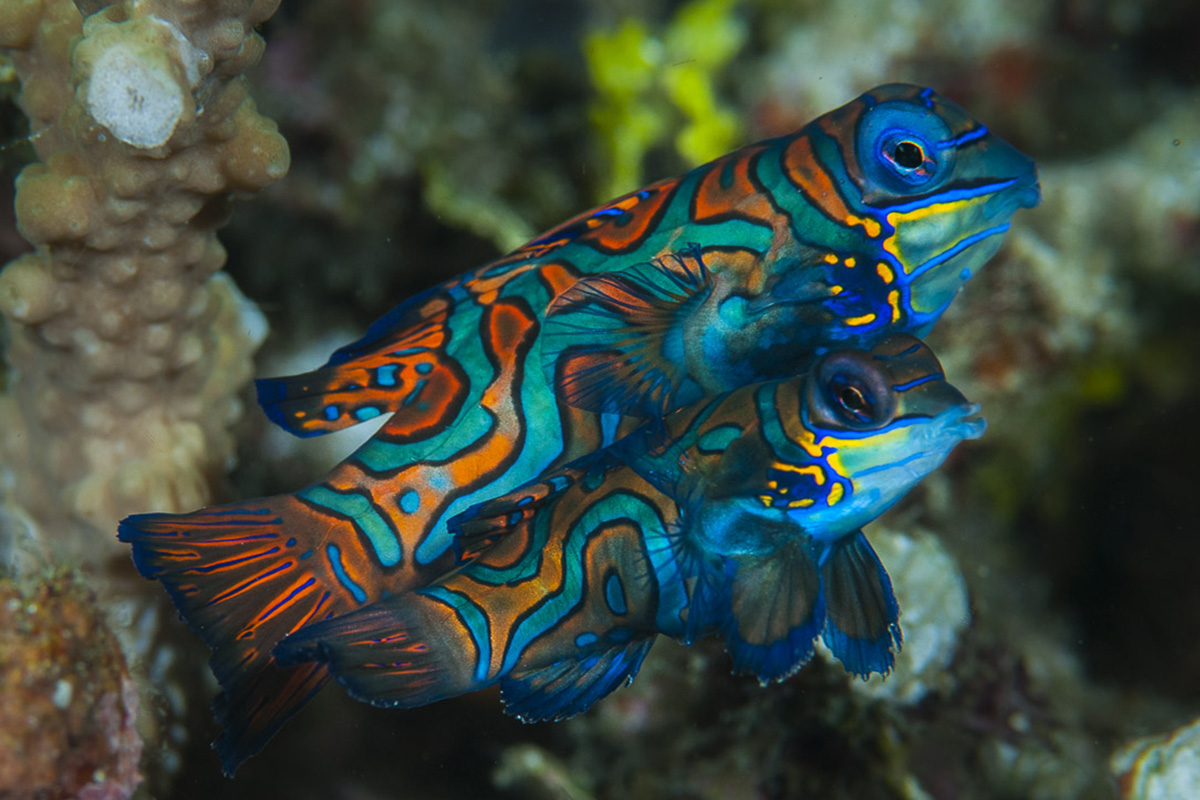 Of course this area is also known for its spectacular scuba diving, so diving couples might also want to make underwater memories together. There are so many opportunities with Gangga Divers to see and experience marine life that you will be talking about forever. You could even dive at Lihaga Island to see how Mandarin fish get romantic. These special moments will bring you closer together as a couple.
Treat Yourselves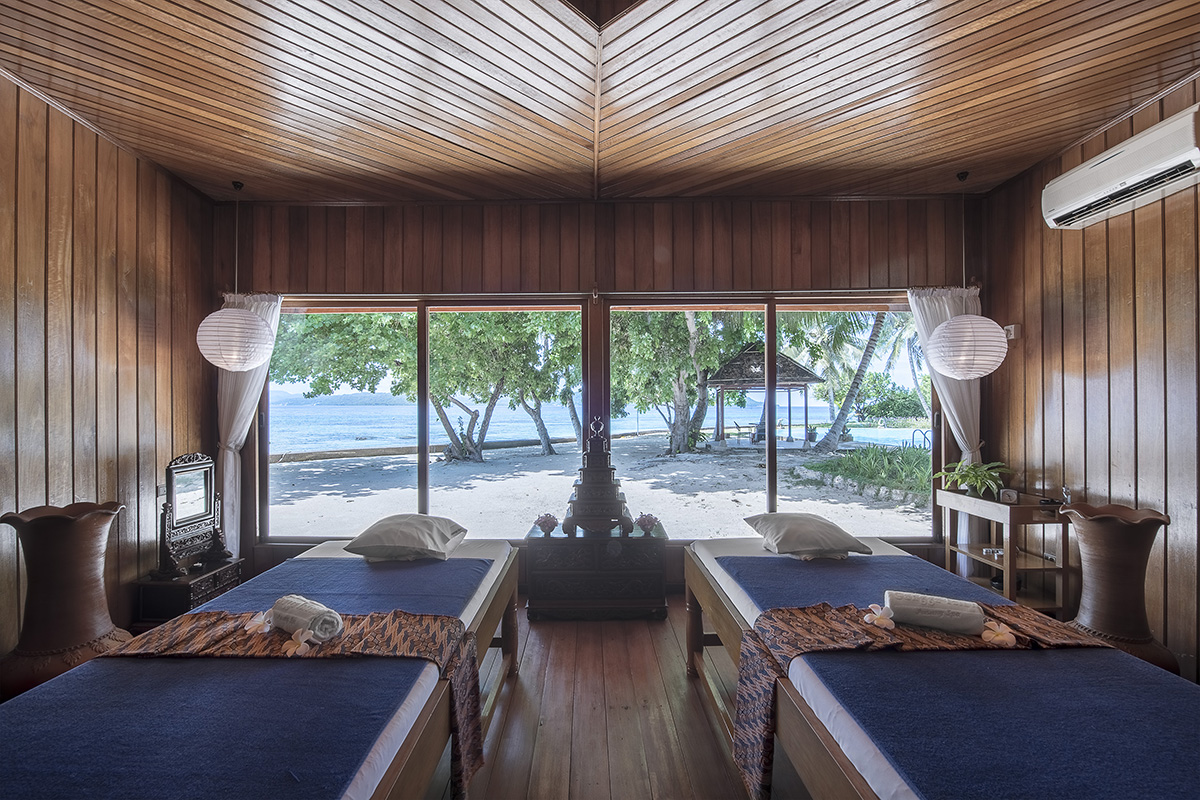 Most people don't have time to really pamper themselves in their daily lives. However, your honeymoon is the perfect opportunity to make sure you are both totally spoiled.
Couples spa treatments are the perfect way to be together and also get the pampering you need at the same time. Even though you are on separate beds, the peaceful atmosphere, smells of tropical oils, and tranquil feeling of massage will make you feel completely as one.
Pasung Spa at Gangga Island Resort offers the Honeymooners Dream Massage, which is an Aromatic Body Glow & Aroma Massage. This massage combines a foot, shoulder and body massage using deliciously scented essential oils. Your skin will be left feeling silky smooth and you'll be even more relaxed than ever.
A Honeymooners Dream on Gangga Island
Gangga Island really is an ideal place to start your new life together and make memories that you will be reminiscing on for years to come. You might not think the Honeymoon location you see in your dreams is real…but this is because you haven't been to Gangga Island yet. What does your dream honeymoon look like? We'd love to know in the comments below.
Learn more about Gangga Island Resort's special Honeymooner Dream Package.