What You'll Take Home From a Trip to North Sulawesi
When you take a trip what do you like to take home with you? Perhaps you pick up some local crafts as souvenirs, or even a new recipe for a local dish. Holidays don't always have to be only to get away from your daily life. They can also be a time to pick up a new skill, broaden your horizons, or learn something new about yourself. Here are a few things you might take home from North Sulawesi.
1. A passion for nature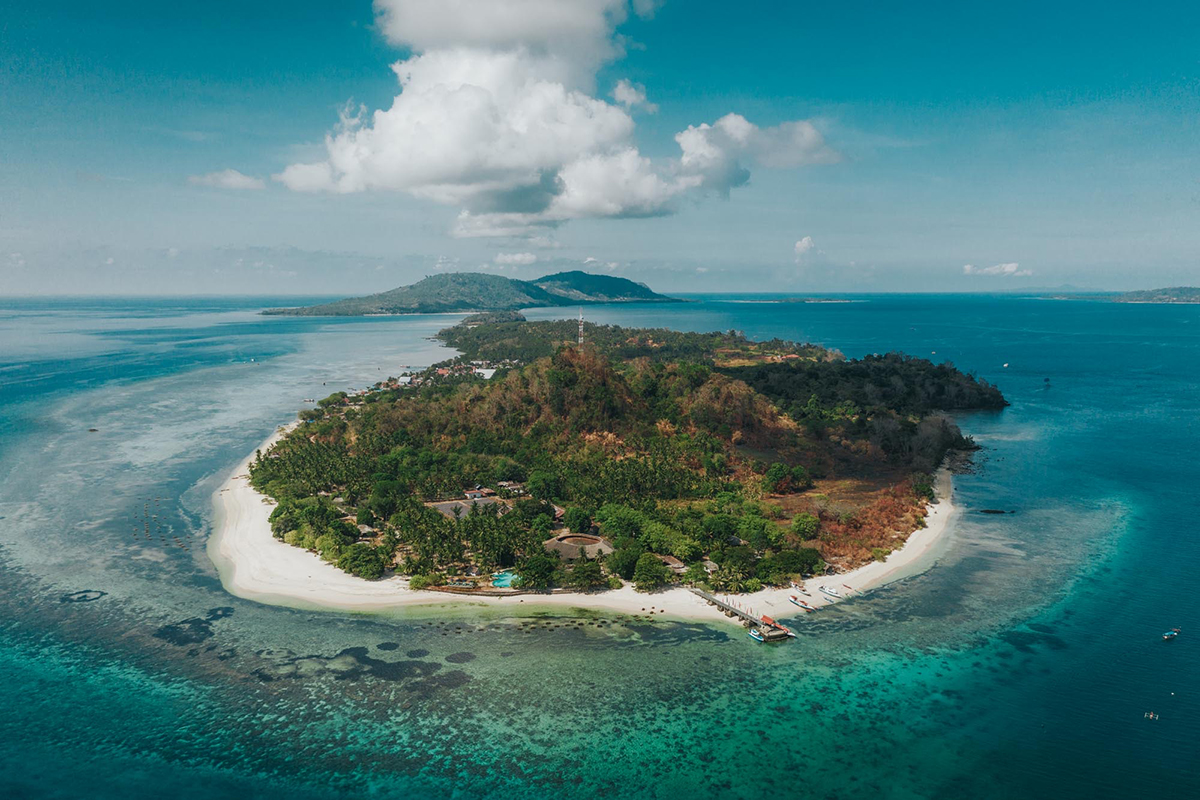 Chances are if you are staying at Gangga Island Resort & Spa, you already have a passion for nature. However, this magical place will open your eyes to some incredible natural sights you may not have seen before.
If you are diving or snorkeling around Gangga Island you will see seascapes packed with healthy hard and soft corals, and brightly coloured fish everywhere you look. There are incredible sites for muck diving and also areas where pelagics rule.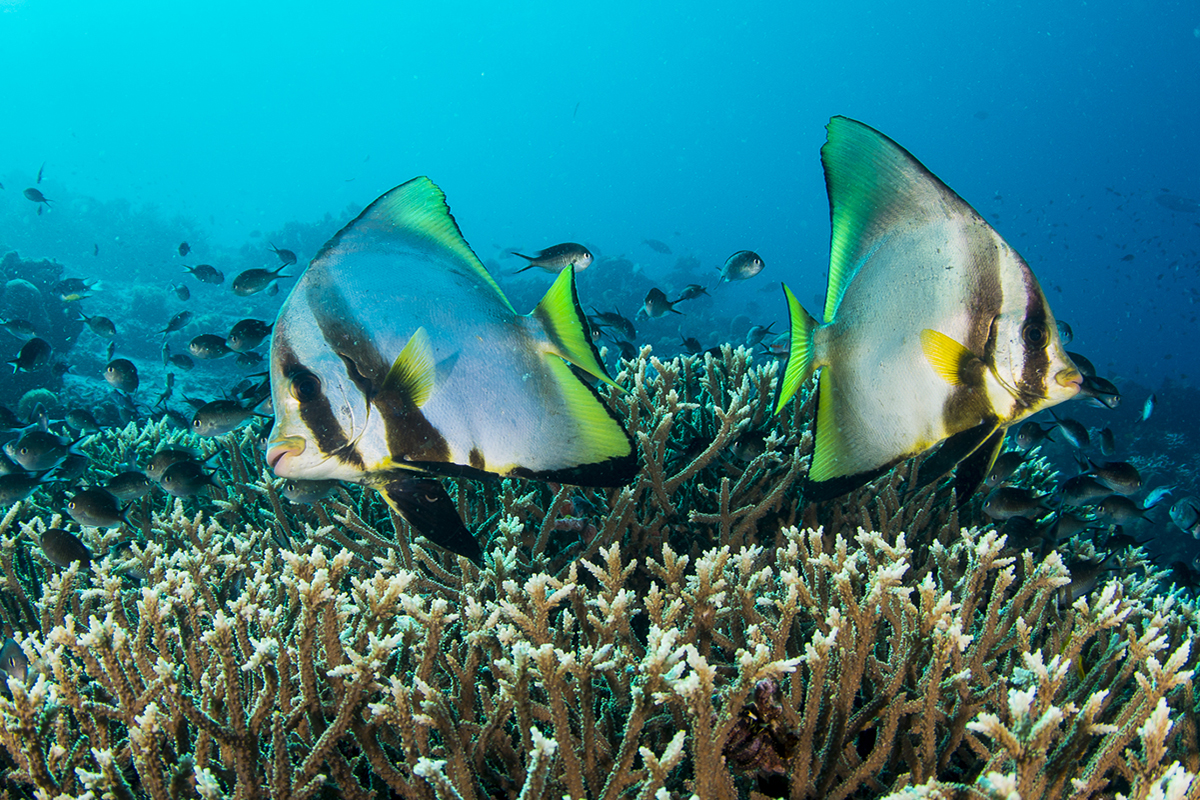 On land you will also have the chance to see some spectacular landscapes and unusual creatures. If you choose to take a daytrip to Tangkoko Nature Reserve, you will find wonderful tarsiers, one of the world's smallest primates. You may also be lucky enough to spot one of the symbols of North Sulawesi the babirusa or pig-deer.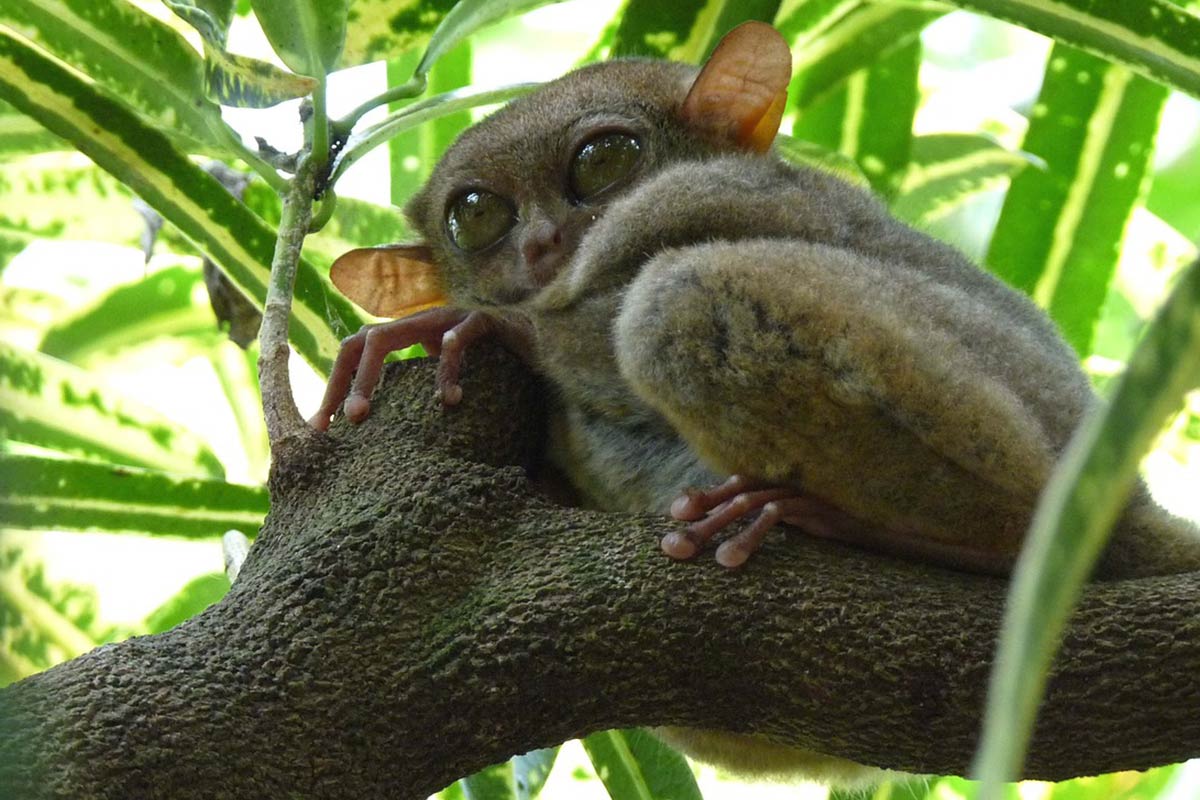 2. A sense of community
North Sulawesi is a really interesting area of Indonesia culturally. As a stronghold of the Dutch for over 300 years, and a centre of spice trading, the original Minahasa people were influenced in many ways. The evidence of this is still apparent today in the mix of architecture, religions, cuisine, and even the way the people look.
One thing this region is well known for is tolerance. Christian churches stand next to mosques, and the local people talk about how happy they are to have such mixed communities.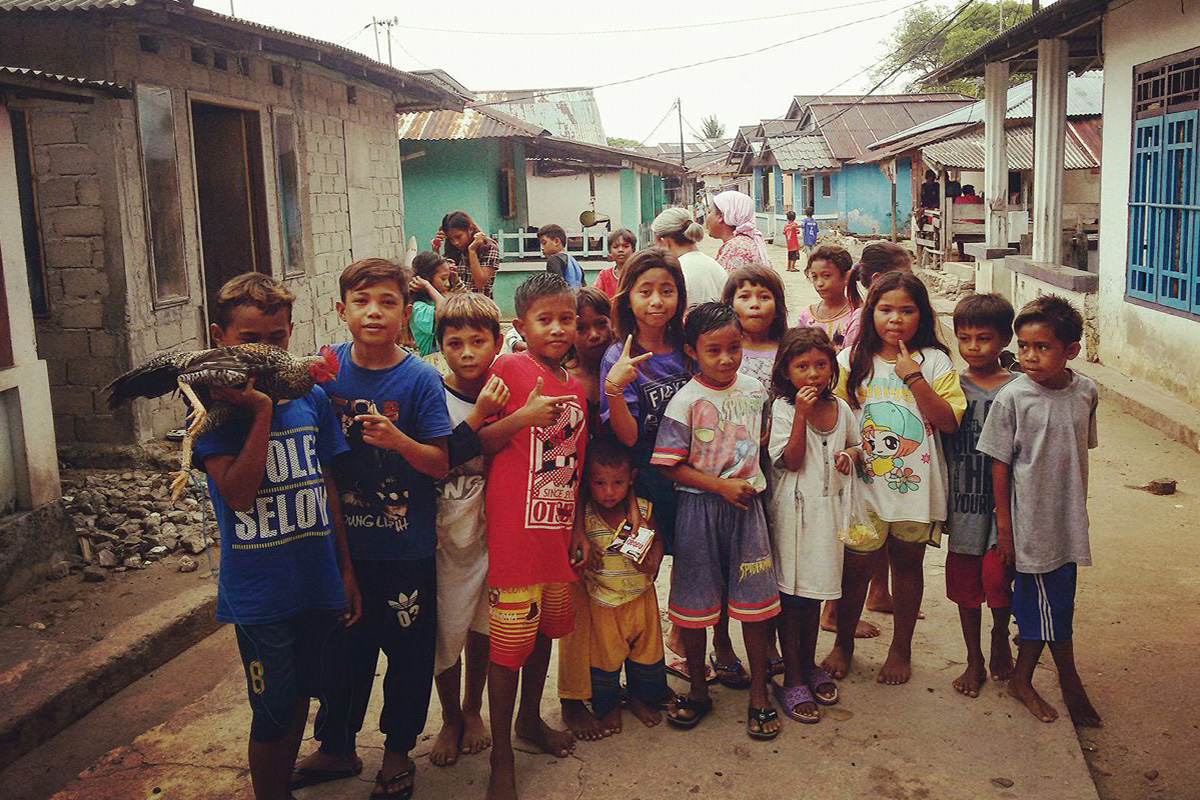 On Gangga Island there are communities of both Christians and Muslims living and working together in harmony. You can visit these communities and talk to the friendly people living on the island. They are welcoming and happy to talk to foreigners staying at the resort.
3. A clearer mind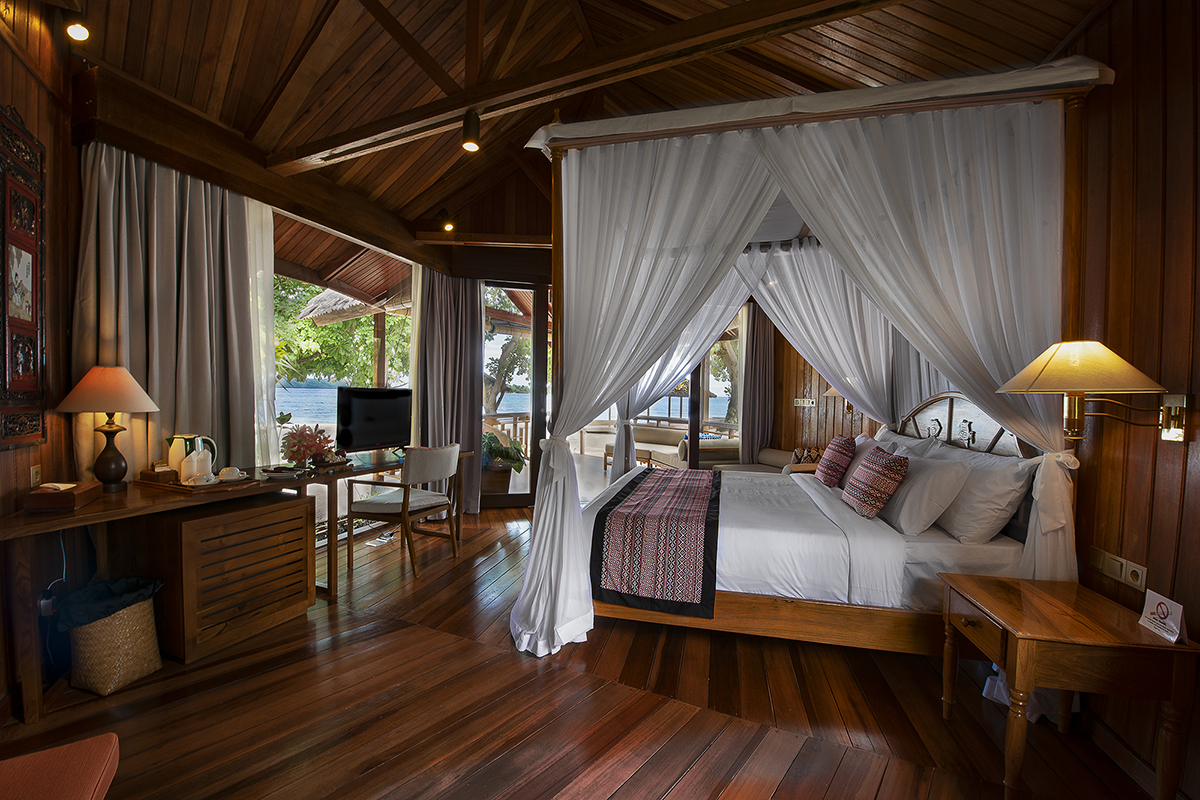 One thing you will find at Gangga Island Resort & Spa is peace. Beachfront bungalows and bales are the perfect place to switch off, do some reading, write, or just rest. The days are quiet and the evenings even more so with only the sound of the waves rolling onto the beach to be heard.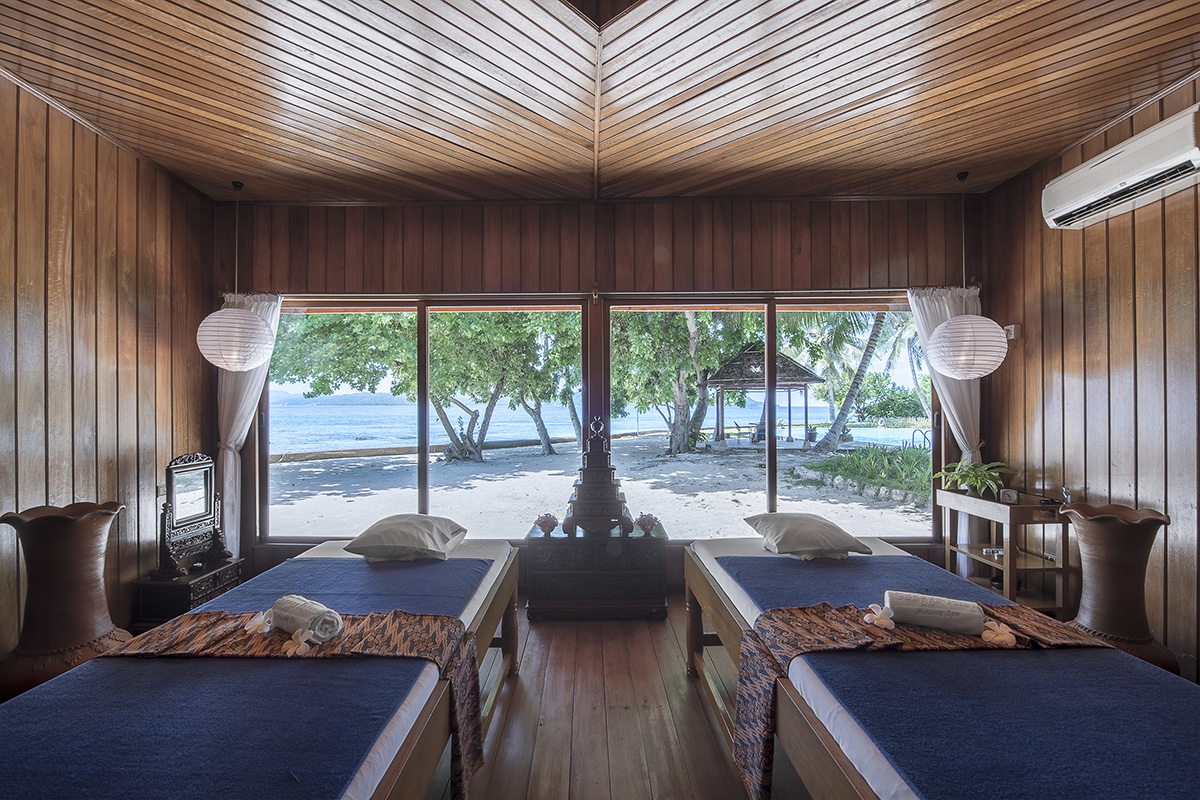 You can also enjoy spa treatments like traditional massages to go deeper into relaxation if that's what your body and mind need. If you want to go home from your trip to North Sulawesi with a clearer mind, Gangga Island is the perfect getaway.
4. The desire to see more!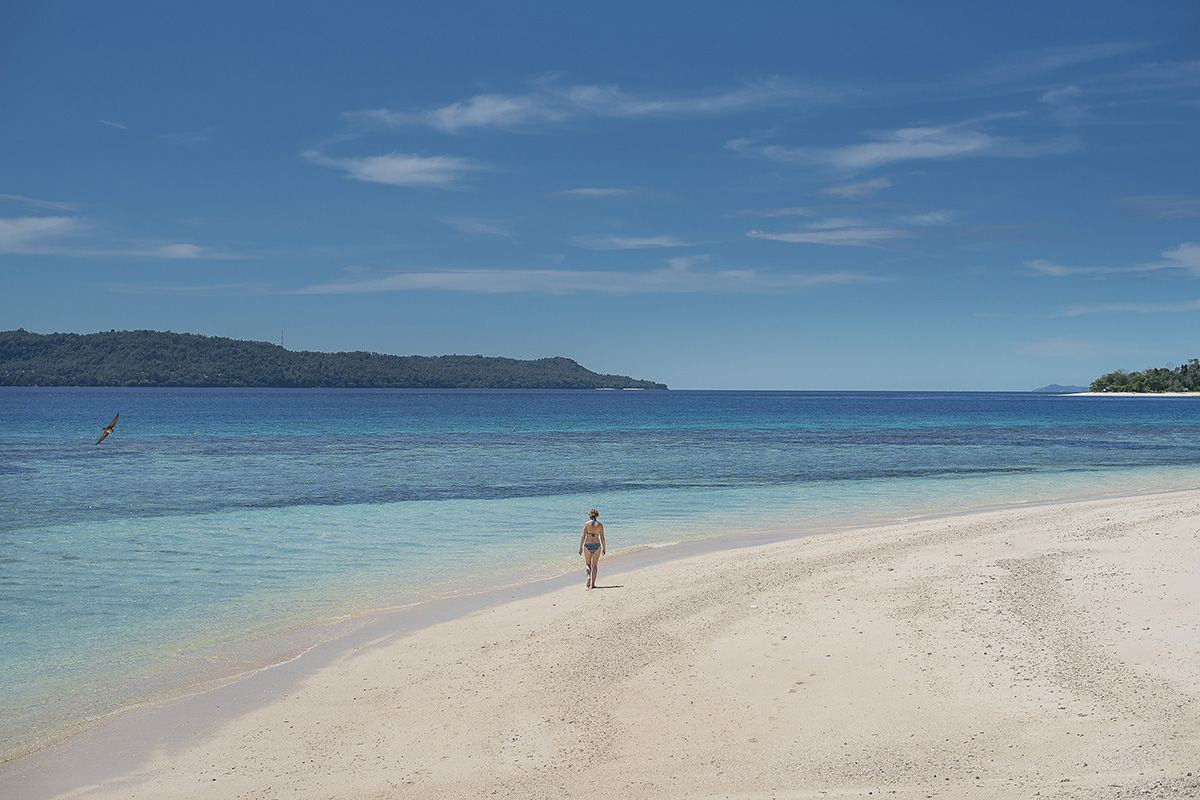 Once you have visited North Sulawesi and had a taste of the beauty, culture, and people, you'll definitely go home with a desire to see more. There are mountains, beaches, national parks, and an endless number of dive sites to explore. You'll be planning your next trip before you even leave.
North Sulawesi is one of those places that bursts with vibrancy, history, and beauty. Is it on your list of places to visit? If it wasn't, maybe it is now you have read this article. If you would like to learn more about Gangga Island, leave us a message in the comments box below.