Why You Should Book Your Trip to Manado, North Sulawesi Right Now!
Right at the very top of the spindly island of Sulawesi, Manado is a unique part of Indonesia you need to see. This city is the capital of the province of North Sulawesi, and most likely the place you will fly into if you're planning to explore the region. It may not be the most well known part of the archipelago, but we're here to tell you why you should book a trip to Manado right now!
The City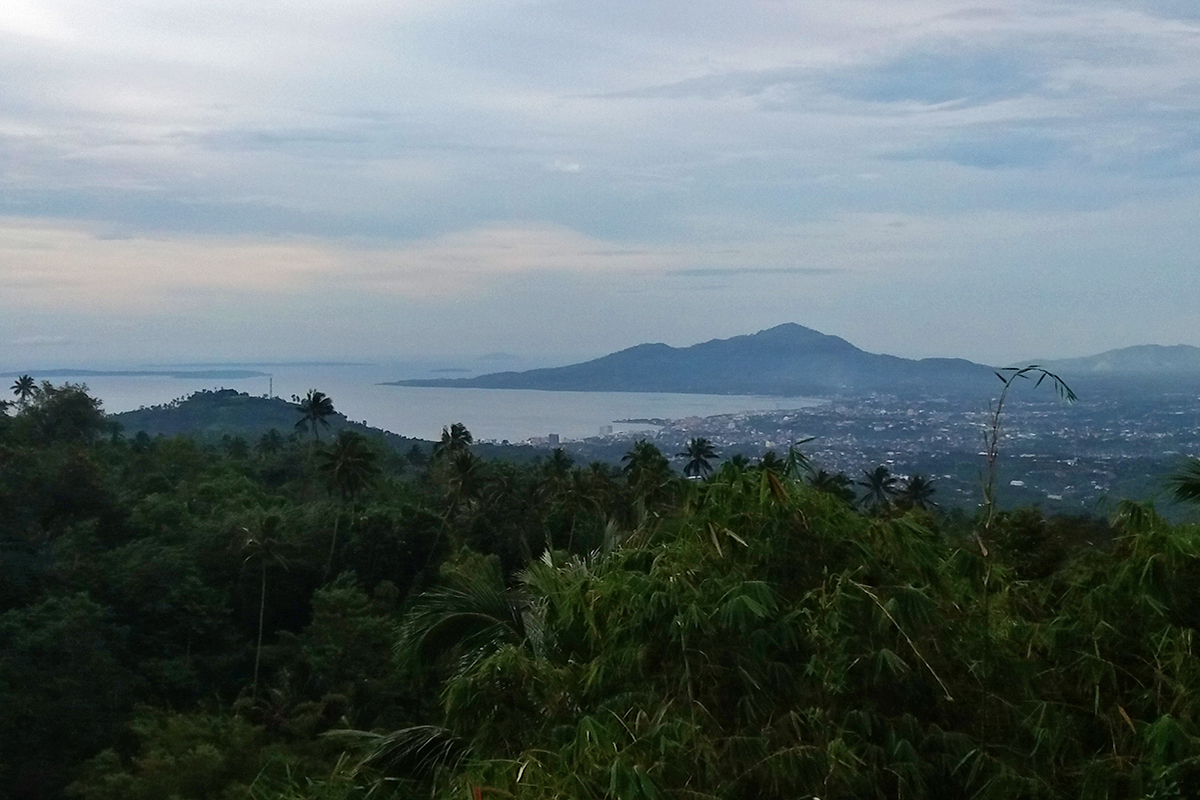 Although Manado only has a little over 700,000 inhabitants, it is North Sulawesi's capital of business. There are a number of flights from Jakarta and other main cities in Indonesia every day and you'll see people doing business in restaurants and cafes around the city.
The city itself is located on Manado Bay, and is backed by lush mountains, which is a beautiful contrast to the ever-growing cityscape. To get around and explore the city a bit you can use an ojek motorcab, mikrolet (public minibus), taxis, or an app like grab or go-jek. You can also walk around some parts of the city, especially the Boulevard where locals hang out and eat in the evenings.
The Culture
Often called the gateway to the Minahasa, Manado is the centre point for all things Minahasan culture. Before the 19th Century the Minahasa were in a constant state of war, with different factions all over the region. Since the Dutch colonized Manado and the people were converted to Christianity the warring societies have been at peace.
Now, the Minahasa are very proud people who enjoy showing their cultural identity through dance and music. Their unique dances include the Kabasaran, a fierce war dance left over from the old Minahasan war society. The dancers dress in bright red, a sign of an accomplished headhunter, and fabulous feathered headdresses.
The Food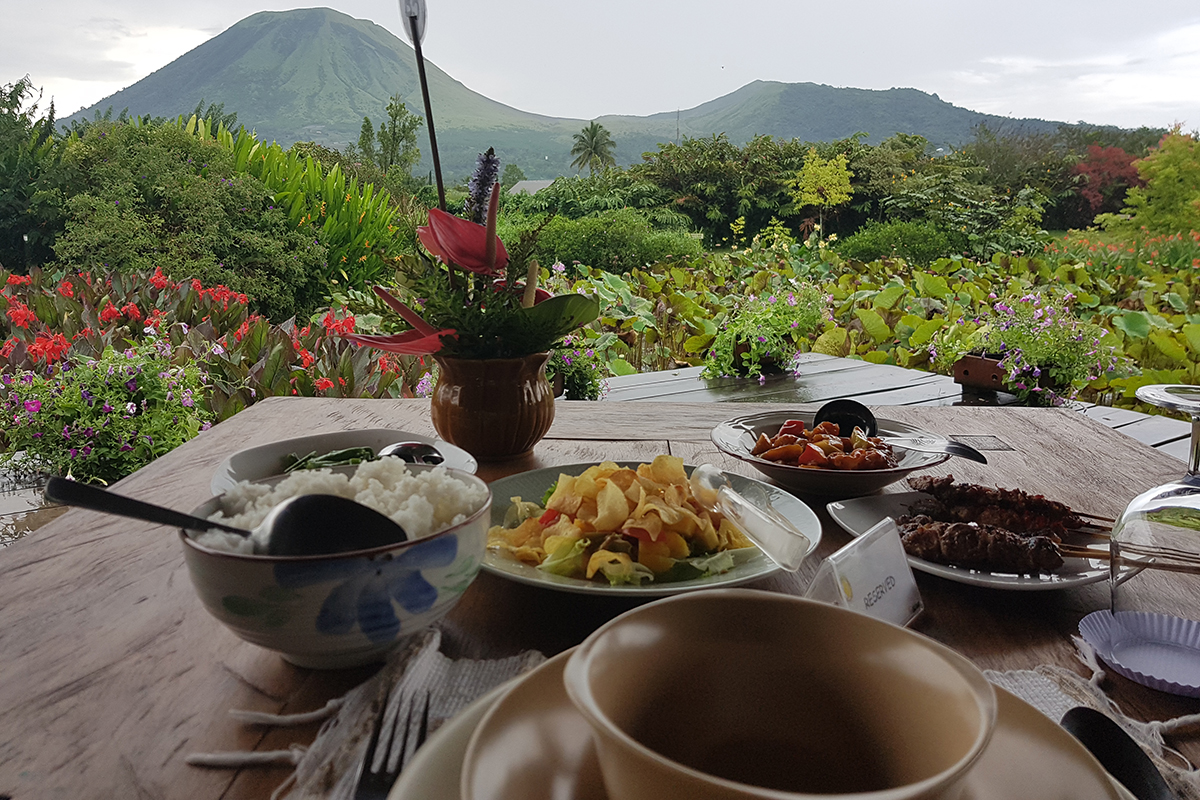 Manado is a hotbed of delicious eats, and when we say hotbed we mean hot! The people here love spicy food and if you do too, you're in for a real treat. If not, you'll have to ask for your dishes 'tidak pedas' or not spicy.
Seafood is fresh and abundant in Manado thanks to the city's position on the bay. Freshly grilled fish, crab cooked in curry sauces and giant prawns are seen on most menus.
However, the most famous dish from Manado is definitely rica-rica. This is fish or meat cooked in a very spicy mix of chili, garlic, shallots and tomato. The flavors all soak into the protein making a deep and delicious flavor with a whole lot of kick.
Around Manado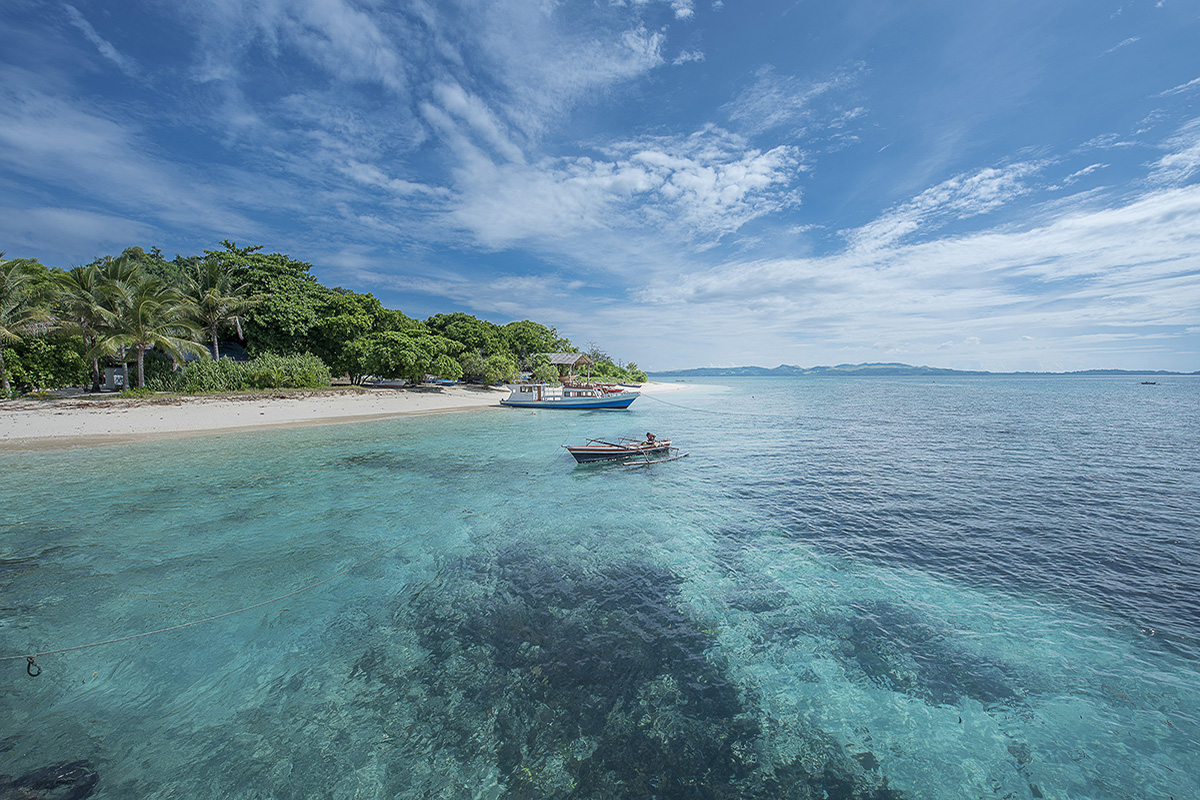 Manado is a jumping off point for the islands of North Sulawesi. From Manado you can drive around an hour and a half to the Serei Pier where the boat leaves for Gangga Island. From here you can dive with Gangga Divers all around the Bangka, Lembeh and even Bunaken National Park.
The diving in this area is world-class, from muck diving, to steep drop-offs and stunning coral gardens. If you'd like to learn more about diving in this area read this article: 10 Incredible Dive Sites in the Bangka Archipelago
The Minahasan Highlands and Tangkoko Nature Reserve are also must-visits in this region. Visit the village of Sawangan to see the amazing collection of 144 stone sarcophagi, known as waruga, to learn more about the history of the people and visit villages where they make spectacular wooden houses. The scenery is spectacular and the air fresh and cool up here.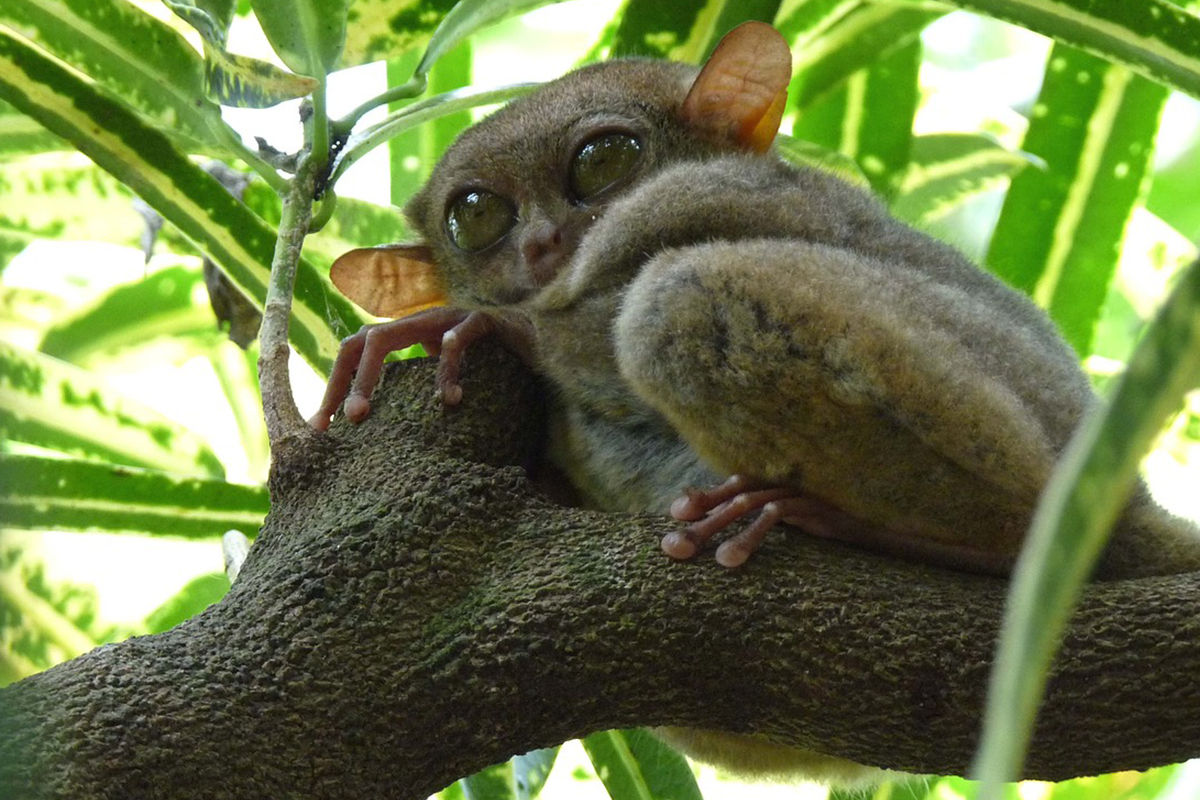 Tangkoko Nature Reserve is a couple of hours out of Manado and is the only place to see the tiny tarsier and other amazing wildlife. If you'd like to find out about this very special trip click here: Go in Search of Tarsiers at Tangkoko Nature Reserve.
Manado: A Unique City in North Sulawesi
Manado really is a unique place. It's welcoming, friendly and not crowded with tourists. There is a very special feeling of the Minahasan people's pride in their region. If you'd like to ask us anything about getting to the area, or more about what to do when you're there, please leave a comment for us!