Experience the Culture and Traditions of North Sulawesi
Gangga Island is located off the coast of North Sulawesi's North Minahasa Regency. The island is just about 12 kilometres from the city of Manado and has a small population living in the villages of Gangga I and Gangga II. Gangga is a great place to stay if you want to explore the unique traditions and meet the amazing people of the area.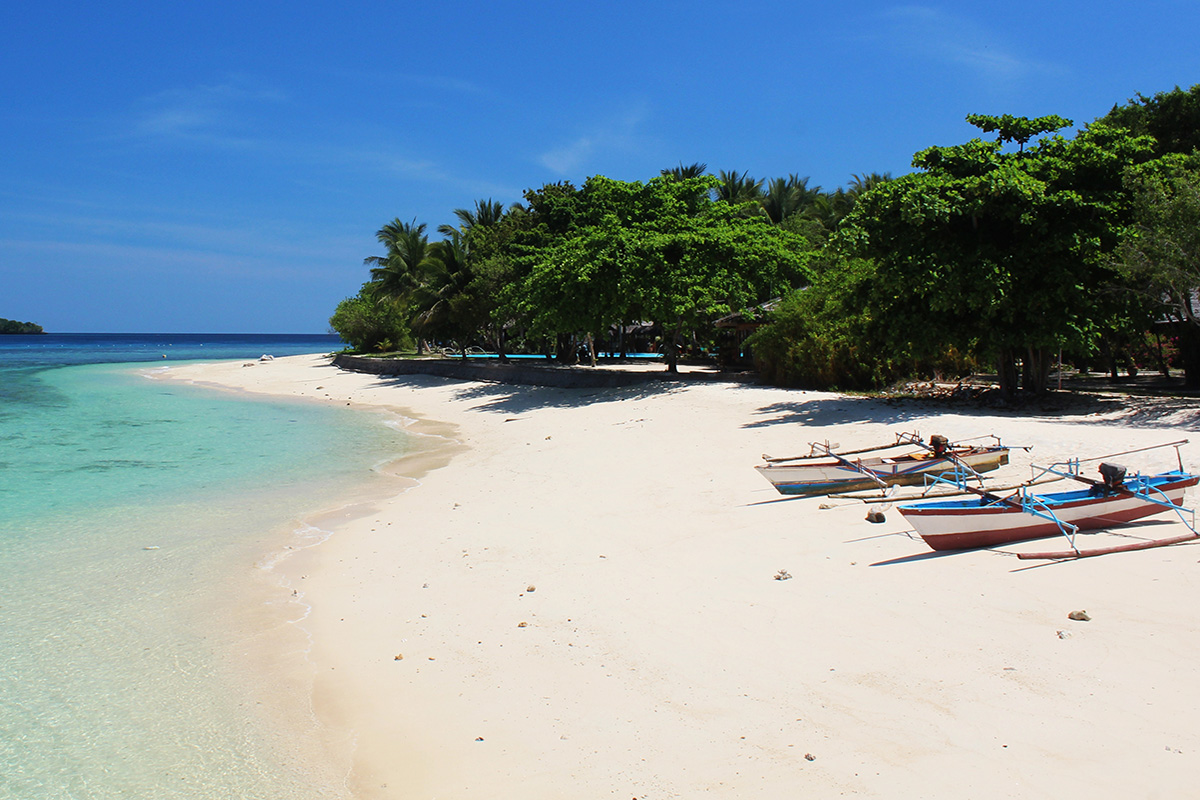 Ethnicities in North Sulawesi
The people from this area are from the Minahasan ethnic group, although there are also Bolaang Mongondow and other ethnic groups that mostly inhabit the islands North of Manado. There are also significant Chinese, Javanese and Sundanese communities that create a real melting-pot of cultures in the region.
The people of these islands and in the coastal villages are traditionally fishermen, fishing with nets from handmade wooden boats. However, heading inland the highland areas are blessed with fertile volcanic soil, making the region perfect for farming rice, spices and vegetables.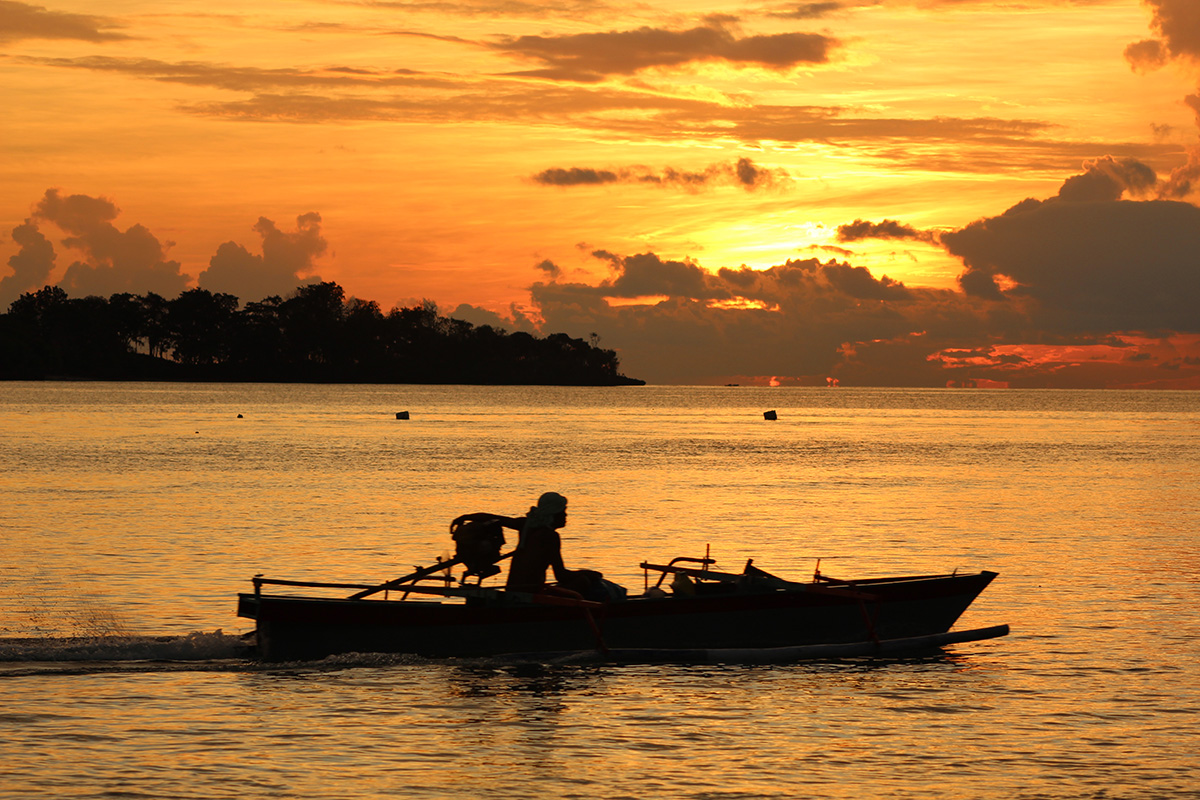 From Gangga Island Resort a trip into the highlands is a great way to see another part of Manado that is very different from the coast and islands.
Cuisine
Minahasan cuisine is not for the faint-hearted. It can be very spicy and can also feature some more unusual proteins than you might be used to. Dog, cat, forest rat and fruit bat are commonly eaten in the region. Of course within Gangga Island Resort, these meats won't be served, but you can order some of the other well-loved local dishes.
Seafood is one of the staples of the region so you'll find tuna, red snapper and mackerel on most menus. Cakalang fufu is a smoked skipjack tuna very popular with locals, and you also have to try Tinutuan, a rice porridge made with corn, smoked fish, greens, and chilies.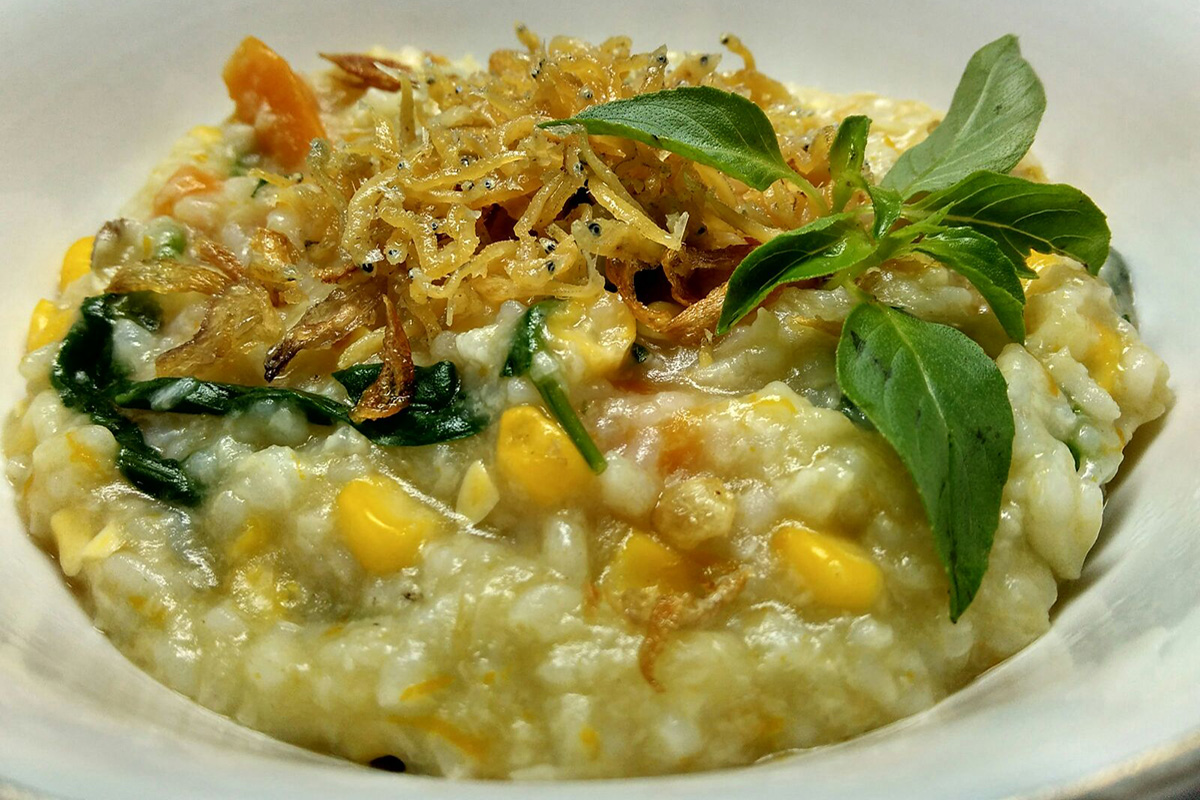 However, spice lovers will want to try rica-rica – fish or meat, cooked in firey red chili, shallots, garlic, and tomato. This is a mouth-watering dish is a favorite of locals and can be found in just about every restaurant in Manado!
Dance and Music
Although the majority of the population of North Sulawesi is Christian, they have kept many traditional arts from the pre-Dutch colonial times when many converted to Christianity. If you would like to see dance or musical performances, Gangga Island Resort can arrange this for you.
You might hear the Kulintang, a wooden instrument, which is the most commonly played instrument during Minahasan ceremonies. This instrument is somewhat like a xylophone and is usually played in a group with many kulintang playing different tones.
If you get the chance, check out a dance like the Kabasaran war dance. This Minahasan dance is accompanied by the sound of the Tambour or small gong. Although traditionally a warriors dance, this dance is often performed as a welcome dance or during traditional ceremonies. The costumes include stunning feather headdresses and are traditionally bright red in colour.
Take Something Beautiful Home
If you choose a day trip from Gangga to Manado, you will have the chance to visit a traditional market. You can also visit weaving studios where the Minahasan weavers use techniques passed down from their ancestors.
Textiles have been made in this region since at least the 7th century, when a wood fibre was turned into threads. Now cotton threads are used, but many of the original motifs are still used. Taking a piece of this stunning cloth home with you will remind you of your trip forever.
Manado is also famous for its tasty cookies and pastries. You can find souvenir boxes of these to take home in many shops in Manado. Your friends and family will love these as gifts.
Most tourists visit Gangga Island for the diving, but there is plenty more to explore. Would you like to find out more about the traditions of North Sulawesi? Let us know what part of the culture interests you the most.