Adventure Travel in North Sulawesi
Are you an adventurous traveler? If so, North Sulawesi is waiting for you to come and explore its incredible diving, wildlife, scenery and culture. But why choose North Sulawesi over other destinations? Let us tell you why a trip to North Sulawesi is the adventure of a lifetime.
The Scenery of North Sulawesi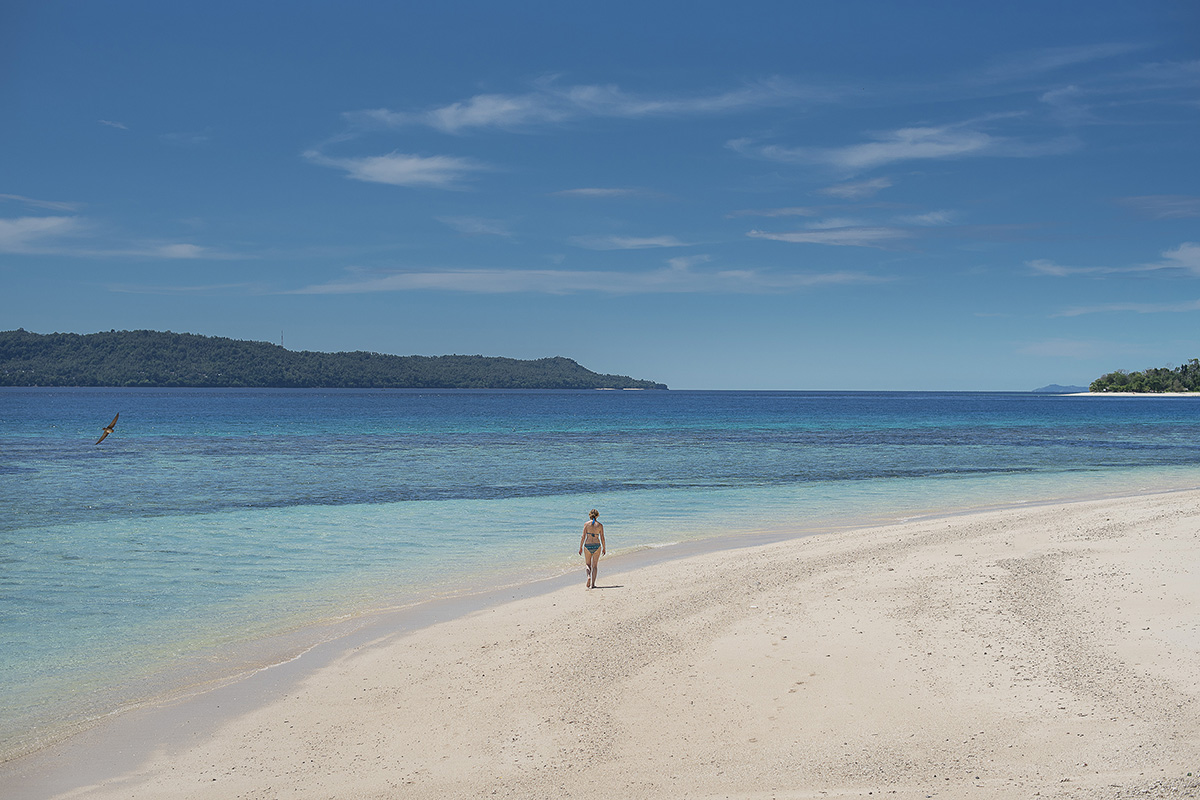 North Sulawesi has an incredible variety of terrain from white sand beaches to cool, lush highlands. Waterfalls, hot springs and natural wonders like Lake Tondano welcome you to swim, refresh and relax on your travels through the area.
Hiking in the highlands you can see the range of crops grown there. You will smell the intoxicating aroma of cloves in the spice plantations and weave your way through estates of coconut trees. Verdant rice paddies and flower gardens are stunningly bright and colourful. The people farming here are charming and gentle and excited to welcome visitors to learn about their livelihoods.
Of course, off shore the scenery changes completely. White sand beaches, crystal clear waters, and palm-lined coasts of small islands like Gangga Island will take you to places you have only dreamed about.
Explore the Varied Culture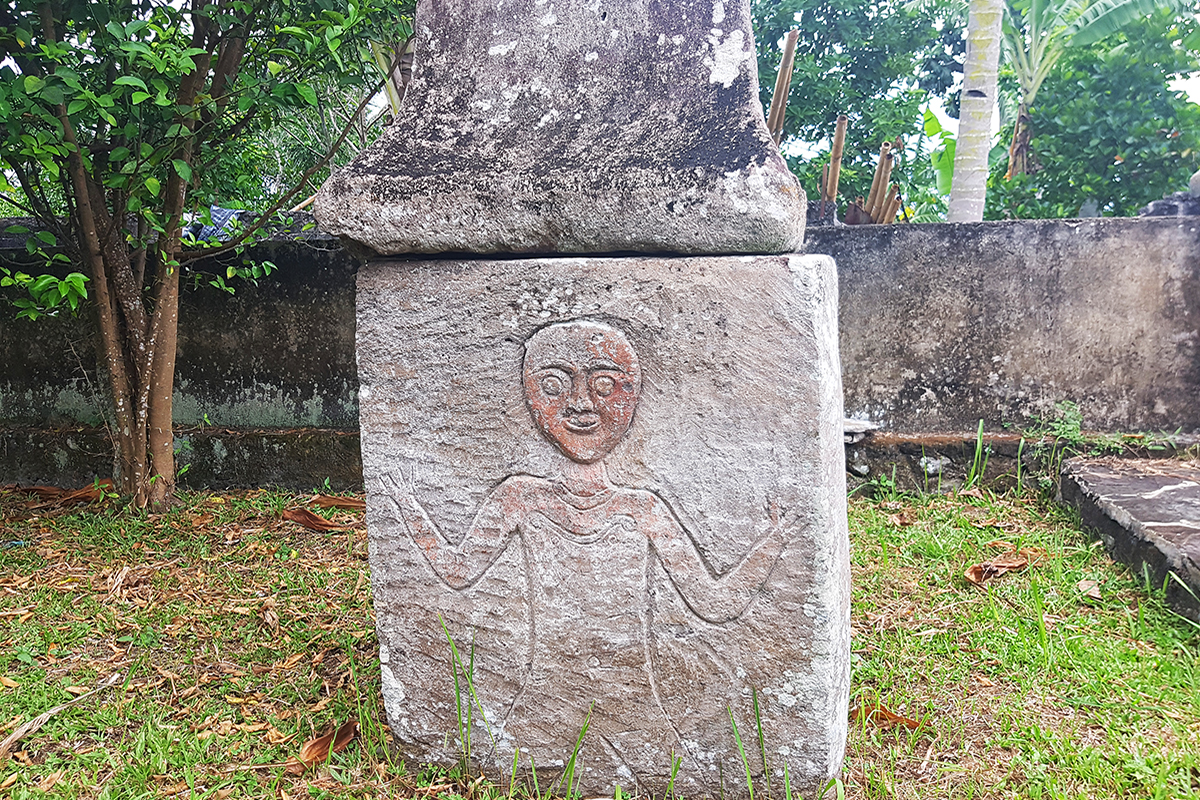 As you travel North Sulawesi you'll find interesting cultural sights, welcoming local people, and traditions like nowhere else in the world. The Minahasa people are the majority population in this region.
On a day tour from Gangga Island you can explore the Minahasan highlands. You'll see the largest collection of ancient sarcophagi or waruga in the province dating back to as early as the 9th century. You will also visit a village where Minahasa style houses are built.
If you'd like more information about the tours click here: Tours from Gangga Island Resort
Dances and music are often performed for tourists, but if you ask around you may also get to see a dance being performed for a local ceremony.
Diving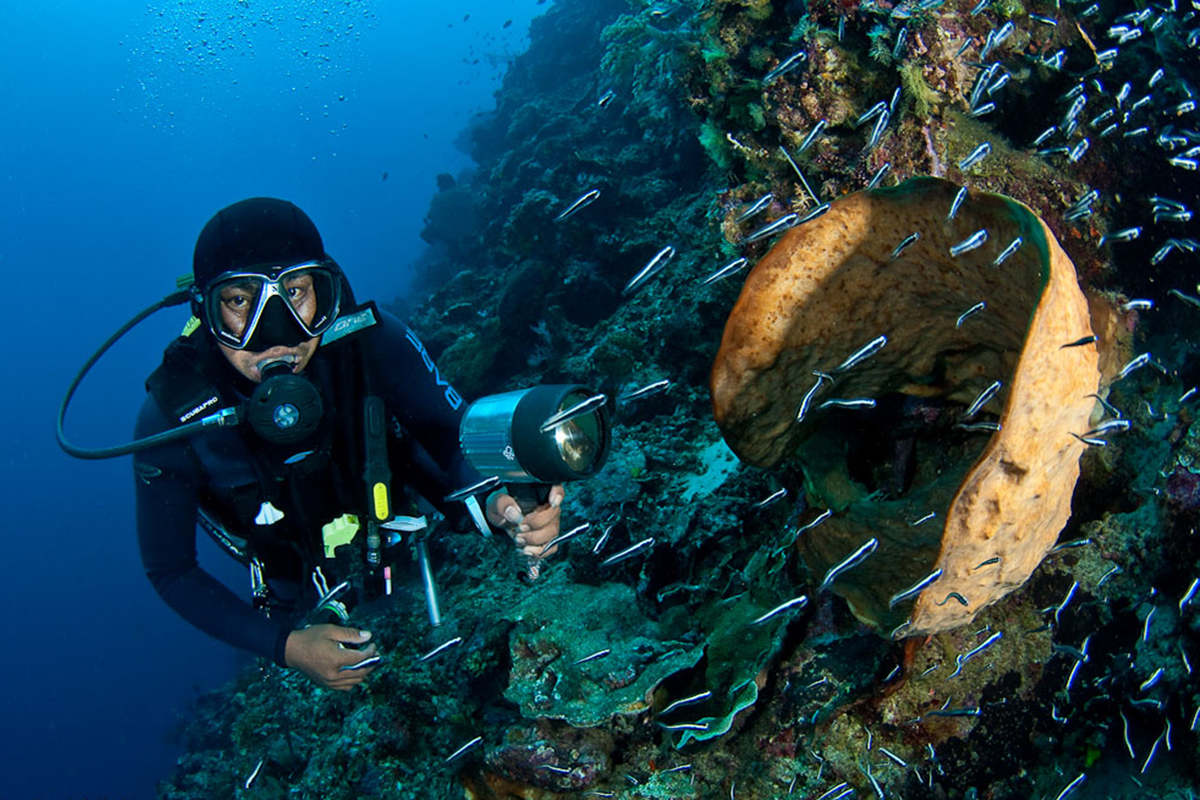 Diving is one of the biggest attractions to North Sulawesi and for good reason. There are hundreds of dive sites in this area; more than 30 in the Gangga Island area alone.
Gangga Divers runs a 5-star PADI dive centre where instructors will take you to dive sites in the Bangka Archipelago, Bunaken National Marine Park and the Lembeh Strait. These areas are home to an astonishingly rich variety of flora and fauna, attracting divers, underwater photographers, and marine biologists from all over the world.
Wildlife
If you're diving you're sure to see an incredible array of marine life. From tiny pygmy seahorses and a variety of shrimp to octopus, reef sharks, and just about everything in between.
If you want to find out about all the incredible underwater species you could see around Gangga Island read this article: Look Out for These Incredible Species While Diving Gangga Island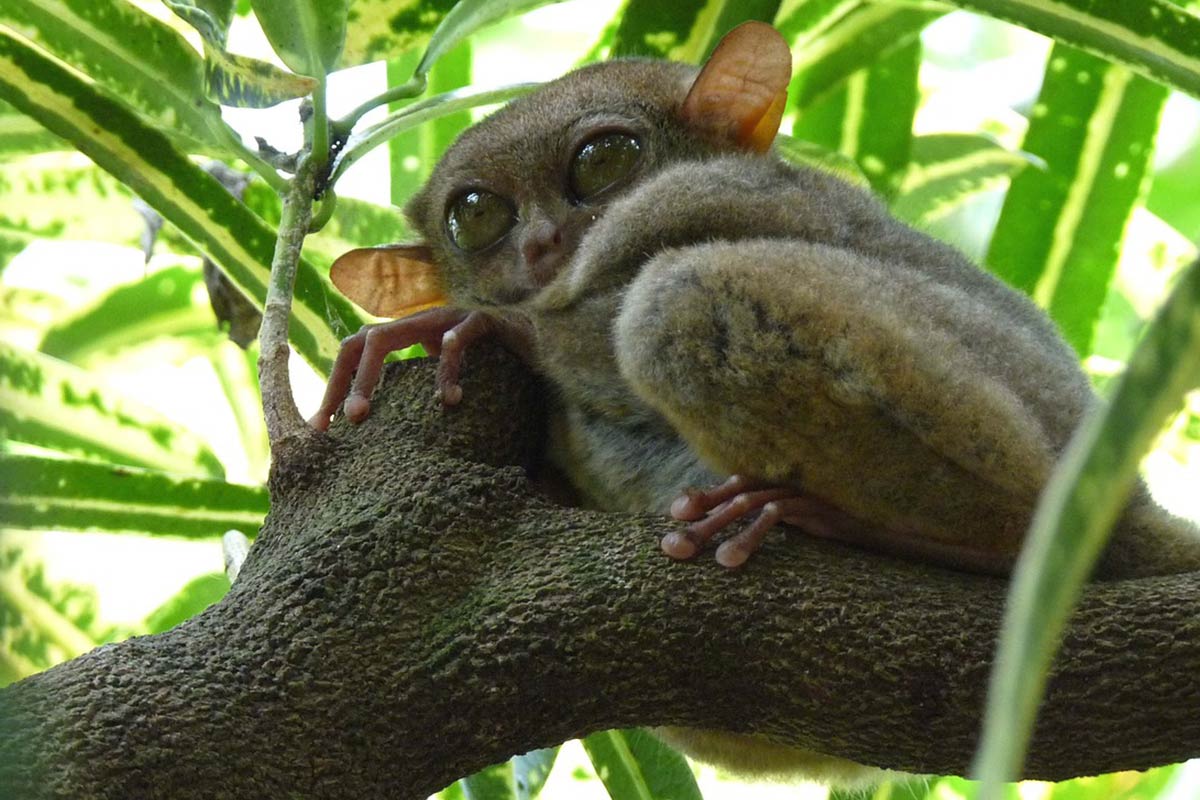 The land animals are no less spectacular than below the water. A trip to Tangkoko Nature Reserve is a must while you're in North Sulawesi. This area is home to the smallest primate in the world, the tarsier. An evening trek into the jungle is the only way to see these creatures in their natural habitat.
In the park you'll also see another amazing primate, the Celebes crested macaque. The numbers of this species are getting smaller and smaller but there are still plenty in the Tangkoko Reserve.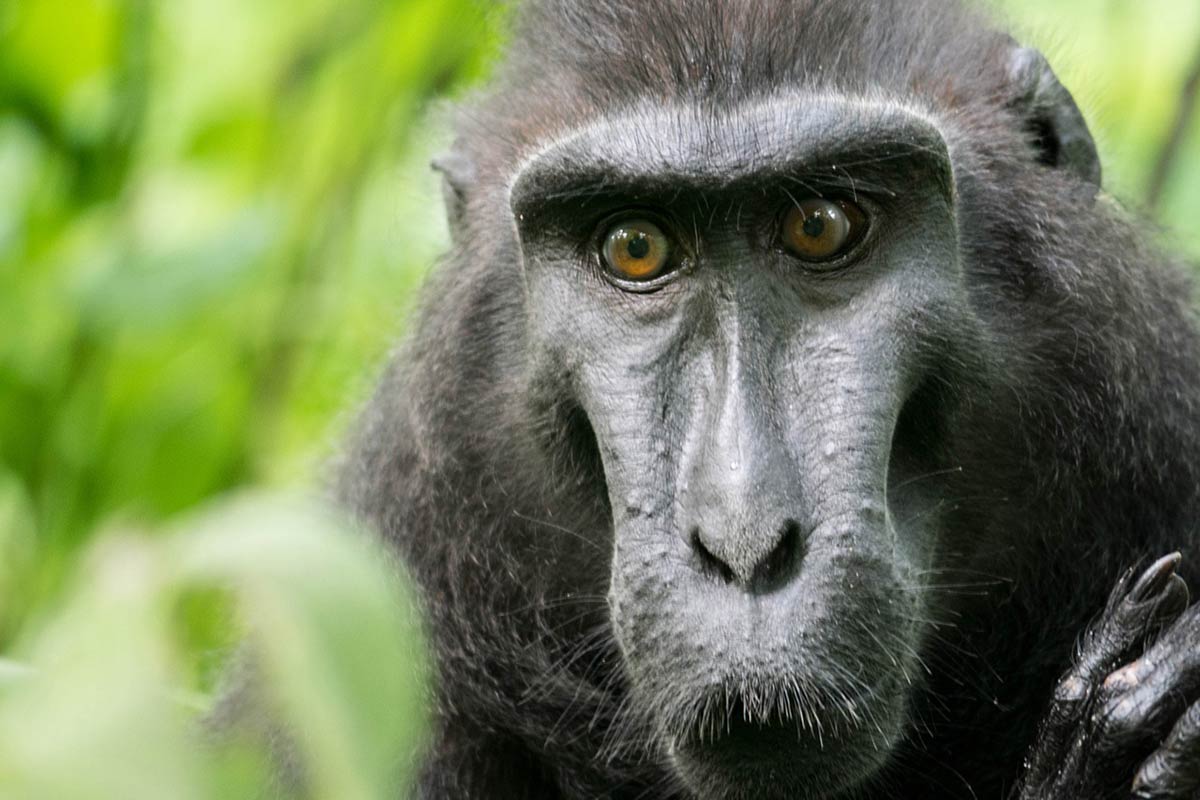 Another animal to look out for is the prehistoric looking babirusa. These wild pigs are found only in Sulawesi, Togian, Sula and Buru and have been living here for at least 35,400 years ago!
Apart from these land creatures, you'll also want to look to the skies and see the brilliant variety of bird life. From your room at Gangga Island Resort & Spa you'll be able to hear beautiful bird song thanks to the many bird species in North Sulawesi.
Getting Adventurous in North Sulawesi
North Sulawesi is not completely undeveloped, but there are incredible areas of natural coastline, mountain terrain and thick jungle. You can have so many different adventures here it is a must visit for those in search of a little exploration. Are you an adventurous traveler? We'd love to hear about the adventures you like to have when your traveling in the comments below.