What to See in North Sulawesi
Indonesia is a vast archipelago with over 17,000 islands. For most avid travelers a number of these islands are on their to-visit lists. Sulawesi has such a range of terrain, culture, food, and nature it's definitely got to be on there. The whole island is a lot to take in so today we'll focus on what to see in North Sulawesi.
Natural Sights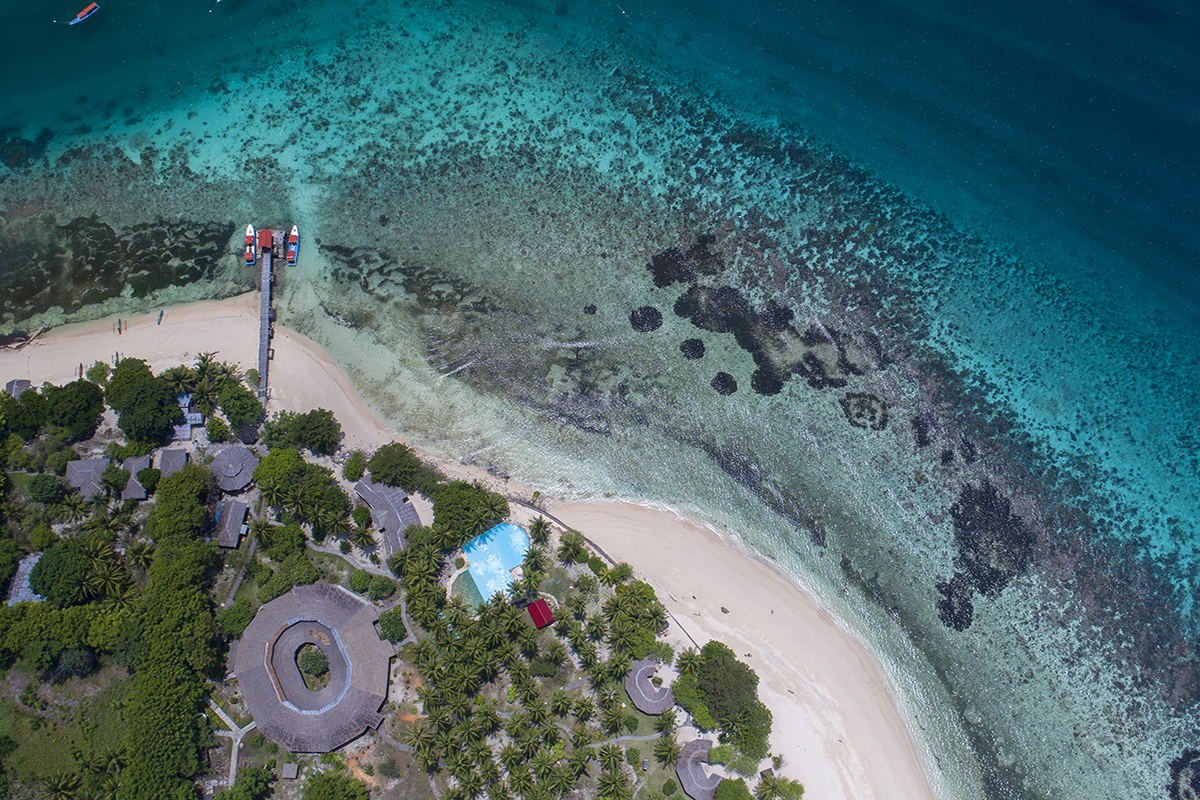 Sulawesi is a strangely shaped island with 3 long peninsulas covering an area of 174,000 square kilometres. The small province of North Sulawesi at the very northern tip of the longest peninsula takes up a little under a tenth of the island's total area.
The shape alone is intriguing but Sulawesi is much more than a funny shape. The natural beauty of North Sulawesi is astounding. Lush mountainous highlands roll down into cool valleys, pristine protected rainforest and shining white sand beaches.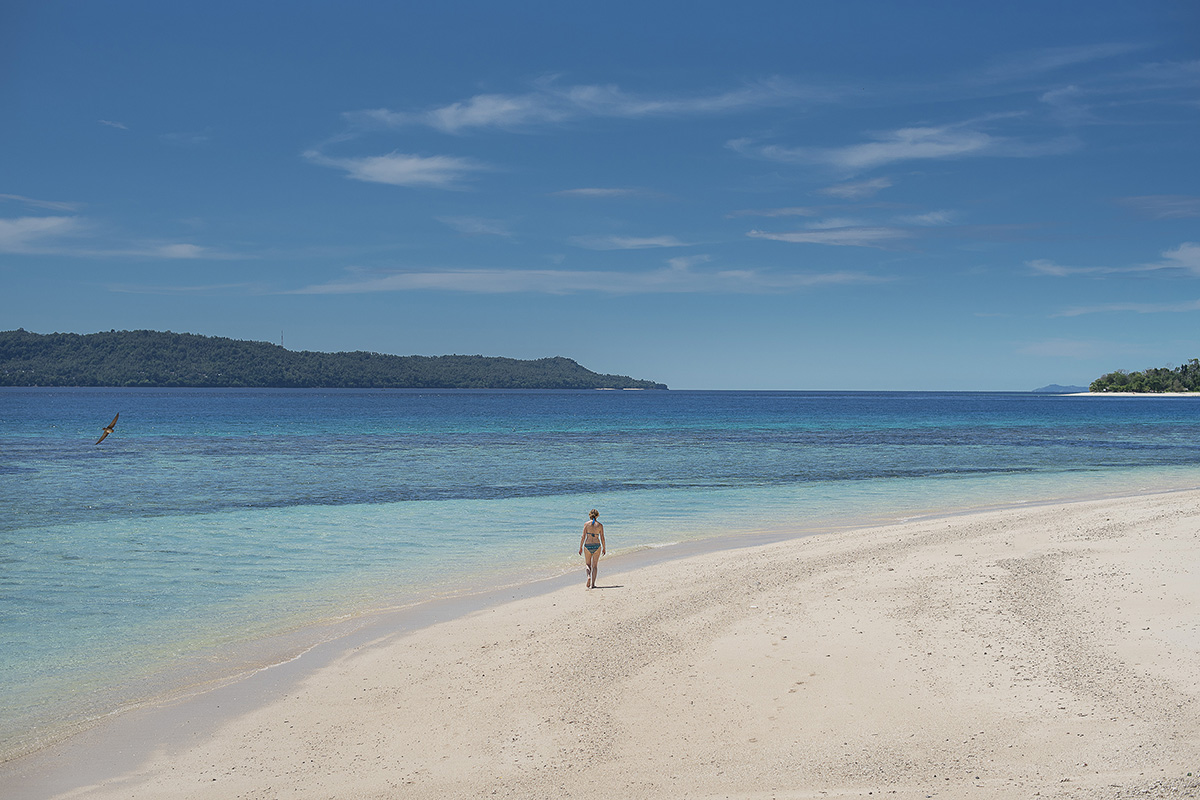 The Tangkoko Nature Reserve is a must see area in North Sulawesi. The highlands and lakes are also breathtakingly beautiful and should be on your what to see in North Sulawesi list. Both can be reached on a day trips from Gangga Island Resort & Spa.
Diving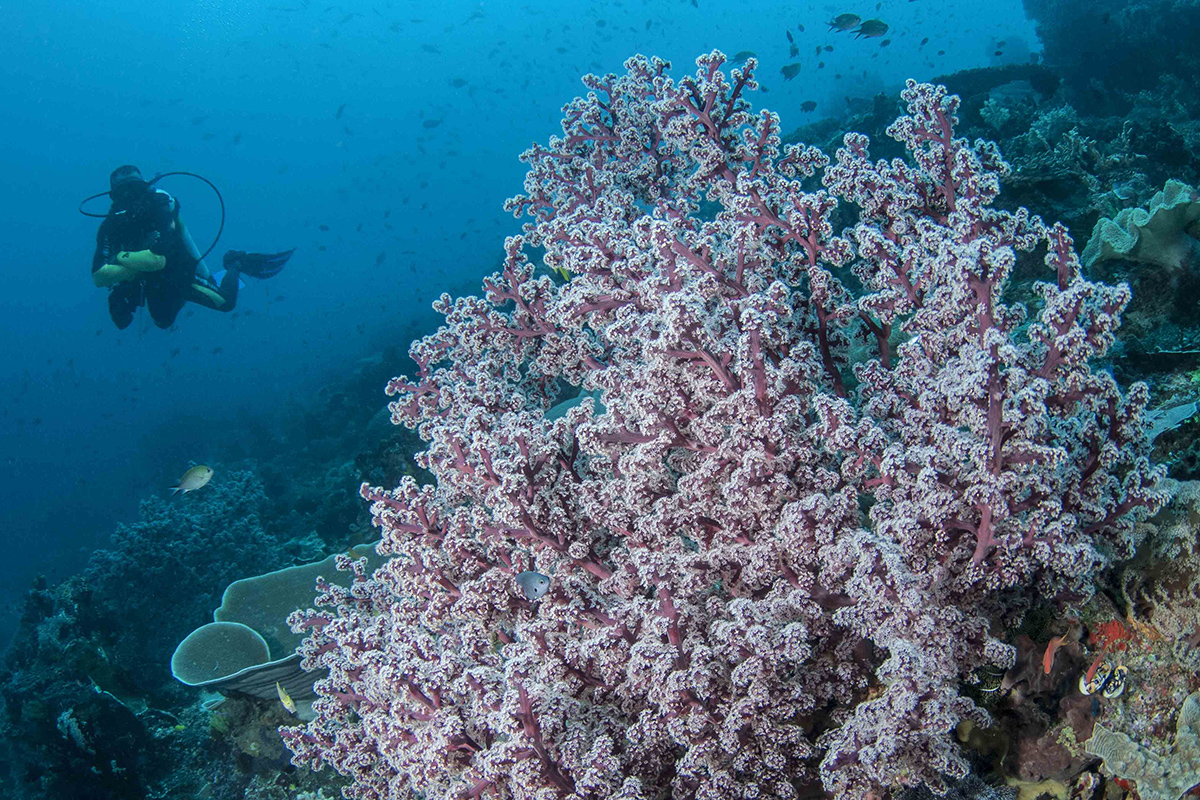 Diving is a major draw to the region of North Sulawesi thanks to the incredible variety of species of marine life. Around Gangga Island, the Lembeh Strait and Bunaken National Marine Park there are hundreds of reef fish species, an impressive array of hard and soft corals, and every marine critter from the tiniest of crustaceans to large pelagics. In fact we'd need a whole blog to list what to see in North Sulawesi under the water!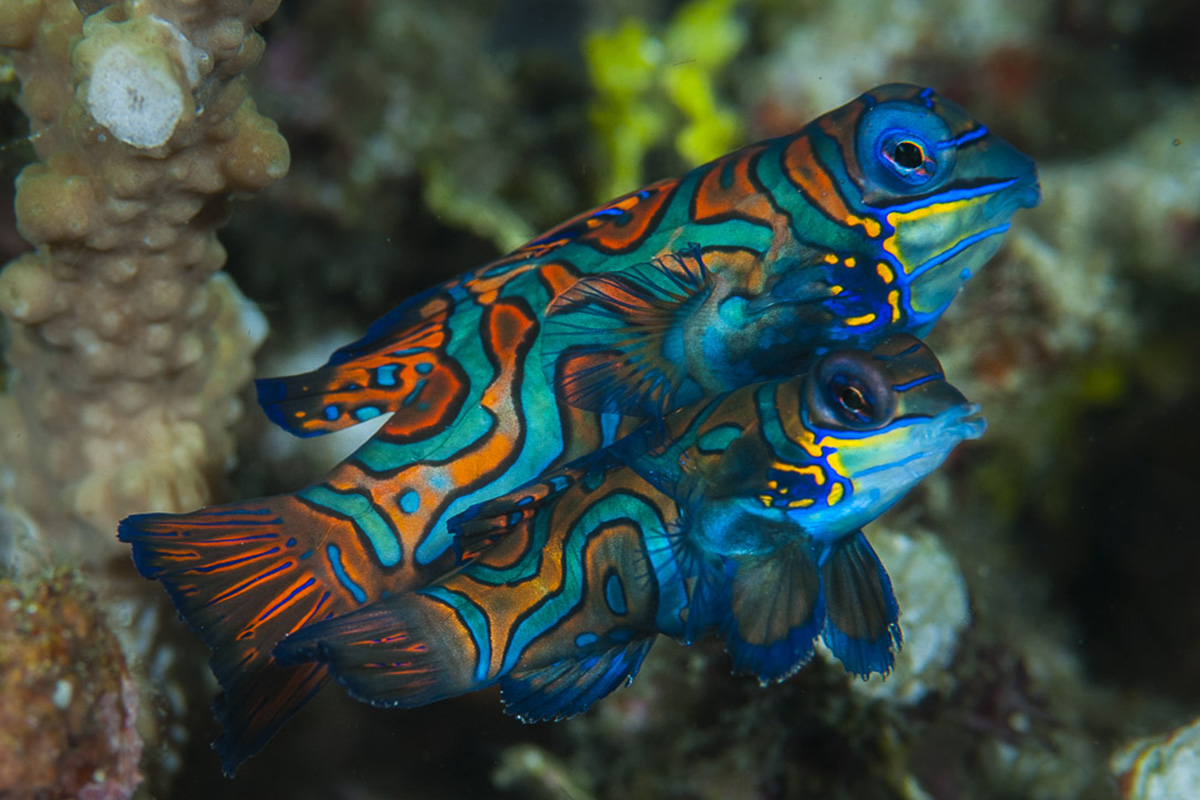 If you are an underwater photographer you definitely have to be prepared with your photography gear. The magic of dive sites like Lihaga Island and its mating mandarinfish or Gangga Island's muck critters are too beautiful to pass up the opportunity to catch them on camera.
To learn more about what species you might see when diving in North Sulawesi click here. If you are interested in the best dive sites in North Sulawesi, we have a blog on that too.
Cultural Sights
The local people of North Sulawesi are called the Minahasan people. Within this ethnicity there are many other smaller groups but often they are all given the title Minahasan or Manado people. These people are the original inhabitants of North Sulawesi and have many interesting cultural places to see.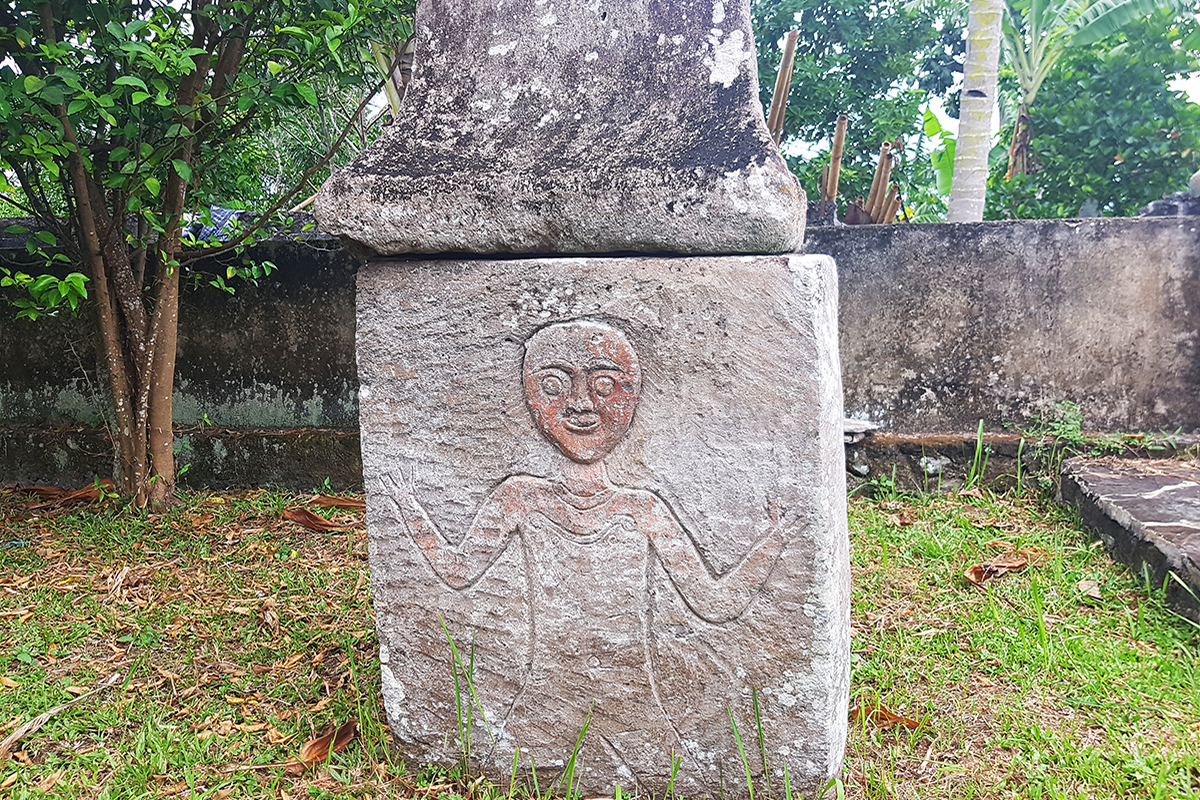 The first stop on most tours of Minahasan culture is the largest collection of ancient sarcophagi or waruga in the province. These 144 stone graves date back as far as the 9th century!
Another great stop is Woloan, where Minahasa style houses have been built for generations. In this area at Lake Tondano fishermen live in these incredible stilted houses and still fish in their traditional ways.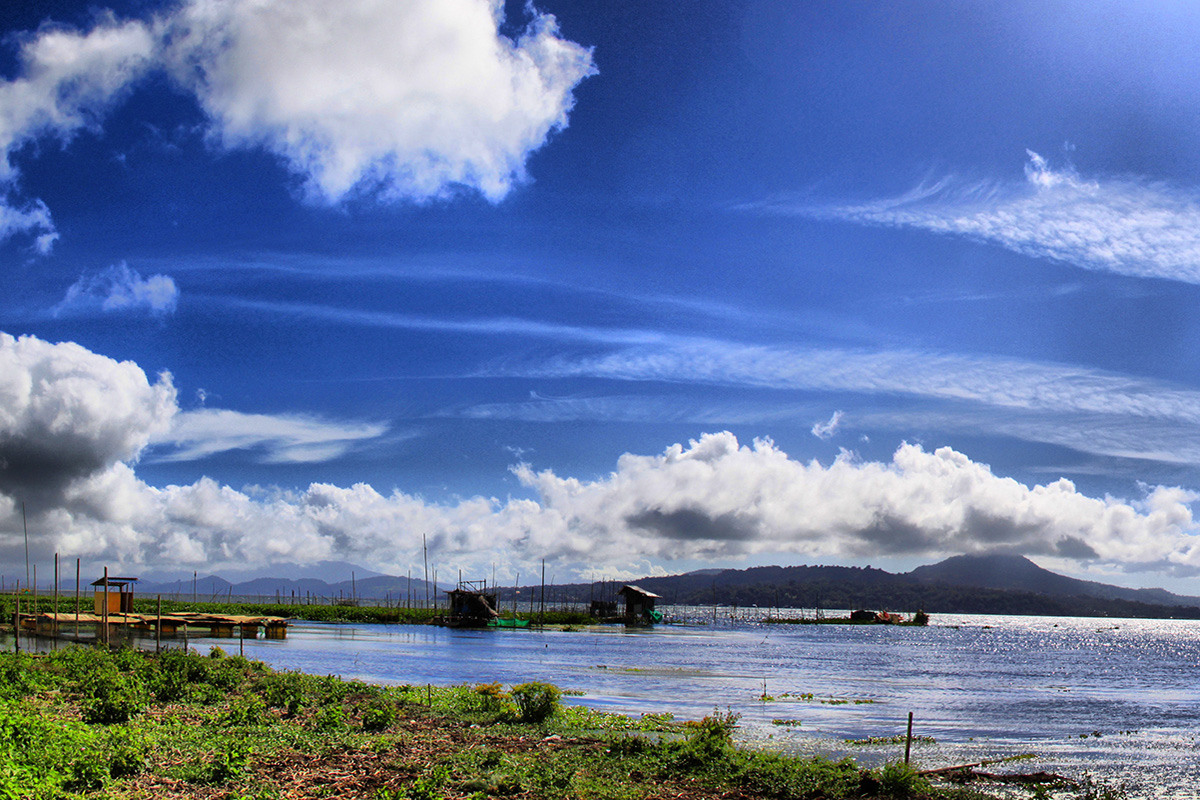 Weaving is another traditional craft of the Minahasan people. If you like to see weavers and maybe even buy a finished piece of woven cloth, Manado is the place to go. Also trying the very spicy dishes famous in the area is a must do in North Sulawesi.
There is so much to see in North Sulawesi it would be impossible to fit everything into one blog post. If you have any questions about what you should have on your list of what to do in North Sulawesi leave us a message in the comments box below.