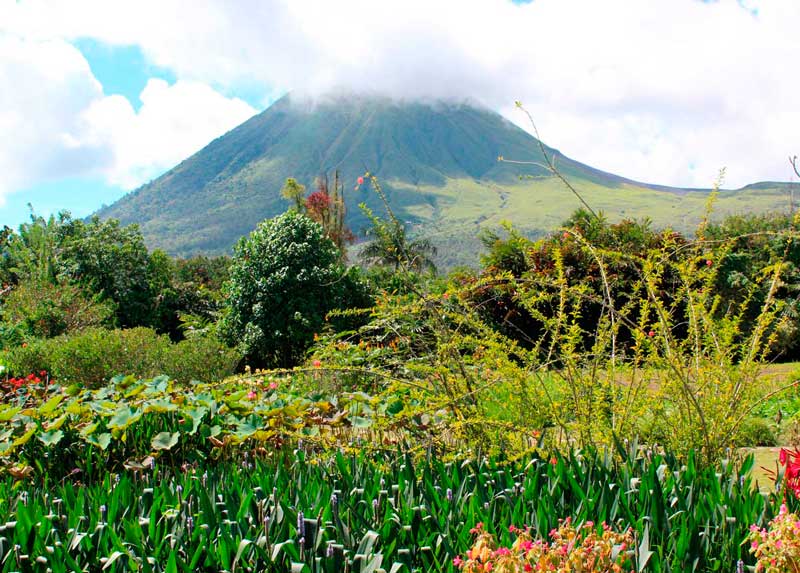 Gangga Island may be an incredible diving destination, but there are also fantastic places to explore above the water as well. Just a short boat ride takes you to back to mainland Sulawesi where there are gorgeous highlands and incredible cultural sights to be found.
The highland tour departs from Gangga's jetty at 7.30am with a tour guide from the resort. The boat to Serei jetty takes around 20 minutes and there will be an air conditioned car waiting at the jetty.
Our first destination is the Traditional food market in Airmadidi. Pick up some traditional snacks for breakfast and have a look around the traditional market. This is a great photo opportunity for a peek into local life so bring your camera.
| | | |
| --- | --- | --- |
| Duration | : | Approximately 10 Hours |
| Price | : | USD 125/Person (Minimum 2 Person) |
| Price | : | USD 150 / Person (Minimum 1 Person) |
Then it is off to see the largest collection of ancient sarcophagi in the province dating back to as early as the 9th century. The cemetery you will visit contains 144 stone graves or waruga in the local language.
The waruga are rectangular stone burial chambers placed above ground. The deceased was arranged inside, sitting upright on a porcelain bowl. The pre-Christian belief was that babies were born in a sitting position in the mother's womb, thus it is in this position that human must also end their life.
Each persons was supplied with clothing, utensils, and money for the afterlife, and each waruga is decorated with carvings denoting the occupation, cause of death or characteristics of the owner.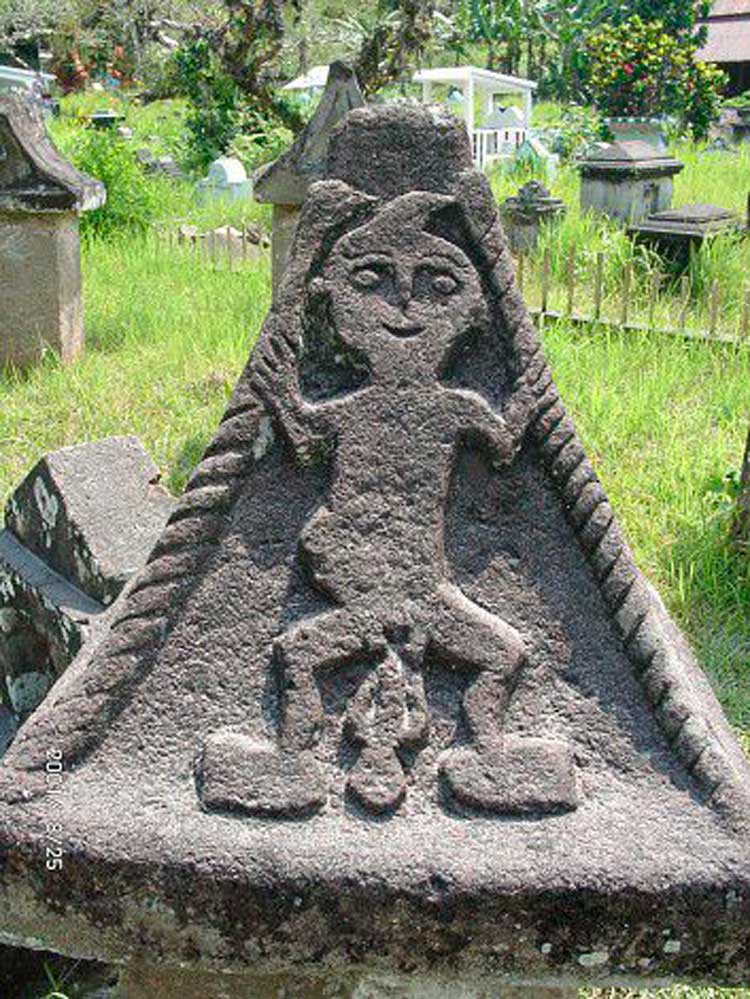 Gangga Island Resort and Spa staff will do everything possible to ensure your stay is enjoyable and memorable.
We understand that the little touches matter.