The magic of Gangga Island
The resort lies on a white sand beach surrounded by a garden of tropical trees and plants at the base of a jungle covered hill. Your stay with us begins with our air-conditioned vehicle picking you up from the Manado International Airport and taking you through the beautiful North Sulawesi countryside. After an hour's drive you arrive at a pier, where one of our spacious boats are waiting to take you across the strait to Gangga Island.
Upon your arrival our staff will welcome and assist you to settle down in one of the thirty wooden bungalows with high ceilings and a spacious veranda overlooking the beach. Your elegantly furnished room will have air conditioning, a ceiling fan, a satellite television with international channels, a bathroom with hot water, tea and coffee making facilities and a mini bar.
Restaurants and Coconut Bar
The Gangga Island Resort has two open-air restaurants and a full-bar. The main restaurant located in the center of the resort offers a selection of Mediterranean and Indonesian dishes made with the freshest local ingredients. The outdoor Bamboo Restaurant set under the coconut trees serves fresh fish barbeques two nights a week accompanied by local musicians from the island performing Polynesian style music. The Coconut Bar is open all day long with your favorite cocktails, as well as tea and coffee readily available.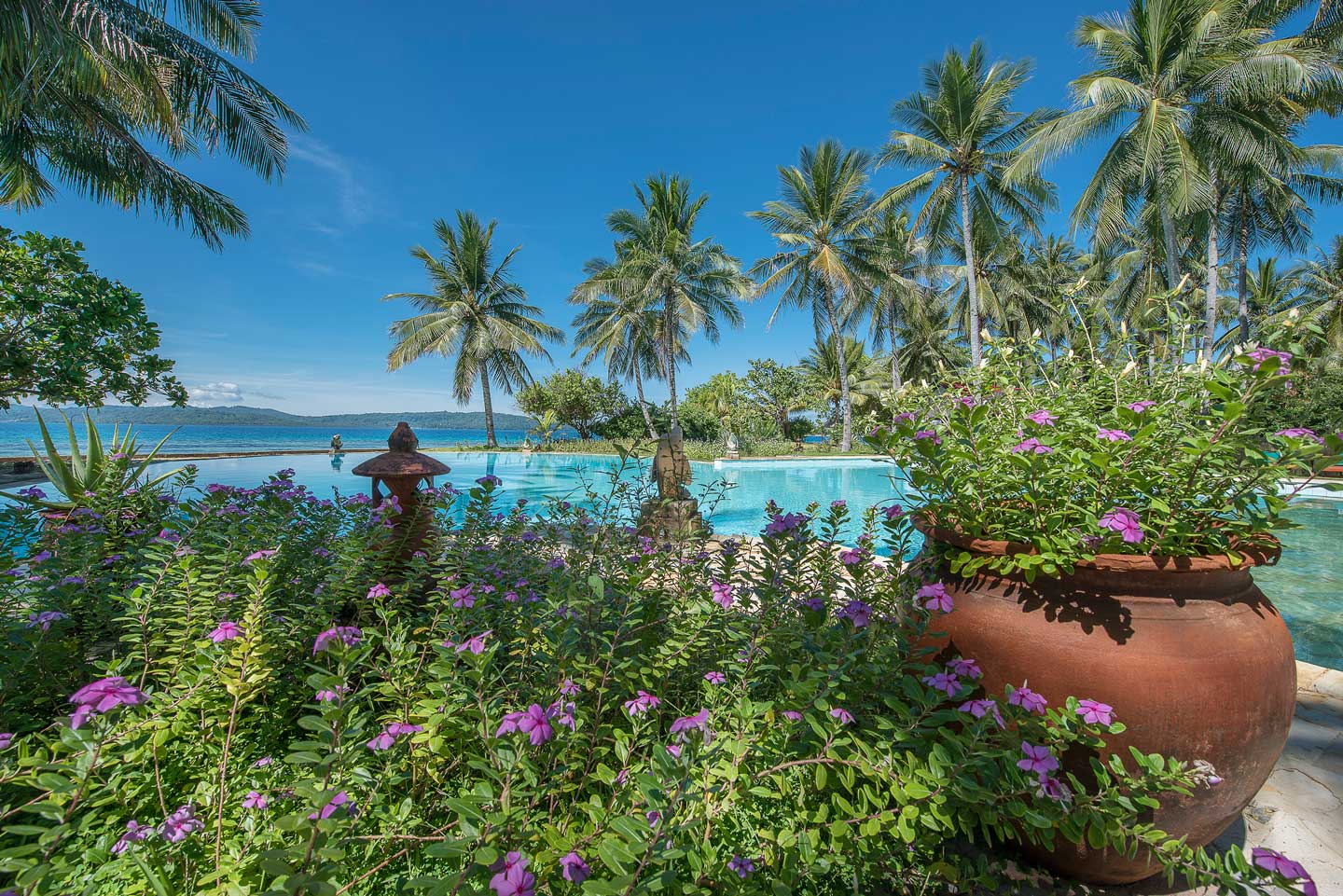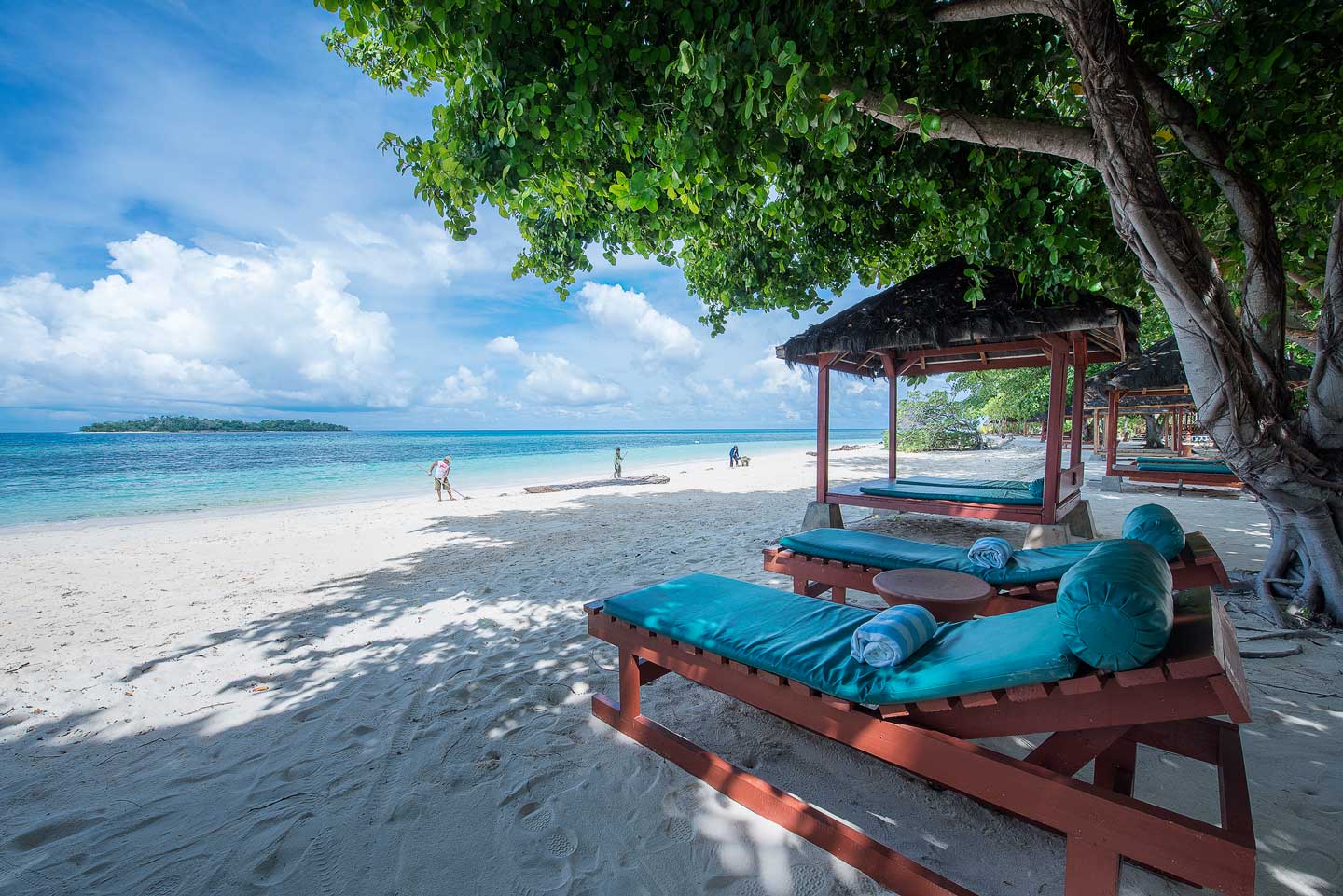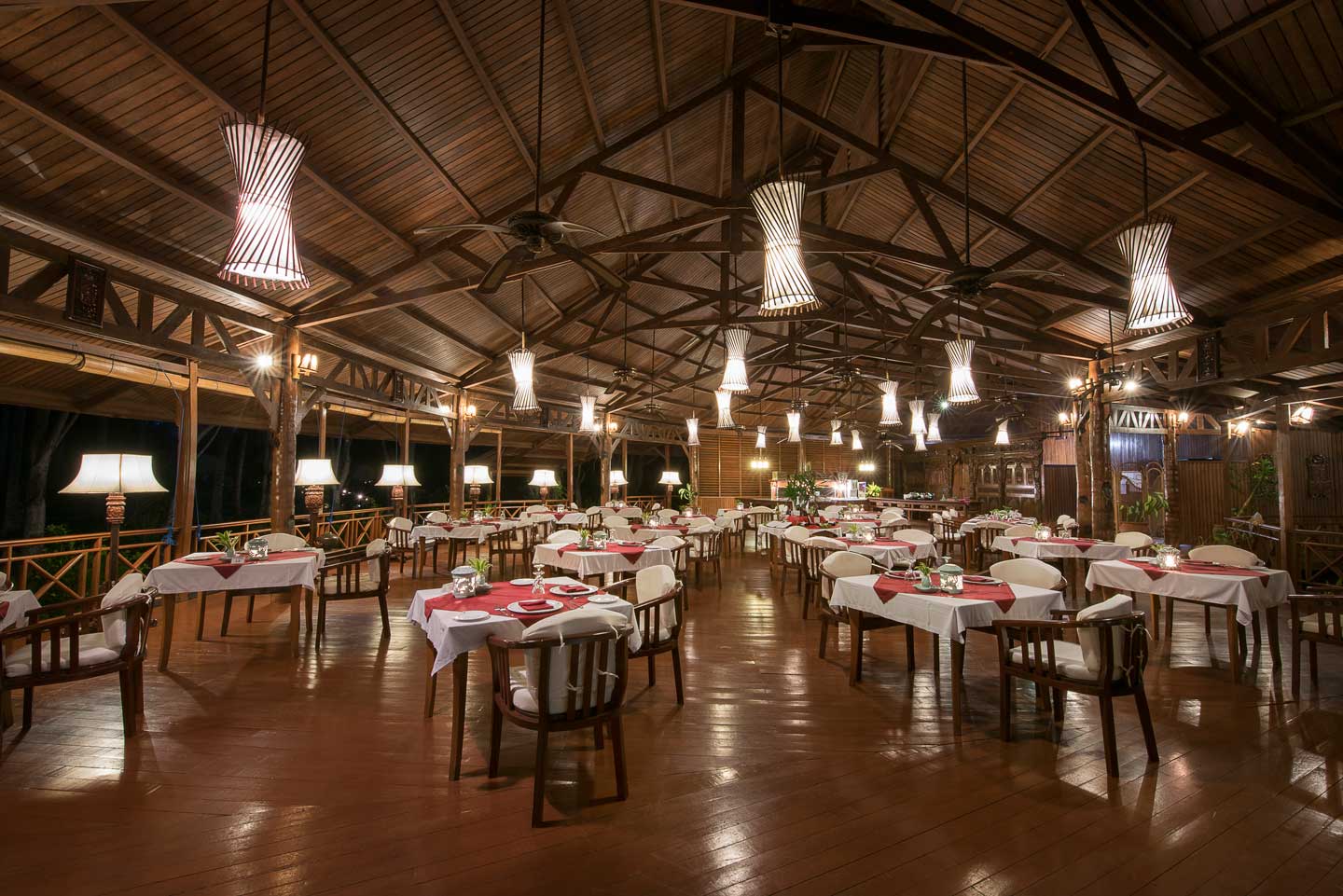 Gangga Island Resort and Spa will do everything possible to ensure your stay is enjoyable and memorable.
We understand that the little touches matter.