Get Up Close and Personal with an Active Volcano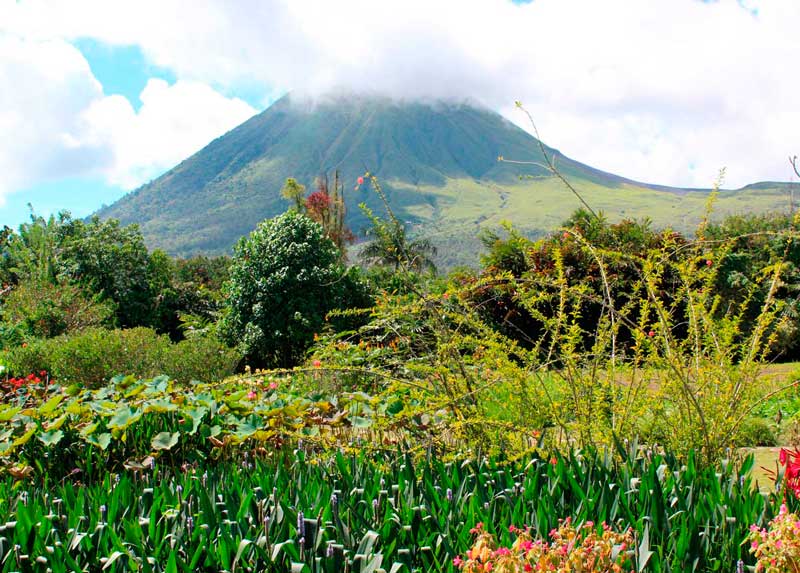 Have you ever wanted to get up close and personal with an active volcano? This is your chance with a trek to the crater of Mount Mahawu in North Sulawesi!
This tour departs by boat from Gangga Island's jetty at 7.30am, arriving just 20 minutes later at Serei on mainland Sulawesi. An air conditioned car will be waiting to take you first to Airmadidi to visit the traditional market.
You can grab some snacks for your trek or just have a look around and see the locals doing their morning shopping. Take your camera and enjoy the hustle and bustle of a traditional market.
| | | |
| --- | --- | --- |
| Duration | : | Approximately 10 Hours |
| Price | : | USD 125/Person (Minimum 2 Person) |
| Price | : | USD 150 / Person (Minimum 1 Person) |
After lunch you'll get the chance to visit one of Manado's most famous landmarks, Lake Linow. The lake might smell a bit eggy, but that's just the sulfer buried in the lake that creates its incredible colors that change in the light.
Your tour will end with some souvenir shopping in Tomohon or one of the nearby malls if you prefer more fashionable shops.
Returning to Gangga from Serei you will probably be back on the island around 6pm; enough time to relax and have dinner after a fantastic day!

Gangga Island Resort and Spa staff will do everything possible to ensure your stay is enjoyable and memorable.
We understand that the little touches matter.