Check Out a Sample Itinerary for a Week on Gangga Island
Gangga Island is a small island around 20 minutes off the north coast of Manado, North Sulawesi. There are a few steps to getting there but once you are there you may not want to leave. However, most guests at Gangga Island Resort & Spa have limited time so it's nice to know how to make the most of your days on the island. In this blog we'll show you a 7 day sample itinerary for a trip to Gangga Island.
Day 1: Getting to Gangga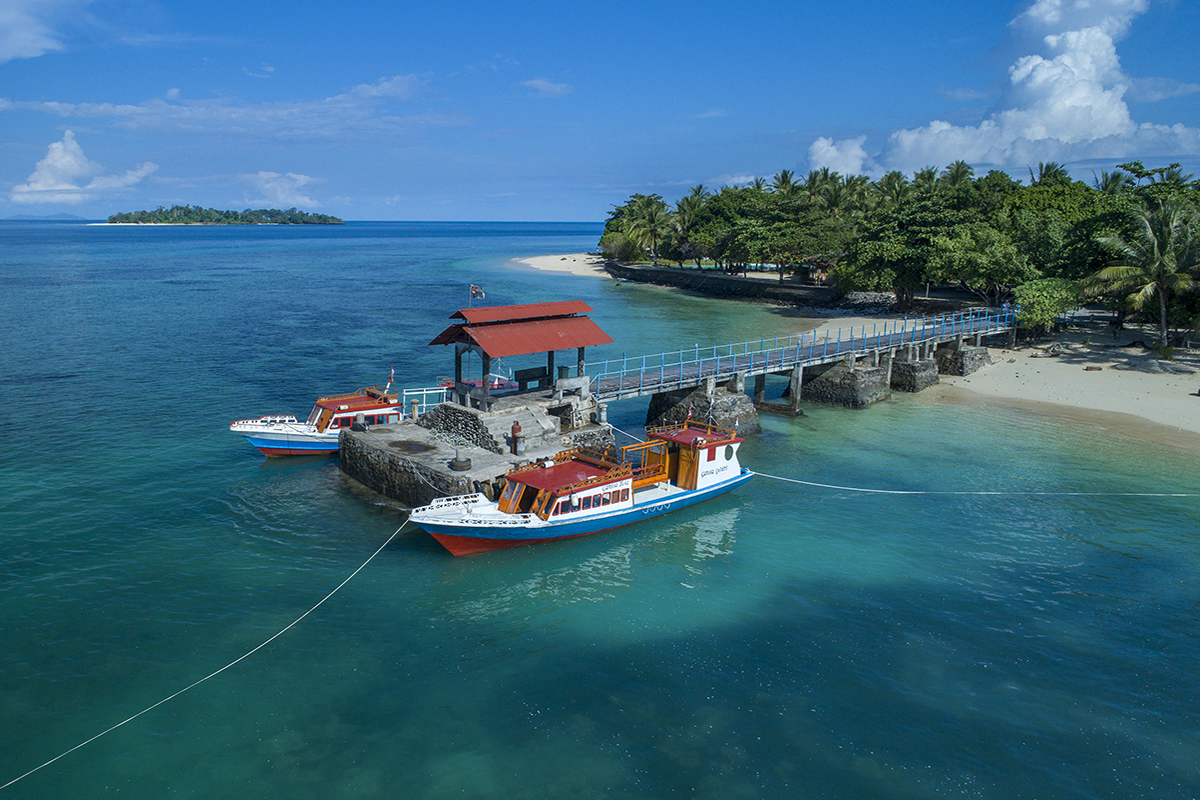 Sam Ratulangi International airport in Manado is easily accessible from Singapore with Silk Air, and Jakarta and Bali with domestic airlines. From the airport a driver will pick you up and deliver you to the jetty at Serei for the short boat ride to the island. The total travel time is around 90 minutes. If you get a morning flight, you can be on Gangga Island by mid-afternoon.
When you arrive at the resort you will be met by the staff at Gangga Island Resort & Spa, checked in, and shown to your bungalow. This is the perfect time to enjoy a welcome drink, freshen up and have a walk down the beach or a swim in the pool before dinner and a fabulous sunset.
Day 2: First Dive Day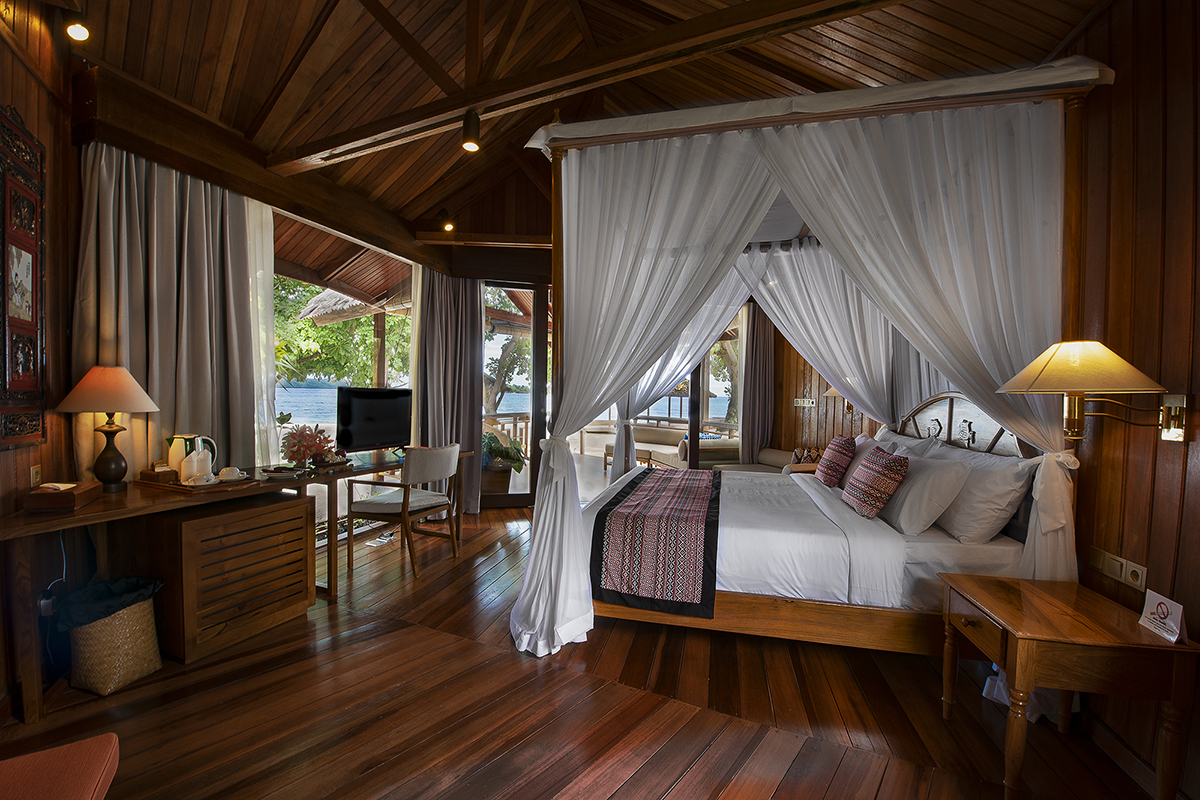 On day 2 you will wake up to the gorgeous views from your beachside bungalow and be ready to explore what's under those crystal clear waters. A fresh, hearty breakfast is served in the restaurant and then it's time to head over to Gangga Divers to meet the team and gear up for your first dives.
There are plenty of dives around Gangga Island so starting out around the house reef or close by is always a good idea. If you are a fan of muck diving this is the perfect place for you. You can also come back for lunch and a rest and then take a second trip out later in the evening to see the mandarinfish do their unique mating dance at Lihaga Island.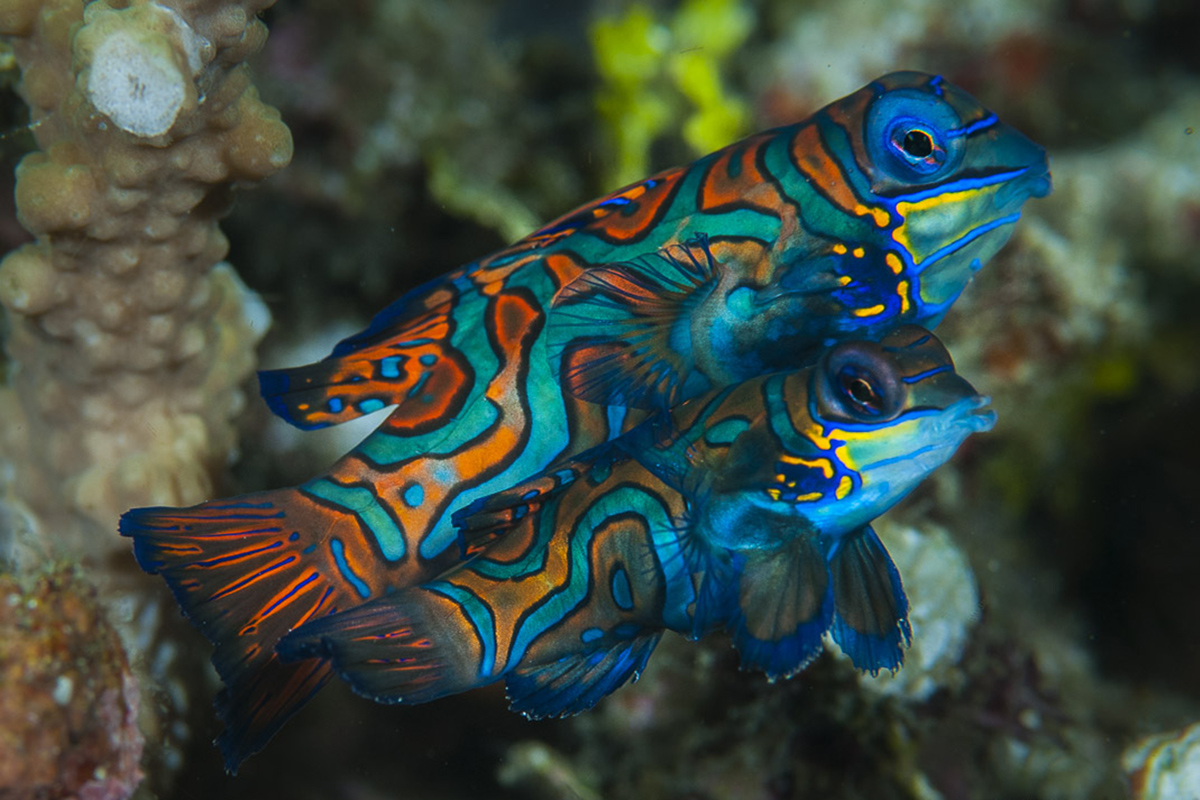 Day 3: More Diving!
On day 3 you will be familiar with your dive guides and they should have assessed your diving skill level and know which dives are best for you. You can go further afield to some of the Bangka or Talisei Island dive sites. You should have time for 2 or 3 dives around these islands before heading back for a relaxing afternoon at the resort.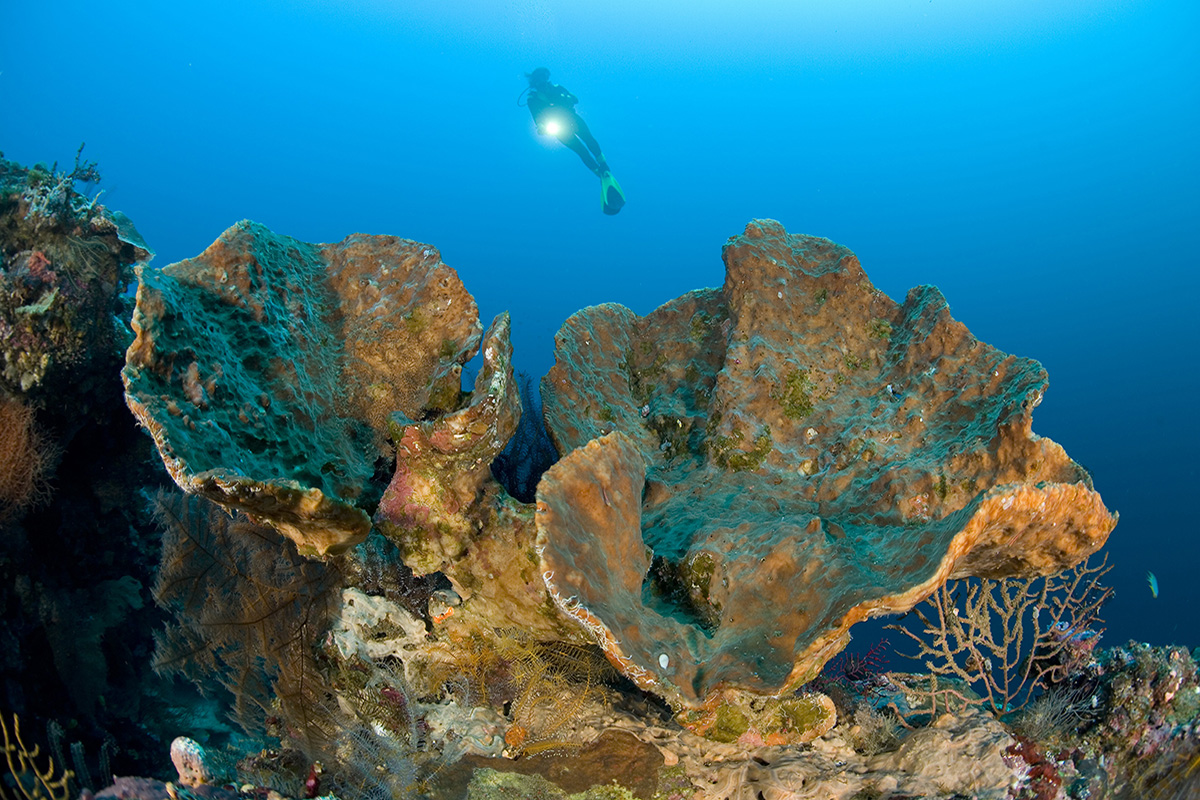 If you want to explore the island a little more, one of the staff from the resort will lead you on a tour of Gangga I village. It's just a short walk from the resort and is great to meet some of the local people and learn about their way of life on such a small island.
If you want to cram in as much diving as possible, take a night dive on day 3 as well!
Day 4: Explore on Land
If you are ready to take a break from diving, day 4 is a good day to take a land excursion. After taking the boat back to the mainland, visit a local market to stock up on traditional snacks and then head up into the mountains to see the beautiful volcanic scenery and unique culture of the Minahasa people. Mount Mahawu volcano trek can be included in this day tour.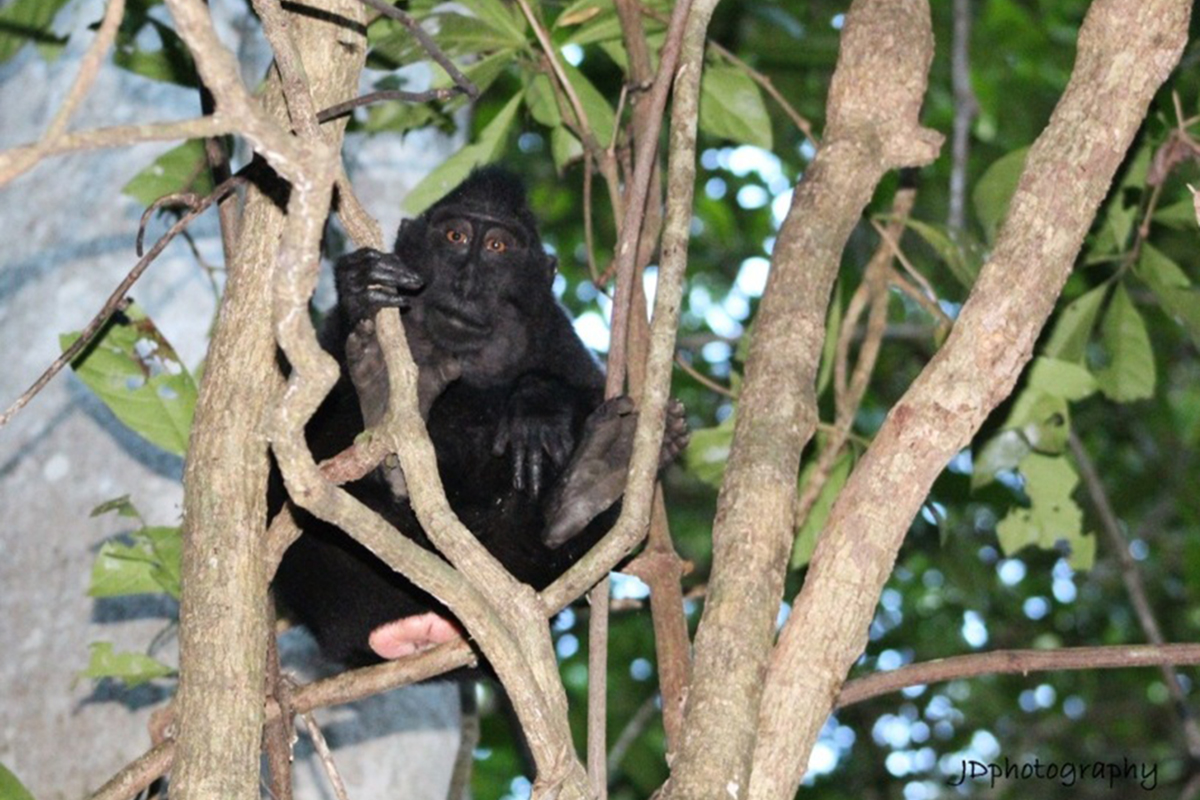 You can also choose to visit Tangkoko Nature Reserve where tiny tarsiers are the main attraction. You will trek in the jungle and see the incredible natural beauty of North Sulawesi. This tour leaves the resort mid-morning and gets you back before dark for the crossing to Gangga Island.
Day 5: Diving Continues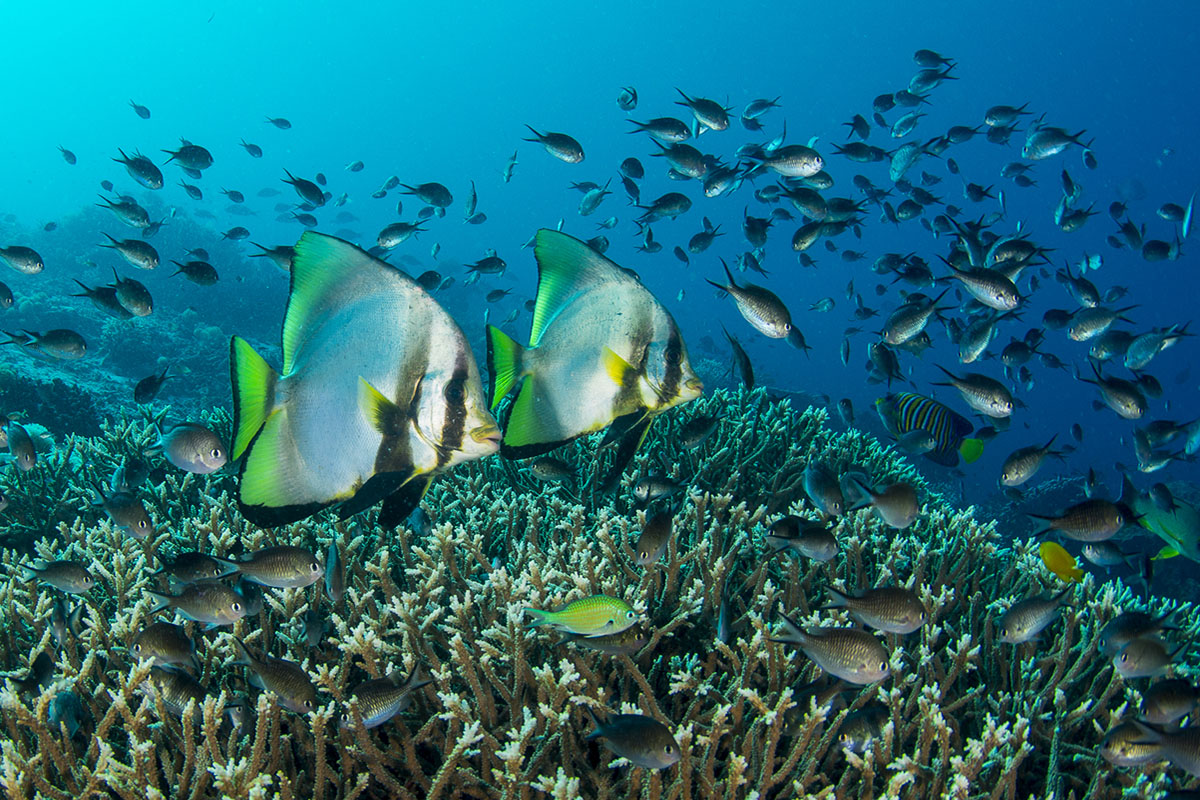 Choosing where you dive on your last dive day can be tough. It's possible to dive again around Bangka, Talisei, or in the Lembeh Strait. You could also trek a little further and head for Bunaken Marine Park. Whatever you choose, you should be able to fit in 3 dives and with tons of fantastic marine life to see. A break in the middle of the day with a night dive is also a possibility.
Day 6: Relax!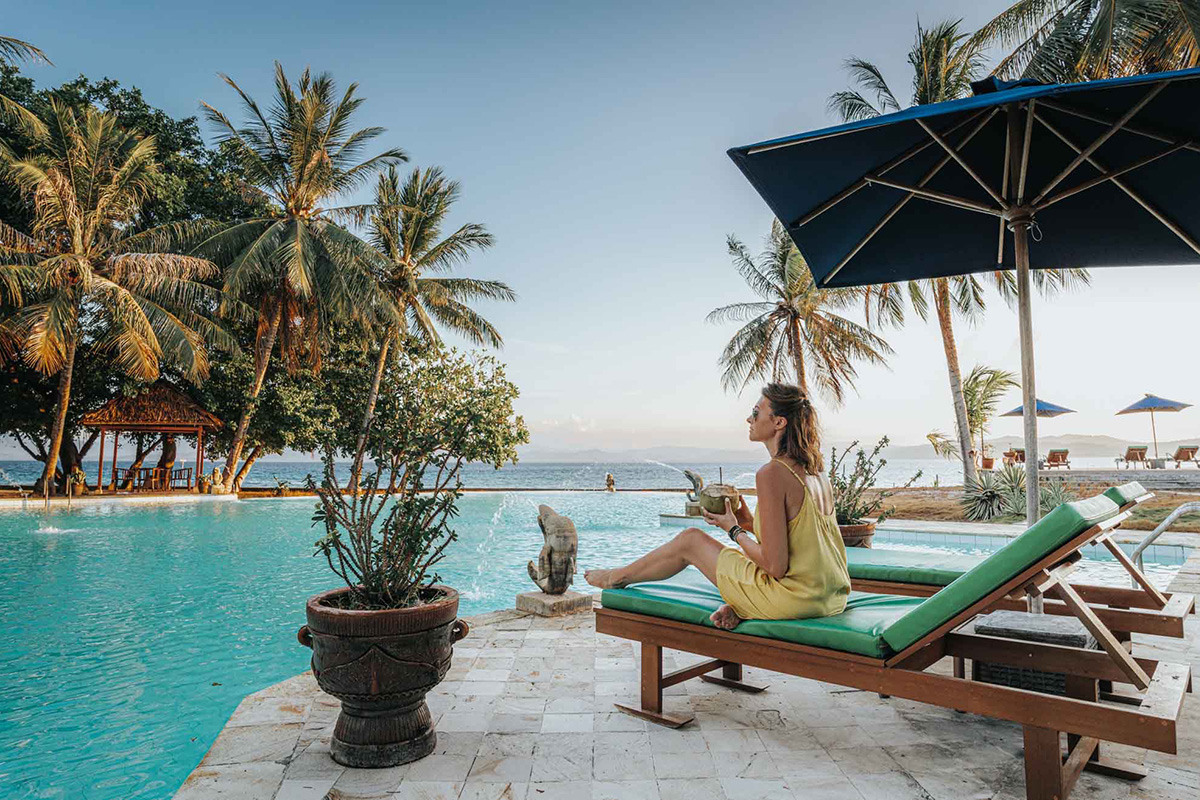 We recommend having a pre-flight surface interval of 18 hours so day 6 is all about relaxing and enjoying the island. Swim, nap, eat and book in for a spa treatment. That is what tropical islands are all about, right?
If you aren't great at downtime, this is also a good time to go through any photos you have taken on your dives and identify species.
Day 7: Leave Gangga Island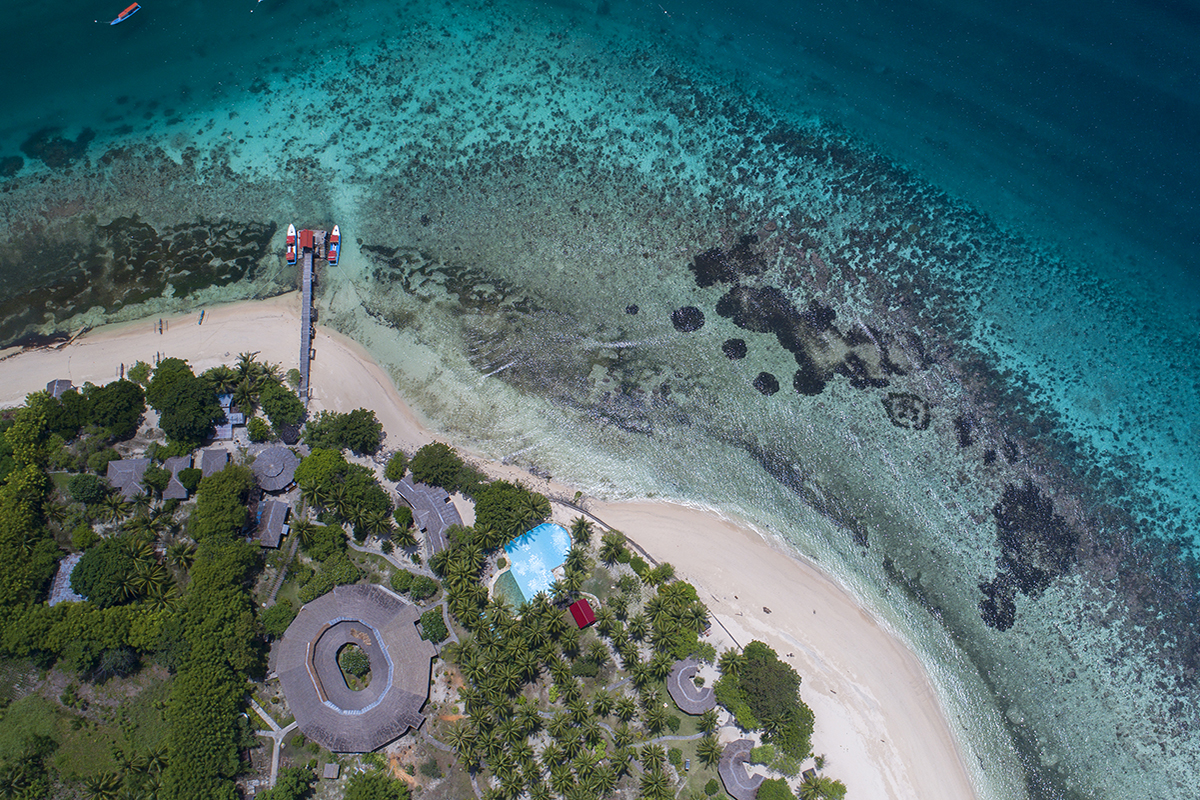 Day 7 is time to say goodbye to Gangga Island. Morning flights are generally too early to reach in time so leaving after breakfast is fine for getting you to your afternoon flight out of Manado.
We think this itinerary is a great mix of diving, culture, and relaxing in tropical splendor. How does it sound to you? Let us know in the comments box below.