5 of The Best Dive Sites in North Sulawesi
North Sulawesi well known for its beautiful diving and thriving marine life. You can dive almost anywhere and be blown away by the underwater life there. However, if you want to hit the most impressive dive sites, you should ask your dive guides about the following 5 sites.
1. Lembeh Strait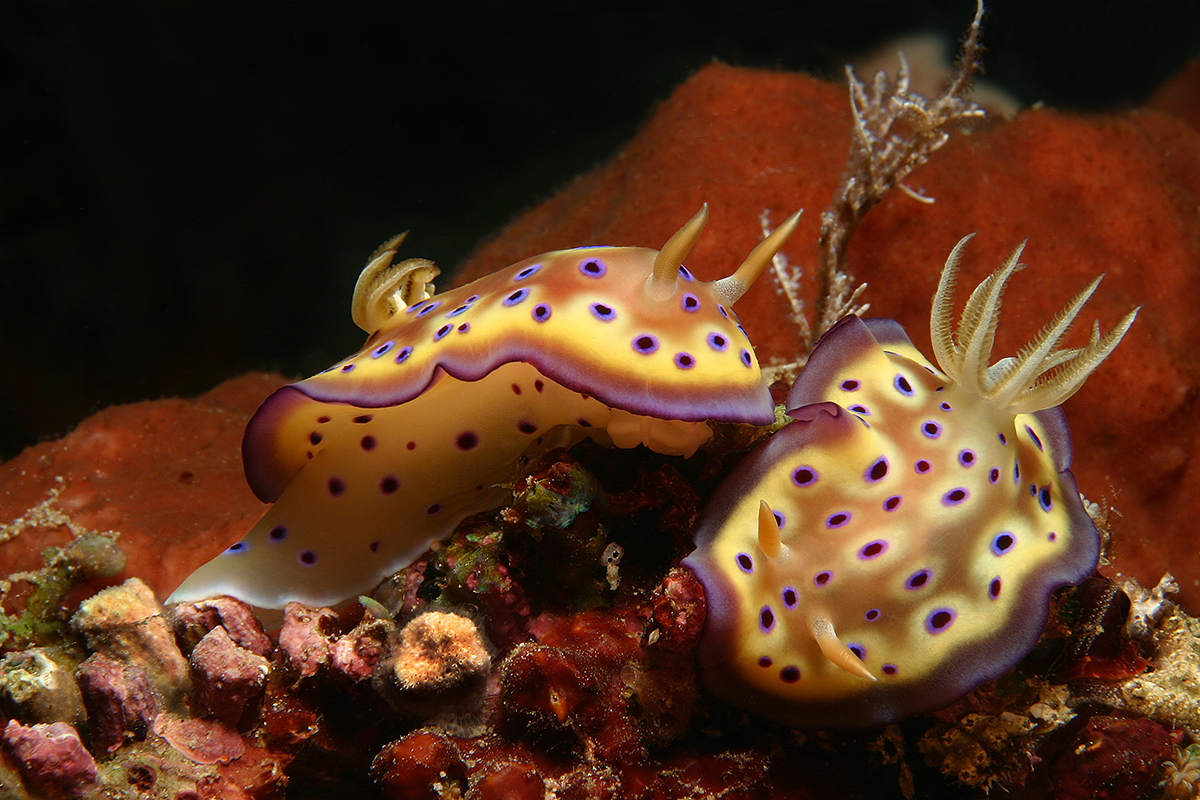 If you are a muck diving and macro critters enthusiasts, the Lembeh Strait is a huge attraction to North Sulawesi. This area has around 25 dive sites, yet it was only discovered by divers in the early 1990s! There are sheltered bays, black volcanic sands, thriving reefs and rubbly slopes that are home to a huge variety of critters. There are plenty of unique things to see and photograph here.
Some of the best dive sites in the area are: Police Pier, California Dreaming, Nudie Falls, Nudie Retreat and TK3
2. Bunaken Marine Park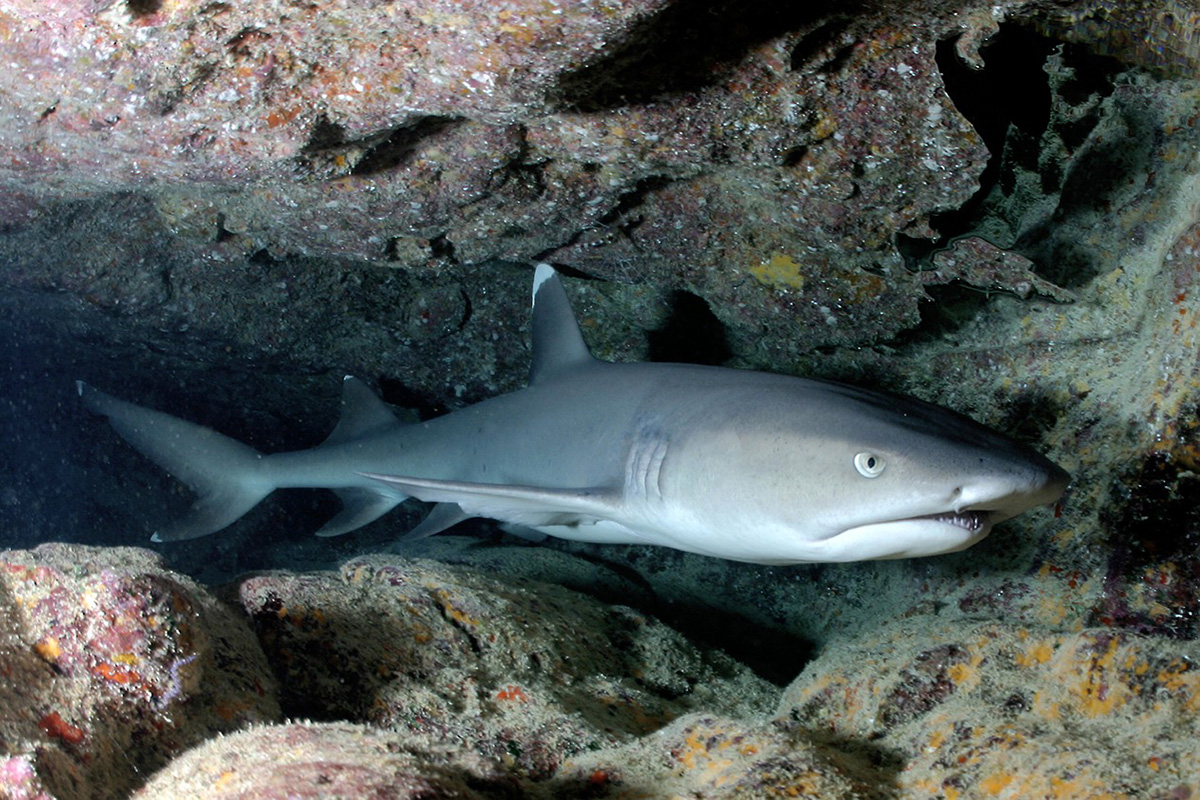 Bunaken Marine Park is one of the biggest draws to North Sulawesi. It has exceptional coral reefs, fantastic visibility, and generally great diving conditions. There is plenty of drama in Bunaken with steep drop offs of up to 300 metres and shallow reefs as well making it good for divers of any skill level. From multitudes of colourful reef fish to reef sharks and sea turtles, there is endless marine life to see in Bunaken.
Some of the best dive sites in the area are: Ron's Point, Siladen Wall, Tanjung Kopi, Lekuan 1-3, Sachiko
3. Gangga Island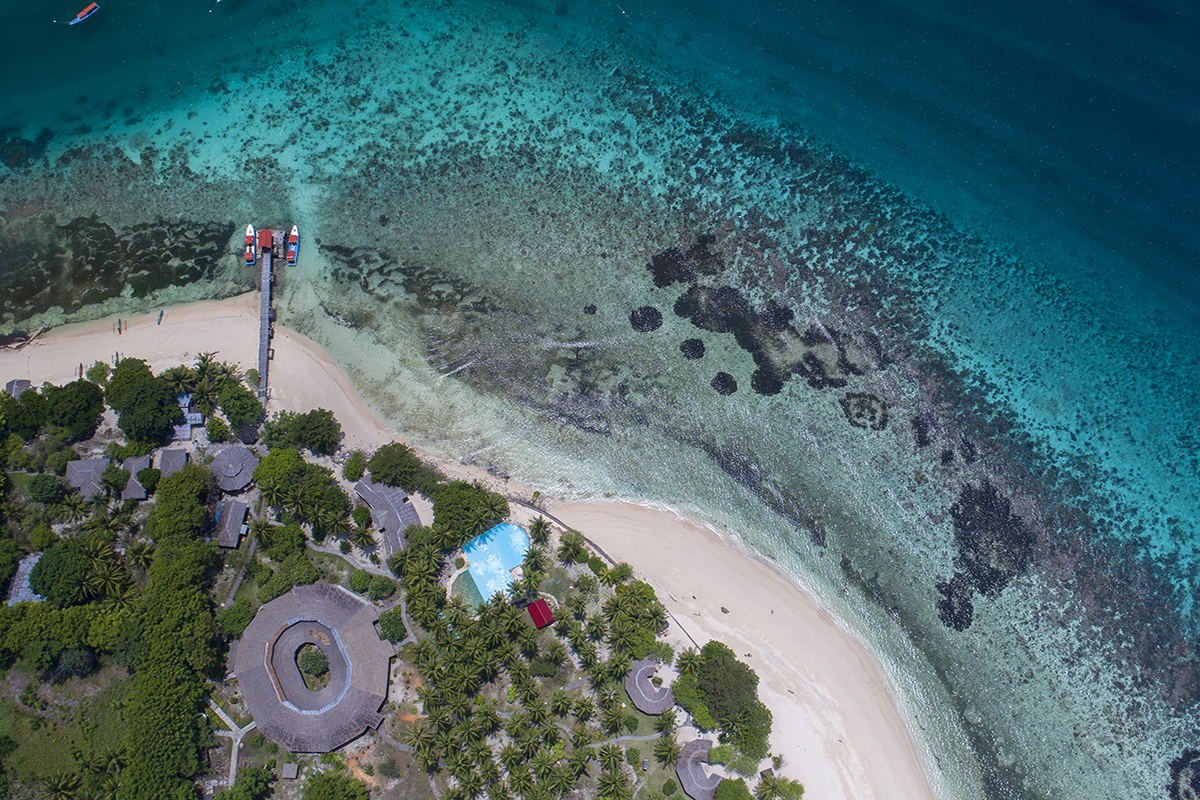 The small island of Gangga is a great place to base yourself for dives all around North Sulawesi and it also has some beautiful natural and bio reefs of its own. You can expect to see green sea turtles, and a wide variety of colourful and unique reef fish in the area. Learning to dive around Gangga Island is also ideal as the currents are usually gentle and visibility is great.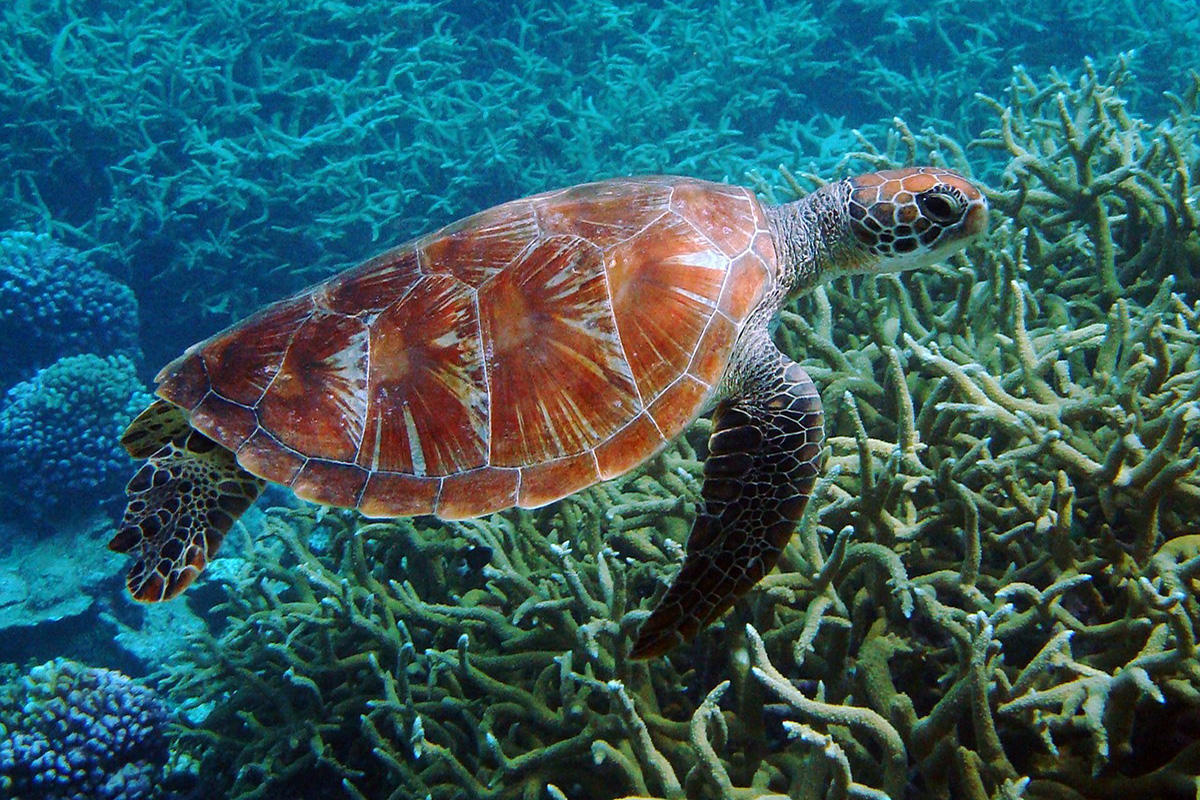 Some of the best dives in the area are: Gangga Island Resort & Spa House Reef, Talisei, Lihaga
4. Bangka Island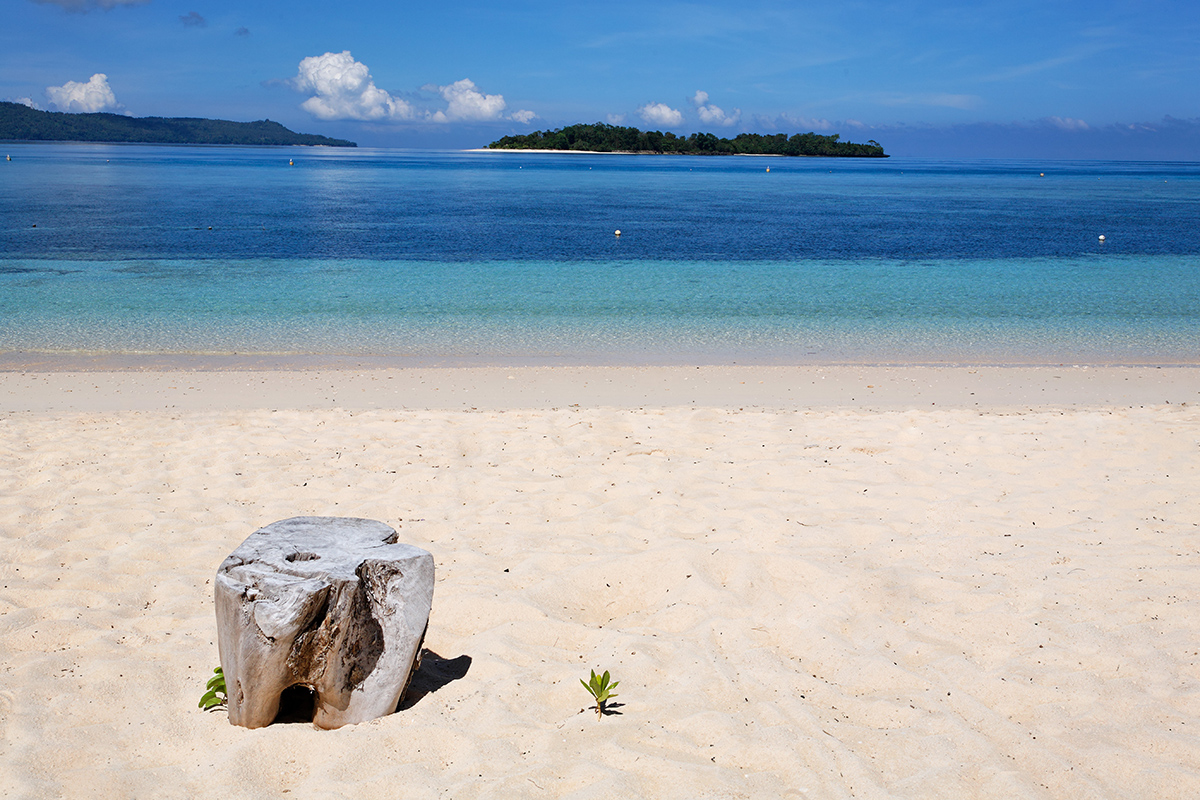 Close by to Gangga Island you'll find charming Bangka Island. This is also a small island fringed by reefs where schools of trevally and colourful reef fish can be seen. You'll also see brightly coloured corals There are sheltered bays, which are perfect places for beginner divers. Bangka (and Gangga Islands) are also well known by marine conservationists and biologists doing research in the area.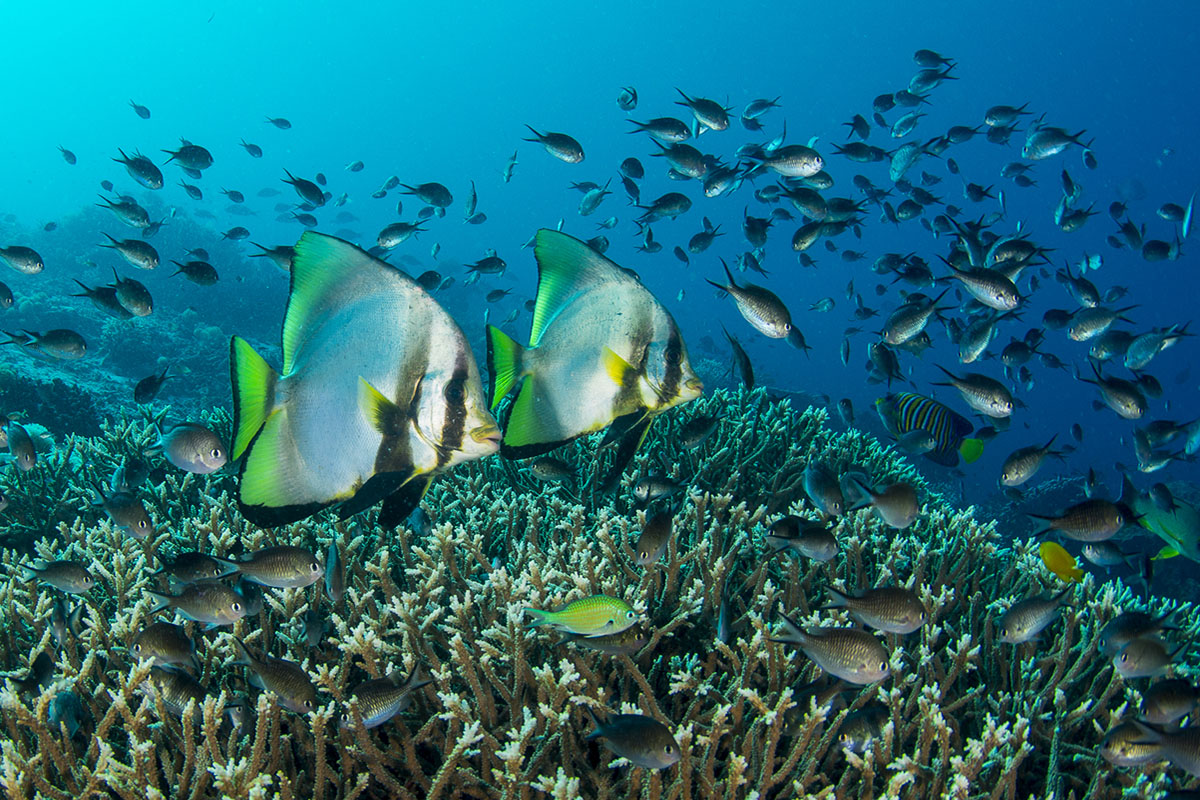 Some of the best dives in the area are: Batu Gosok, Tanjung Toto, Airplane Wreck, Thalassa Lagoon
5. Manado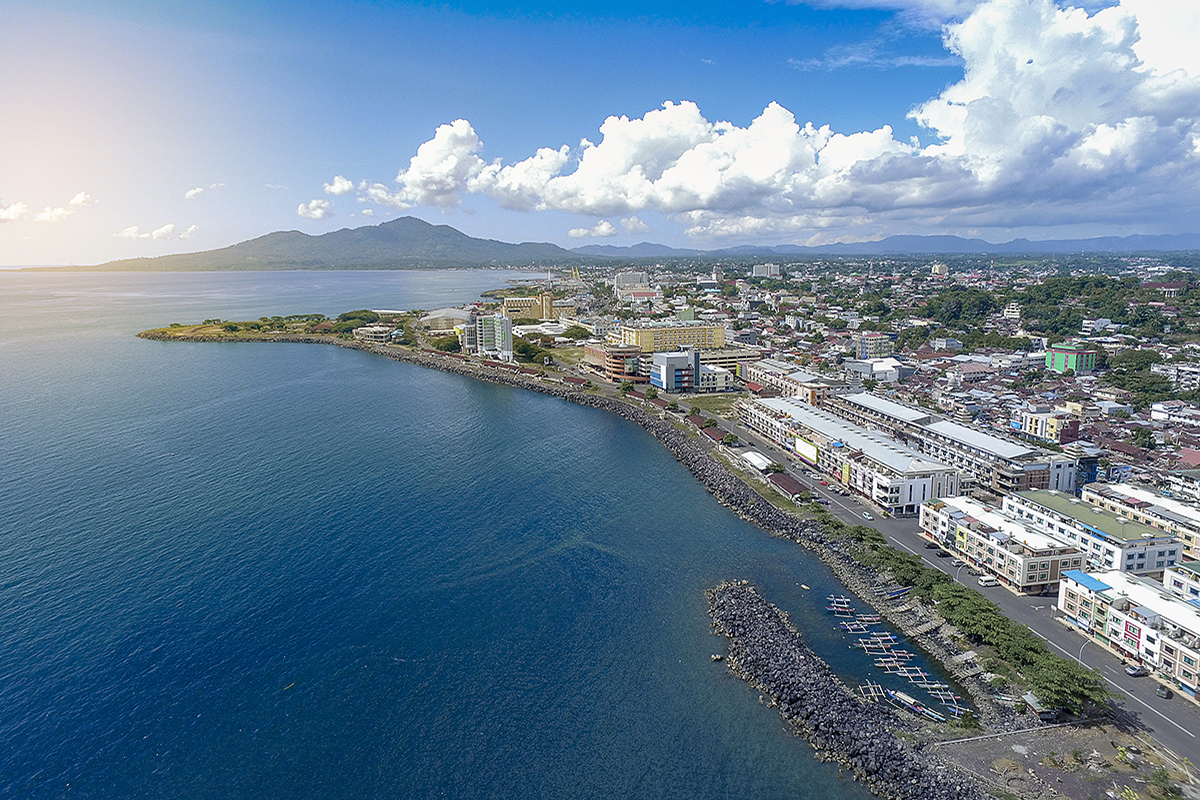 Although many people prefer to travel out from mainland Sulawesi, there are also chances to dive around the coastline of Manado. To the north and south of the city there are bays perfect along the coast that are ideal for scuba diving.
Some of the best dives in the area are: Molas Wreck, Pasir Panjang, Batu Hitam, Batas Kota, Tanjung Papaya
You could almost dive a different site in North Sulawesi for every day of the year. Gangga Island Resort & Spa is a great central point with diving possibilities all around. Does this sound like an area you would like to dive in? If you have any questions about how to get to North Sulawesi or book a dive trip just drop us a comment or question in the box below.