What We Wish Everyone Knew About Gangga Island
Gangga Island is a very special place, yet it's not very well known outside of serious diving circles. So what is it that makes this small island in North Sulawesi so loved by everyone who visits? Here's our list of What We Wish Everyone Knew About Gangga Island.
1. It's Really Close to Mainland North Sulawesi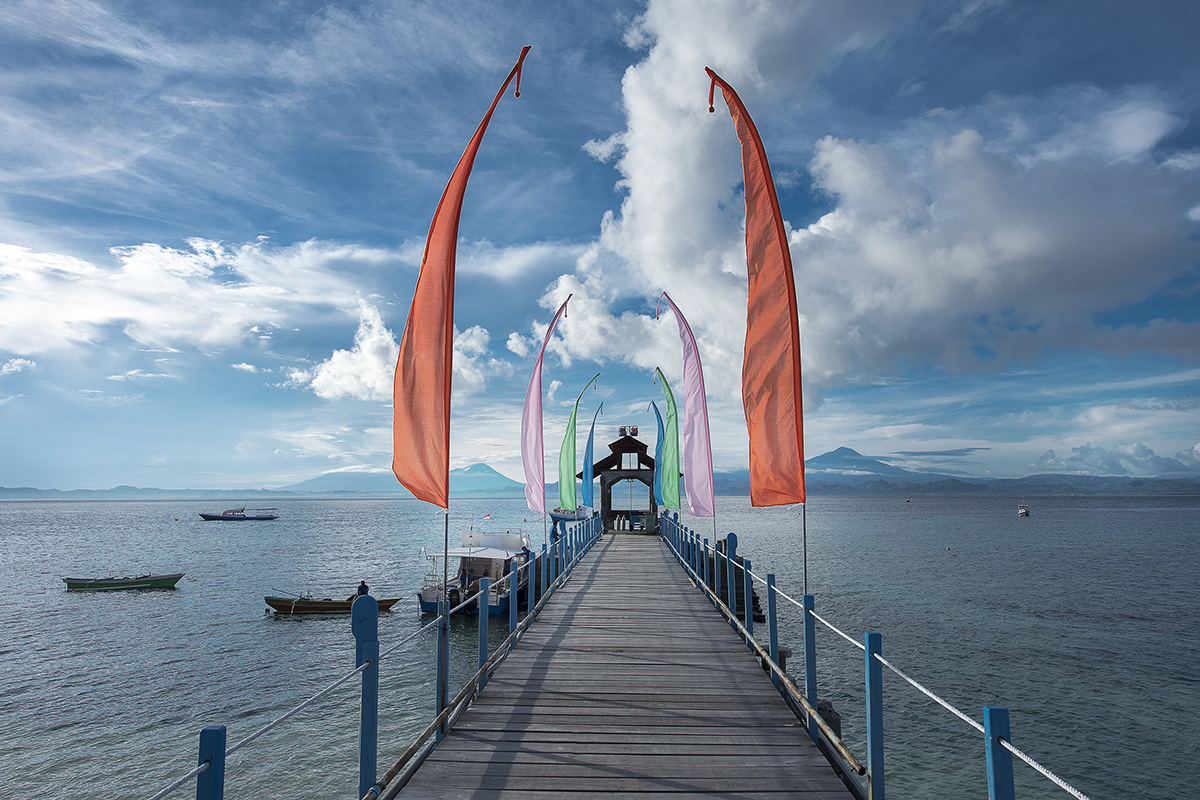 When you fly into Manado on the island of Sulawesi you can arrange with Gangga Island Resort & Spa for a driver to pick you up and drive you to Serei Pier. It's just over an hour's drive so you'll get to see a little of the life in North Sulawesi.
From Serei Pier it's a quick 20-minute speedboat ride to Gangga Island. Compared to many islands in Indonesia famed for their diving, Gangga is simple to get to. It's even close enough to the mainland to do day trips to see the culture and scenery of North Sulawesi province.
2. It's Incredibly Peaceful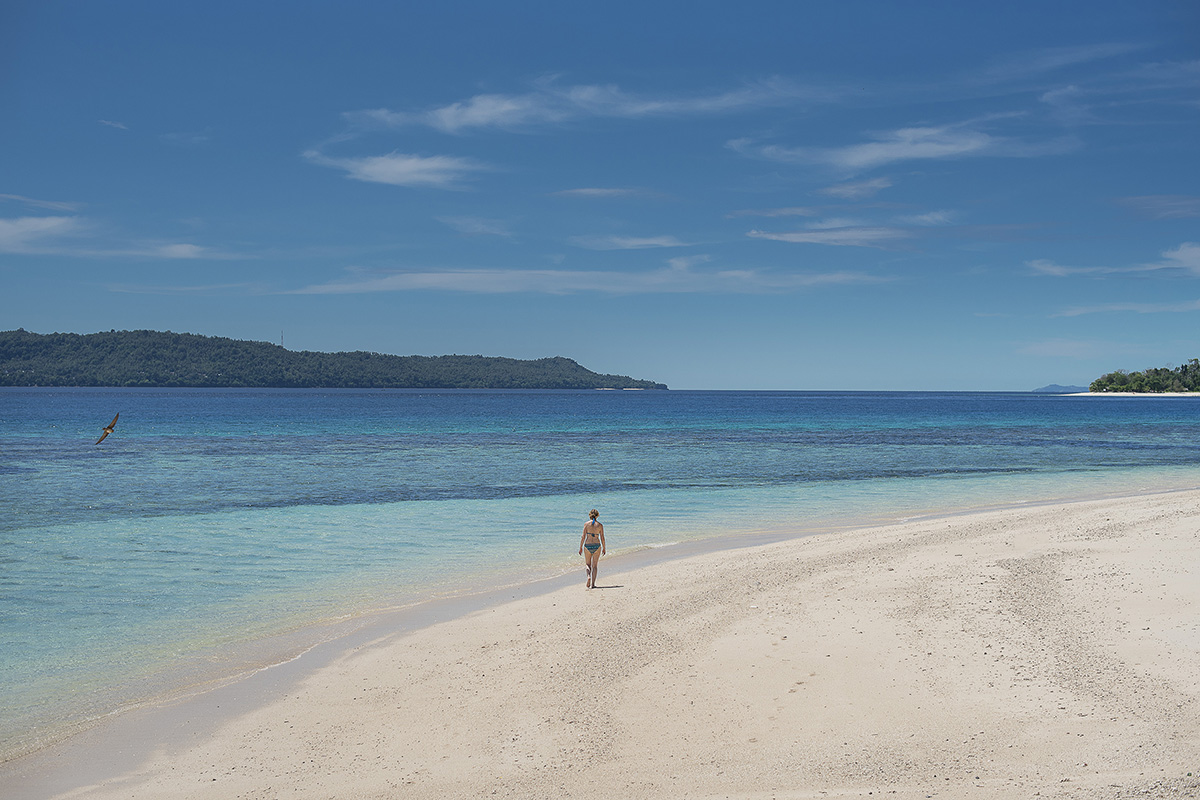 There are just 2 villages on Gangga Island – Gangga I and Gangga II. With a population of around 40,000 it is sparsely populated. The north of the island is predominantly Muslim and the south Christian. Regardless of religion, most inhabitants are fishermen and you'll see the traditional prahu boats lined up on the beach a little way down from the resort.
Gangga Island Resort & Spa is a boutique resort with only 30 rooms on 5 hectares of land so you can expect peace and quiet. There is no loud music, traffic, ceremony or animal noise. You'll hear only the sound of waves lapping on the shore and the breeze rustling the palm fronds.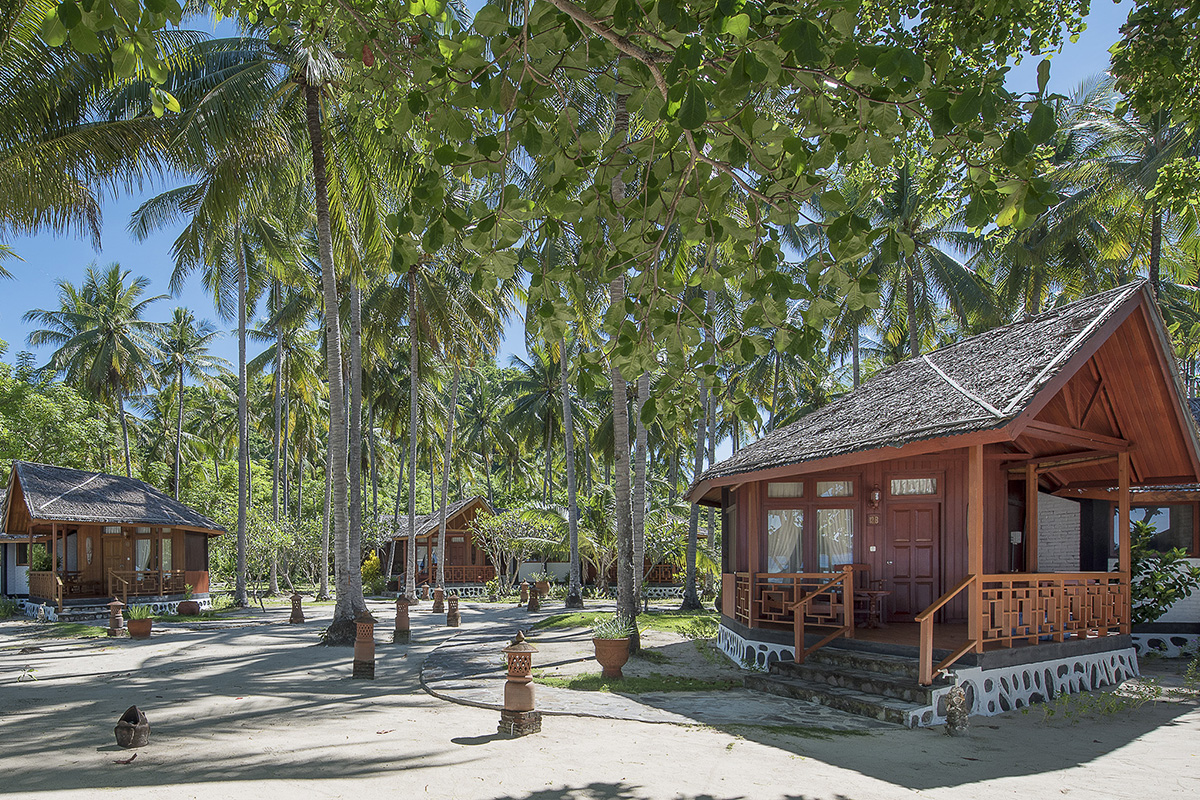 3. The Diving is Spectacular
Bangka and Bunaken may get more attention than Gangga, but there is truly spectacular diving around Gangga Island. From muck diving to evening dives to see the mandarin fish of Lihaga Island, you don't have to go far to enjoy the varied marine life.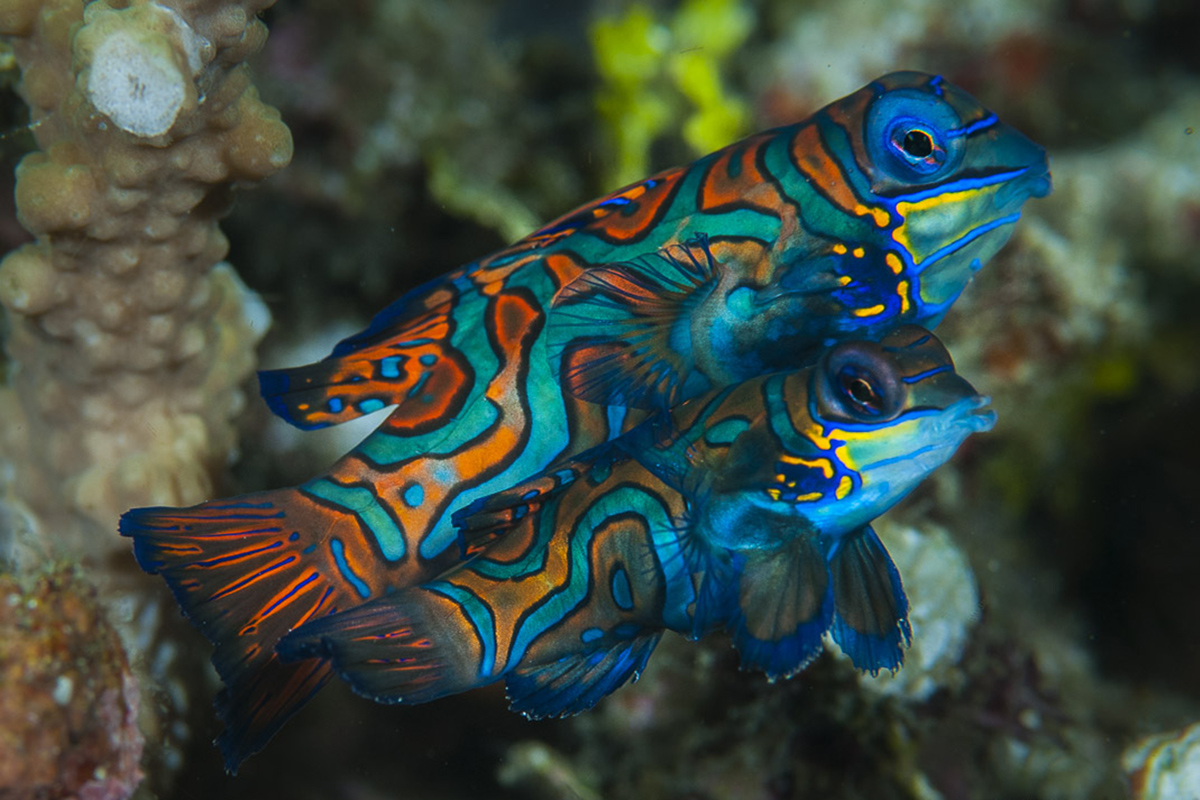 Staying on Gangga Island you're also perfectly located for dives all over the North Sulawesi region. Gangga Divers dive daily in Bangka, Talisei, and Tendila. Special trips to Bunaken National Marine Park just over an hour away are also possible.
4. You'll Feel Totally Spoiled
Staying on Gangga Island is like having an island paradise with lots of lovely bonuses. The restaurant at Gangga Island Resort & Spa serves up delicious Mediterranean and local dishes made with freshly caught seafood and local and imported produce. Fresh fruit is plentiful and cold beers or cocktails at sunset are the perfect ending to a beautiful island day.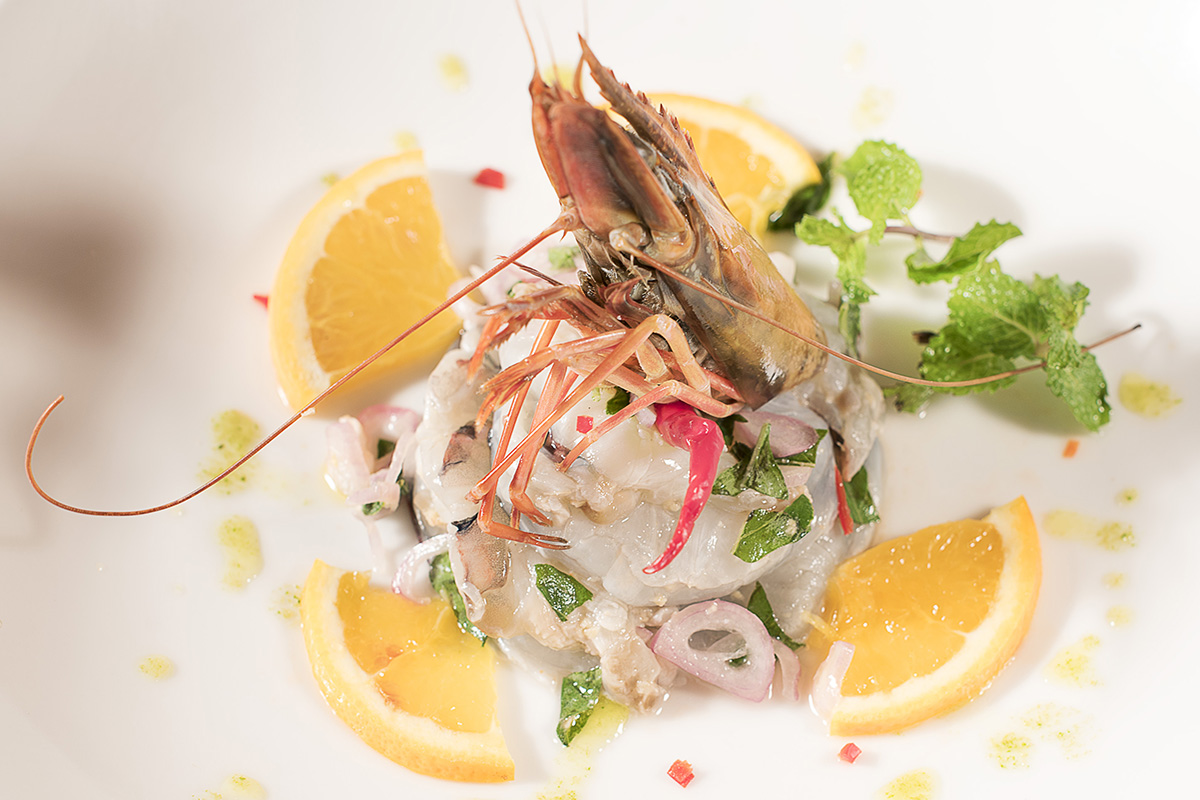 And let's not forget the spa. Can you think of much better than being pampered in a beachfront spa with views of the crystal clear water? Pasung Spa offers some of the traditional Minahasan treatments popular in North Sulawesi and also Balinese massage and reflexology. If you weren't relaxed enough on Gangga Island, you will be floating on air after a trip to the spa.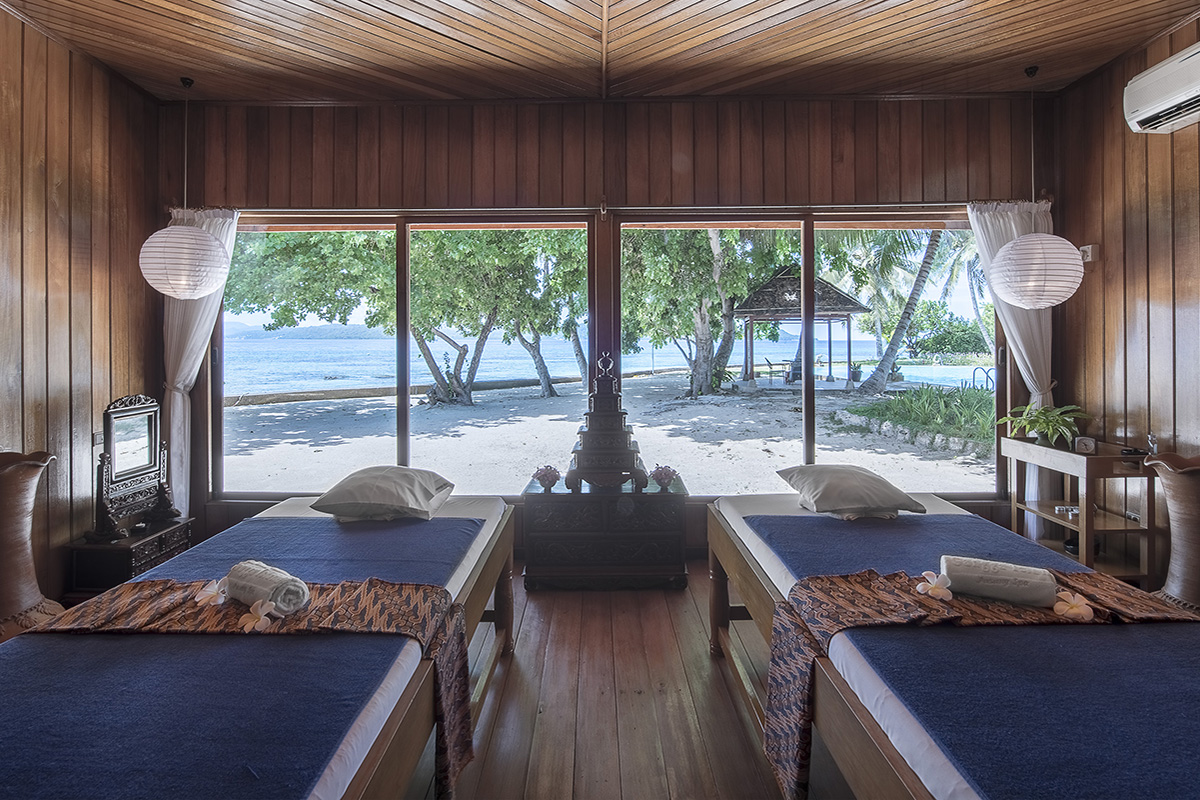 It's really as simple as these 4 points. Gangga Island is an absolutely idyllic getaway for divers and non-divers as well. It's easy to get to, quiet, relaxing, and absolutely beautiful. Want to know anything else about visiting Gangga Island? Ask us in the comments box below.