5 Scuba Diving Habits That Will Make Your Life Better
Scuba Diving is more than just a hobby for a lot of people. In some cases it's a lifestyle, an obsession or even a career choice. However diving is part of your life it is a positive thing and can make other aspects of your life better in a number of ways.
1. Staying fit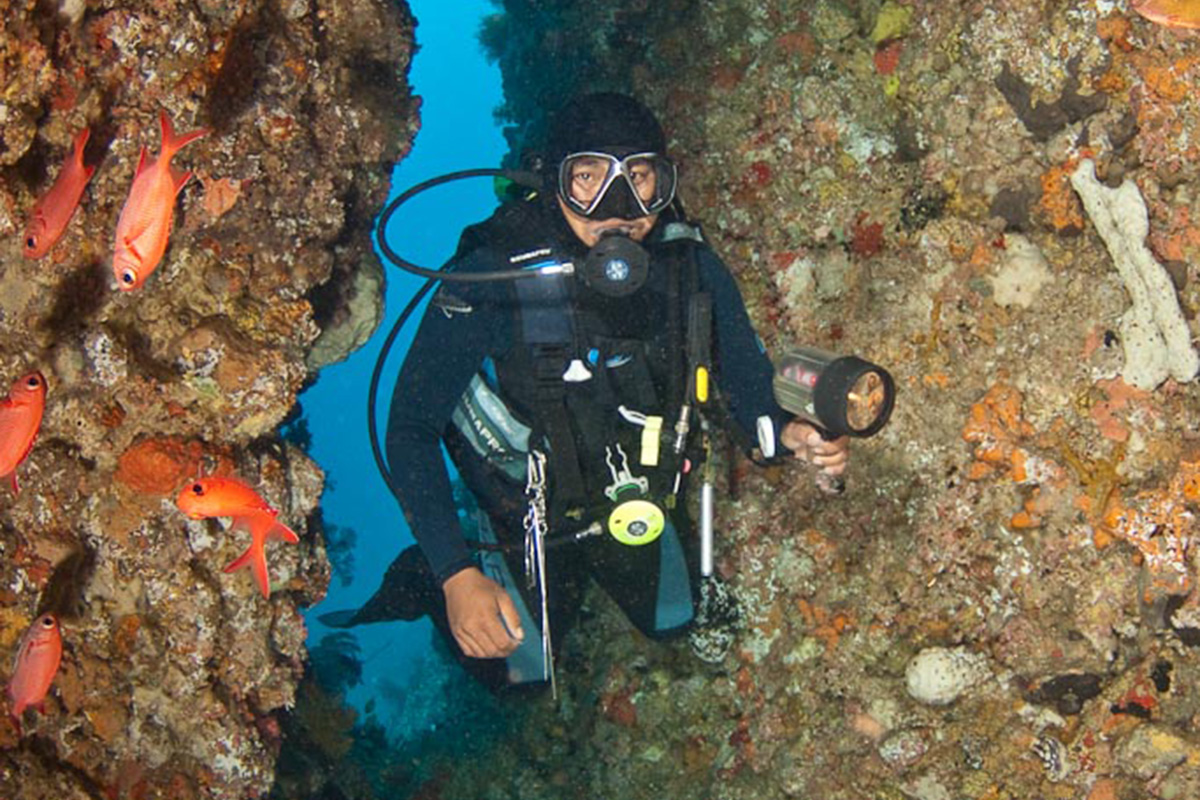 To dive you must be reasonably fit and healthy. By no means do you have to be ready to run a marathon but swimming for extended periods of time, carrying scuba gear and the effects of hydrostatic pressure can be taxing for those who are unfit. Therefore, if you are a diver you are likely to keep yourself in quite good shape in order to be able to dive.
2. Mindful breathing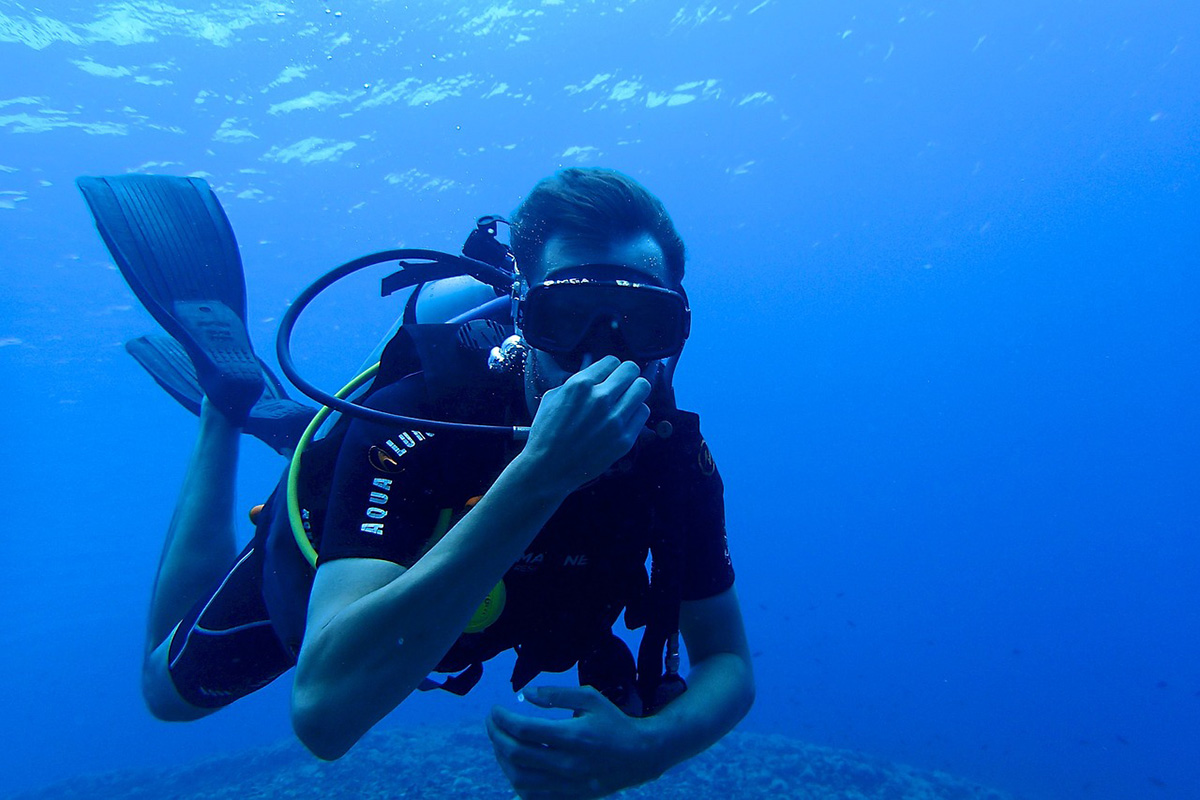 If you haven't heard by now I'm going to pass on the shocking news that breathing is really good for you. Not only your normal everyday breathing in and out but training yourself to breathe deeper, more consistently and more mindfully. Learning to breathe in this way while diving is a skill you will be able to transfer to every other aspect of life. It will help you to handle stress and anxiety, sleep better, and be generally calmer.
3. Multi-tasking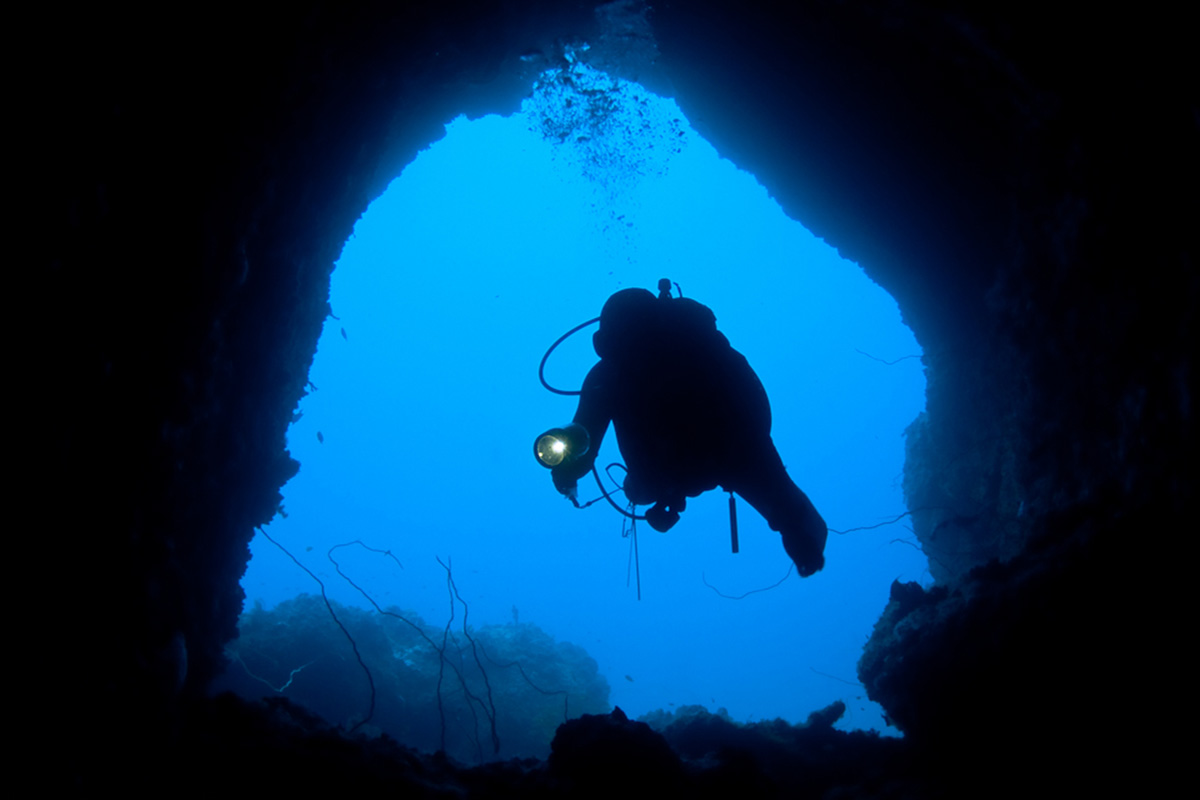 Scuba diving teaches you a lot about how to focus and be tuned into your surroundings. When you dive you need to be aware of your gear, your breathing, the surroundings, and your fellow divers. It really is a skill to be able to multi-task effectively but without it you can get in some tricky situations under the water.
Of course being able to multi-task is a blessing in our busy daily lives. Whether you work in an office, are a stay-at-home mum, or work for yourself, it's essential to be able to multi-task to get things done.
4. Being social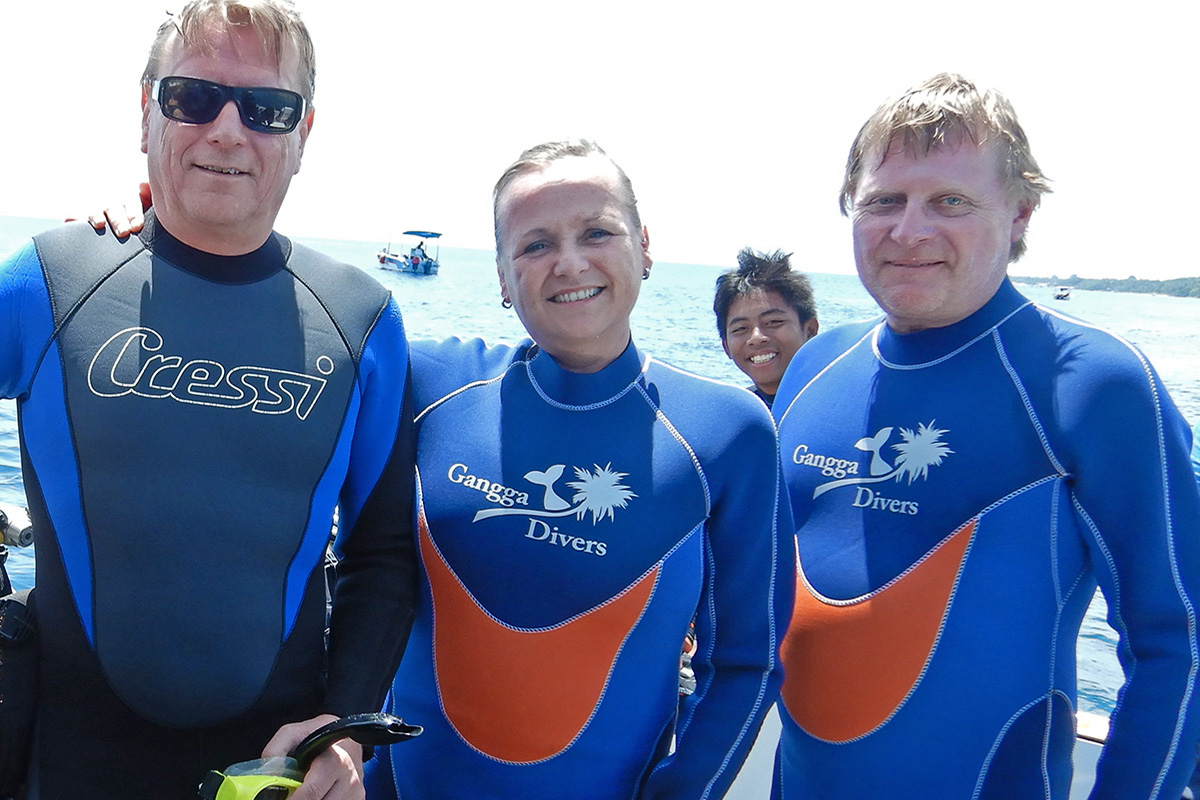 Scuba diving may not be a team sport but it is very social. Divers come from all over the world to dive in places like Gangga Island, so often enjoy spending time talking and comparing dive stories. Whether you travel on your own, in a group, or as a couple, you are bound to meet other divers who share the love for the sport. Even when you're not on dive trips you'll meet people with the same passion that sometimes become friends for life.
5. Calm under pressure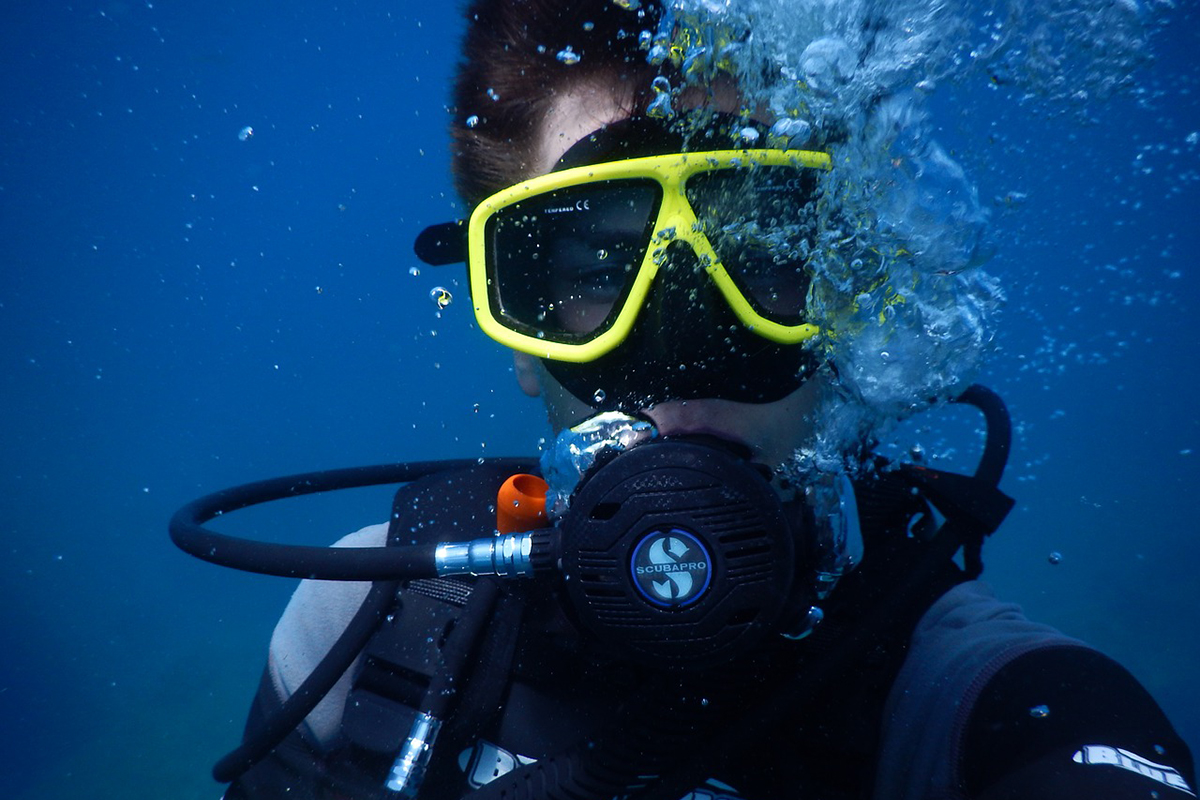 When you do your PADI Dive Certification with Gangga Divers you will be taught about safety and what to do in emergency situations. There may be moments when scuba diving when you will need to stay calm, think quickly and react without panicking. This is an incredible skill to take from your diving into your daily life. Being able to react fast to unpredicatable things that happen will serve you and those around you extremely well.
Diving is such an amazing sport in so many ways. It opens your mind, introduces you to a whole new world of natural beauty, and pushes your body. But thinking about all the positive knock-on effects you will see that it's far more than just a sport. It's a lifestyle and encourages beneficial habits in all aspects of your life.
Have you noticed the positive effects of scuba diving in other parts of your life? We'd love to hear all about it in our comments section below.