Frequent Questions Non-Divers Ask Divers About Scuba Diving
If you're not a diver but are wondering if it might be something you'd like to do it's great to ask questions. We've compiled some questions that non-divers often ask divers to clear up some common misconceptions about scuba diving. You'll probably also find out that most divers had the same queries and worries as you before they started diving.
Aren't you scared?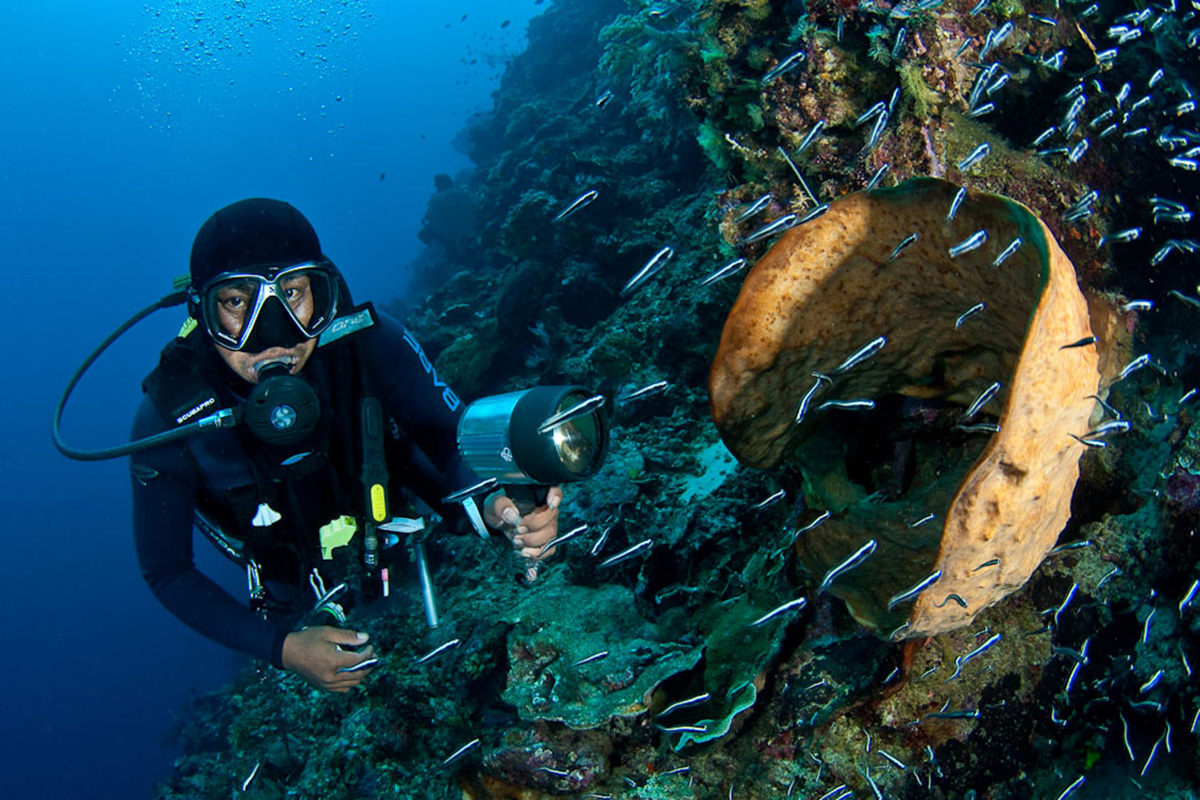 Diving can seem very foreign and scary before you try it. Once you learn and get confident with the gear, hand signals, and breathing techniques, it becomes very natural. There is often a bit of adrenaline that kicks in before a dive. Once you're in the water you are so distracted by all the beautiful marine life, you forget all about your nerves.
Will I get eaten by sharks?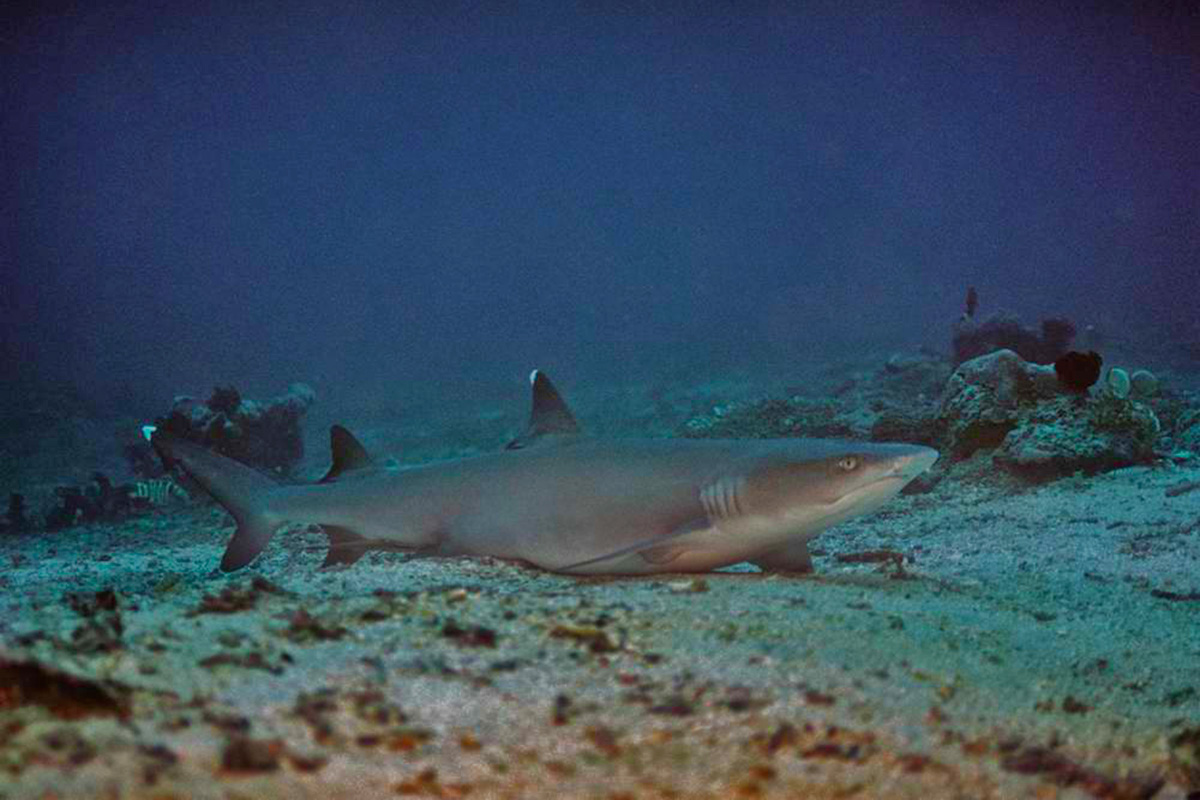 Tons of people ask about sharks. You are far more likely to be hit by lightening in your lifetime than be attacked by a shark. In fact the probability is 1 in almost 4 million.
Sharks get a really bad rap but are actually incredible to dive with. Around Gangga Island you might see harmless black tip and white tip reef sharks. They are generally still during the day but on night dives they are out looking for prey.
How deep do you go?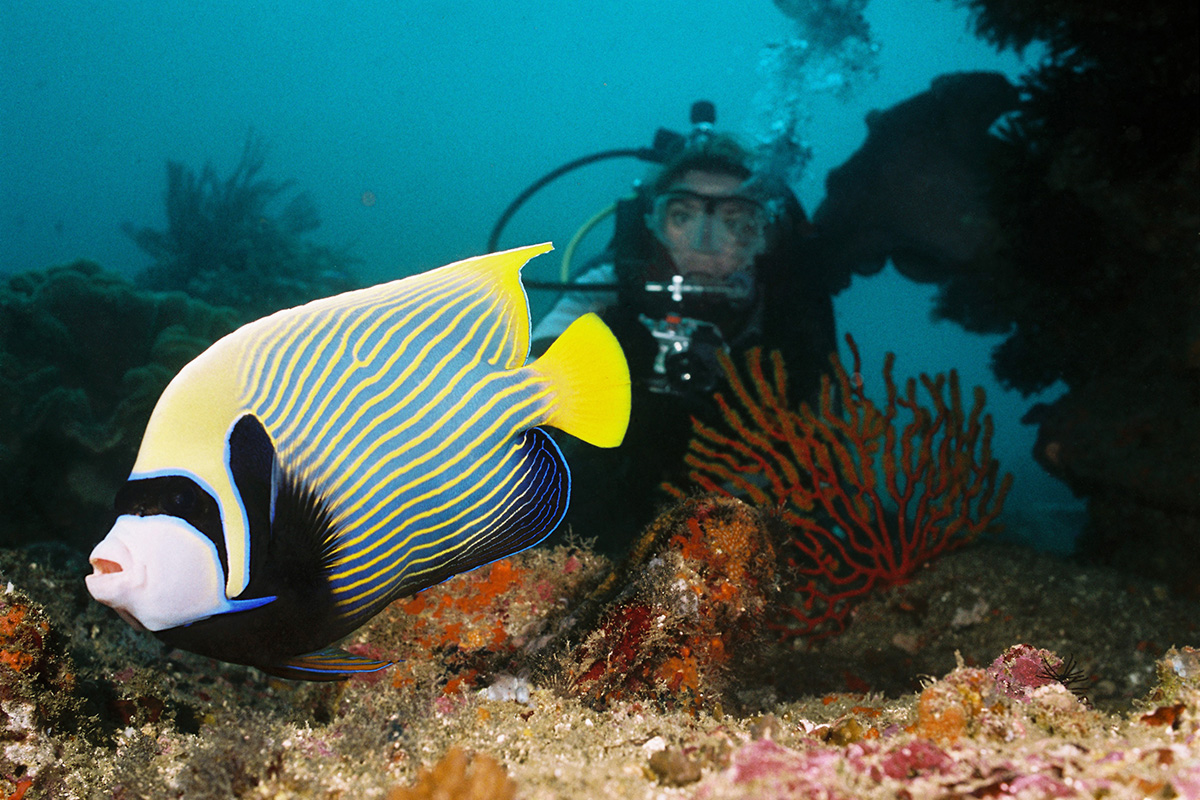 There are a few different levels of certification with PADI. The first is 12 metres, the second 18 metres and the third 30 metres. Deep dives are considered those over 18 metres (60 feet).
Divers don't necessarily push themselves to go deeper and deeper. In fact, the majority of marine species live at less than 18 metres. Staying at shallower dives is also advantageous because you use less air thanks to the lighter pressure. This means you can dive longer in shallower water.
Is it hard to learn? Is there tons of information to remember?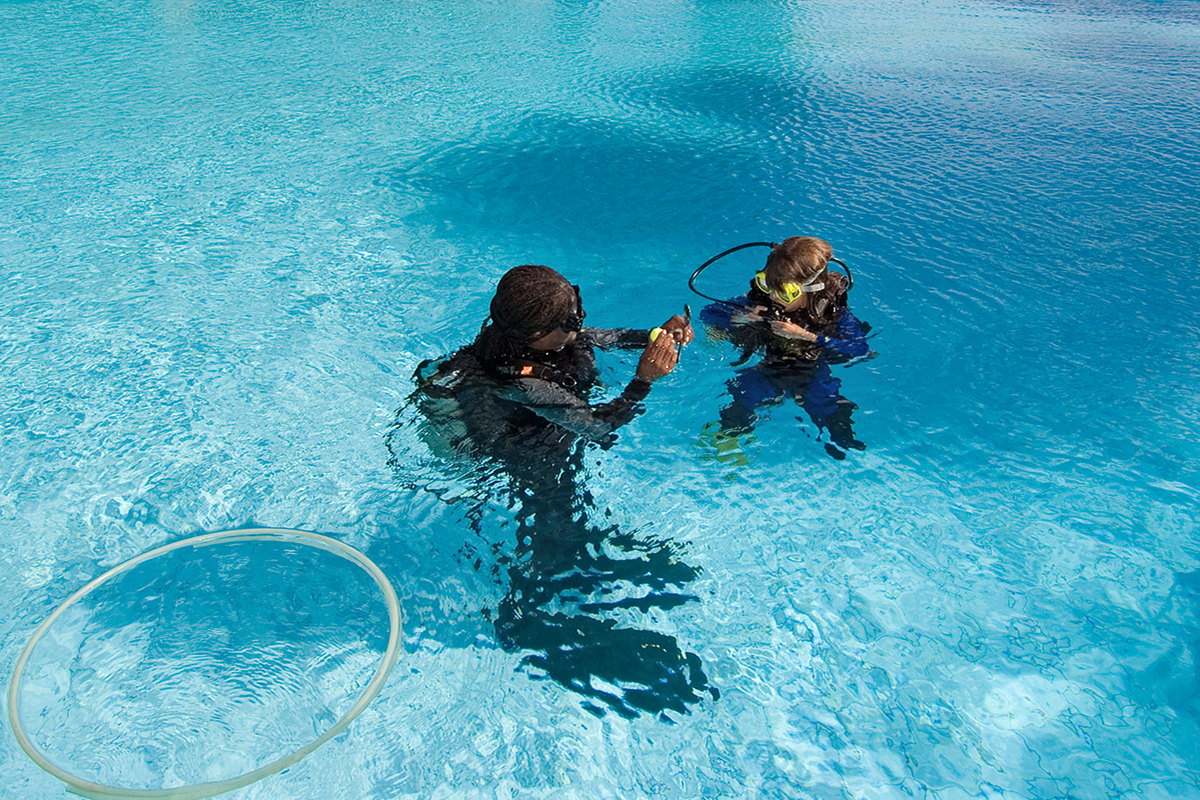 When you take a PADI Dive Course you have to be prepared to take in some information and be able to put it into practice. You can complete the diving theory online before the practical part at Gangga Island. This is great because you can take your time and learn at your own pace.
The practical part of learning is done with an instructor who takes you through everything step-by-step. They will make sure everything is clear and ask you to practice techniques repeatedly to get used to them.
So in short, there is some information to remember and it might be very new to you. However, if you take it seriously and do the work it's not too difficult.
Isn't it an expensive hobby?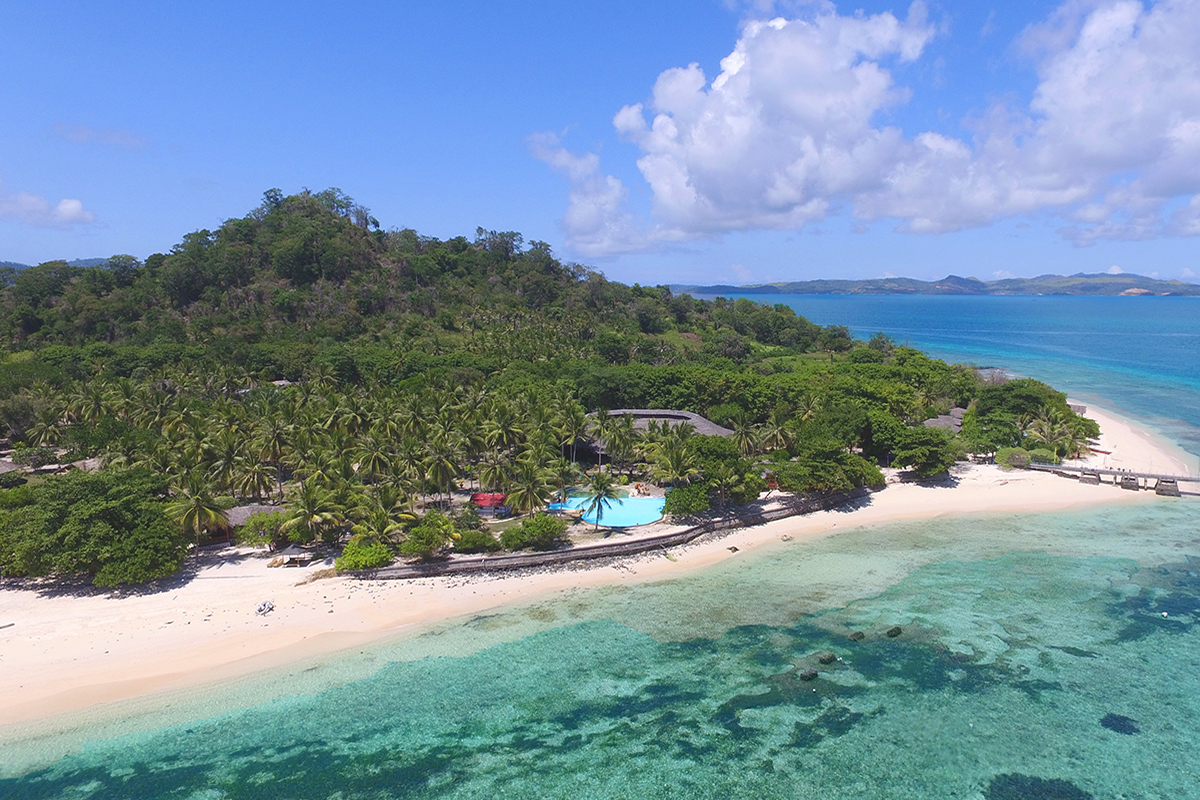 As with most sports there is a certain amount of time and money that you have to put in. The initial investment is for the dive course. If you don't have your own gear diving you'll pay a bit more when you're diving. But you don't want to invest in all the gear until you are sure you're going to continue diving.
If you continue to dive you'll probably want at least some of your own gear. This will save you money in the long run though. Travel to dive can also be costly, but as any holiday you can stay on a tight budget or travel in luxury. It's up to you how much you spend.
Hopefully these questions and answers have helped you make your decision to learn to dive. Once you get started and see everything you've been missing, you're sure to become a diver for life! Do you have any more questions about scuba diving that we can answer? Put it in the comments box below and we'll get back to you soon.