Plan a Group Trip to Gangga Island
Gangga Island is a small island off the coast of Manado, North Sulawesi. It is both secluded and close enough to the mainland to make it easy to get to. This is just one of the reasons that it is a fantastic place to go with a group of family or friends. If you are planning to travel with a larger group, read on to find out how Gangga Island Resort & Spa could be the ideal place to book into.
Getting to Gangga Island with a larger group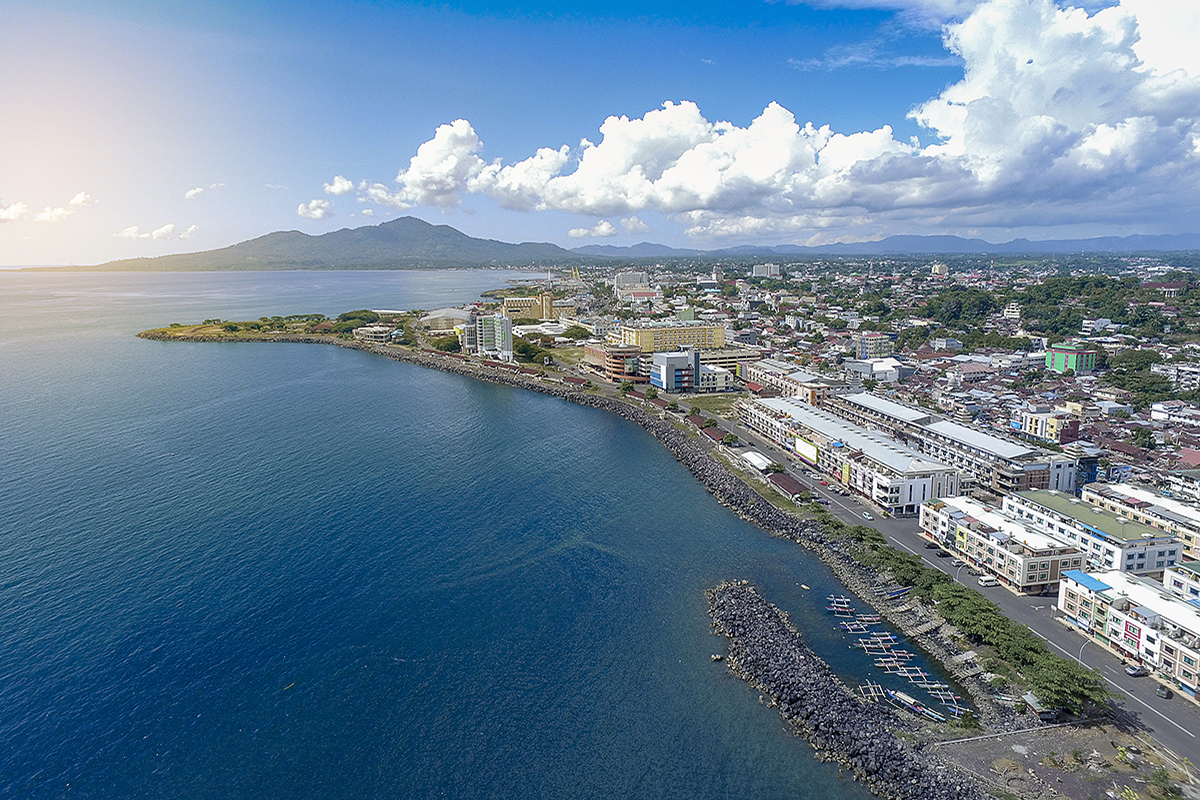 Manado is easily accessible from within Indonesia and also from Singapore. Once you land at Sam Ratulangi International Airport in Manado a private, air-conditioned car, or multiple cars for bigger groups, will be waiting to transport you north to Serei pier for the quick crossing by boat to Gangga Island. The journey takes around 70 minutes by car and 15 minutes by boat.
Accommodation for a bigger group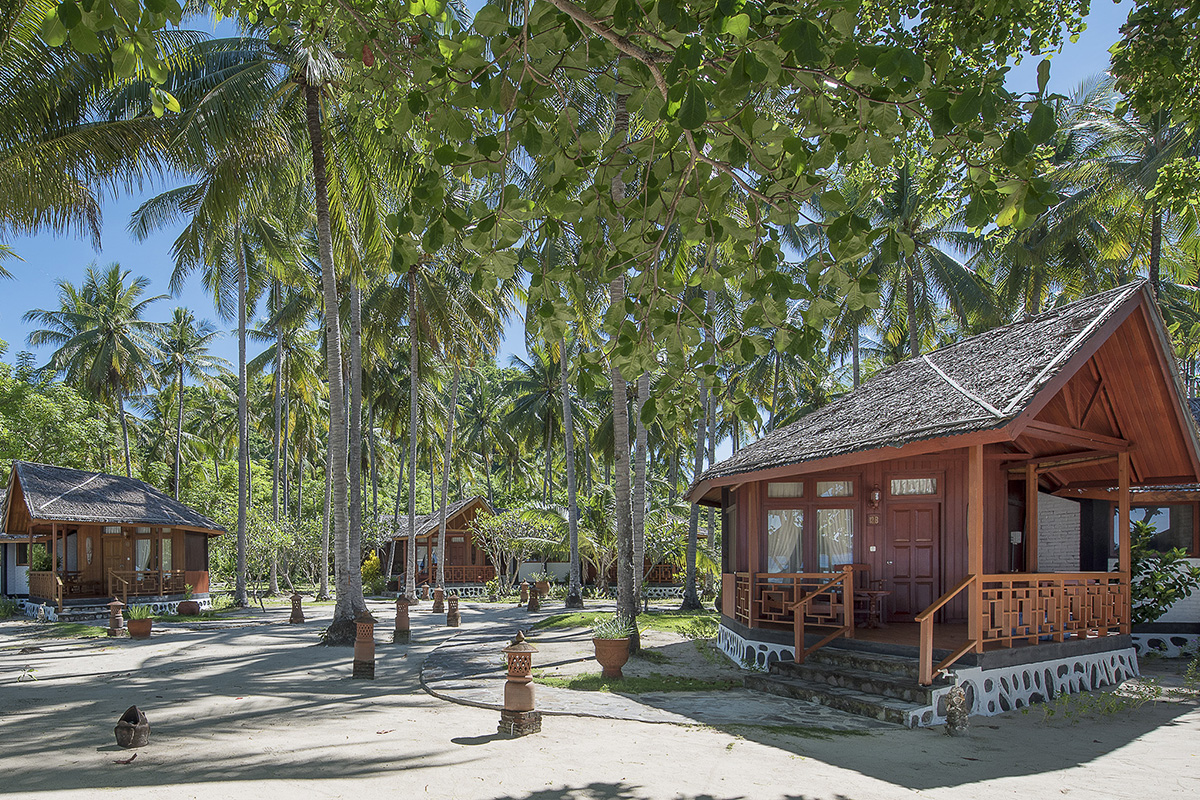 The layout of the bungalows at Gangga Island Resort & Spa is ideal for a group of family or friends. There are 15 beautiful beachfront bungalows, each with 2 units. Whether you are sharing or want a room to yourself, you are close enough to the others in your group that you don't have to slog across a resort to talk to them. However, this doesn't mean you are crammed together. There is plenty of space to get away from the group as well if you need a bit of quiet time.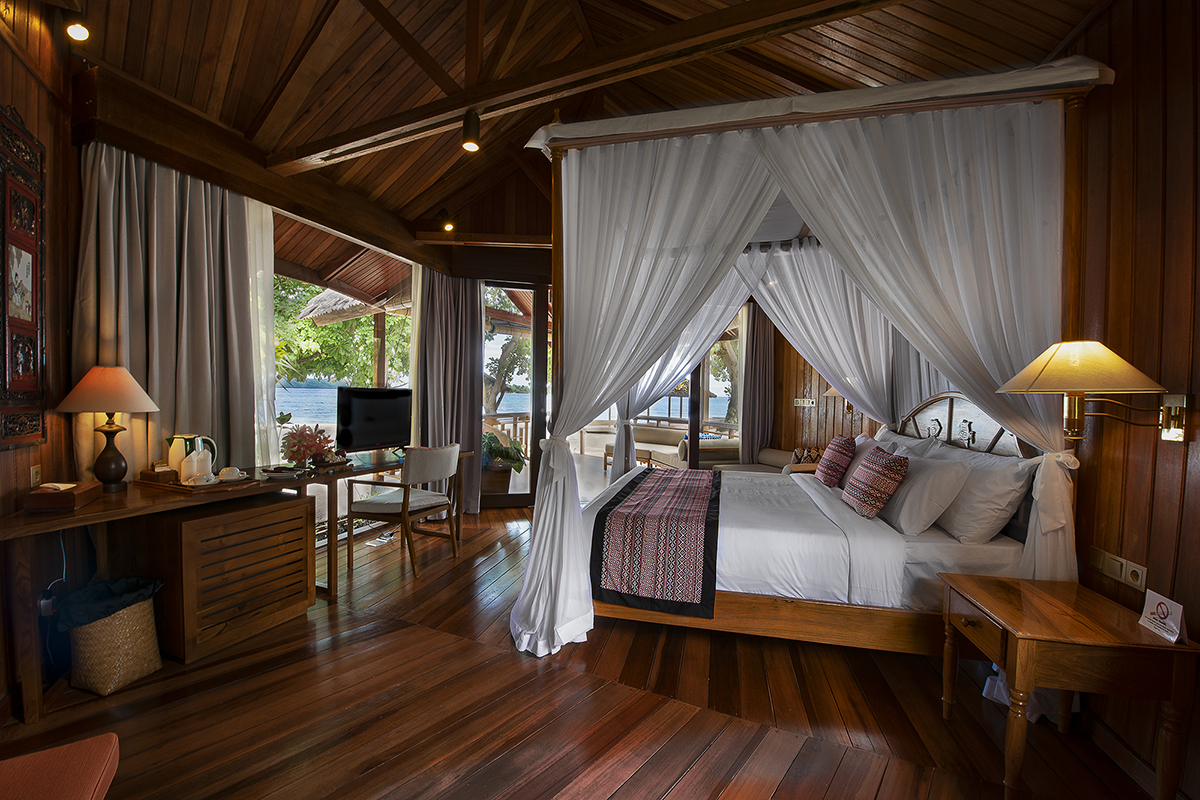 The bungalows are set up with the choice of a king bed, twin beds, a king bed with an extra twin bed, or 3 twin beds to ensure the comfort of any combination of groups.
Dive groups and getting certified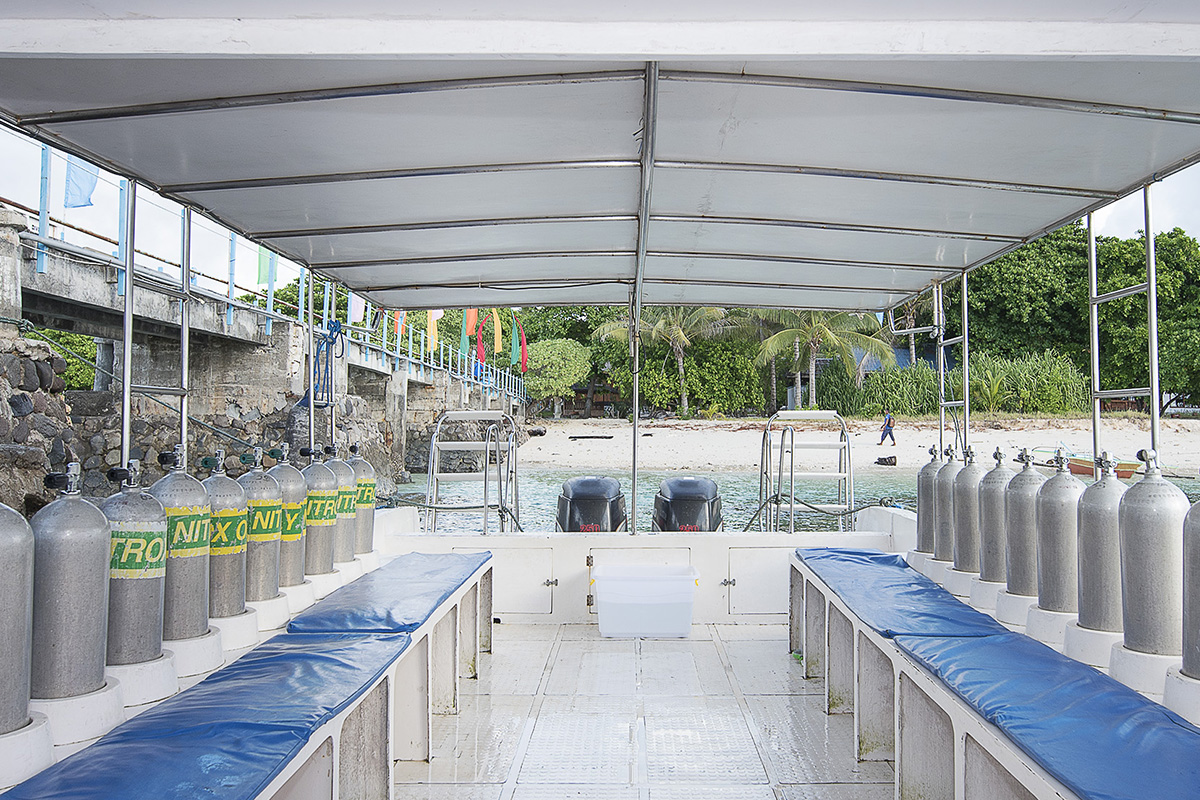 There is nothing better at bringing you closer to family or friends than doing something adventurous together. Whether you dive already or want to get PADI certified as a group, Gangga Island Resort & Spa will take care of you.
The resort has 3 fiberglass speedboats all with four-stroke outboard engines. These are quieter engines that emit less smoke so are much more environmentally friendly.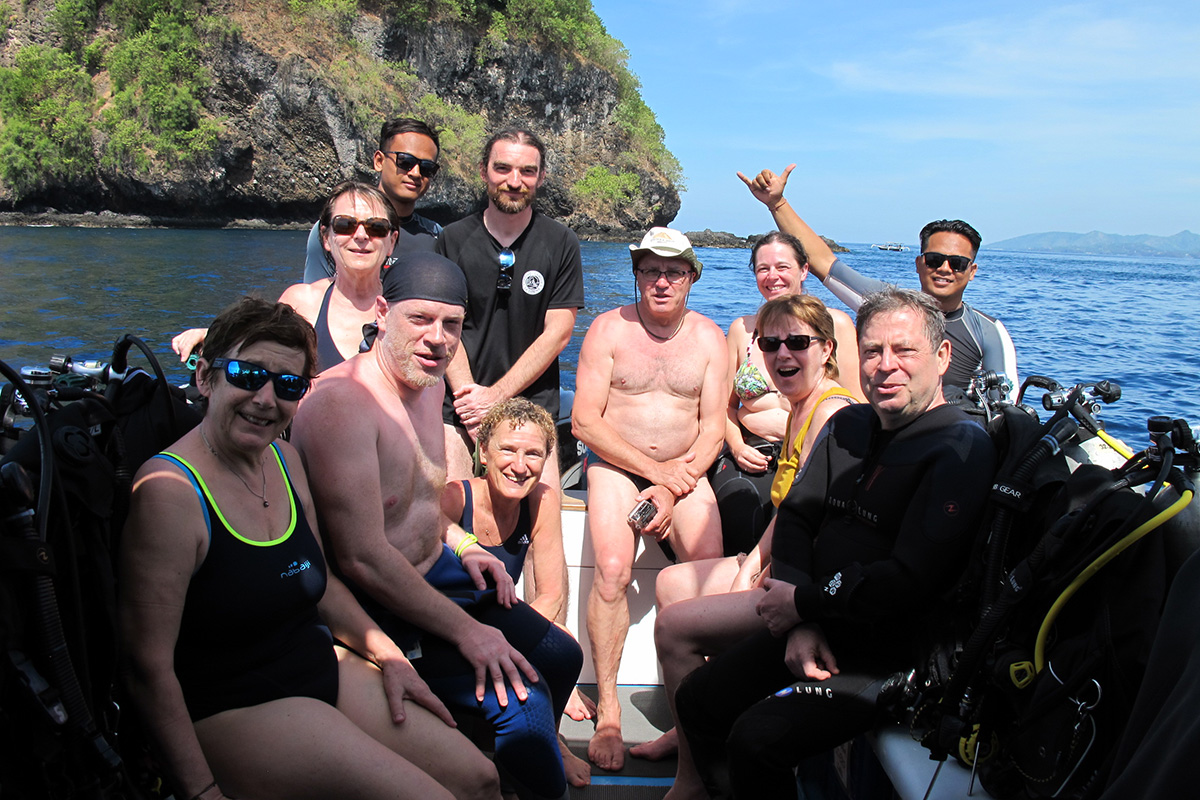 Nava is the resort's largest boat with space for up to 12 guests and 4 dive masters. Aliza can take 8 divers and Zaira has space for 5 divers or 6 snorkelers. With these boats at your disposal, there is plenty of space for everyone staying in the resort to dive and snorkel.
Public spaces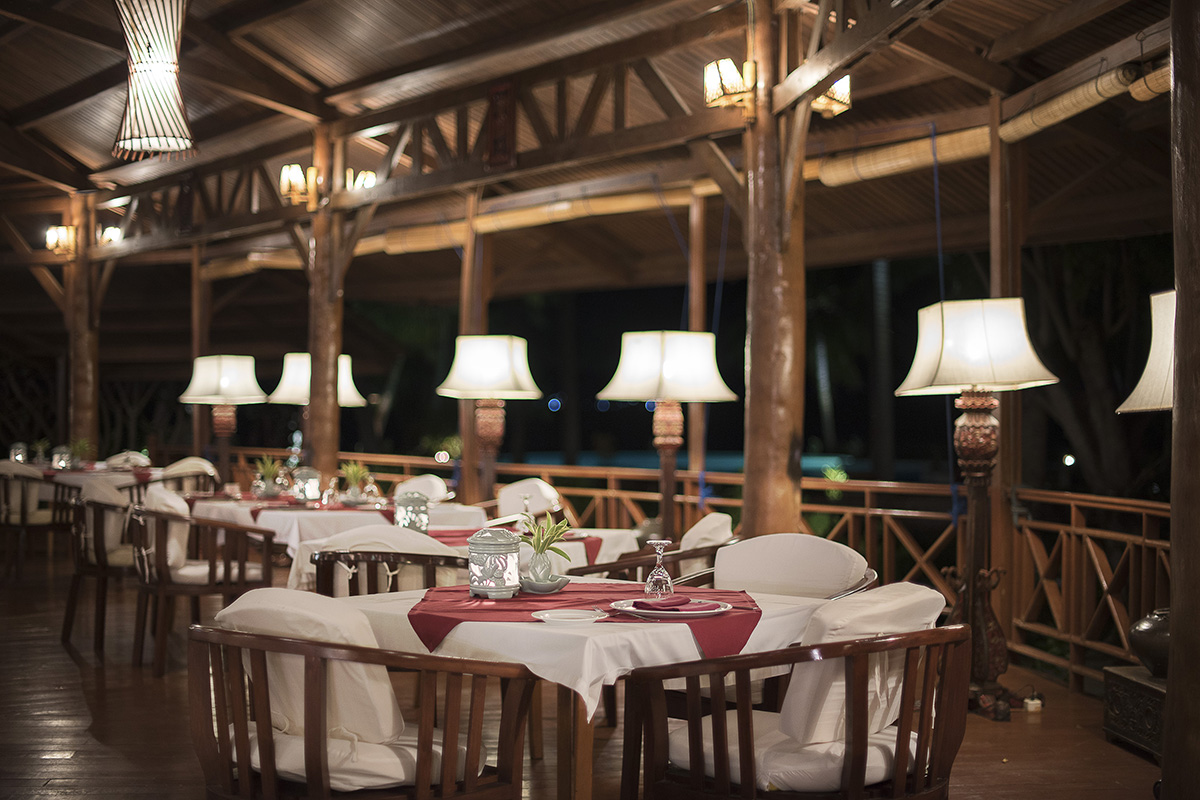 Gangga Island Resort & Spa has a comfortable restaurant and bar/lounge area in the centre of the property. Both spaces have plenty of room for all guests even when the resort is at capacity. The resort's pool is very large and has a great sunset deck for gathering with a cocktail or cold beer at the end of the day.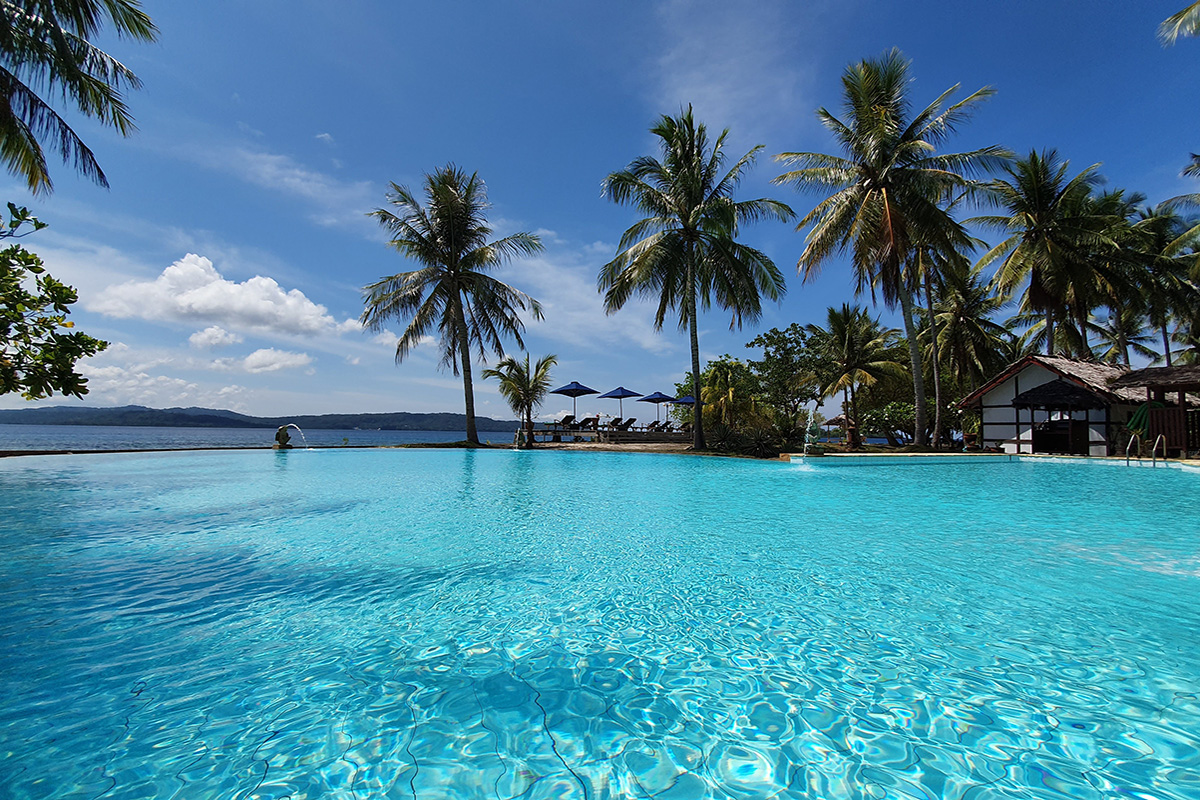 There really is no better getaway for a group of friends or family. Spending time together on a beautiful island with no distractions will leave you all with lasting memories. Do you enjoy traveling with a larger group? Tell us about your last trip with a group in the comments box below.