Why North Sulawesi is Perfect for a Couple's Getaway
Are you and your significant other planning your next couple's trip together? If you are scuba divers, there is no reason to look any further than a trip to North Sulawesi. This region of Indonesia has everything you could possibly need in a couple's trip. From gorgeous scenery, time to be alone, culture, and of course some of the best diving in the world, you won't be disappointed. Let's run down some of the things you can experience on a couple's getaway in North Sulawesi.
Adventurous couples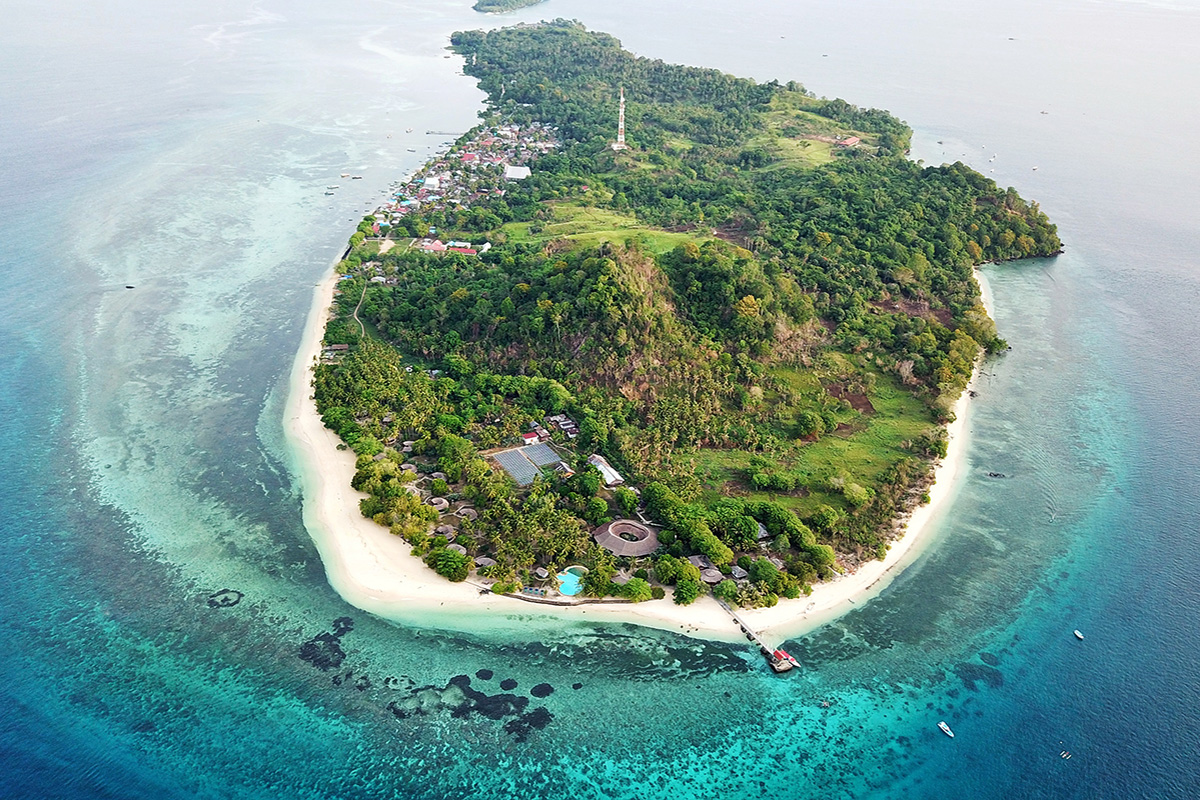 Gangga Island Resort & Spa is just about 20 minutes off the very northernmost coast of Manado, North Sulawesi. To get there isn't difficult but takes a little time to fly into Manado (3 hours from Jakarta), drive to the pier (1 hour), and cross the water to the island (20 minutes). It's absolutely worth the trip once you get there though.
There are plenty of places to explore in North Sulawesi. From the traditional markets to the mountainous Minahasa villages, and the Tangkoko Nature Reserve, it is a really diverse area with plenty to see.
Diving together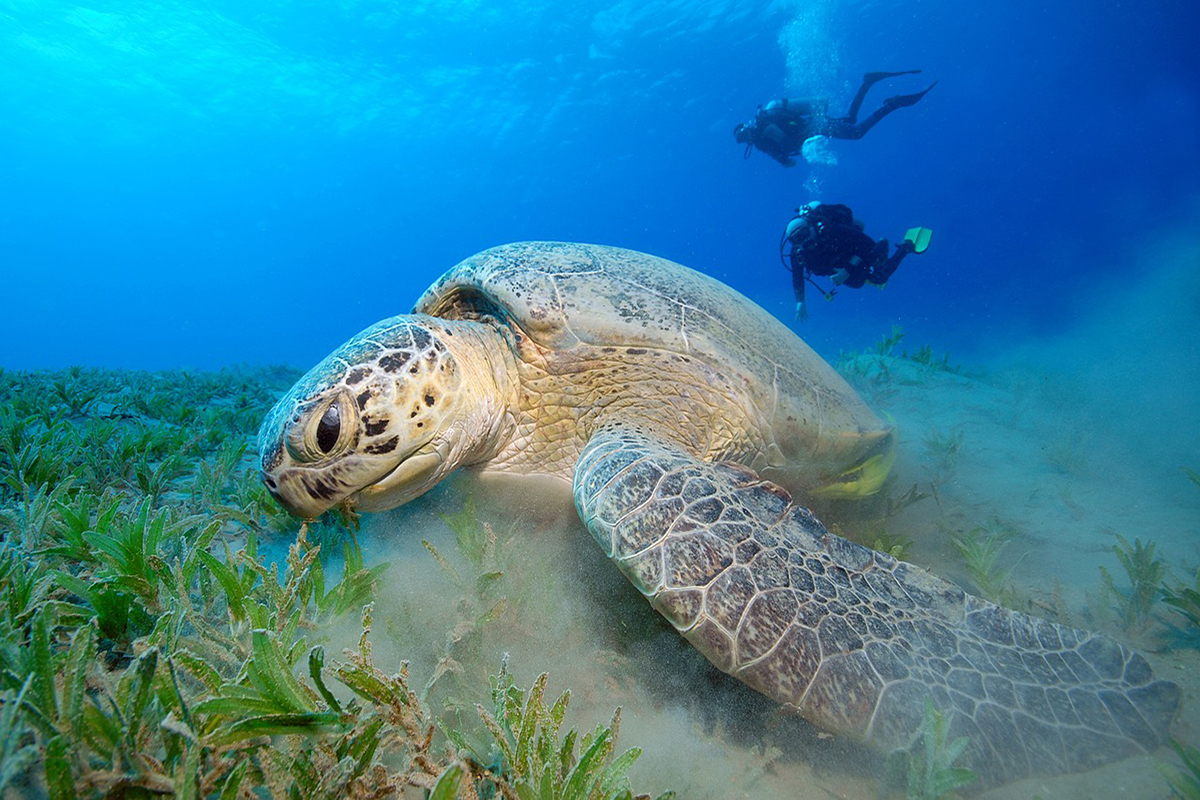 North Sulawesi has some of the best diving in the world so for diving couples there really isn't anything better than getting out into the water. Many couples say that sharing their diving experiences really bring them closer together. After a day of diving there is always great conversation at the bar or over dinner. You can also go through photos together if one or both of you take underwater photos, or even just looking in books for species you saw is exciting.
If one or both of you don't dive, getting a scuba diving certification together is a great way to grow as a couple. It is something you can work on as partners and then enjoy for many years to come.
Don't forget a bit of romance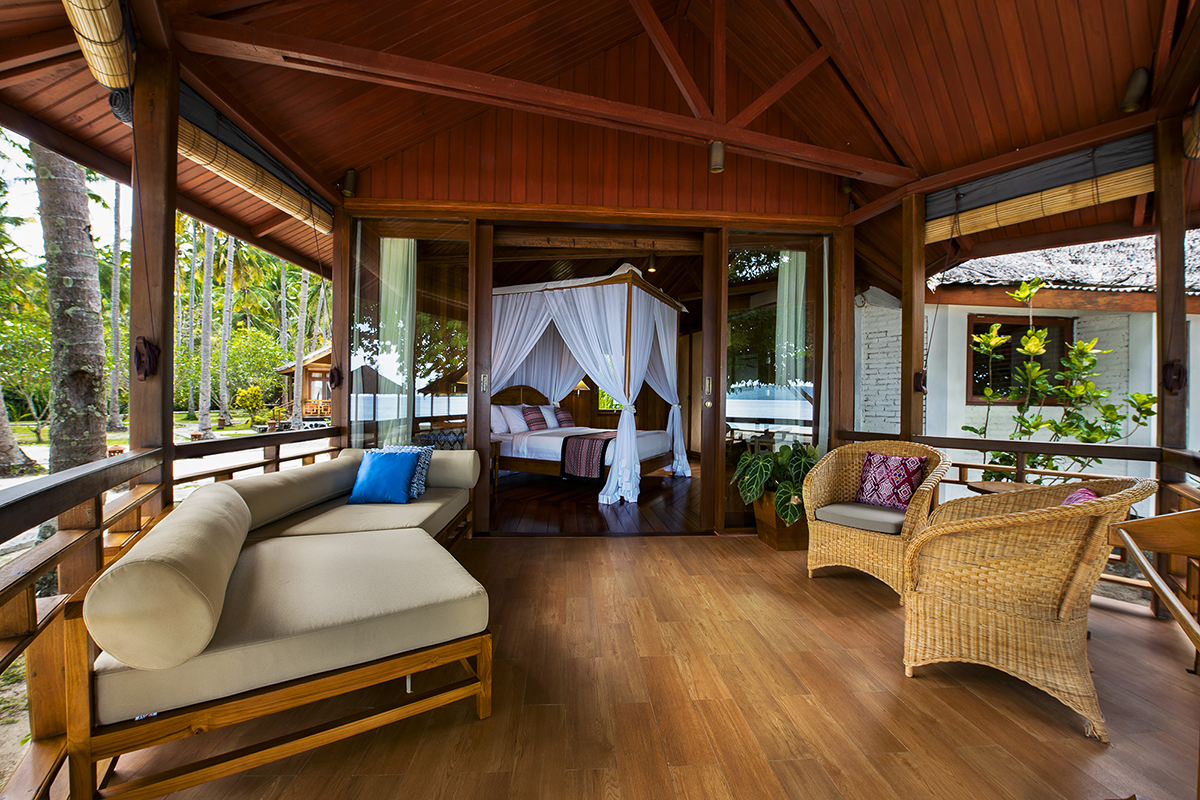 Romance doesn't necessarily mean the same thing to all couples. You don't always need to get dressed up and have a fancy dinner with scattered rose petals and champagne. Adventurous couples can find romance in activities together and enjoying natural beauty. This is why Gangga Island is the perfect place to find romance.
Watching the waves roll in from the porch of your wooden beach bungalow or taking a sunset walk on the beach is about as romantic as it gets. Even spending time reading together, having a quiet dinner or talking about your day of diving is more romantic for some than a set up situation. Of course it is also possible to have the staff at Gangga Island Resort & Spa arrange a candlelit dinner or a honeymoon set up in your room for a little extra romance.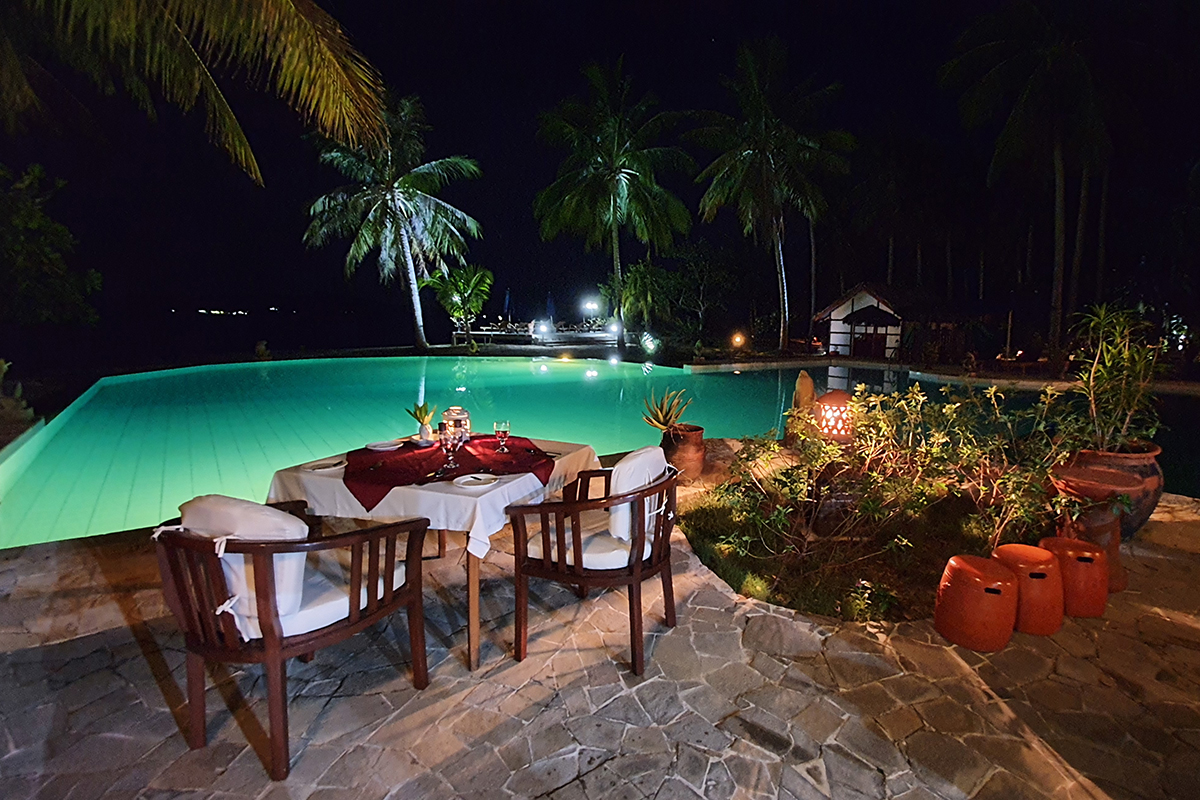 Most of all in North Sulawesi you can just enjoy a slow pace of life together. Step away from the daily grind, leave your laptop at home and just be together with the person you love. Whether you have been together for a few months or many years, Gangga Island will let you be yourselves together without any of the external pressures of life.
How do you like to spend your holidays as a couple? We'd love to hear what spending time together looks like for you in the comments box below.