Book Gangga Island Resort & Spa Exclusively for Your Group
Have you ever dreamed of having a whole resort to yourself? Now is your chance to indulge in this rare luxury. Get a group of family or friends together and book yourselves 5 double rooms at Gangga Island Resort & Spa and the whole place is yours for the duration of your stay. Even more spectacularly, this is not just a resort but also an island hideaway with only one other resort and 2 small villages on the whole of Gangga Island.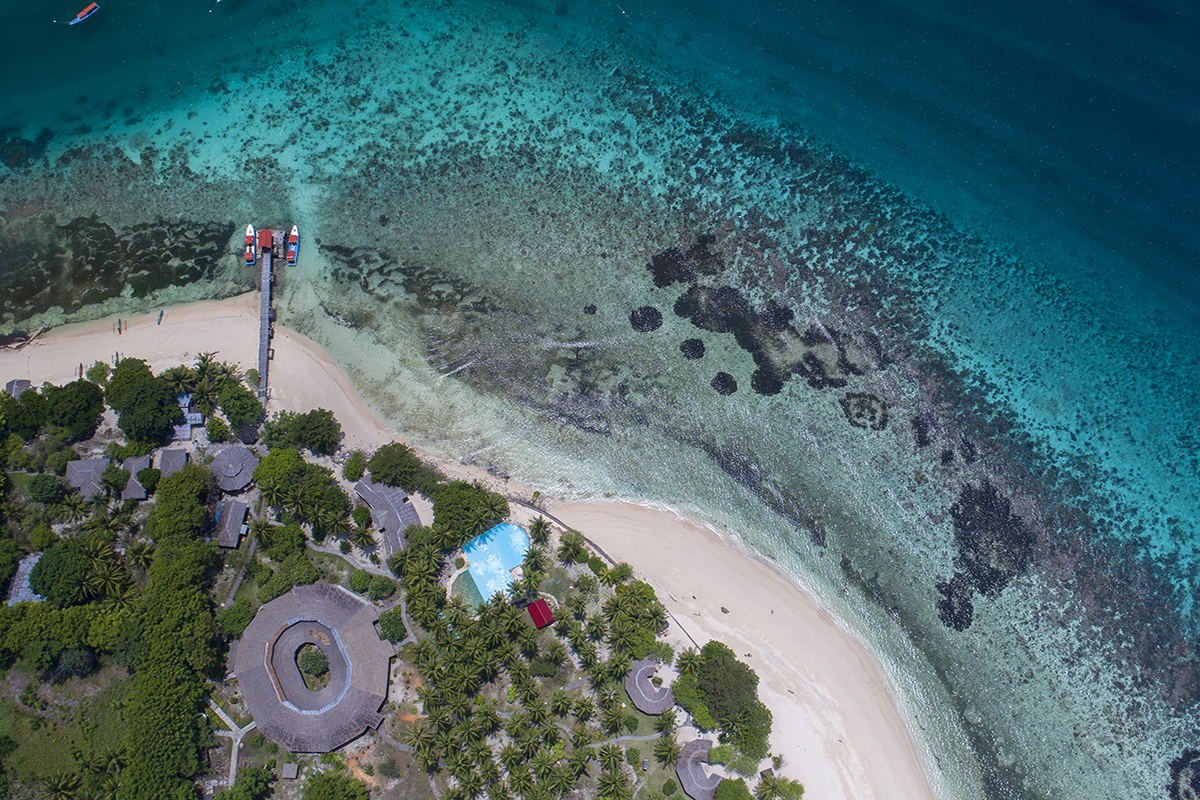 Just 20 minutes off the north coast of Manado, North Sulawesi, Gangga is easily reached by plane and then a 1.5-hour drive from Manado's international airport in a comfortable air-conditioned car to the resort boat. Once on the island you will have access to your 5 beach bungalows plus a private white sand beach, landscaped gardens, a huge saltwater pool, as well as the resort's restaurant and bar where all your meals will be provided.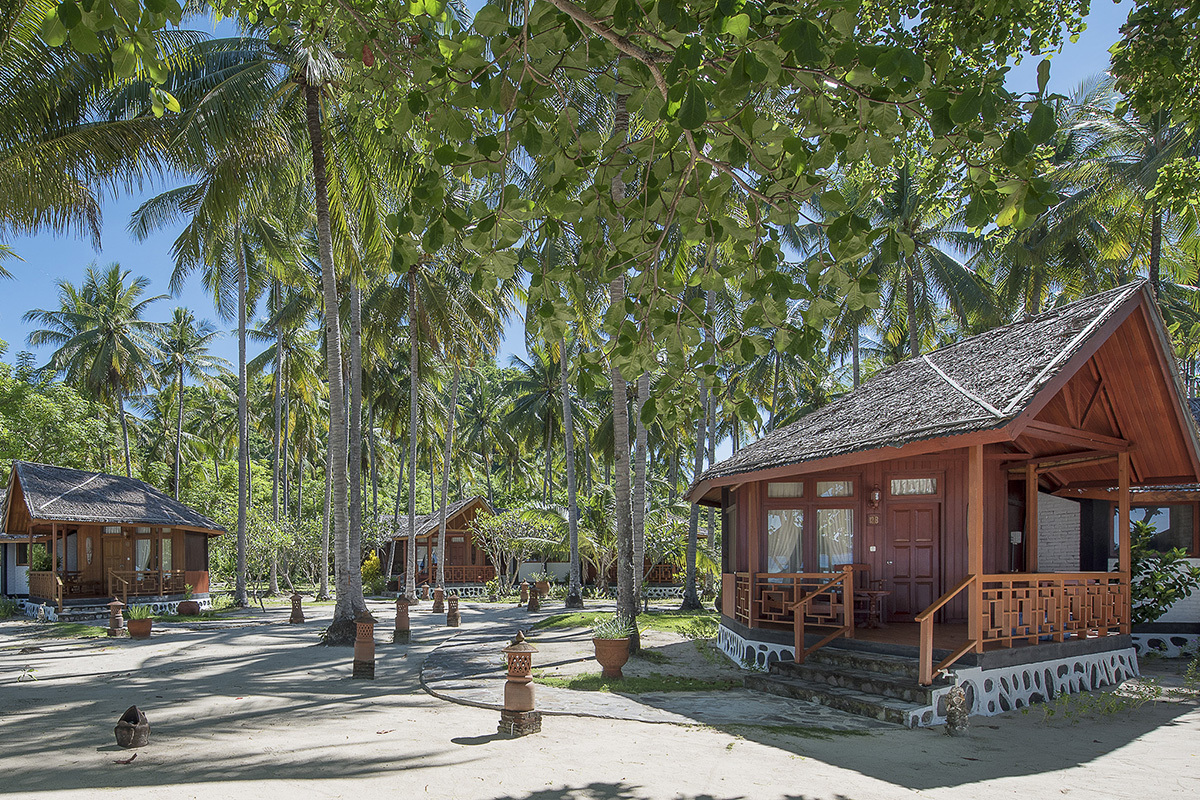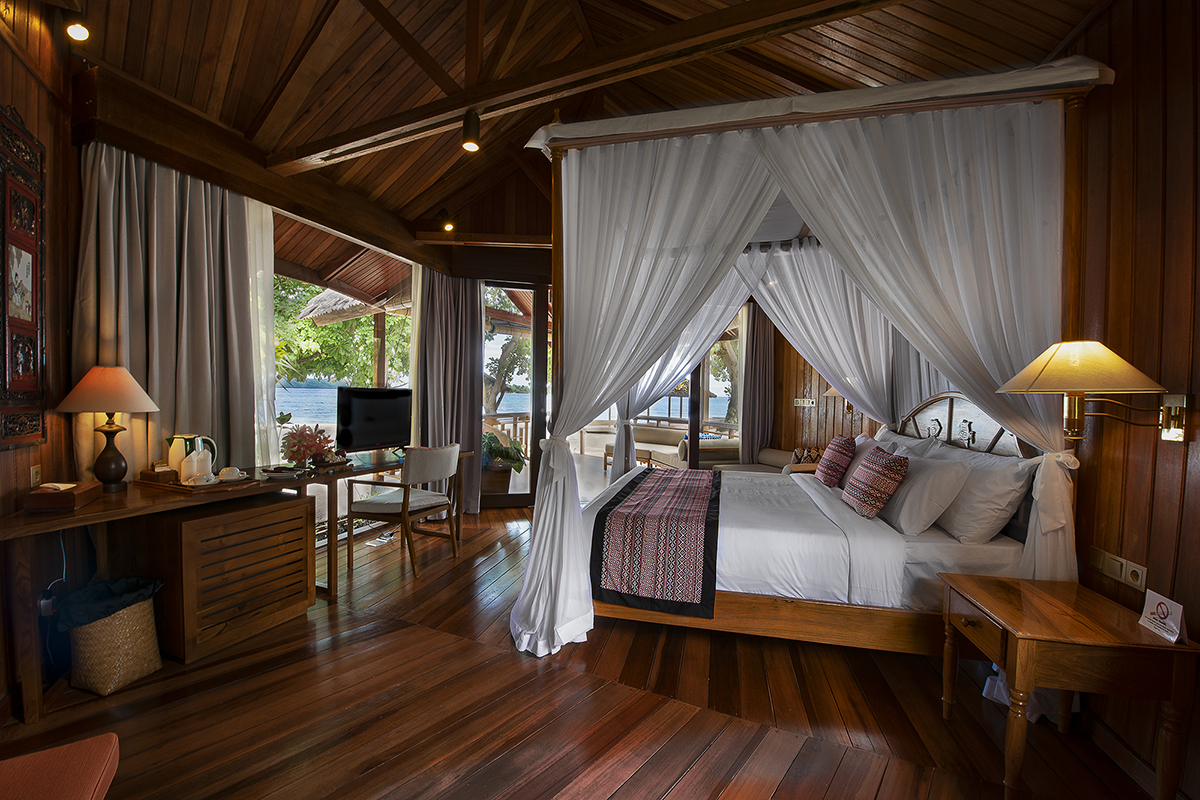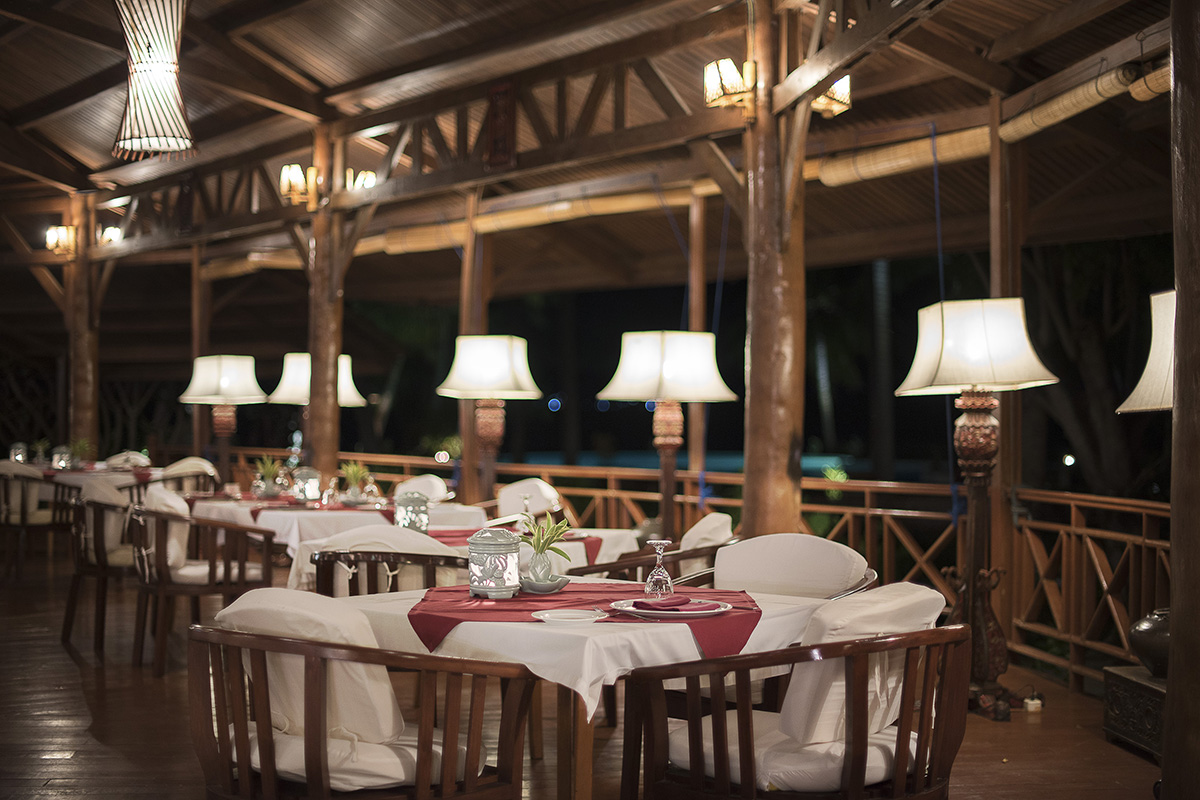 The area is famed for its spectacular diving but Gangga Island is an incredible getaway for both divers and non-divers. For divers Gangga Divers 5* PADI Dive Centre is within the resort. Both scuba trips and PADI dive courses are easy to arrange during your stay. Wouldn't it be fantastic to go on holiday with people you love and all get PADI qualified?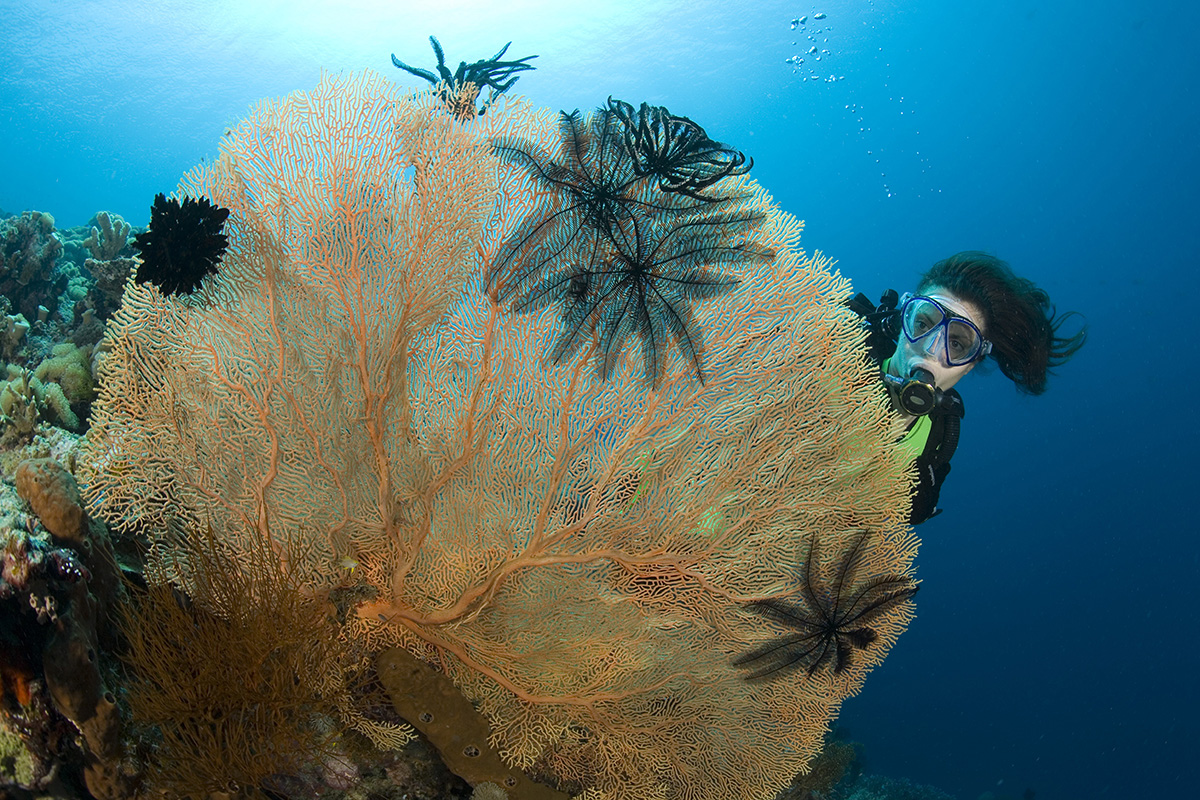 For those who don't dive, snorkeling trips are also available. Within 10 minutes of the resort the coral is absolutely breathtaking. The variety of reef fish, hard and soft corals and other marine critters is spectacular. If you're interested you can also take a quick snorkel to see the Gangga Island bioreef project just off the resort's jetty. This is a project that has been instrumental in stopping the erosion of the islands beaches and shoreline.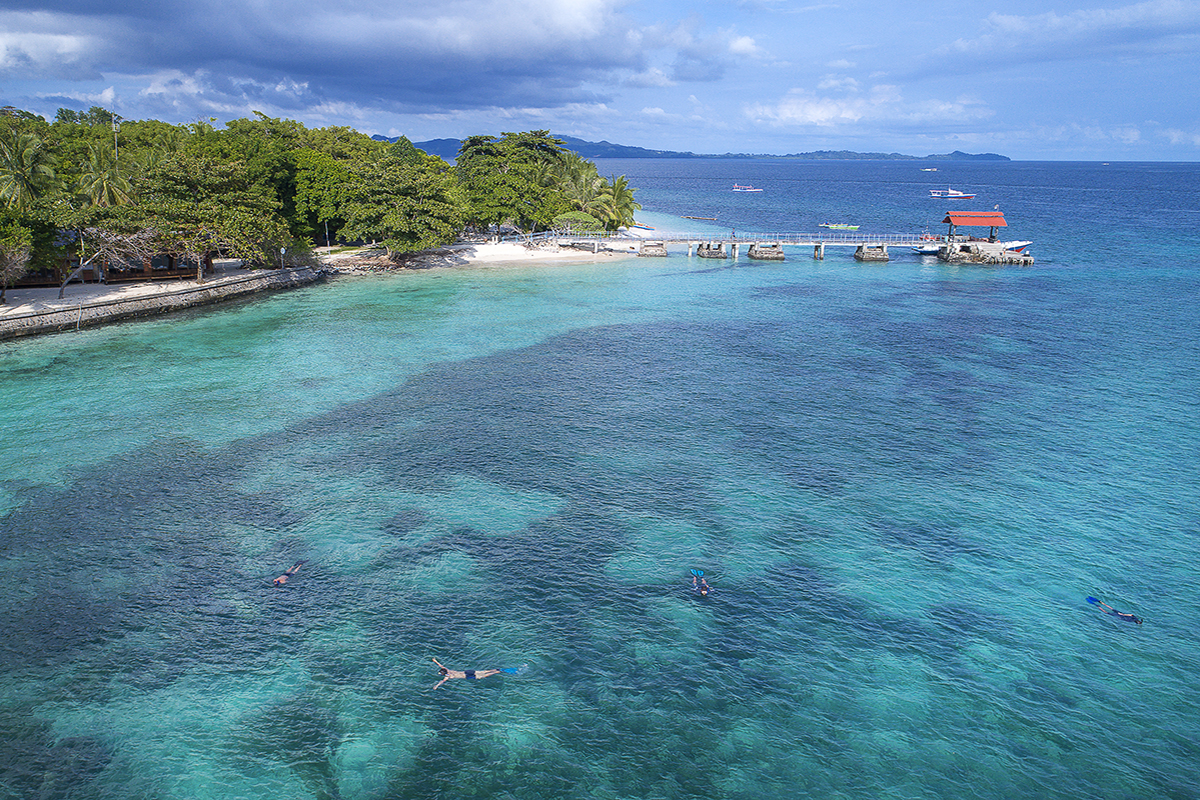 Even for those who don't enjoy snorkeling, there are plenty of things to do. Swimming right off the beach, relaxing in the swimming pool, or just reading a book on your private verandah are great ways to spend a day on Gangga Island. You may also want a tour of the grounds where you will see the resort's incredible solar field, which powers the resort, and the gardens that help to sustainably supply food for guests and staff.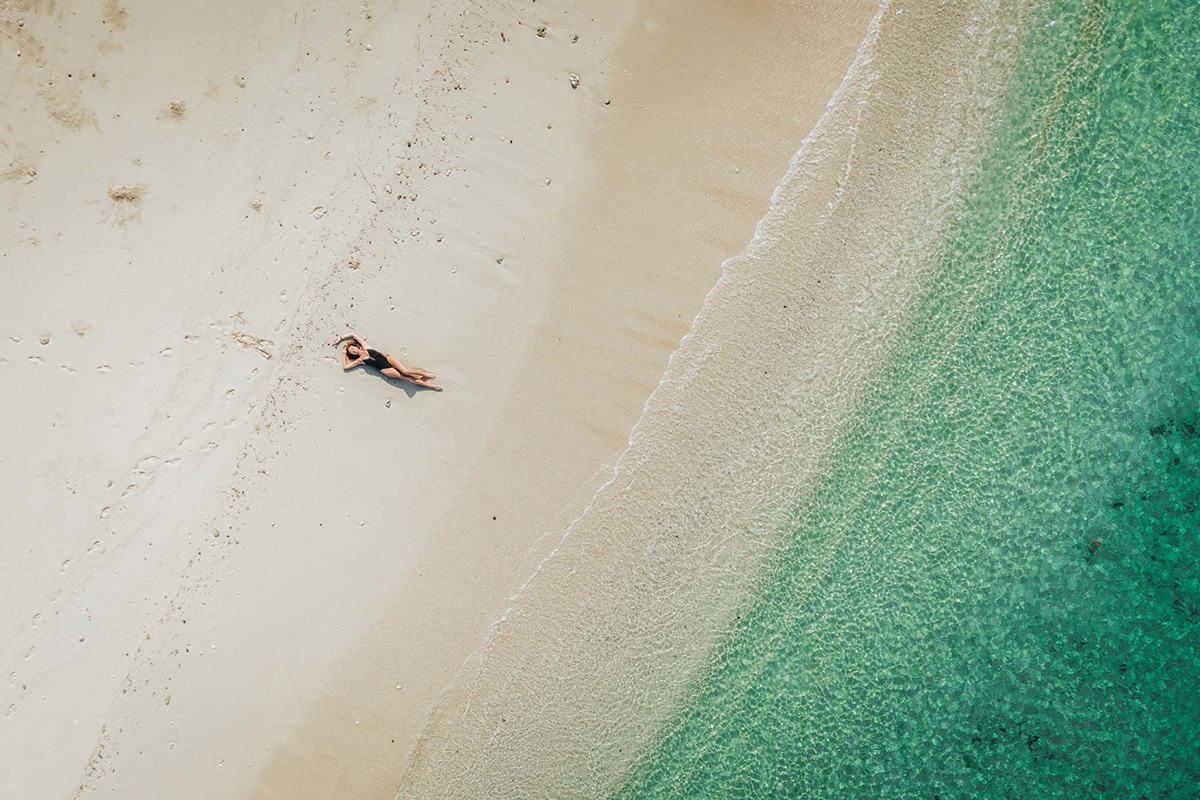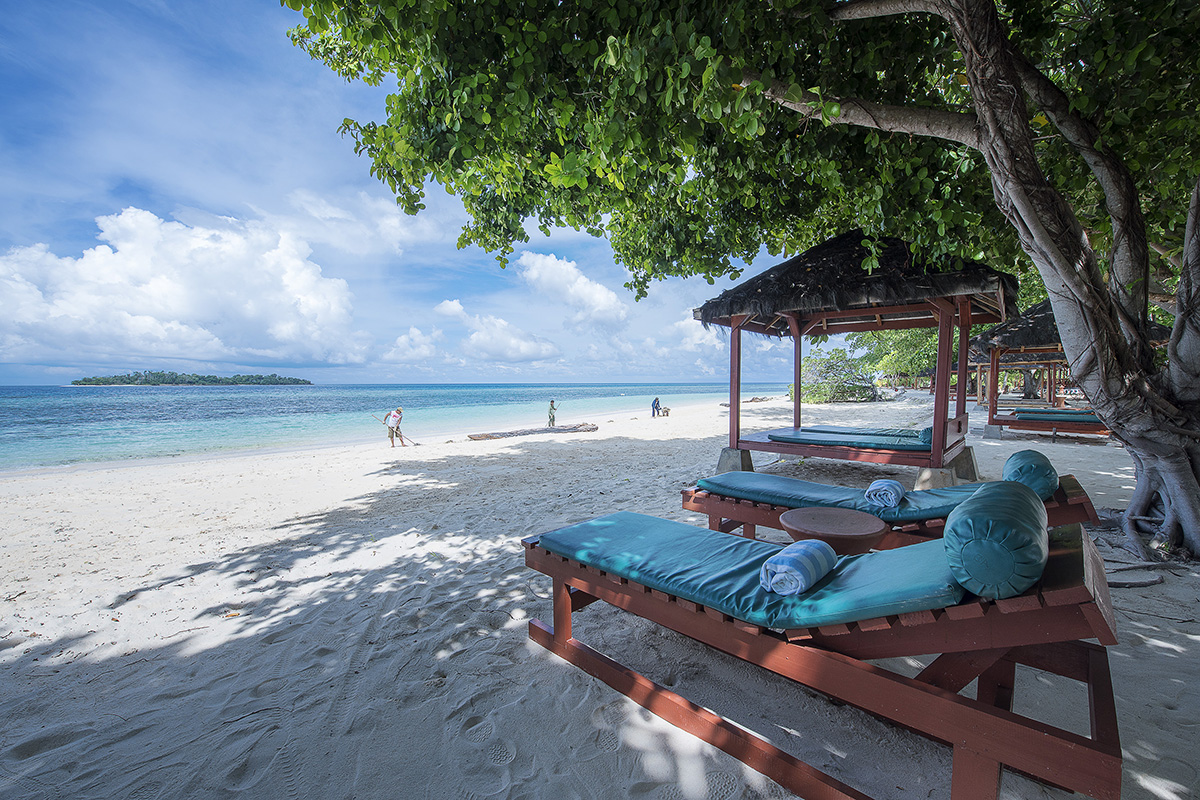 Everything you need is right at your sandy doorstep. Book a spa treatment at the resort's spa, enjoy sundowners in the pool, or just enjoy sitting at the end of the jetty watching the waves. Gangga Island is incredibly peaceful and relaxing and would only be more so surrounded by a group of friends or family.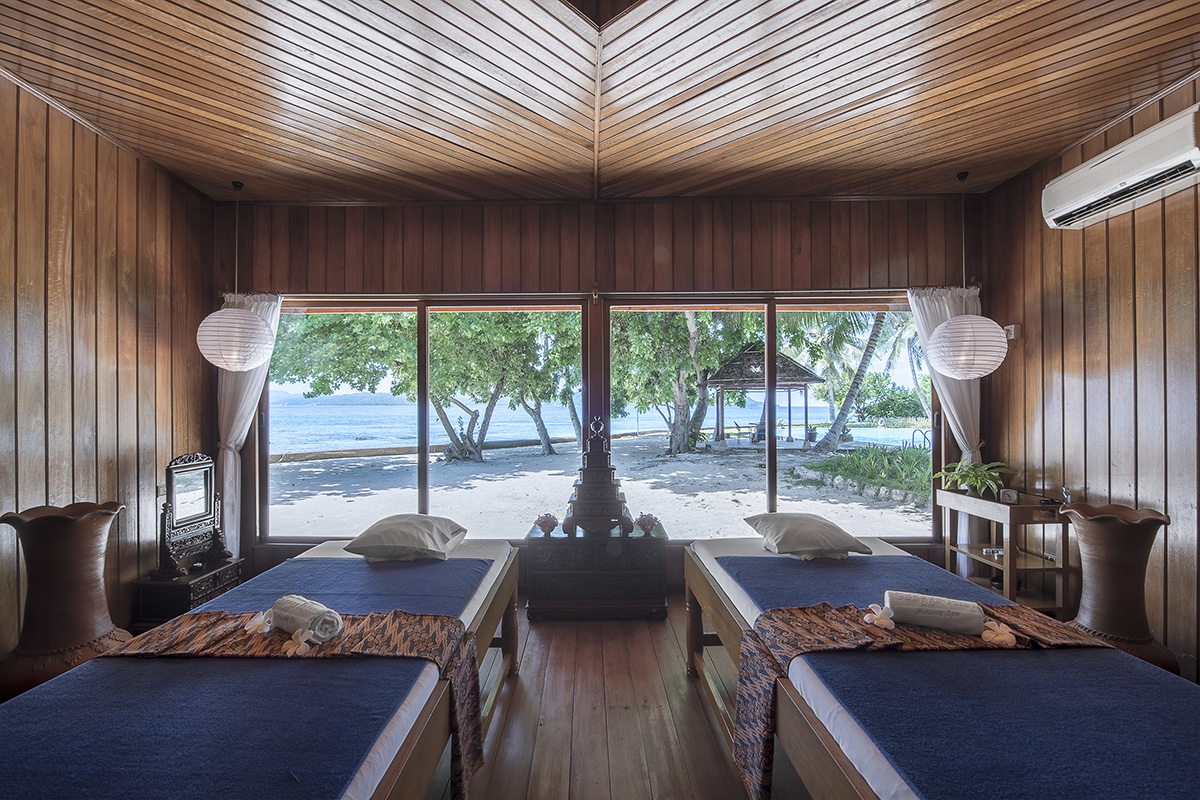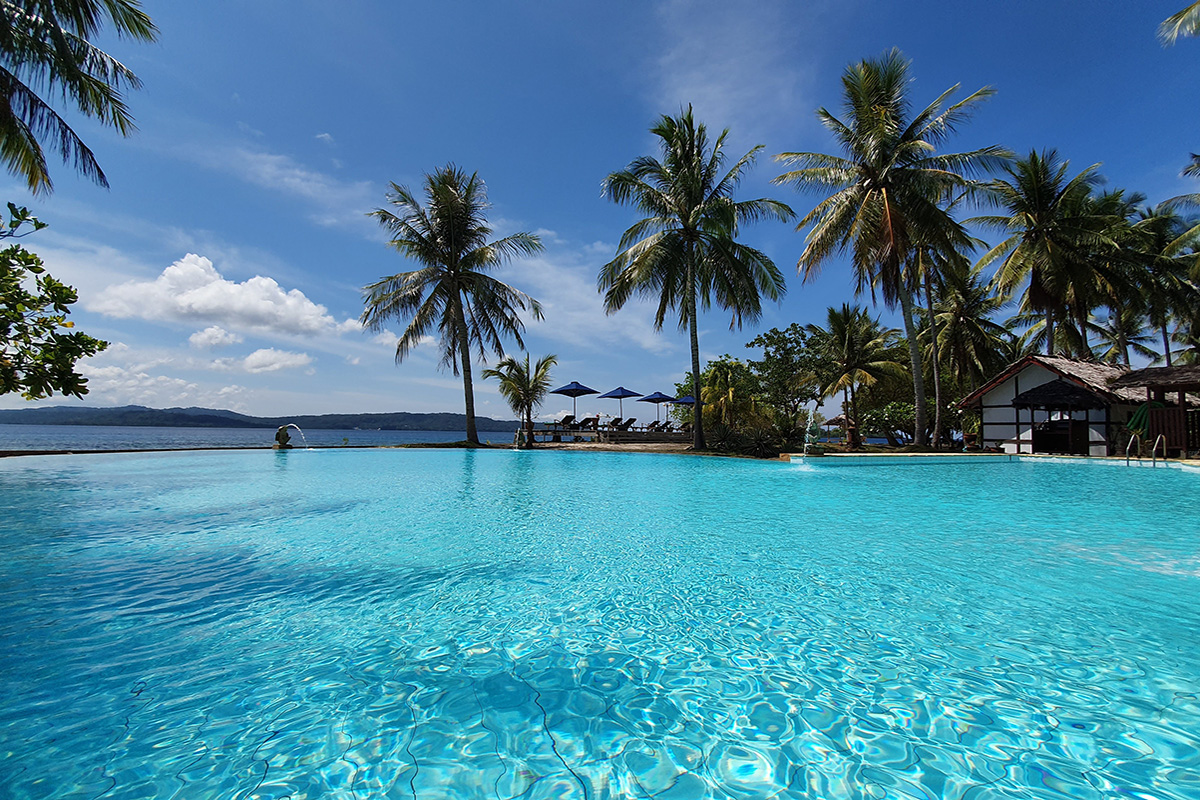 Gangga Island Resort & Spa is a really special place. There is no better place to enjoy privacy, nature, and quality time with friends and family. Having the whole place to yourselves is just an amazing bonus.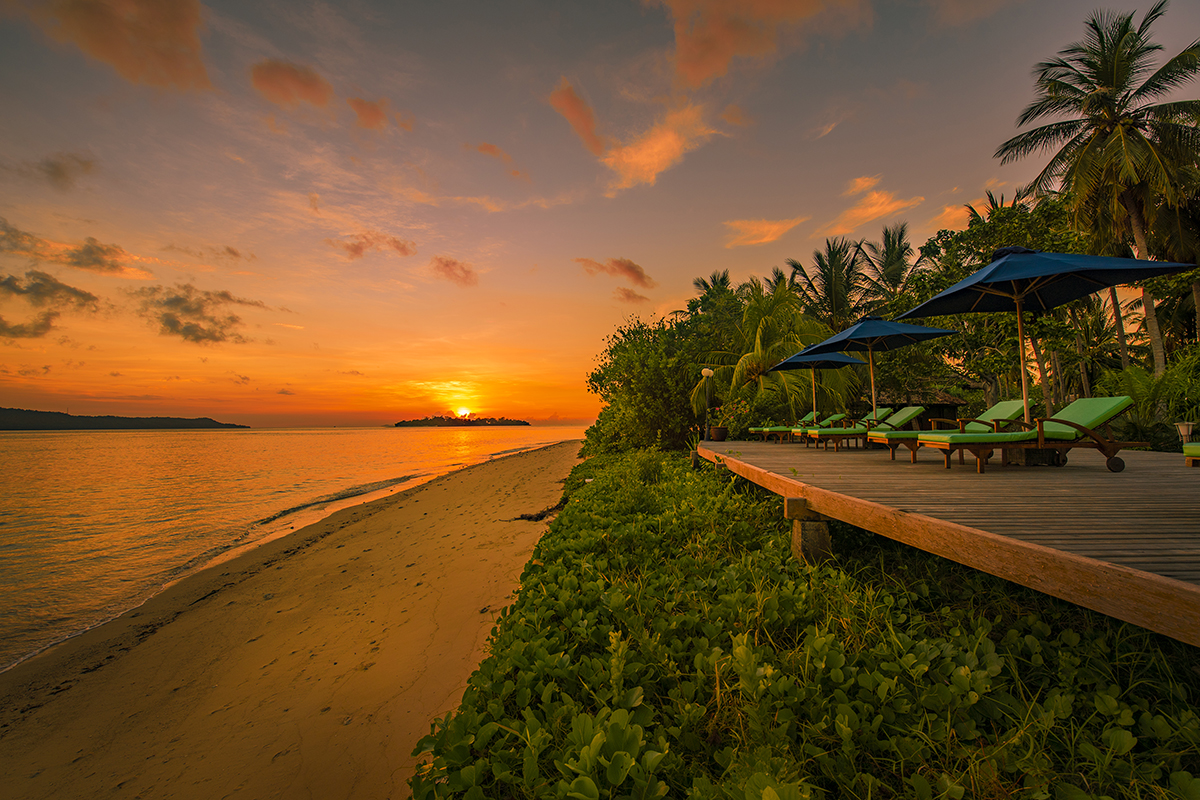 Are you ready to book a private island getaway? We're here to answer any questions you might have so ask away in the box below.